Summary
1. Visit the less crowded Mutianyu section of the Great Wall of China
2. Climb the Ming Dynasty watchtowers for amazing views of the Great Wall and surrounding countryside
3. Traditional Chinese lunch in a local village
4. Optional Toboggan ride or cable car ride down the mountain
5. Maximum of 12 passengers ensures personalized attention

Tour Itinerary
Place&Transport: Beijing
Today's Activities:
Accommondation: No
Meal: L
Pick up service is arranged at your hotel lobby Beijing Central Hotel 7:00am-7:30am(Will inform you one day before the tour). Sitting in a comfortable coach and admire the diverse countryside as you travel towards the Mutianyu section of the wall. Feel your excitement heighten as you arrive at one of the New Seven Wonders of the World and begin your exploration of the less-crowded and more ancient Mutanyu section.

Mutianyu Great Wall- located about 1 hour away. Spend a few hours exploring the UNESCO World Heritage site with your guide. You'll find this fully restored section less crowded than the Great Wall at Badaling, and the ascent is made easy with an optional round-trip cable car ride, or take the toboggan down (own expense.)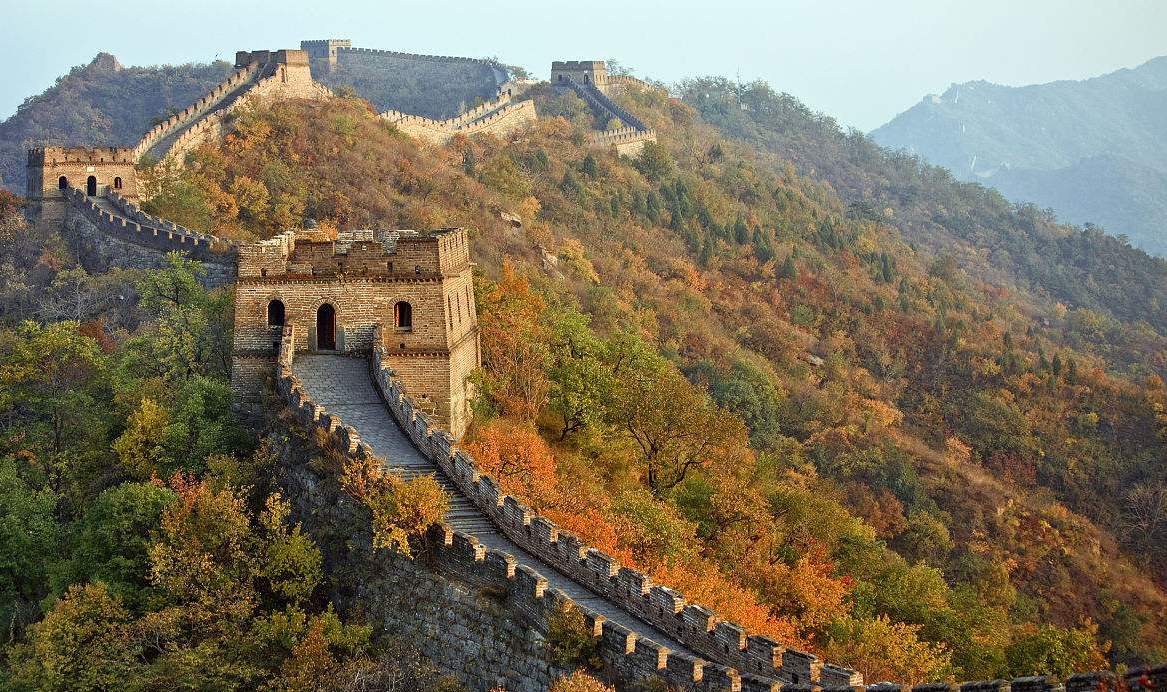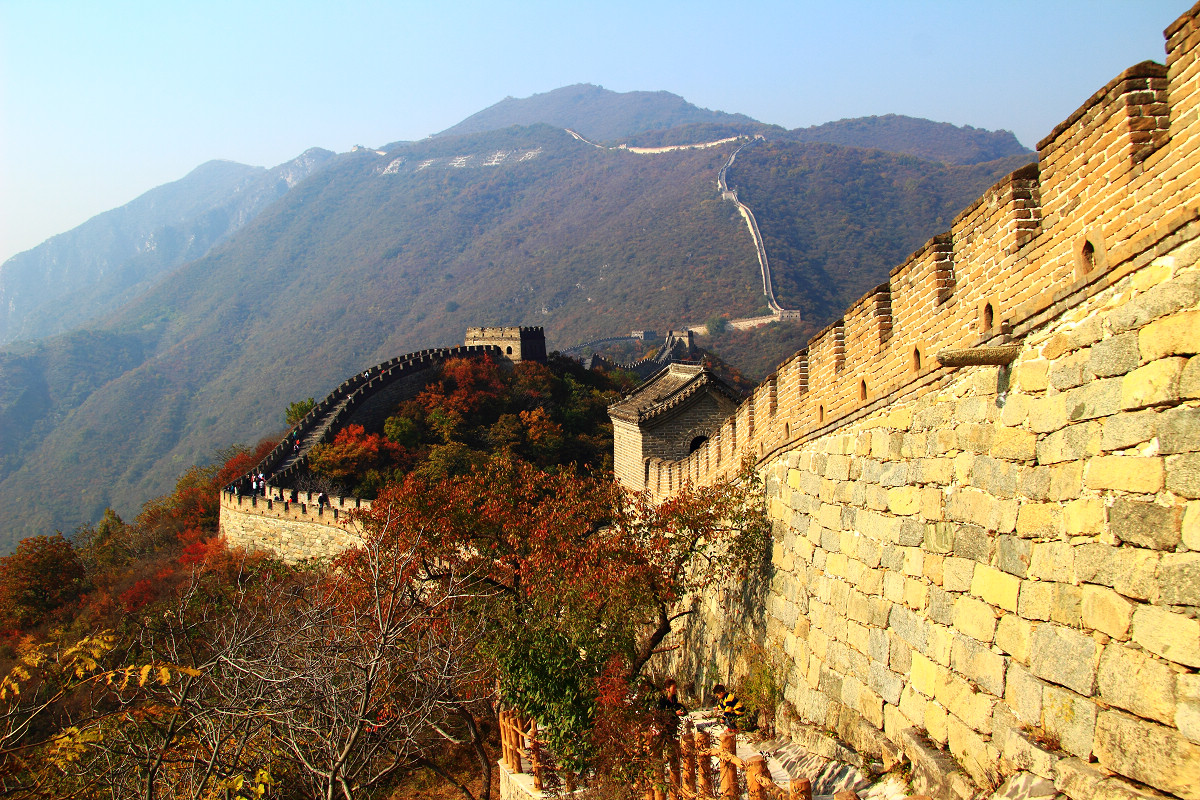 Once you've worked up an appetite, sit down at a nearby restaurant for a lunch featuring authentic Chinese dishes.

Afterward, drive you back to Beijing city to experience Beijing old life, to visit Beijing Hutong. You will visit Nanluoguxiang Hutong during this tour. Many tourists enjoy taking ride through this 800-year-old hutong that was once home to celebrities, officials, artists and well-off families. There are well over 20 restaurants and 40 shops scattered along Nanluoguxiang.
People seeking a travel experience different to that available from many hotel may like to try some of the cheap hotels or youth hostels in the area.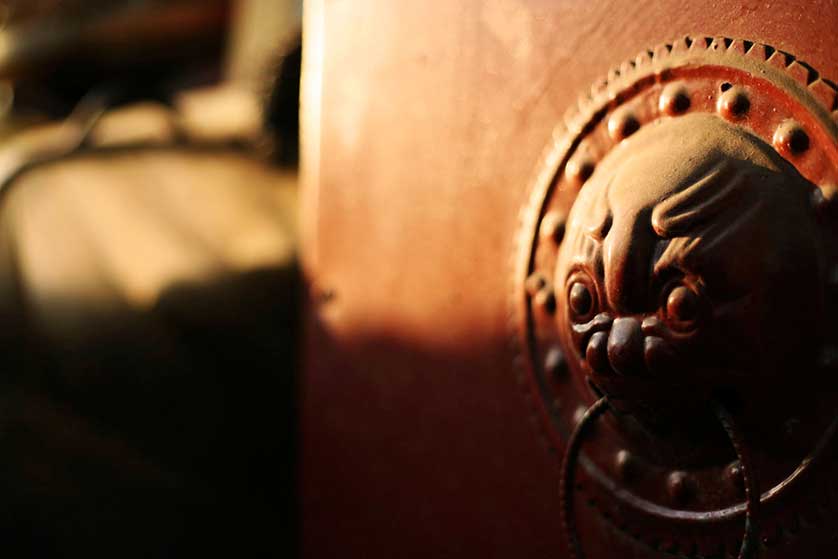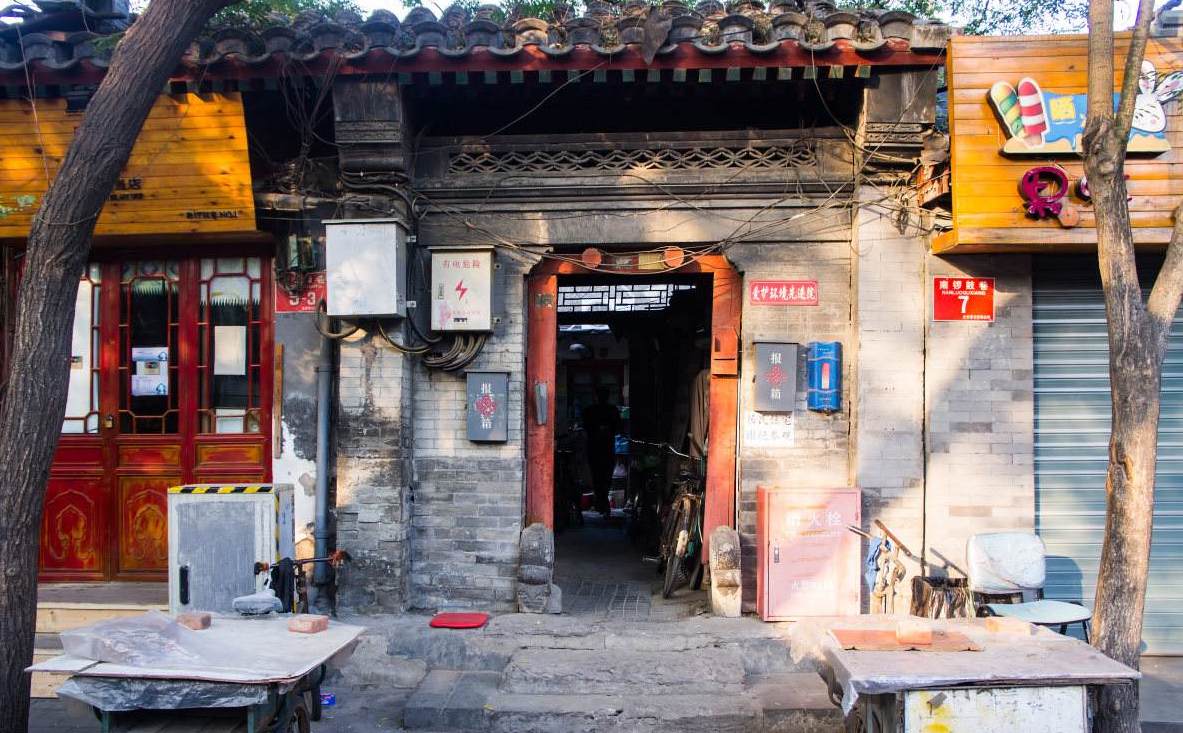 After the tour, drive you back to your hotel or drop off at Beijing train station.

Price Per Person in US Dollars