D1
Place&Transport: Beijing
Today's Activities: Jiankou--Mutianyu
Accommondation: Guesthouse in Gubeikou town
Meal: L/D
Pick up service is arranged at Beijing downtown hotel or Beijing train station, our guide will meet you with a welcome sign "Beijing Private Tour". Starts your 3 days Great Wall of China Hiking Tour as below: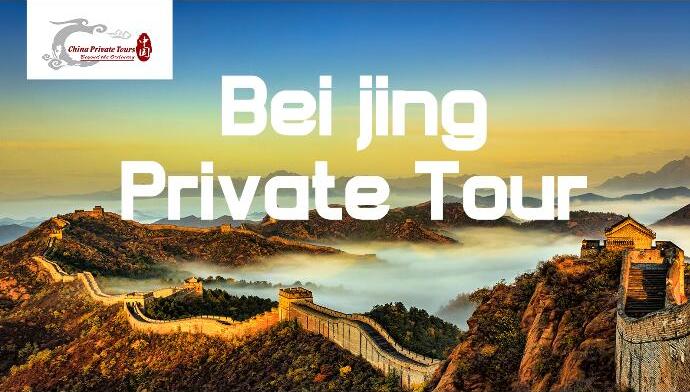 Drive you to Jiankou Great Wall directly, you will your hiking at 11am, our guide will hike on both restored and original walls. Hiking from Jiankou to Mutianyu offers a wonderfully satisfying experience of the Wall. It has superb scenery, dense vegetation and many fine watch-towers in an excellent restored section which is about six meters broad. The brickwork is elaborate, with crenellations on both sides and finely curved eaves on some watch-tower roofs. There are decorative gables with animal statues, and tablets bearing calligraphy above some entrances. The first one hour is going straight up and reaches the wall, and then hikes the unrestored towers. The wild Wall to the west is the original Ming Dynasty with fine stonework, and there are almost no other people. You will be rewarded when you approach Zhenbeilou Tower, where you will have a breathtaking view of Jiankou section. There will be a sharp contrast when you arrive at Mutianyu section with the restored wall and towers.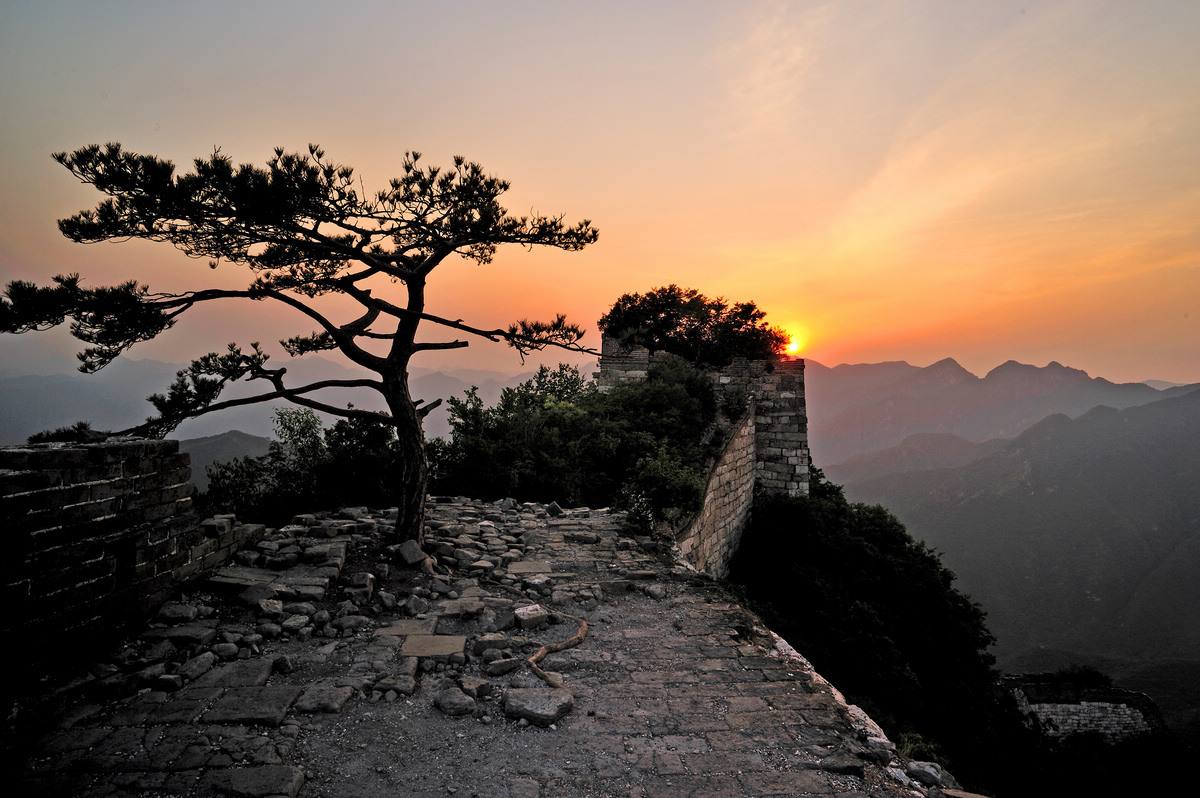 After the hiking, drive you to guest house in Gubeikou Town where stay for today. Enjoy the home cooked dinner in the guesthouse.
D2
Place&Transport: Beijing
Today's Activities: Gubeikou--Jinshanling
Accommondation: Guesthouse in Gubeikou Town
Meal: B/L/D
After breakfast, our guide will take you to hike from Gubeikou to Jinshanling. It will take about 5 hours hiking on the wall. This is a long but leisure day. You will back to the same guesthouse after the hiking.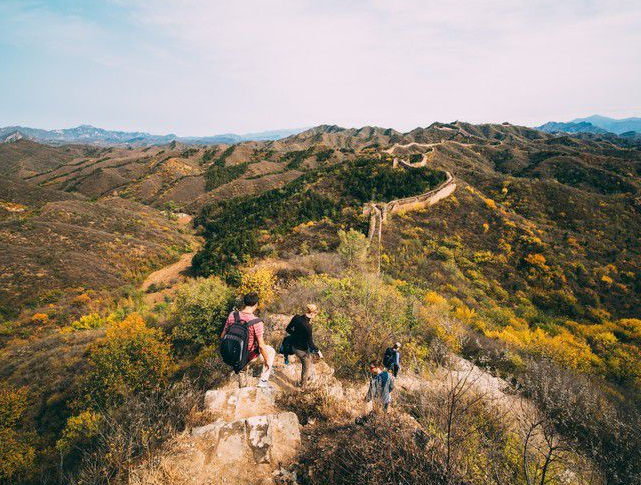 Gubeikou, along with the passes at Shanhaiguan and Juyongguan, was a key strategic target in military campaigns since ancient times. Protecting these three passes was considered vital for keeping Beijing safe from the Mongolian nomads. This is a flat valley further to the west, one of vital importance since it connected the Mongolian Plateau to the north with the vast fertile plains of north China. The vistas of the sinuous Wall snaking its way over the ridges of the Yanshan are breathtaking.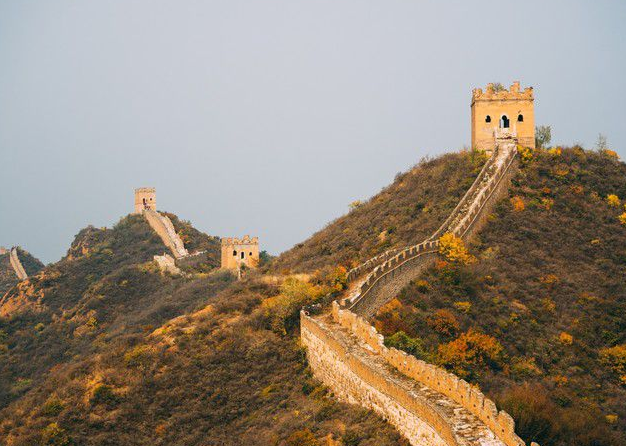 After 2 hours hiking on the wall of Gubeikou section, then go through the path in the field for 1.5 hours, and then we will come back to the wall again at the Jinshanling section.
After the hiking, you will be taken back to your guesthouse in Gubeikou Town.

D3
Place&Transport: Beijing
Today's Activities: Jinshanling--Simatai West
Accommondation: N/A
Meal: B
After breakfast, drive you to Jinshanling Great Wall and start the hike at 8am. It's the right time to produce amazing photographs. At this time there are usually no other tourists on the wall, you have the wall to yourself. It will take about 3 hours hiking on the wall. We will get off the wall near Kylin Tower and then drive back to the city.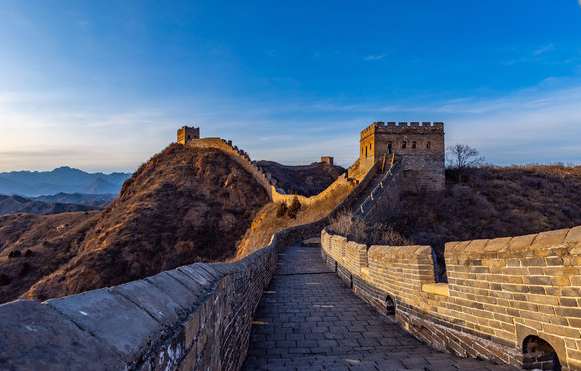 This section offers arguably the finest hiking anywhere on the Great Wall. It is extremely photogenic, with over 15 watch-towers, and steep gradients that give constantly changing perspectives and wide, open views. There is fascinating variety in the watchtowers here. Some have two storeys, others three. Some have flat roofs, others rounded and others again are pitched with upturned eaves. This section of the wall is wild, ruined, preserved and original. On a clear day, it is difficult to fail to take good photographs here.

After the tour, you will be taken back to your hotel in Beijing or drop off at Beijing train station.

Price Per Person in US Dollars