Day 1 Beijing-Qinhuangdao
Place&Transport: Beijing
Today's Activities: Train to Qinhuangdao, Free on your own
Accommondation: Four Stars or Five Stars Hotel(Can be customized) in Qinhuangdao
Meal: No Meal
Pick up service will be arranged at your hotel in Beijing (based on your requirement) by our local driver. You will find a welcome sign with "Qinhuangdao Private Tour". Drive you to the Beijing railway station for your train to Qinhuangdao (about 2 hours). Upon arrival, our local guide and driver will greet you with a warm smile.
You will be taken to the local restaurant for a simple lunch. (Lunch is included)
After lunch, transferred to hotel by the sea. The rest of the day is free on your own to enjoy yourself on the beautiful beach of Beidaihe.
Day 2 Qinhuangdao
Place&Transport: Qinhuangdao
Today's Activities: Beidaihe Summer Resort
Accommondation: Four Stars or Five Stars Hotel(Can be customized) in Qinhuangdao
Meal: B,L
There is only one itinerary today-Beidaihe Summer Resort. You can lie-in and the time to go to your destination is up to you. The guide and driver will pick you up at the appointed time.
Qinhuangdao is called the most livable city in northern China because of the Beidaihe Summer Resort. On the long coastline of Beidaihe Beach, there are gentle slope beaches with fine sand quality, which are excellent natural bathing places. There are many places of interest, beautiful environment, beautiful scenery and high forest green coverage in the scenic area, so Beidaihe is also rich in bird resources. There are 1186 species of birds in China, while there are 405 species in Beidaihe. (You will spend about 3 hours here)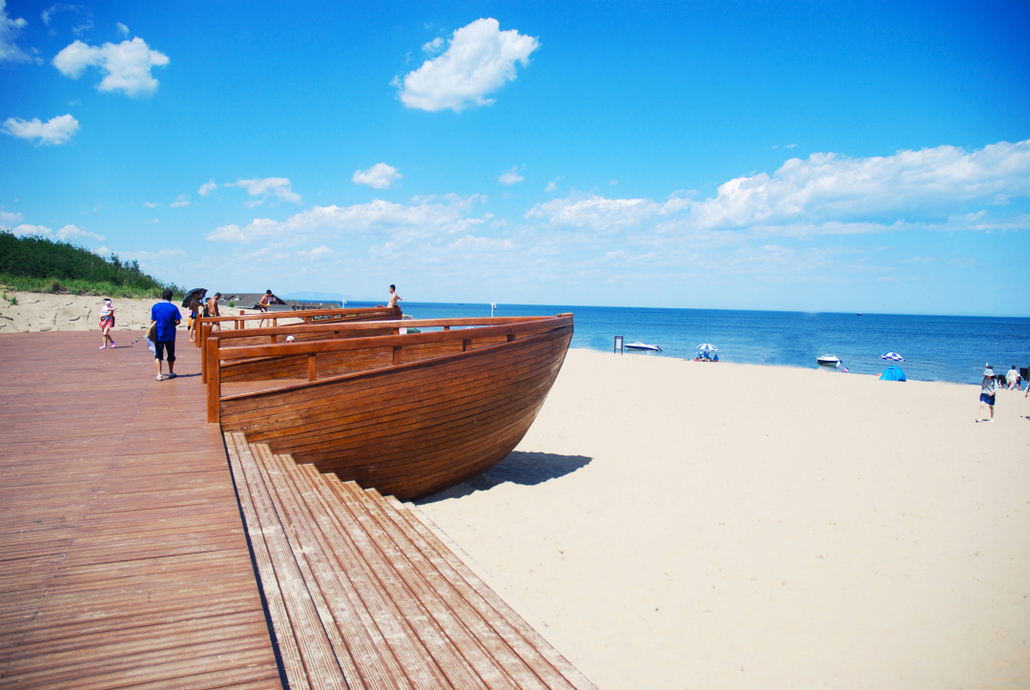 After the tour, drive back to your hotel.
Day 3 Qinhuangdao-Beijing
Place&Transport: Qinhuangdao
Today's Activities: Shanhaiguan Great Wall, Laolongtou Dragon
Accommondation: N/A
Meal: B,L
After breakfast, drive you to the Laolongtou. Laolongtou is located in the Bohai Sea, 4 kilometers south of Shanhaiguan City. It is the east entrance of the great wall of the Ming Dynasty. The most famous building is Chenghai tower. The reason why we call this "old dragon head" is that people compare the Great Wall to a giant dragon. The old dragon head is an important part of the Great Wall. It forms a horn with the great wall of Jiaoshan in the north of the city and Weiyuan in the east of the city, guarding the Shanhaiguan city. Historically, many emperors have visited here.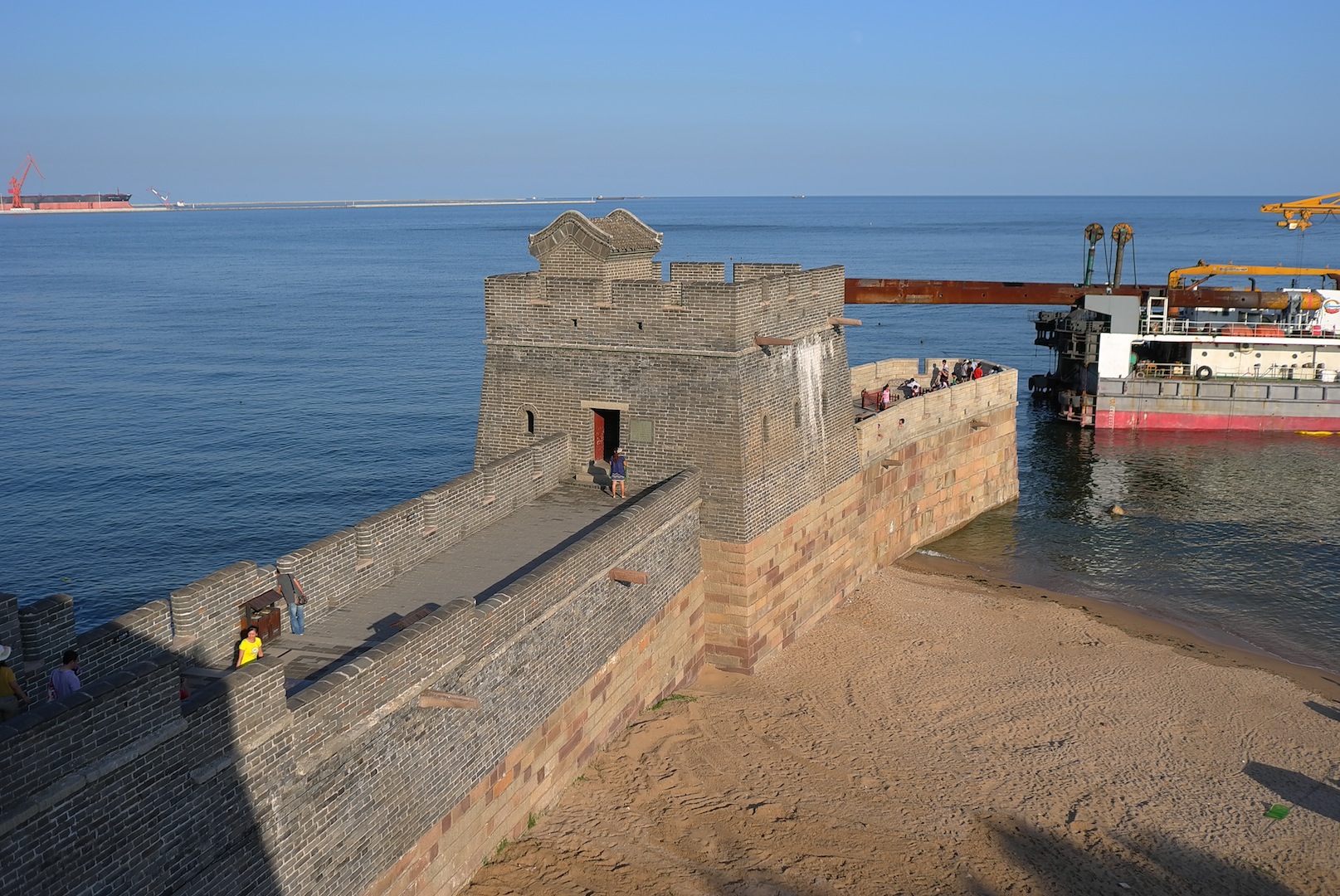 Keep going to visit the Shanhaiguan Great Wall. Known as "the first pass of the Great Wall", the total length is 26 km. Shanhaiguan is composed of seven Castles: Guancheng, Dongluo, Xiluo, Nanyi, Beiyi, Weiyuan and Ninghai. It is surrounded by walls of 4769 meters long, 11.6 meters high and more than 10 meters thick. The walls are tall, solid and magnificent.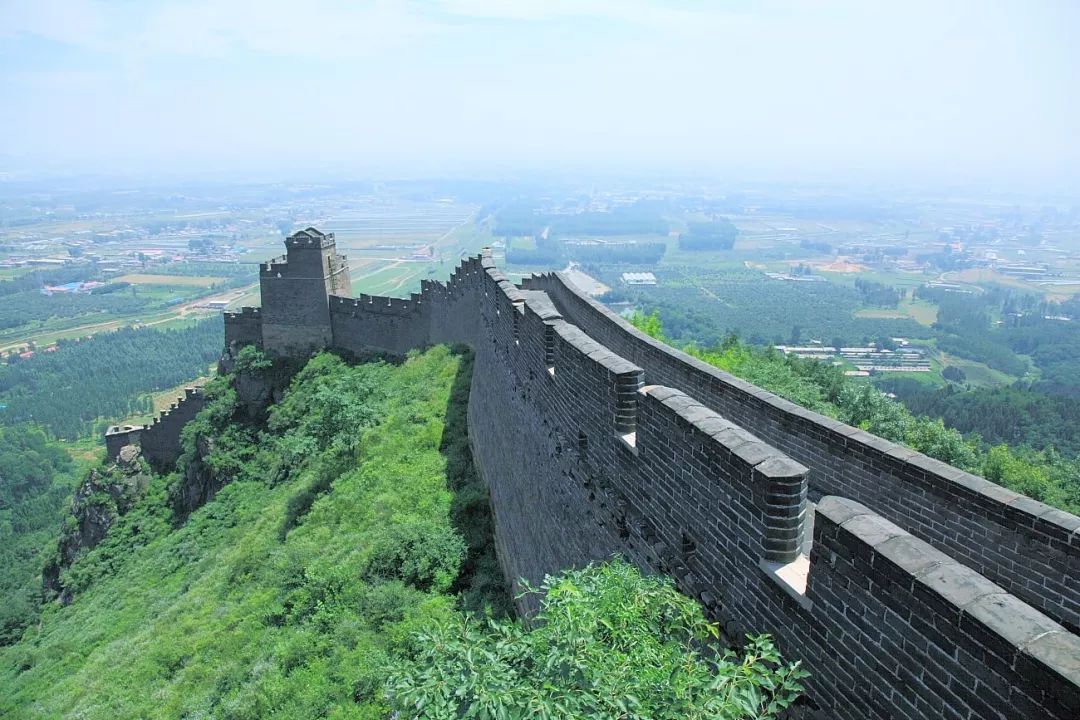 After lunch, you will take the train back to Beijing. Drive you back to your hotel in Beijing (based on your requirement) once you arrived. End of your 3 Days Qinhuangdao Leisure Tour.
Price Per Person in US Dollars