Tour Itinerary
Place&Transport: Beijing
Today's Activities: Tiananmen Square, Forbidden City, Summer Palace, Peking Duck Lunch, Nanluoguxiang Hutong
Accommondation: N/A
Meal: L
Pick up service can be arranged at your hotel in Beijing (Train station,Airport), our tour guide will meet you with a welcome sign "Beijing Private Tour", the All-Inclusive Beijing day tour includes following activities: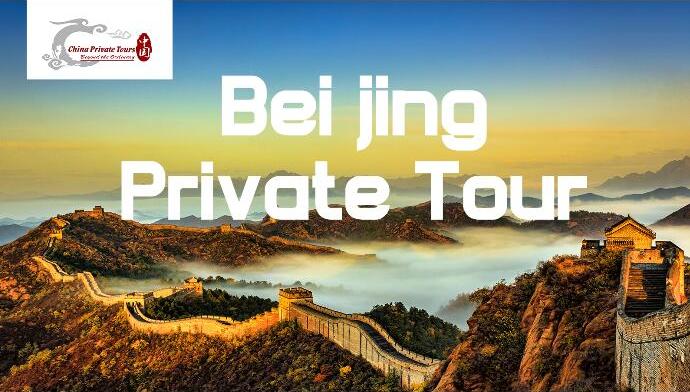 Start your tour at Tiananmen Square, it is one of the largest squares in the world which located in the center of Beijing. Covering an area of 440,000 square meters, and able to accommodate 1,000,000 people at one time. When you visit there, you can see many important buildings around the large square including the Tiananmen Tower, the Monument to the People's Heroes, the Great Hall of the People, the Memorial Hall of Chairman Mao, and the National Museum of China.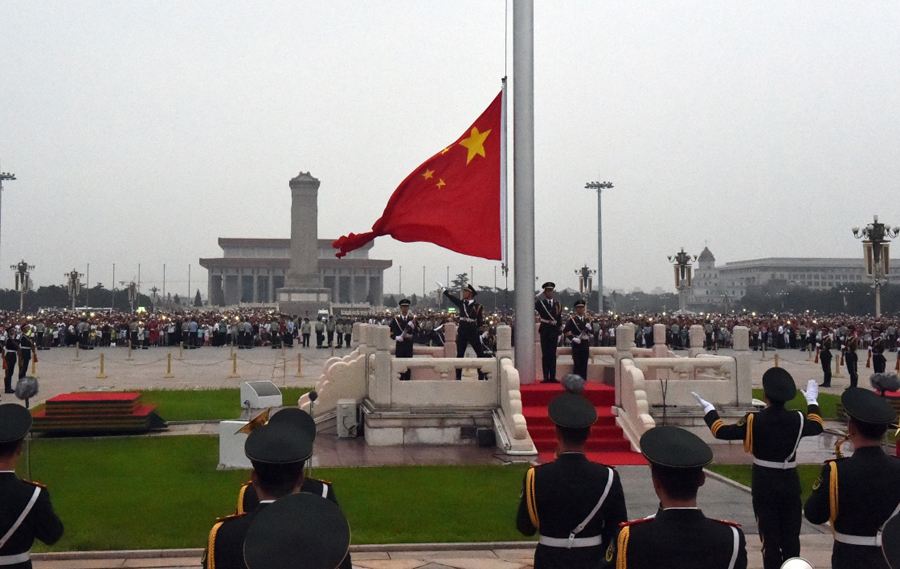 Next, follow our guide to visit the Forbidden City, also named the Palace Museum, shares the honor of being one of five world-famous palaces with the Palace of Versailles in France, Buckingham Palace in England, the White House in the U.S. and the Kremlin in Russia. The incomparable palace occupies an area of 720,000 square meters and has approximately 8,700 rooms. A high red wall with a total length of 3,400 meters (3,718 yards) encases the palace. The palace, the most magnificent and splendid palace complex in China, was listed as a World Cultural Heritage Building in 1987.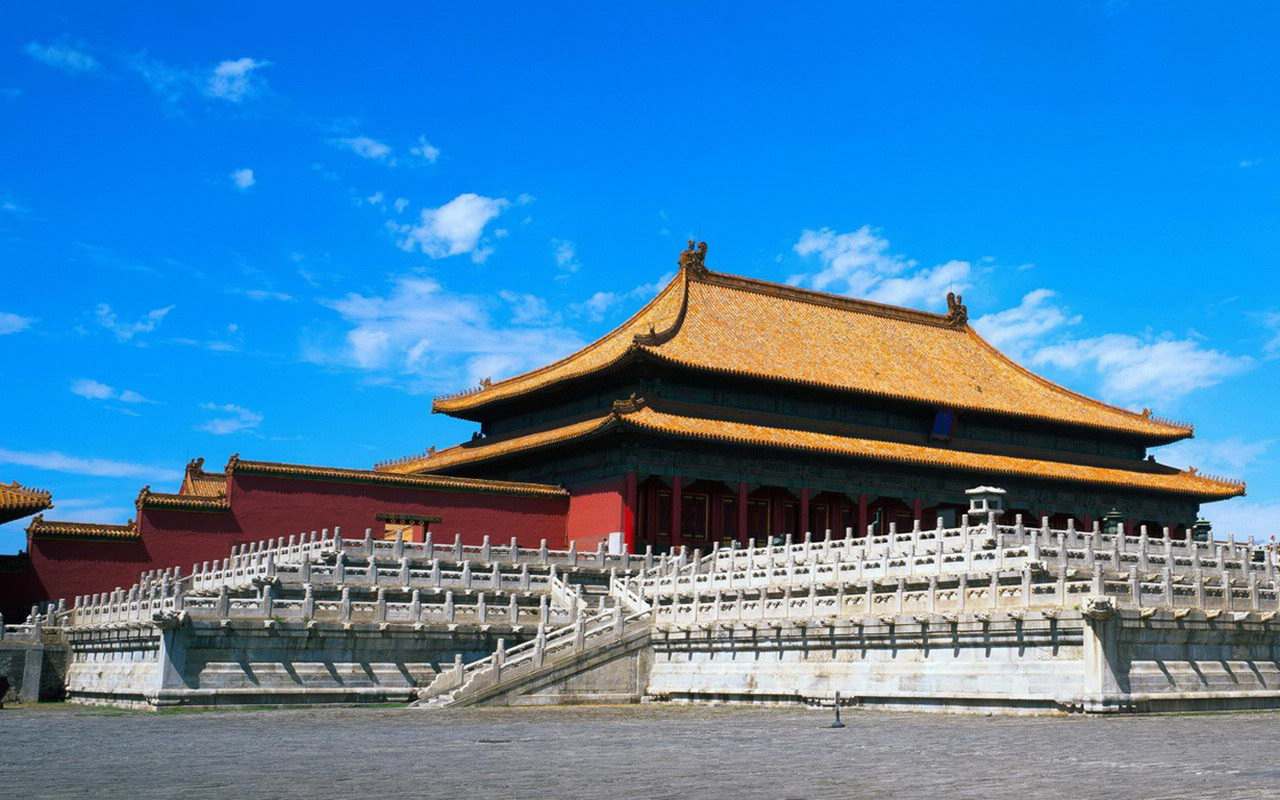 Have lunch at the local famous Peking Roast Duck restaurant, taste the most famous duck in Beijing and try some local cuisine in Beijing. Roast duck — or Peking Duck, as it's often known — has been served in Beijing for around 600 years, according to Liu. First served by palace chefs during the Ming dynasty, it has royal pedigree. (Lunch is included)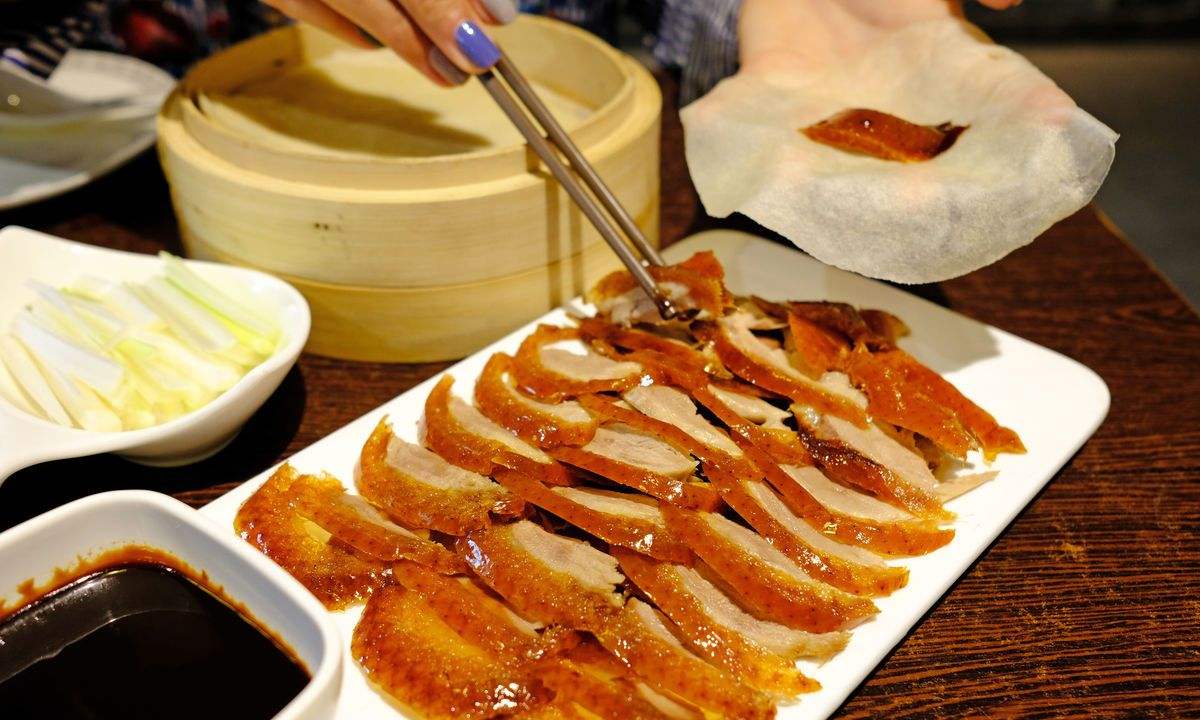 After lunch, you will visit the imperial garden Summer Palace,it is an imperial garden in Beijing. It is one of the UNESCO World Heritage sites and reported that the Summer Palace is "a masterpiece of Chinese landscape garden design". It harmonizes plants and paths, water and land, architecture and horticulture, epitomizing the philosophy and practice of Chinese garden design.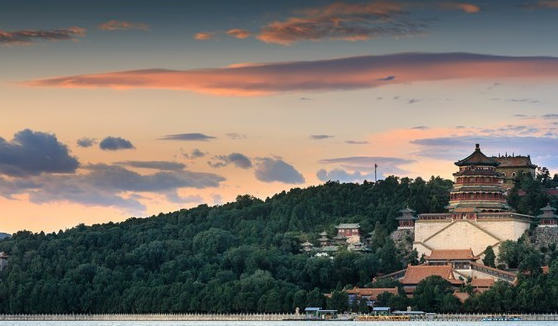 The last stop for the tour is Nanluoguxiang Hutong. It's one of the best preserved historical areas in downtown Beijing, is famous for its hutong and siheyuan courtyards. Recently the popularity of Nanluoguxiang has increased noticeably with tourist numbers on the rise after 2008 Olympic Games. You will do a short walking along the authentic Beijing Hutong. A tour to visit Beijing Hutong will give you a deep impression of the local residents'live. Optional Hutong Activities: Traditional rickshaw ride (at your own expense); Local family visiting to learn some Beijing folk arts, the area's history.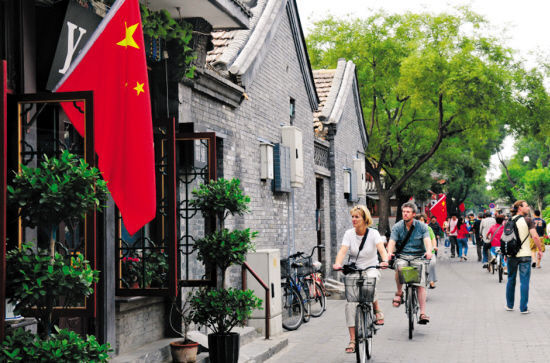 After the tour, you will be taken back to your hotel in Beijing (Train station,Airport).
Optional Activities
In order to make sure you see more of the grand capital of Beijing than just the normal sightseeing places, we've concocted a selection of various unique and interesting optional activities for you, including the local life experience, cultural performances, Chinese art leaning and more. You will definitely get a deep understanding of Beijing through these activities, you can choose the following optional activities according to your interests.
Local Morning Exercise at Tiantan Park Free Charge
It is not easy to get up early for most of travelers, but it's worth to join a local morning exercise at Tiantan Park. One of the more authentic local experiences you can find in Beijing is to wake up early in the morning, around 5am or 6am, and head to one of the local parks to watch the morning exercise. Tiantan Park is the most famous for its morning activities.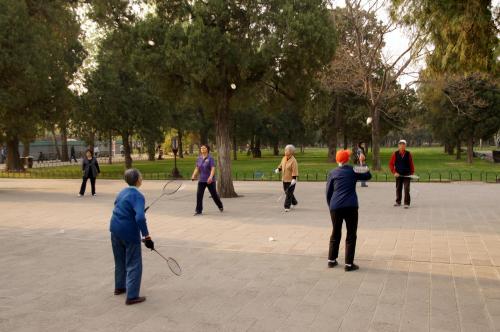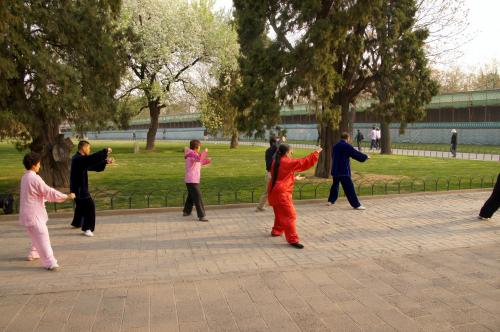 Beijing Hutong Breakfast Experience Cost for Breakfast: within 30RMB per person
Wake up early and join us for a local breakfast instead of eating in your hotel, we sample the most authentic and delicious breakfast hiding in plain sight once you get off the crowded roads and into the backstreets. The meandering hutong alleyways bustle with local neighborhood life and delicious food, especially in the morning.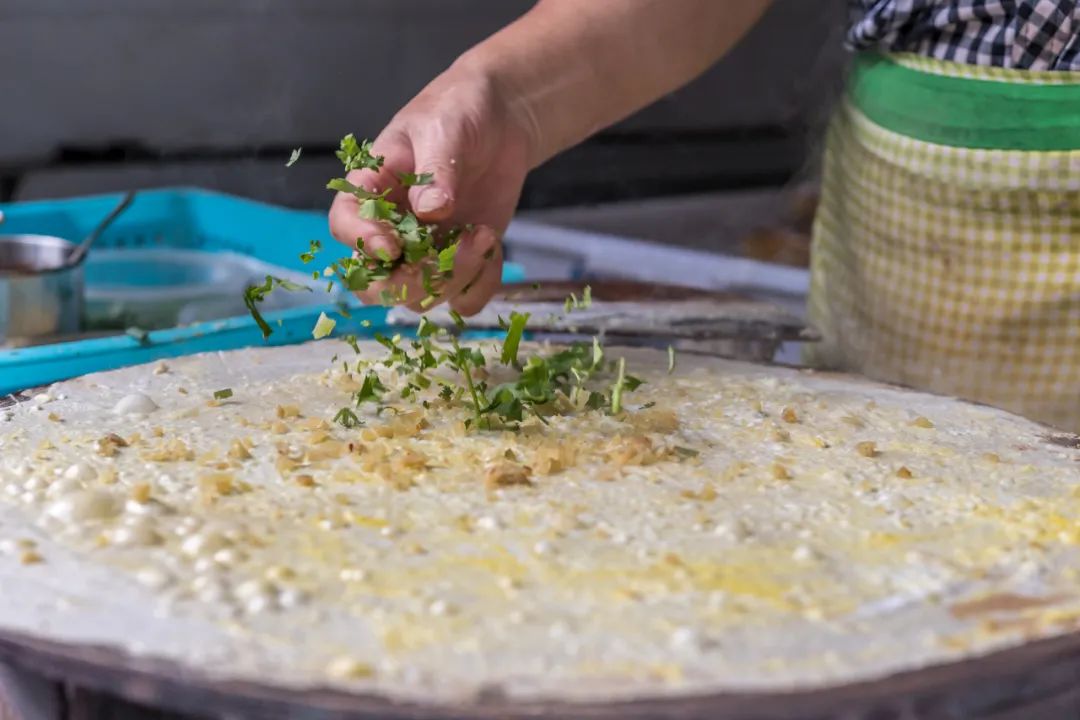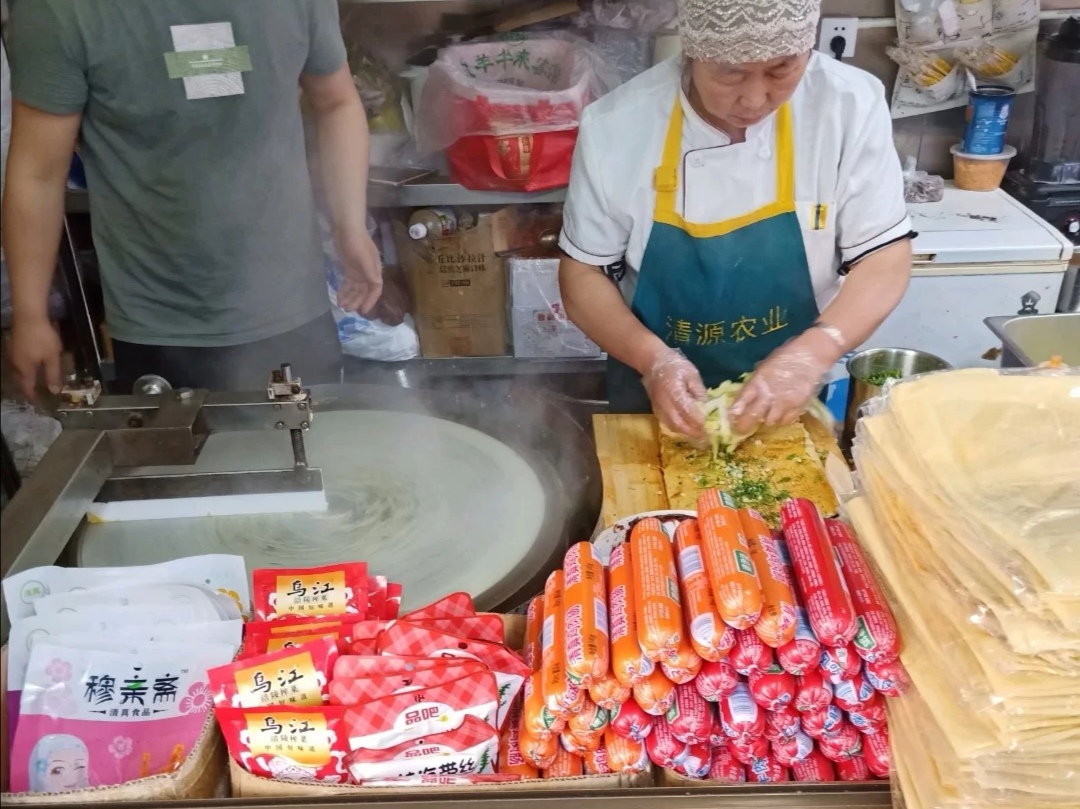 Hutong Home Visiting & Rickshaw Experience Free Charge for Home visiting & 100RMB/per hour for one rickshaw ride
If you are interested in China's culture and local Beijinger's life style, you could come to Hutong area. We will arrange home visiting for you where you can learn about the local Beijing lifestyle. In Hutong area you could still see what the old Beijing looks like. You maybe like to walk with dogs in your country, but in Beijing, the local Beijingers like to walk with birds. What's more, a trip through the Hutongs gave you a glimpse of Chinese traditional life, one of the most fun ways to see this is with a rickshaw ride.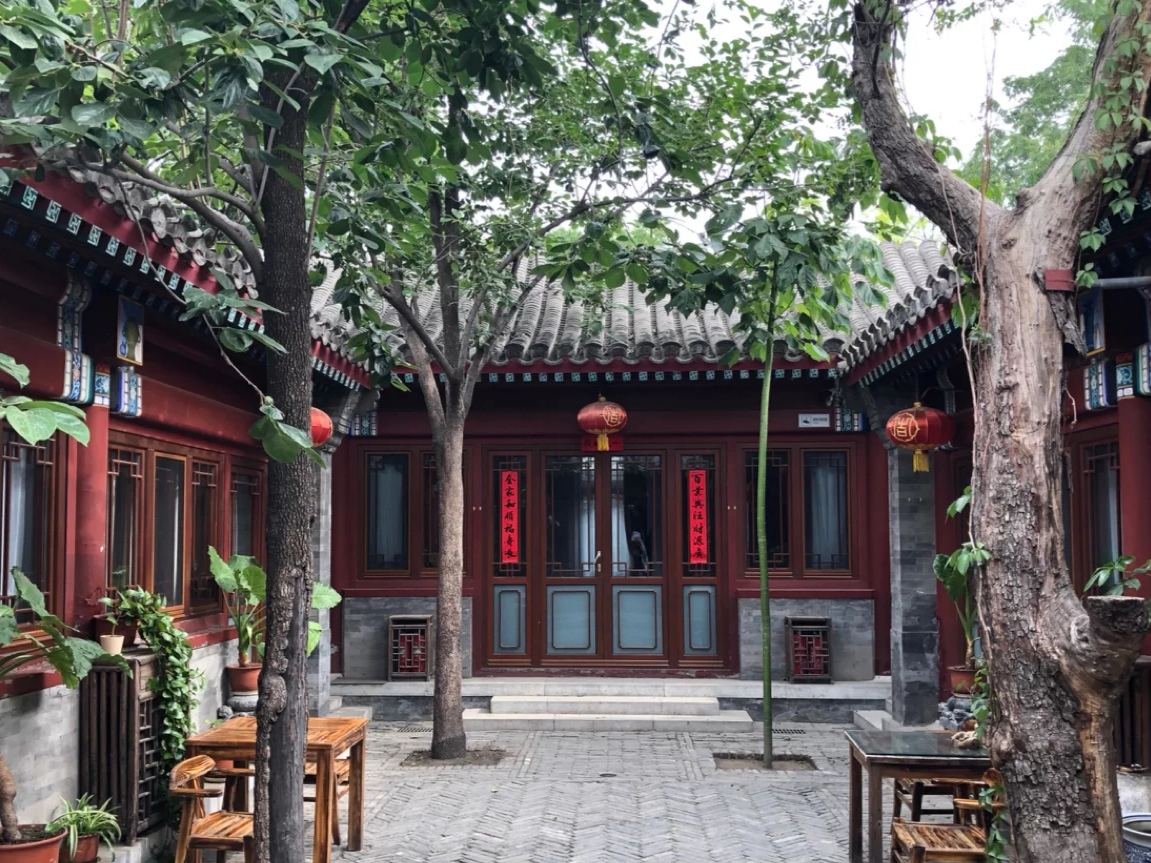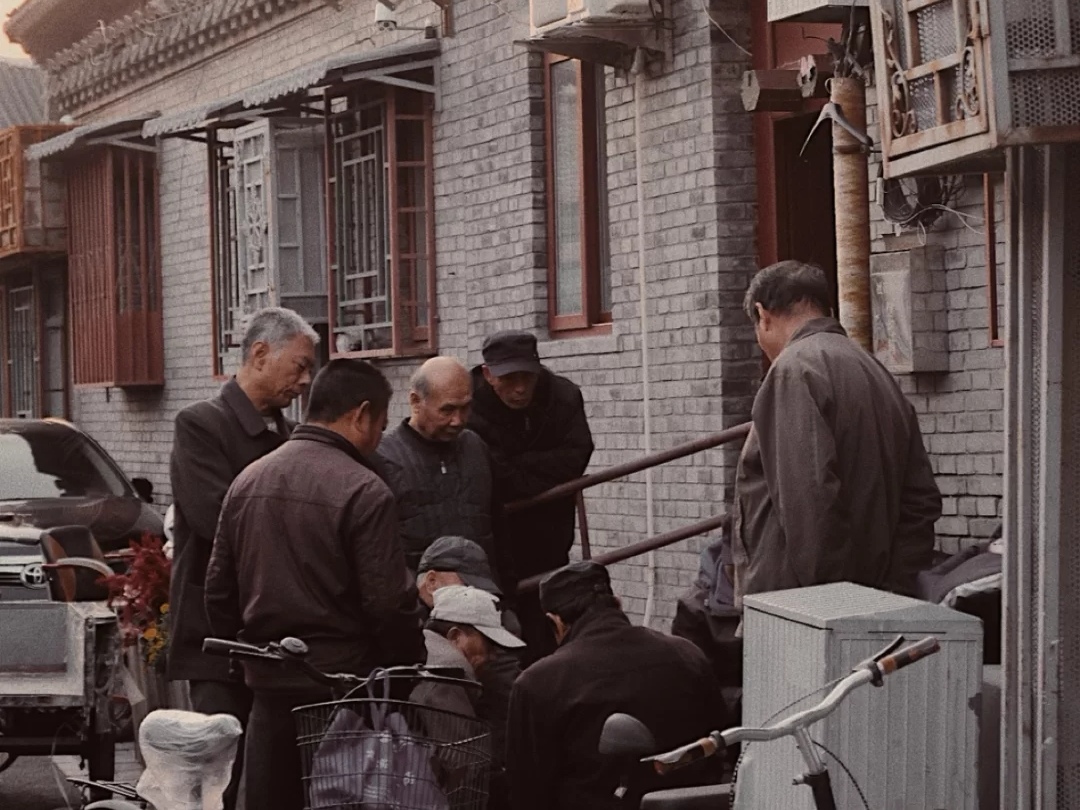 Flag-rasing Ceremony Wacthing at Tiananmen Sqaure Free Charge
Get up early to watch the flag-rasing ceremony live at Tian'anmen Square is a dream shared by most Chinese, it's worth watching. Chinese people gather around liking making a pilgrimage to watch the five-star red flag rises with the Sun at the same time and to express their love of country. You'll be touch by the sacred atmosphere. The ceremony lasts around 3 minutes but is hugely popular.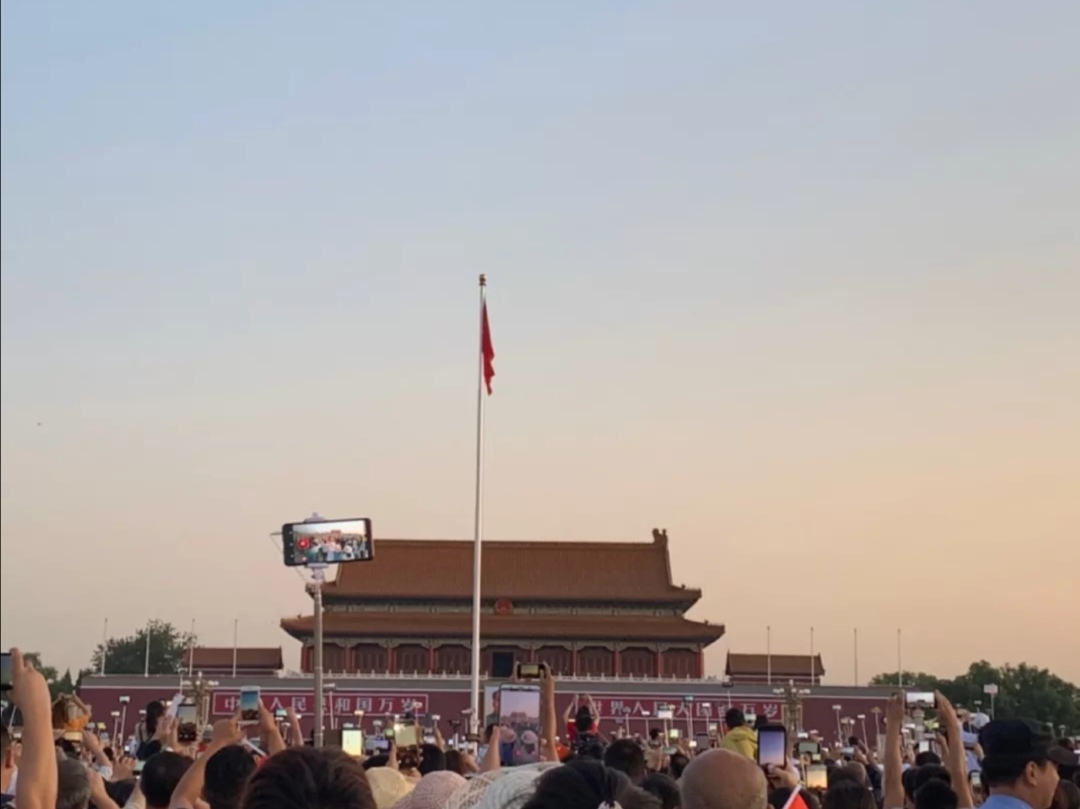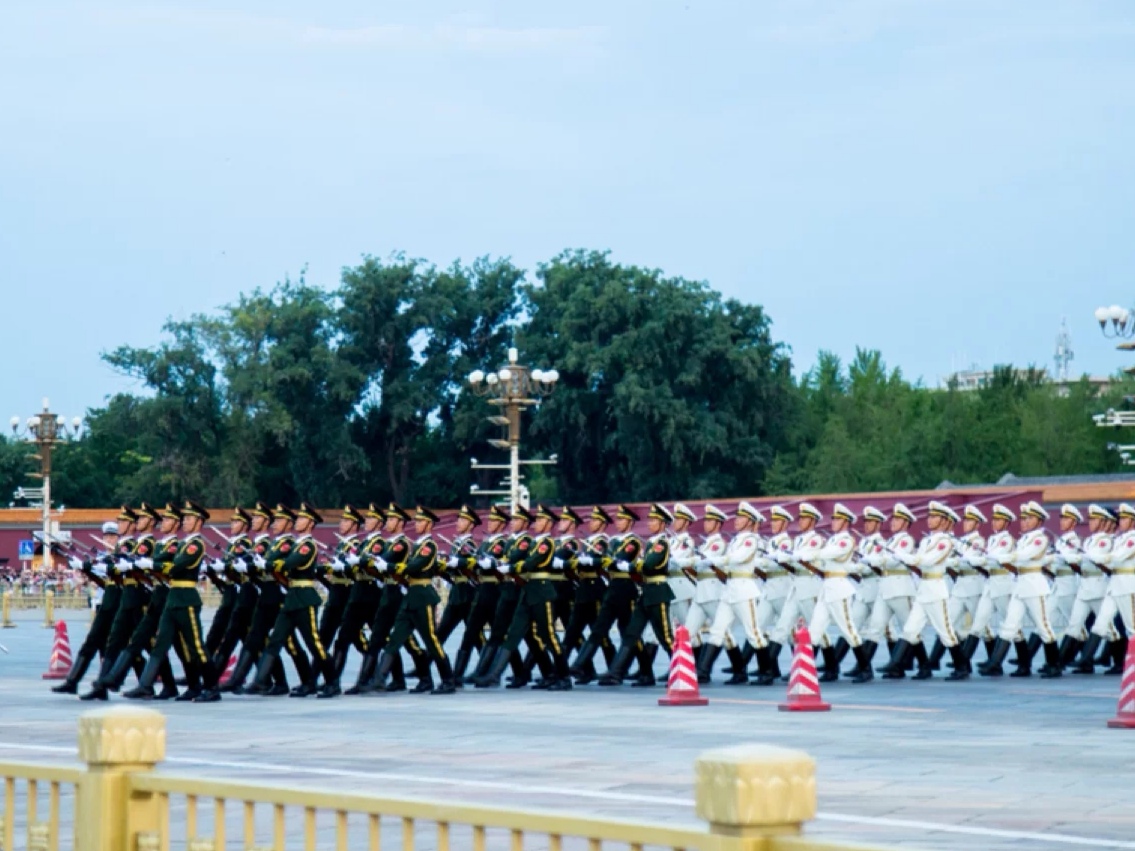 Taste the Authentic Peking Opera Performance Show Ticket: 280RMB~580RMB
For a taste of the colorful Chinese entertainment scene, you should consider going for a night peking opera performance at Liyuan Theatre, a place presents a unique glimpse into some of the most classic and loved Peking Opera repertoires. You will not only enjoy the authentic peking opera show but also can visit the making- up room to see the performers preparing for the opera show.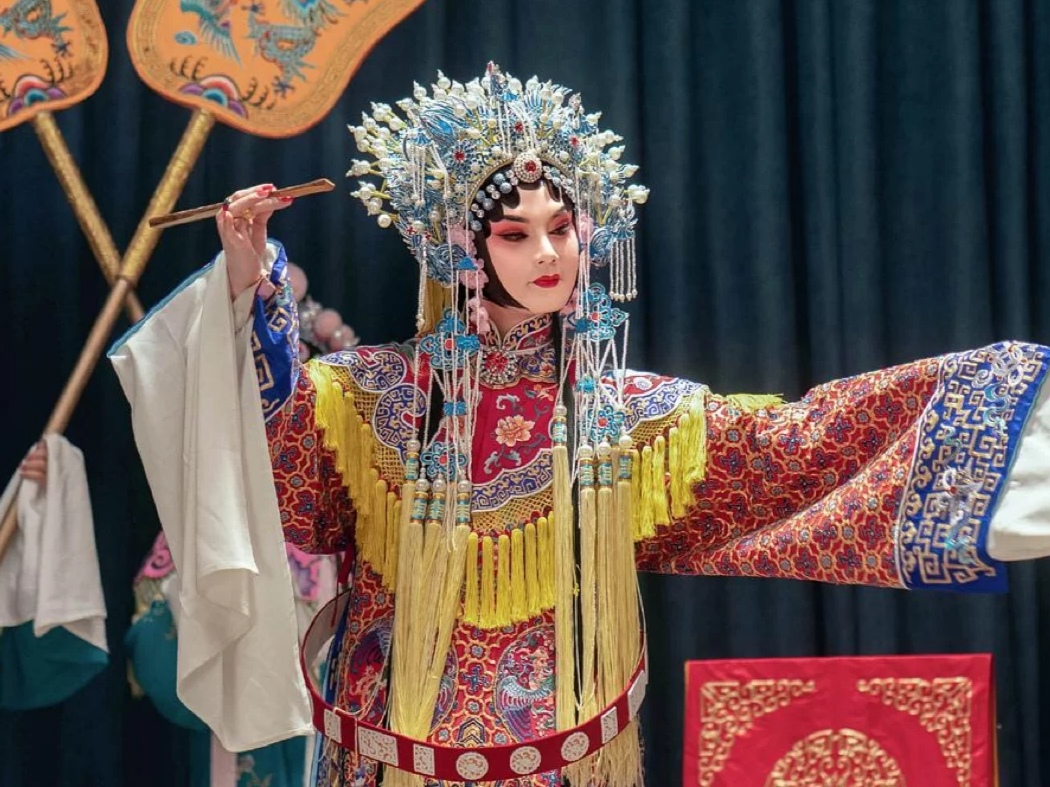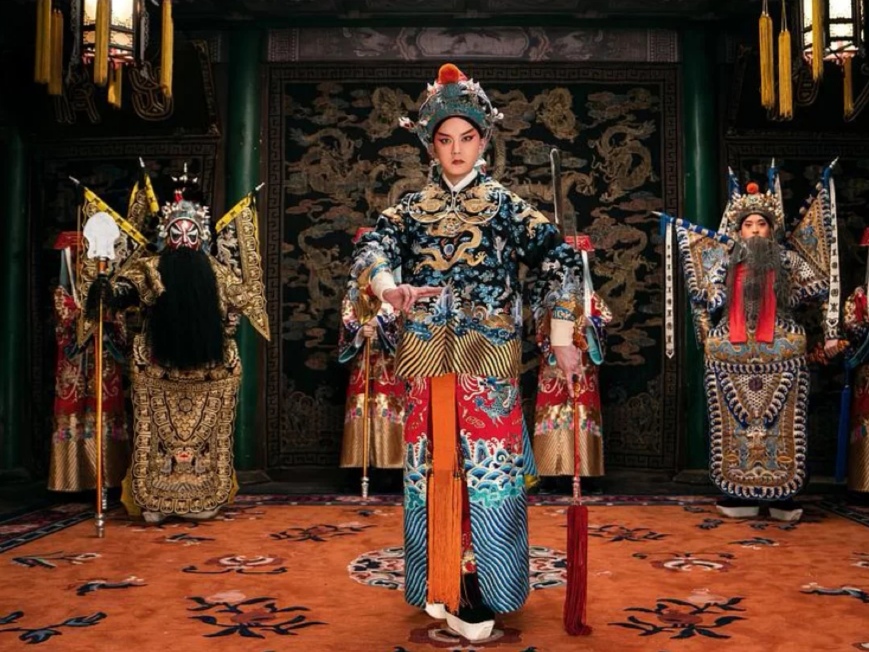 Be a Kungfu Fan in Beijing-Watch the "Legend of Kungfu" Show Ticket: 200RMB~880RMB
Are you a Chinese Kungfu fan? If yes, please do not hesitate book Kungfu show ticket to spend your exciting night at Beijing Red Theatre where you can appreciate the Chinese Kung Fu performance. It is the most famous Kungfu show in the world. It will be perfect nightlife spots for both adults and children when you travel in Beijing.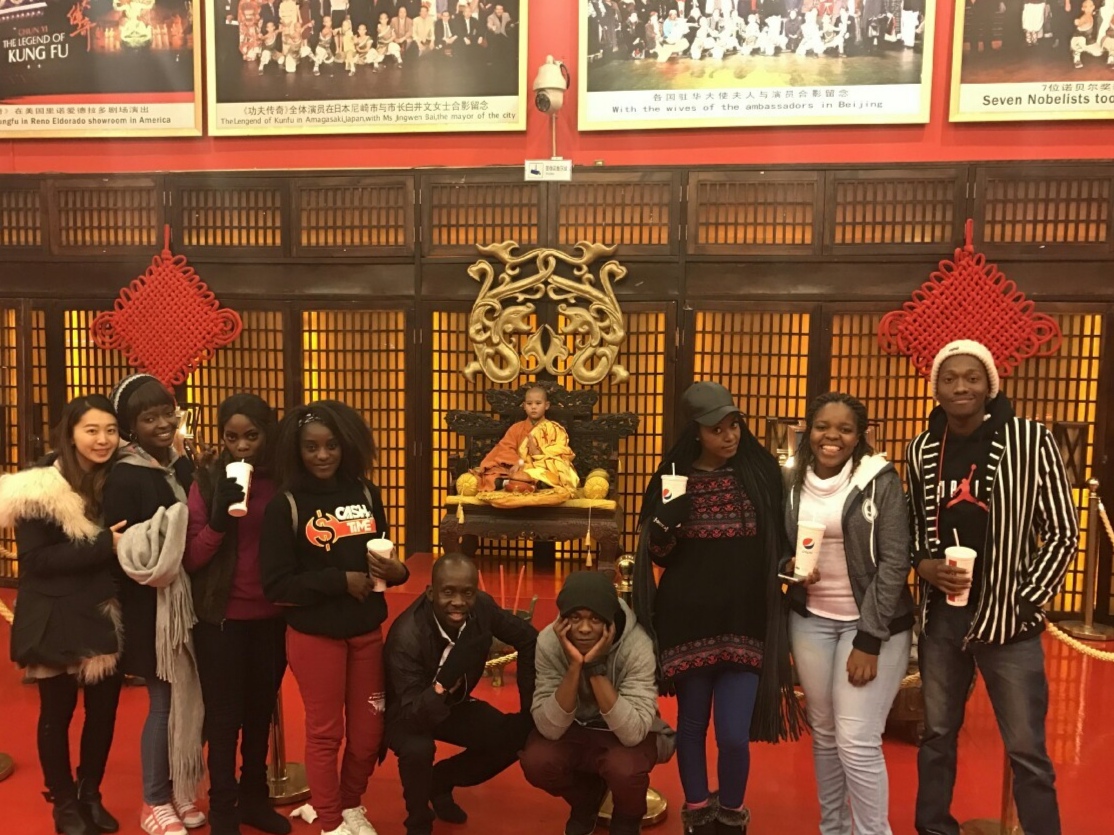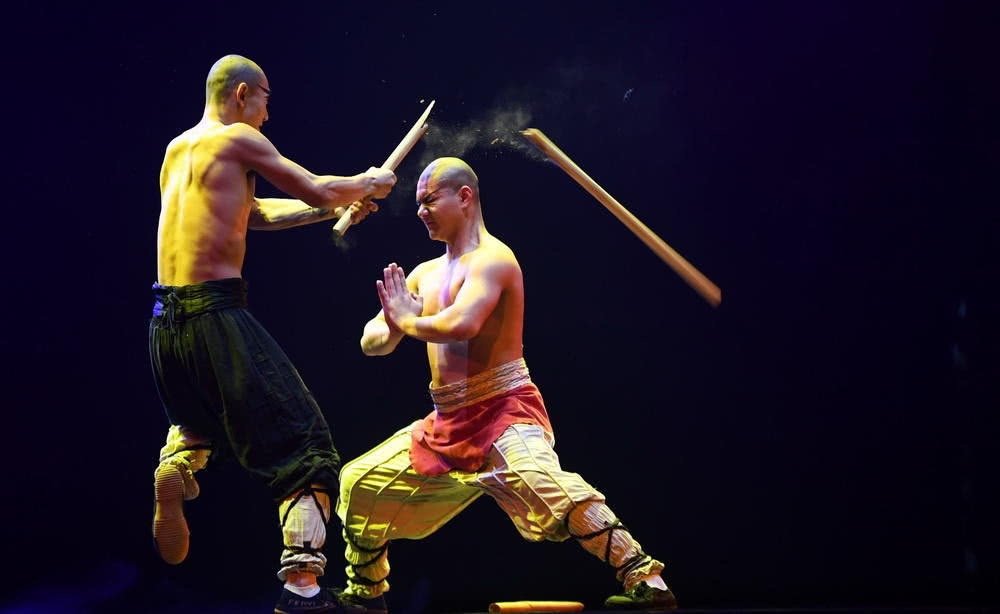 Price Per Person in US Dollars