Tour itinerary
Place&Transport: Beijing
Today's Activities: Palace Museum, Beijing Capital Museum, the National Museum of China, Shijia Hutong Museum
Accommondation: N/A
Meal: N/A
Pick up service is arranged at Beijing downtown hotel or Beijing train station, you will find a welcome sign "Beijing Private Tour". Beijing Museum Tour by subway includes following activities: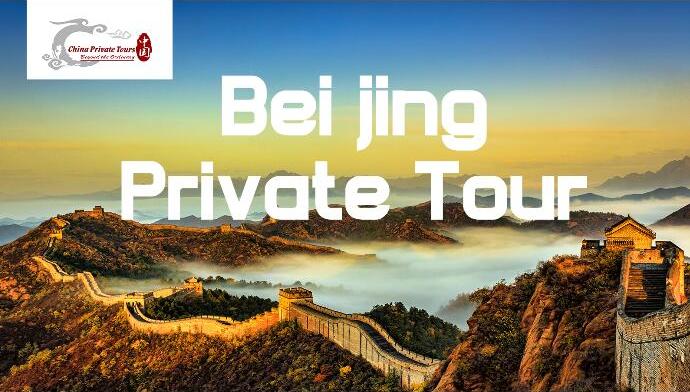 Our guide will take you to explore Beijing city by subway. The first stop for the tour is The Palace Museum, as for tourist attractions in Beijing, the Palace Museum shall always be the first to pick. It was known as the Forbidden City, the imperial palace in both the Qing and Ming Dynasties, and the largest and best-preserved ancient imperial palace complex in the world, covering 720,000 square meters, including 9,000 rooms in wooden structures with yellow glazed tile roofs and green-white marble base decorated with resplendent paintings.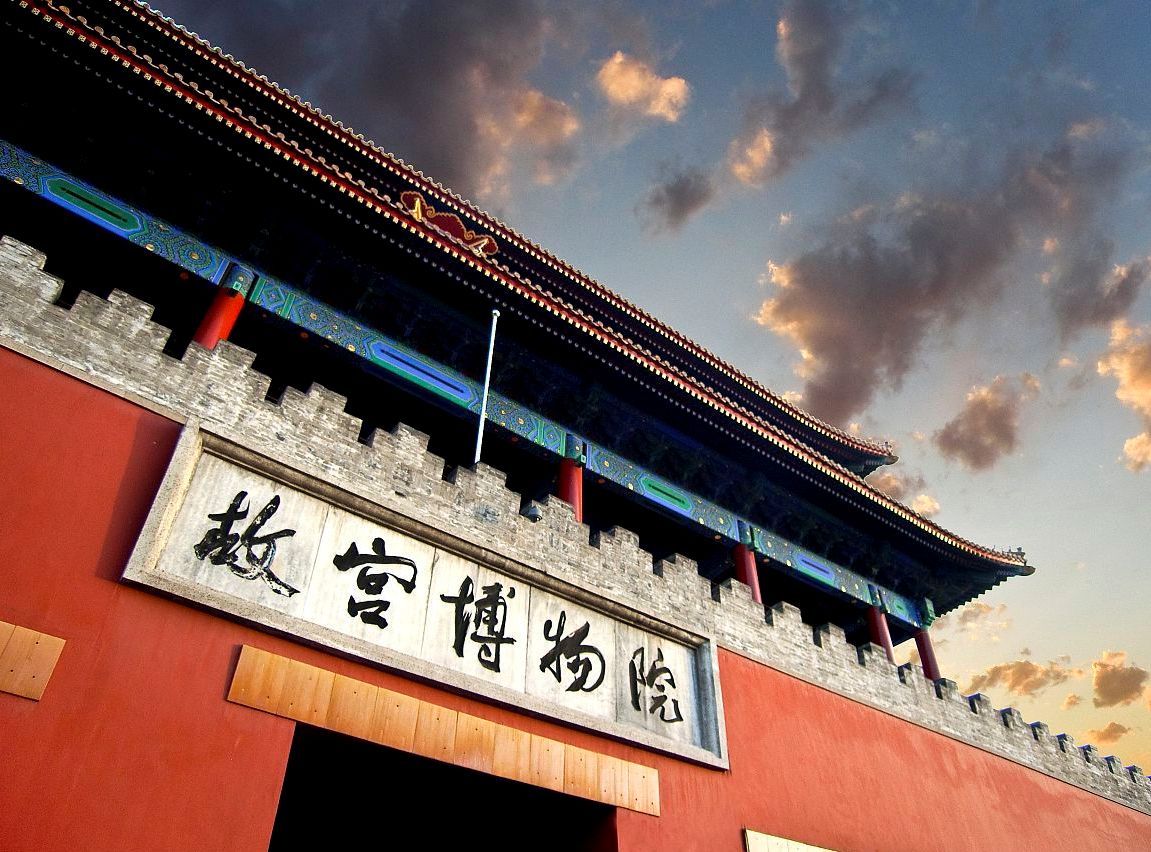 Next, you will visit Beijing Capital Museum. The museum has a collection of more than 340,000 items of cultural relics and objects, of which there are 1,793 pieces of first-class cultural relics, 250 pieces of large weapons and equipment, over 1,600 pieces of artwork, and 2,551 gifts from foreign military exchange. Major historical and cultural relics include the gilt bronze crossbow mechanism, the anchor of Ironclad Zhenyuan, Ye Ting's sword, type 38 rifle and the first tank of PLA.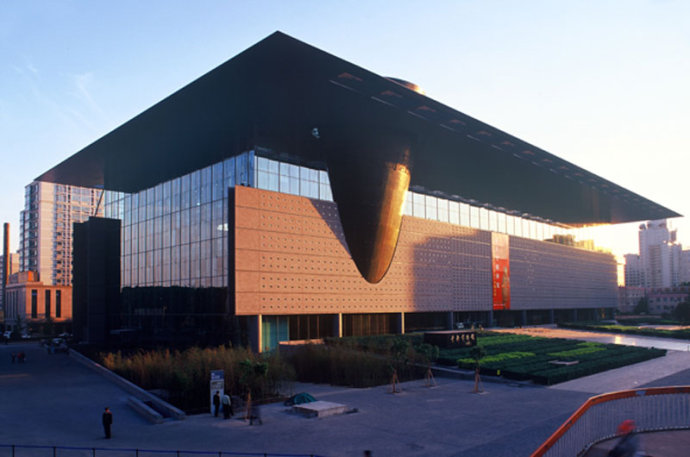 Afterwards, visit the National Museum of China. It is a comprehensive museum with functions of collection, exhibition, research, archeology, public education and cultural communication directly under the China's Ministry of Culture. With more than 1 million objects and 48 exhibition halls, it is the largest single building in the world with the richest collection of Chinese cultural relics and among the most popular museums in the world.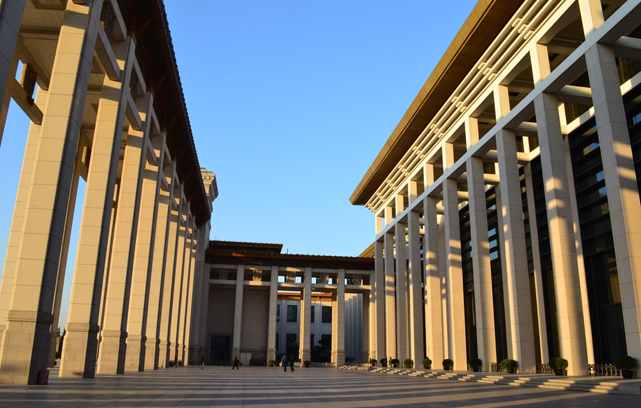 At last, our guide will bring you to old part of Beijing. By this tour, you will visit Beijing Shijia Hutong Museum. It is the first museum themed on one specific Hutong. It is located at the courtyard No. 24 of Shijia Hutong, Dongcheng District. The museum is a community museum to document Shijia Hutong's history and culture, and enhance the quality of local community life. The museum maintains the former structure of the courtyard, housing 10 gallery rooms and one multifunction hall used for interactive events such as lectures. It is opened from Tuesday to Sunday and is free to the public.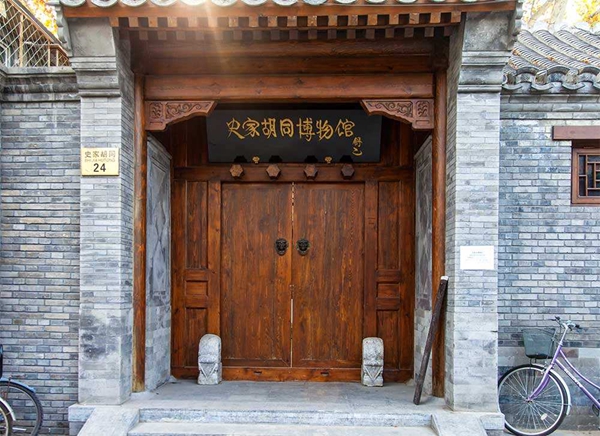 After the tour, our guide will accompany you back to your Beijing hotel or Beijing train station.

Price Per Person in US Dollars