Tour Itinerary
Place&Transport: Beijing
Today's Activities: The Palace Museum,Beijing Zhongshan Park,The New Culture Movement Memorial,Peking University
Accommondation: N/A
Meal: N/A
Pick up service is arranged at your Beijing downtown hotel or Beijing train station, you will find a welcome sign "Beijing Private Tour". One day Beijing Landmark Tour includes following activities: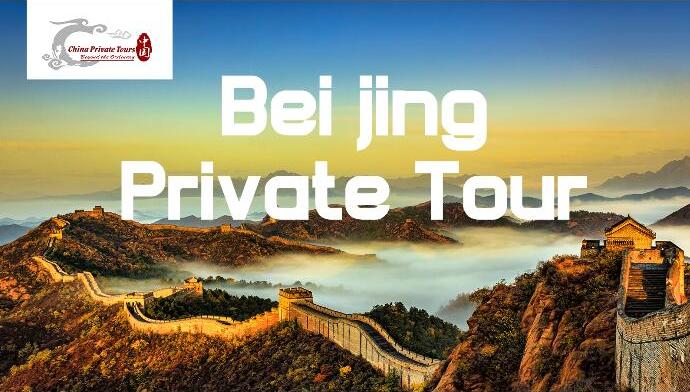 Firstly, you will visit The Palace Museum. Located in the center of Beijing, the Palace Museum, historically and artistically one of the most comprehensive museum in China. Established in 1925, the Palace Museum was installed in the imperial palace of two consecutive dynasties - the Ming (1368-1644) and the Qing (1644-1911). It is one of the most prestigious museums in China and the world at large.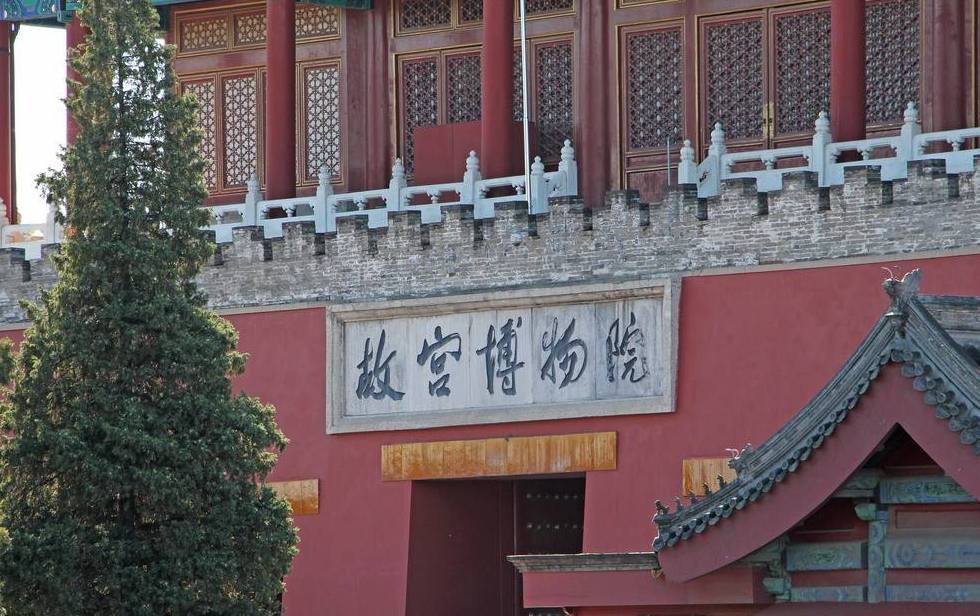 Next, pay a visit for Beijing Zhongshan Park. It is a wonderful escape into a more natural environment after visiting museums galleries and Tiananmen Square. Spring is particularly stunning in Zhongshan Park. There are huge swathes of tulips planted throughout the park lining paths, or adding splashes of colour under avenues of

The park was formerly the site of the imperial altar of "Land and Grain" and near the southern entrance is an ornamental, marble archway built by the Qing government to commemorate German Minister Baron von Kettler, who was killed during the Yihetuan Movement ("Boxer Rebellion") in 1900.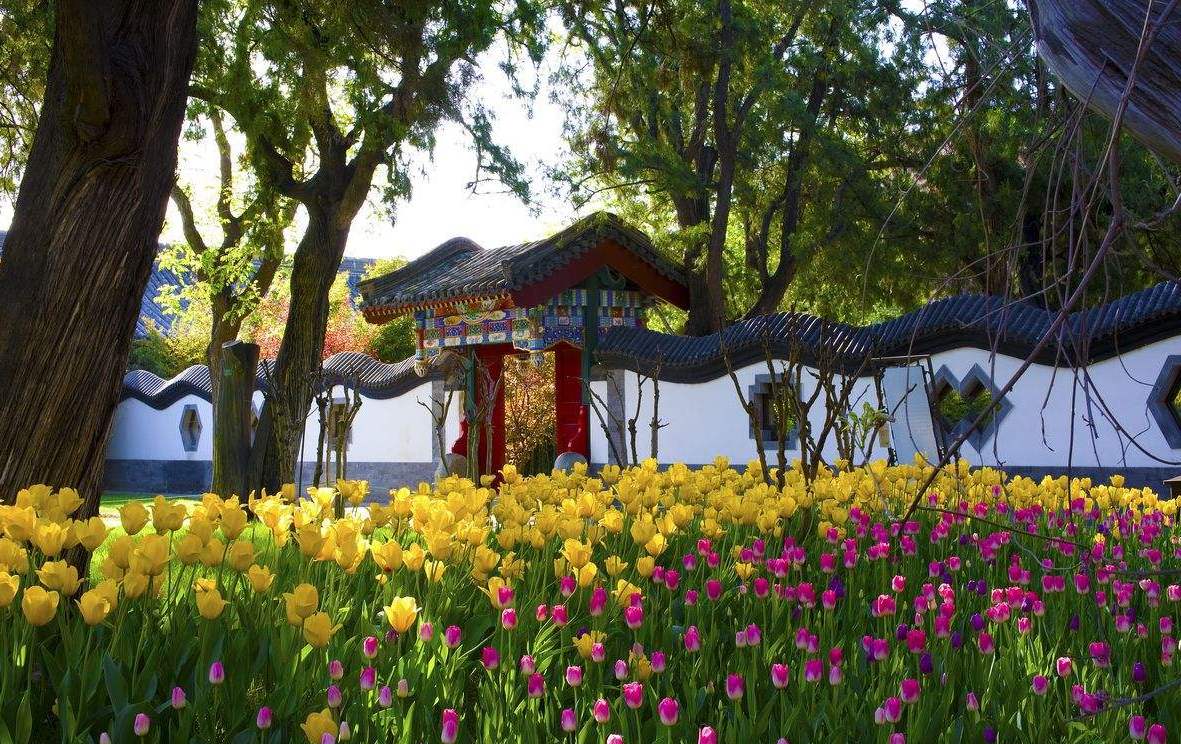 In the afternoon, visit The New Culture Movement Memorial of Beijing, the New Culture Movement of the mid 1910s and 1920s followed the collapse of Chinese Republic founded in 1912. Scholars like Chen Duxiu, Cai Yuanpei, Li Dazhao, Lu Xun, and Hu Shi, had classical educations but began to lead a revolt against Confucian culture. By this tour to the New Culture Movement Memorial of Beijing will transport you back to the unforgettable history of the New Culture Movement.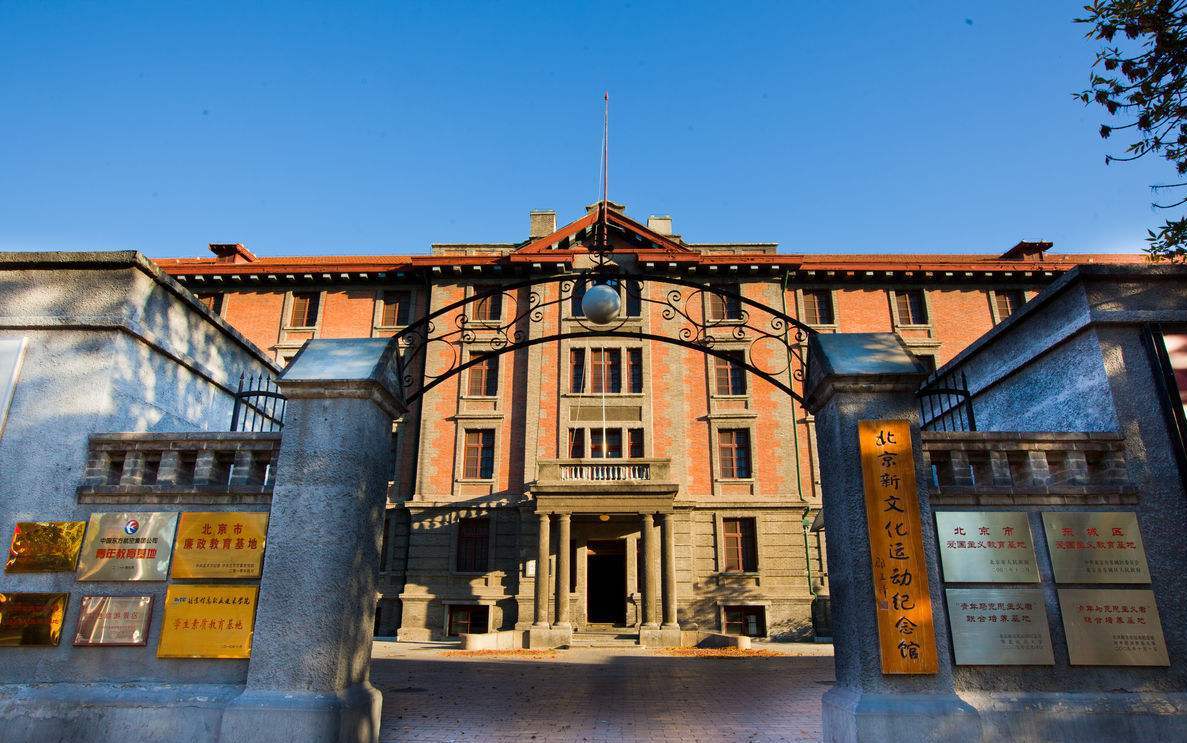 The last stop is Peking University. A building inside the university where there was a massive student protest May 4, 1919, Wanping Town, where Japanese troops launched a full-scale invasion of China in 1937, the tomb of Li Dazhao, a communist executed by a warlord in 1927, Jiaozhuanghu Village, where communist guerrillas and villagers dug tunnels to fight the Japanese invaders, and two museums.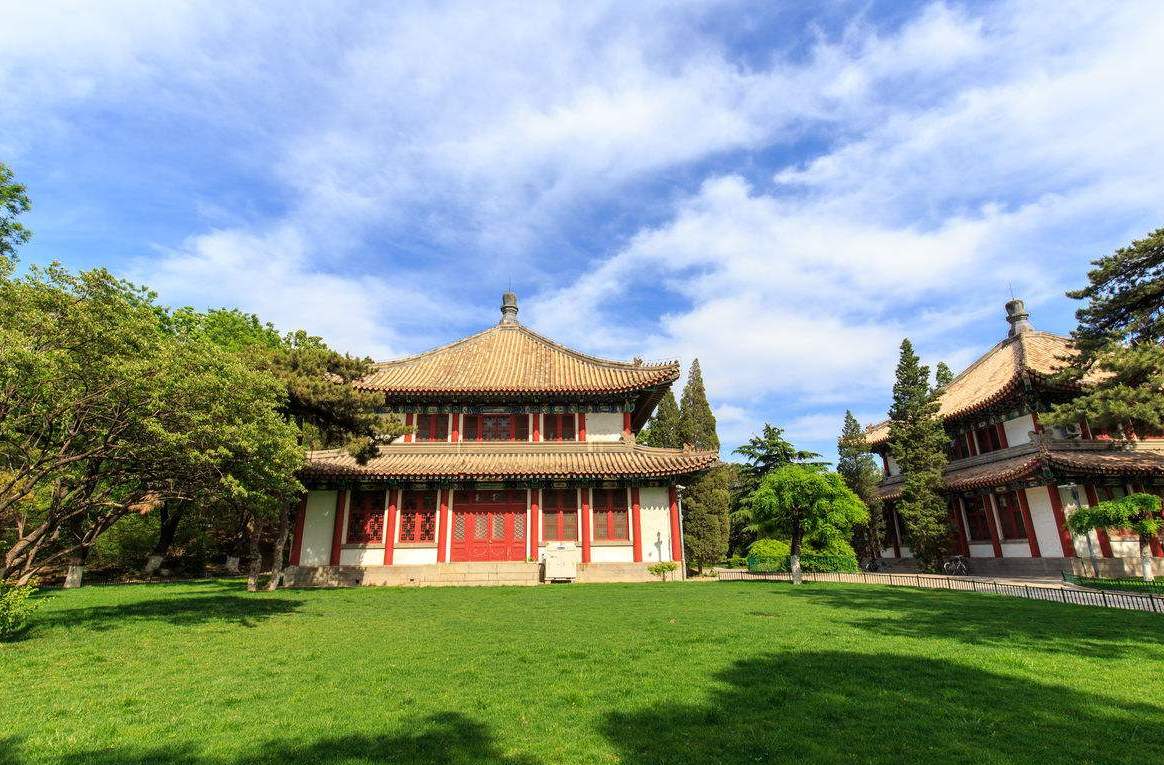 After the tour, you will be taken back to your hotel or drop off at Beijing train station.

Price Per Person in US Dollars