Central Street (Zhongyang Street)
Post Date: 2020/05/25 10:41
Share to: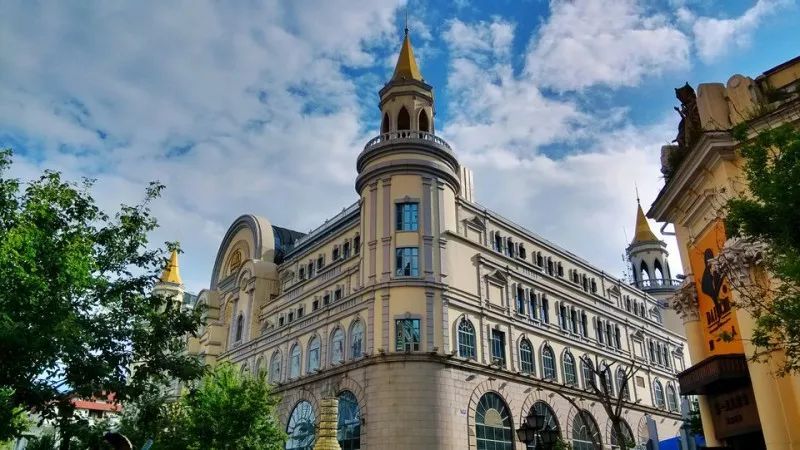 Overview:
Known as the Eastern Moscow, northeast China's Harbin has always been regarded a unique and exotic city. The Central Street in downtown Harbin is the city's ultimate symbol.
Harbin's 100-year-long history can be traced back to this story-filled street. Originally constructed in 1898, for the transportation of railway supplies and named the Chinese Street, Harbin Central Street was later floored with square stones based on the design of a Russian engineer in 1924. Since then, Harbin Central Street has become home to numerous foreign shops, hotels and bars. Russian leather, British woolen cloth, French perfume, German medicine and many more exotic commodities can be found here.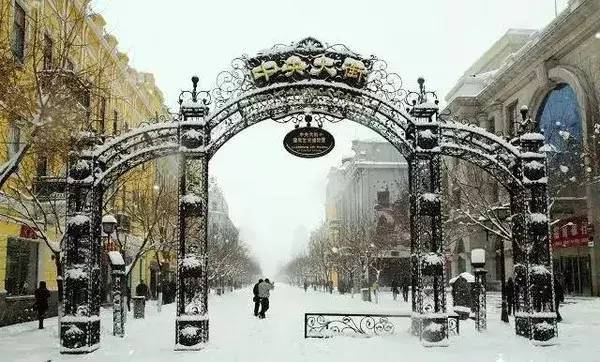 With a total length of 1,450 meters, Harbin Central Street is now the longest pedestrian street in all of Asia. The European architectural art is the most obvious feature of this long corridor and the four most influential schools of Western architecture from different eras -- including Baroque, Renaissance, eclecticism and Art Nouveau -- are all presented along Harbin Central Street. As Harbin's most cultural rich area and busiest commercial street, Harbin Central Street is an enthralling destination, attracting tourists both all over the globe.
Information:
Name: Harbin Central Street
Location: Downtown Harbin
Best Time to Visit: All year
Recommended Time for a Visit: 2-3 Hours
Opening Hours: All day
Admission Fee: Free