A Popular "Walking Resort" by Locals in Beijing
Post Date: 2020/08/09 16:00
Share to:
It's better to go outdoors to relax after a long time at home, so that the bad mood will disperse with the wind, and greet the future with a more happy attitude.

There is a free park in Beijing, which is very popular. People who have been there will choose to go there again. The transportation is very convenient. The subway can get there directly. This park is called Relic Wall Park of the Yuan Captital.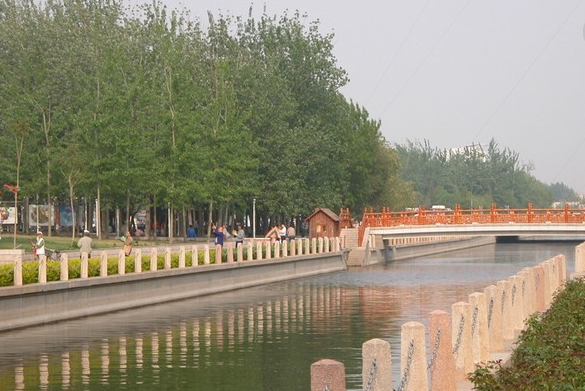 It is said that it is the favorite park of the local people. The geographical location here is really good. The park does not charge tickets all year around. If you want to find a quiet and leisurely place with beautiful scenery and sufficient oxygen, this quiet park in the downtown area cannot be more suitable.

Next to the park is a 4A level scenic spot called Yuan Capital. As you can imagine, the purpose of the park was to protect the site of Yuan capital.Beijing's summer is the best season to see crape myrtle flowers. Among the eight scenic spots in the Park, "crape myrtle in painting" is the best place to enjoy crape myrtle in summer. The crape myrtle flowers here are shrubs. In the garden, crape myrtle flowers bloom in groups and clusters, dancing in the hot sun.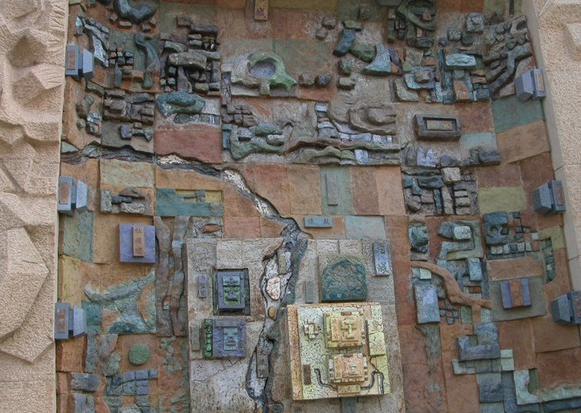 Friends who like leisure park culture can come here for a visit. The location of this park is Beitucheng East Road, Chaoyang District, Beijing.


From: visitbeijing.com