China Printing Museum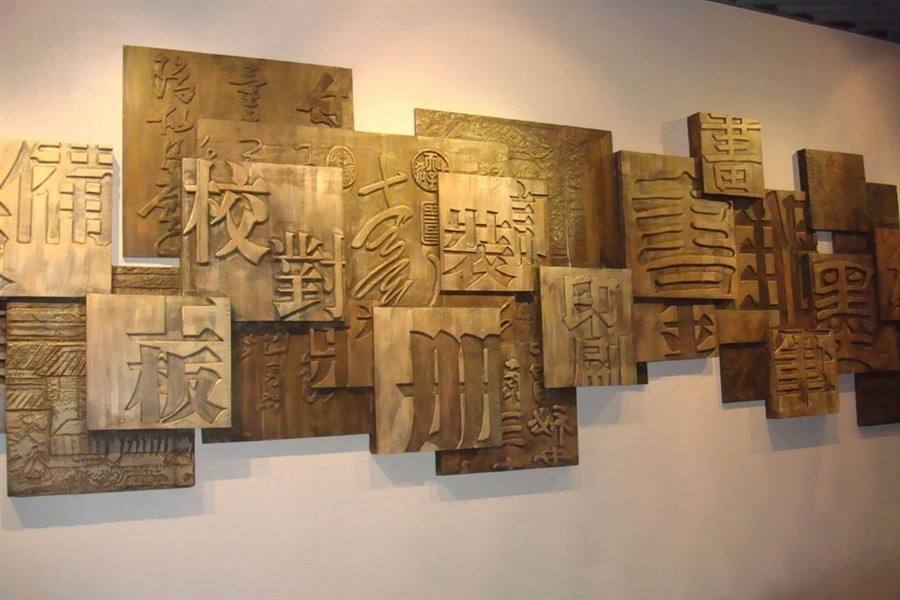 Introduction
The China Printing Museum is situated at No.25, Xinghua Beilu, Huangcun Town, Daxing District,Beijing. It covers an area of 3,000 square meters. It is the biggest printing museum in the world, divided into four exhibition halls and some specialized exhibition areas. A specialized science and technology museum, it has been open to the public since June 1, 1996.


The origin of printing and ancient printing methods Exhibition Hall
This part with the pictures, explanatory notes and articles to introduce the origin, invention and development of
printing.The hall shows the well-known diamond sutra of the Tang Dynasty (618-907), the movable type made of certain kind of earth that was invented by Bi Sheng in the Northern Song Dynasty (960-1127), and the rotary composing plate invented by Wang Zhen in the Yuan Dynasty (1271-1368).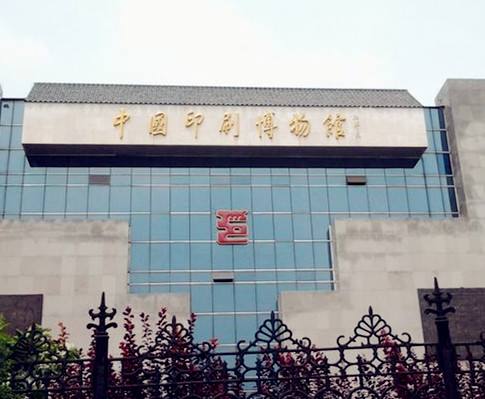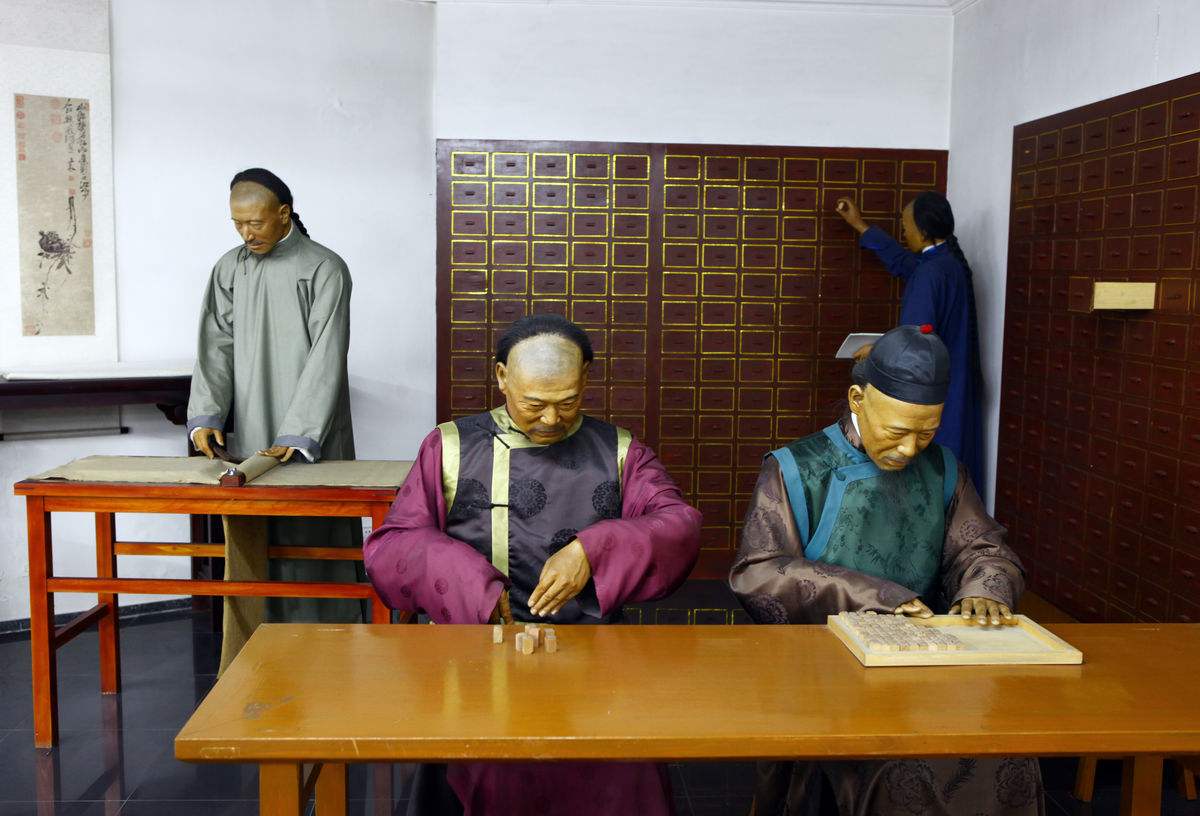 Traces the progress of modern printing Exhibition Hall
This Exhibition Hall including the culture, technology and materials that gave rise to the invention of printing in China. It talk about the development of printing in modern times. It shows the evolution of four types of printing technology-relief, planographic, intaglio and stencil printing-and displays the achievements of printing after 1949. The hall also includes three specialized exhibition areas: paper currency printing, stamps printing, and printings in Hong Kong, Macao and Taiwan, exhibits that look at the history and current state of printing.


Digital Technology Hall
Digital Technology Hall which on the first floor focuses primarily on the historical leap from letterpress to offset printing. It contains a specialized exhibition area to show the excellent products of printing,displays various print samples. They include specimens of ancient engraved wood block printing, and extracts from a rare movable-type printed book,as well as examples of contemporary books, albums, and the print used for trade marks and negotiable securities.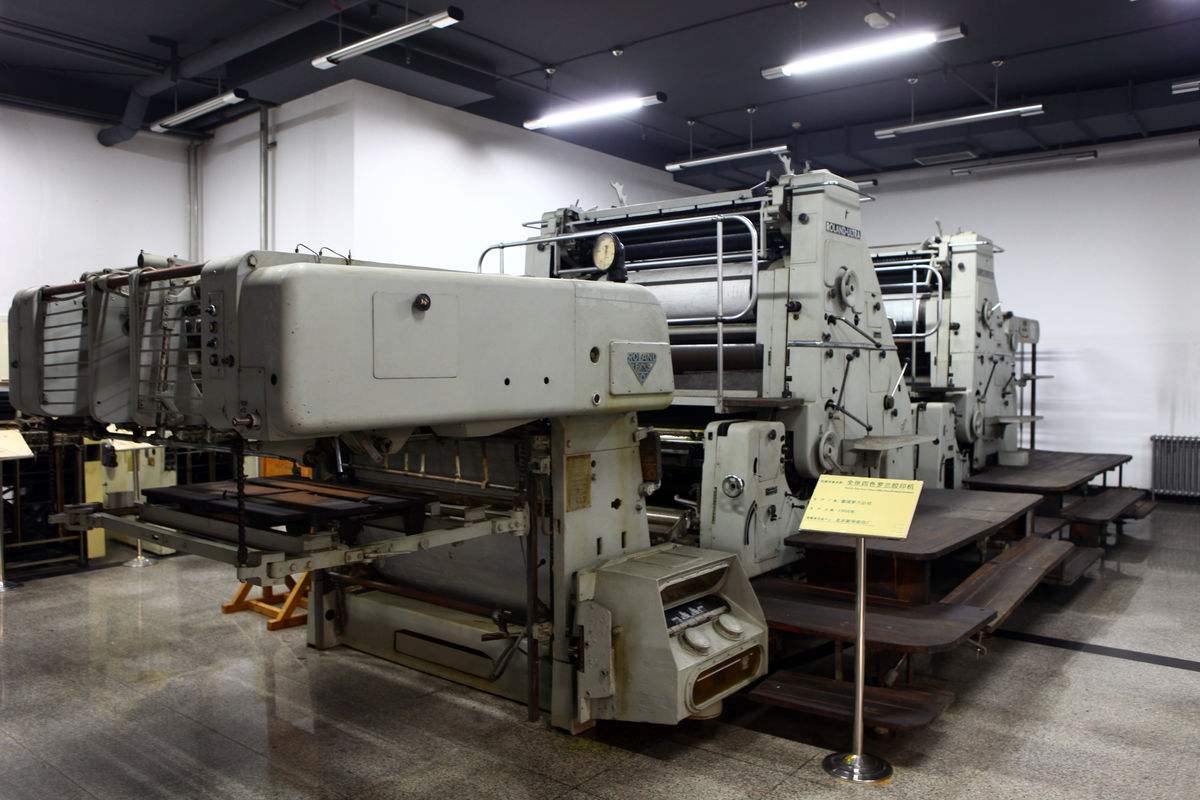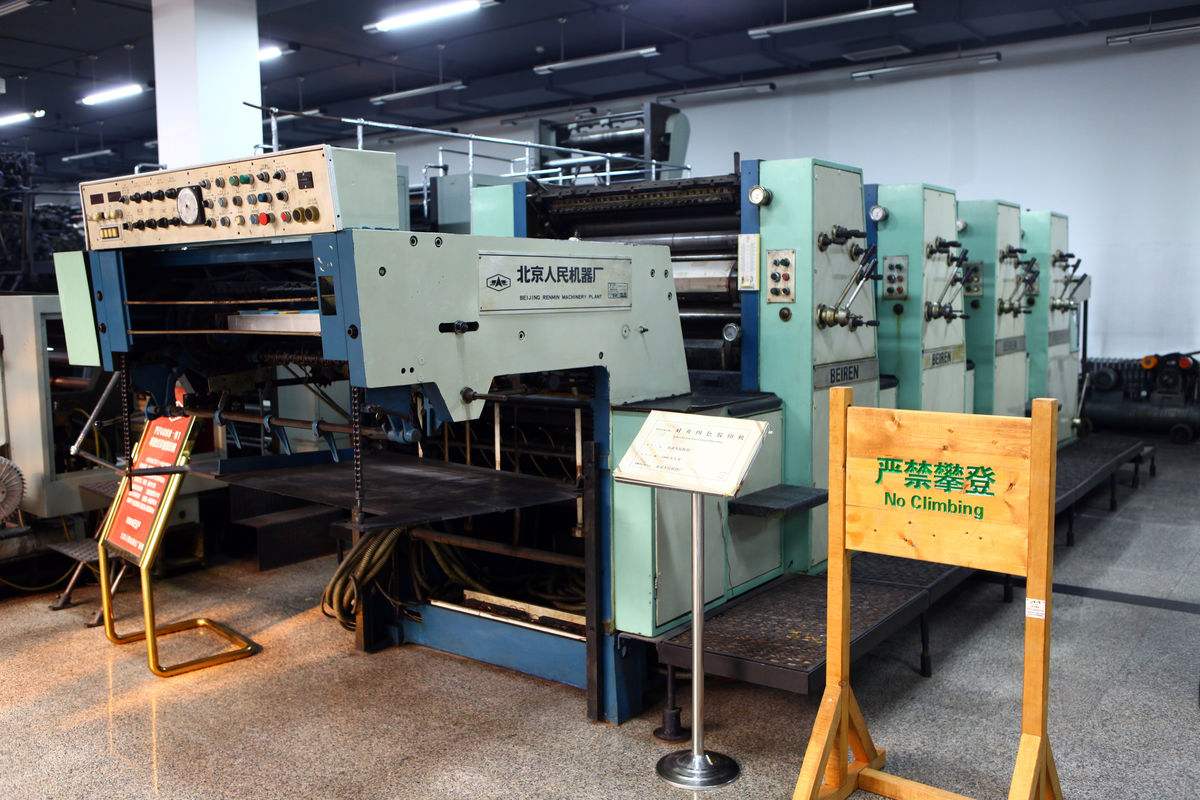 Information
Address: Beijing Printing Institute, 25 Xinghua Beilu, Huangcun Town, Daxing County, Beijing

How to get there: Take city bus No.410, 456, 610, 631, 937 Zhi 6 (937?6), 954, 968 to Qingyuan Xili (????), and then you could walk to the China Printing Museum (???????).
Opening Time: 8:00 -- 16:30(closed on Monday)

Admission: CNY20

Tel: 8610-60261237