Lama Temple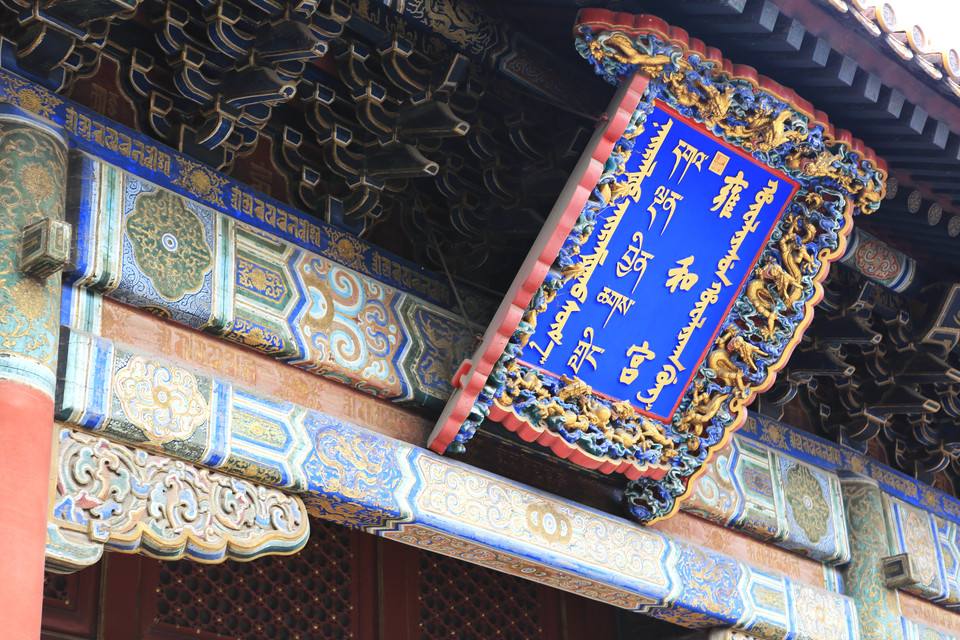 Introduction
Lama Temple located in the Dongcheng District of Beijing, "Palace of Peace and Harmony", also known as the Yonghe Lamasery,which is the largest lamasery in Beijing. The resplendent temple was first built in 1694 during the Qing Dynasty (1644-1911) as the residence for Prince Yong (Yin Zhen) who later ascended to the throne and was known as Emperor Yongzheng. In 1744, the dwelling was completely changed into a lamasery.

The temple is more like an imperial palace with yellow gilded tiles and red walls enclosing the whole architectural complex.And is a temple and monastery of the Gelug school of Tibetan Buddhism. The building and artwork of the temple is a combination of Han Chinese and Tibetan styles.

History
The construction of Lama Temple started in 1694 during the Qing dynasty on the site where originally stood an official residence for court eunuchs of the previous dynasty. It was then converted into the residence for Prince Yong( Yizhen).More than half buildings changed into a lamasery in 1722, became a monastery for monks of Tibetan Buddhism.The other building still as the inperial palace.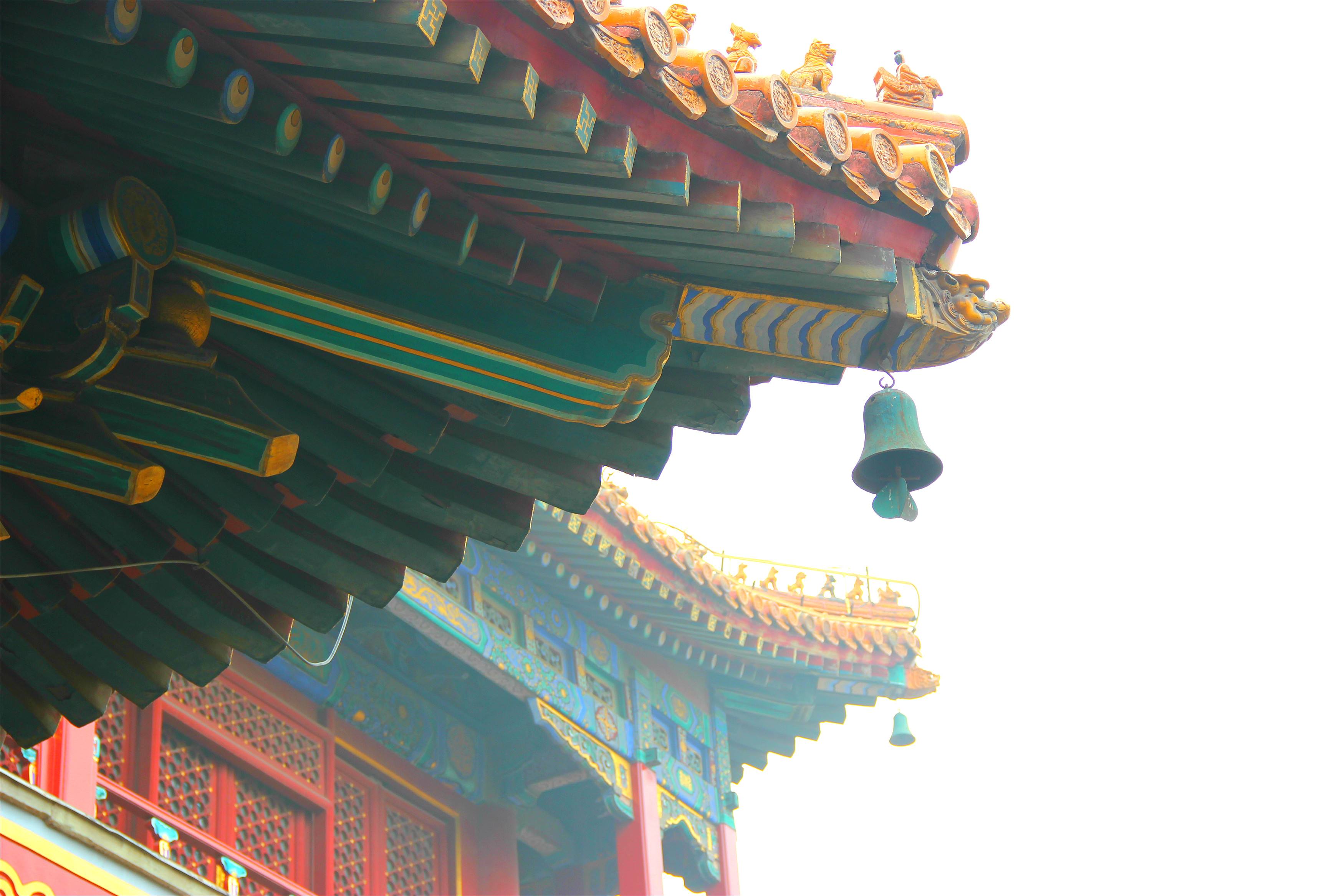 In the year of 1735, after Emperor's death, his coffin was placed in the temple. The Qianlong Emperor, who succeeded the Yongzheng Emperor,the monastery became a residence for large numbers of Tibetan Buddhist monks and the Yonghe Lamasery became the national centre of Lama administration.
In 1949, the temple was declared a national monument and closed for the following 32 years. It is said to have survived the Cultural Revolution due to the intervention of Premier Zhou Enlai.It was reopened to the public in 1981.


Architecture & Highlights
From the south to the north, there are five main halls separated by courtyards-the Hall of the Heavenly Kings, the Hall of Harmony and Peace,the Hall of Everlasting Blessings, the Hall of the Dharma Wheel and the Pavilion of Infinite Happiness. The wing halls are located on both sides. The Hall of Harmony and Peace is the main building of the temple. The Hall of the Dharma Wheel is well-known for its unique design, while the three-tiered Pavilion of Infinite Happiness is the most exquisite and stunning structure inside the temple.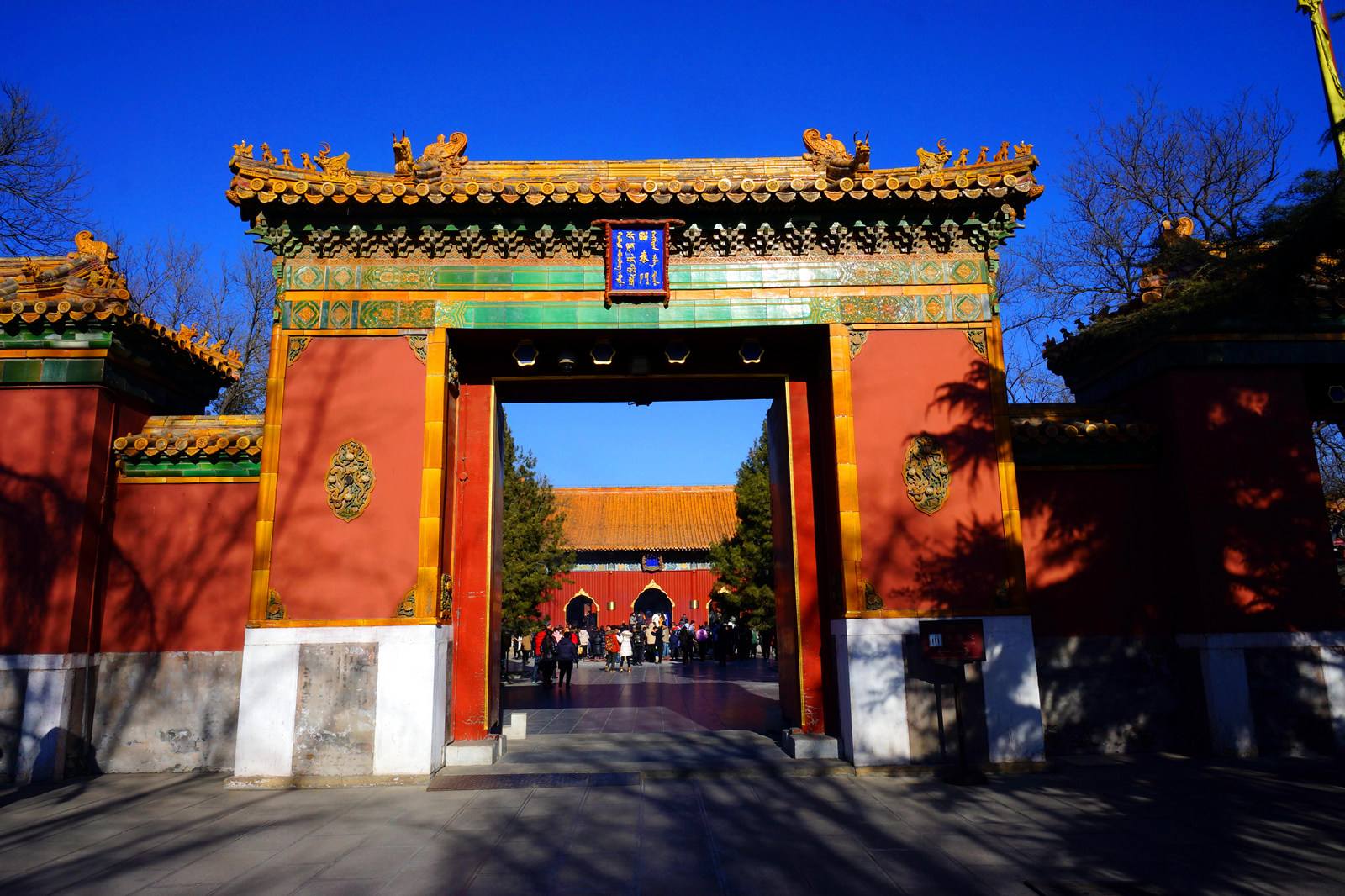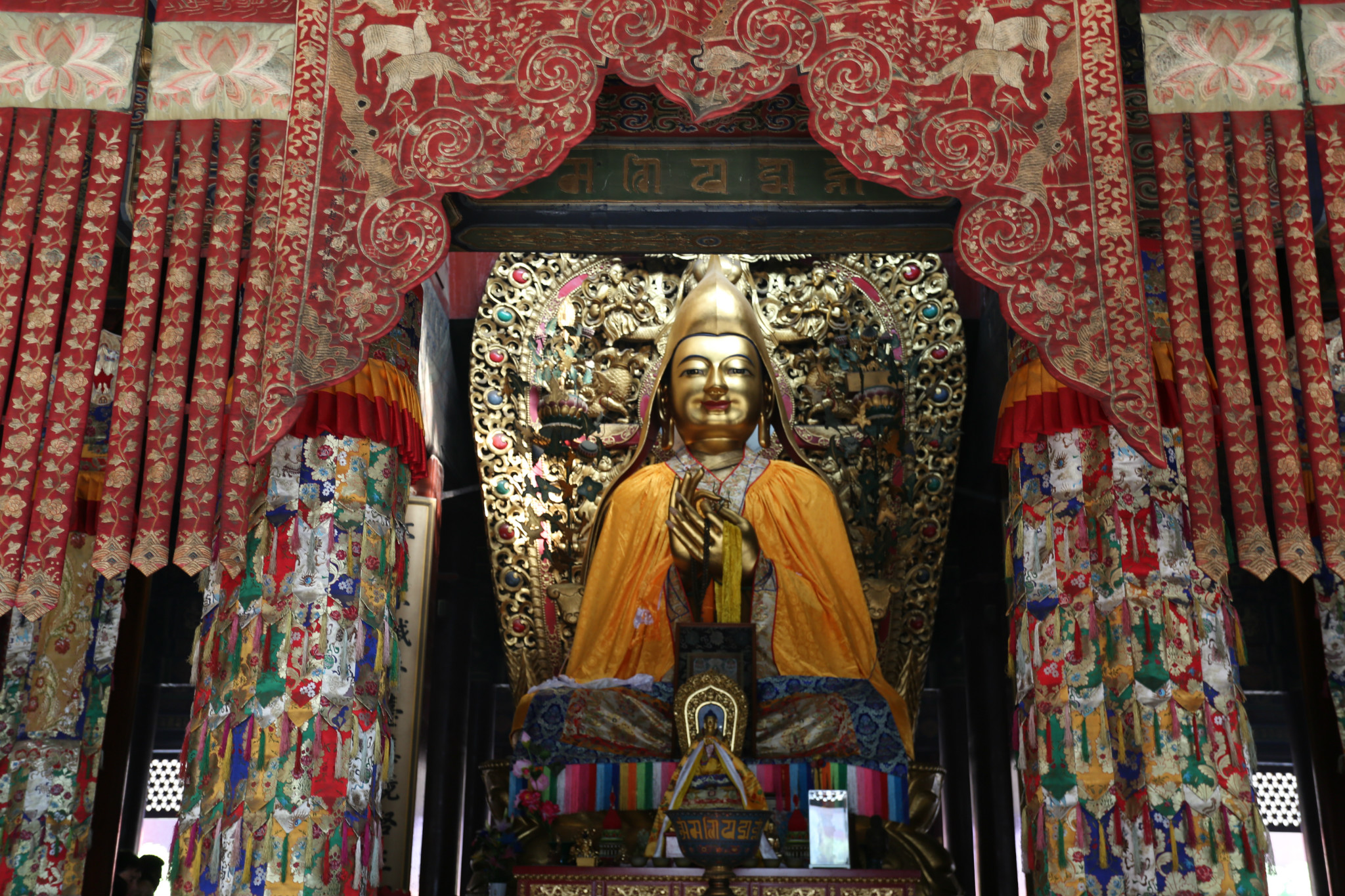 The temple keeps a great number of precious and unique Buddhist cultural relics, which include the statue of the Maitreya Buddha carved from White Sandalwood, the statue of Je Tsongkhapa, the Five-Hundred-Arhat-Hill, and the statues of Buddhas of the Three Ages-Gautama Buddha (Buddha of the Present), Kasyapa Matanga (Buddha of the Past) and Maitreya Buddha (Buddha of the Future).
Three fabulous artworks
Three bronze statues of the Buddhas of the Three Ages
Five-Hundred-Arhat-Hill
18m tall White Sandalwood statue of the Maitreya Buddha

Information
Opening Hours: 9:00-17:00
Admission Fee: CNY25
Time for Visit: 2 Hours

How to Get to Lama Temple
Bus Route: Take No.2, 44, 62 to Yonghe Gong, or No.13, 116, 684 to Guozijian
Metro Route: Line 2, 5 to Yonghe Gong Station(Lama Temple)