Miaofengshan Mountain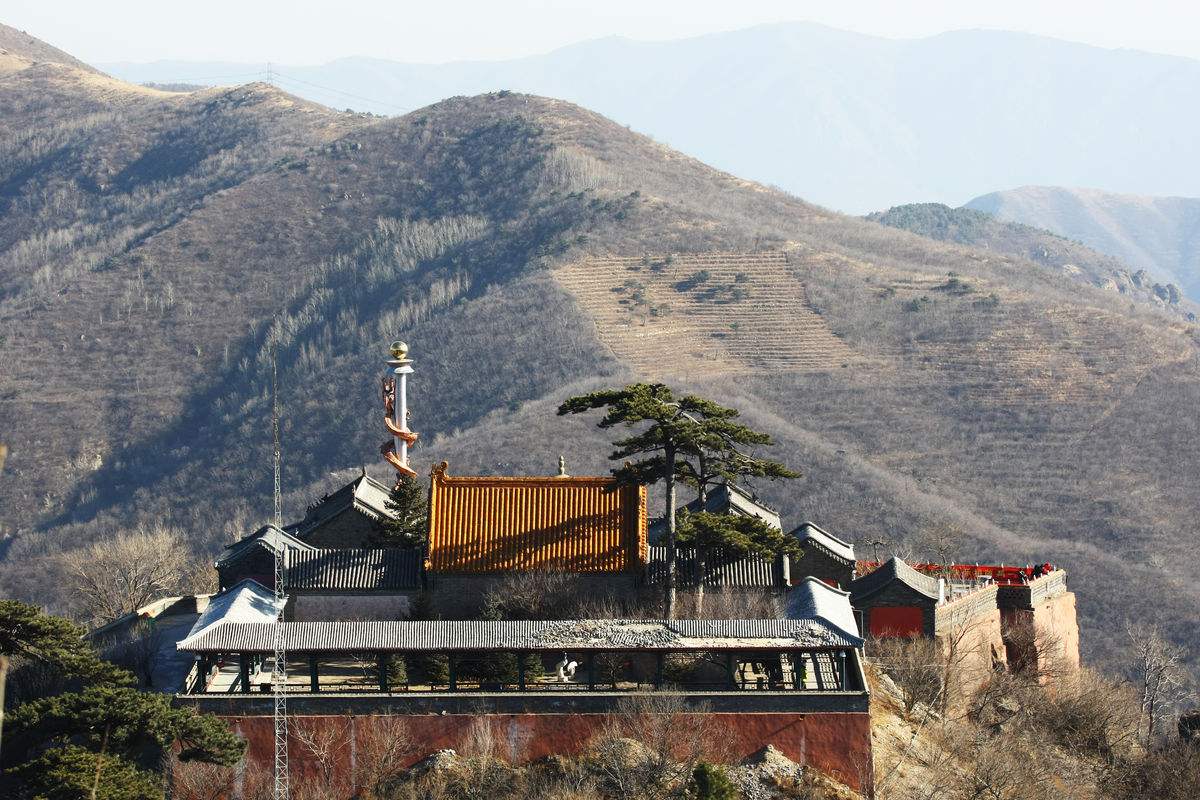 Introduction
Miao Feng Shan or Mount.Miaofeng is one of the famous mountains located in Mentougou, about 55km West of Beijing, is the nearest mountain in Beijing.Miao Feng Shan literally means "mountain of wonderful peak".Its highest peak reaches the altitude of 291 meters.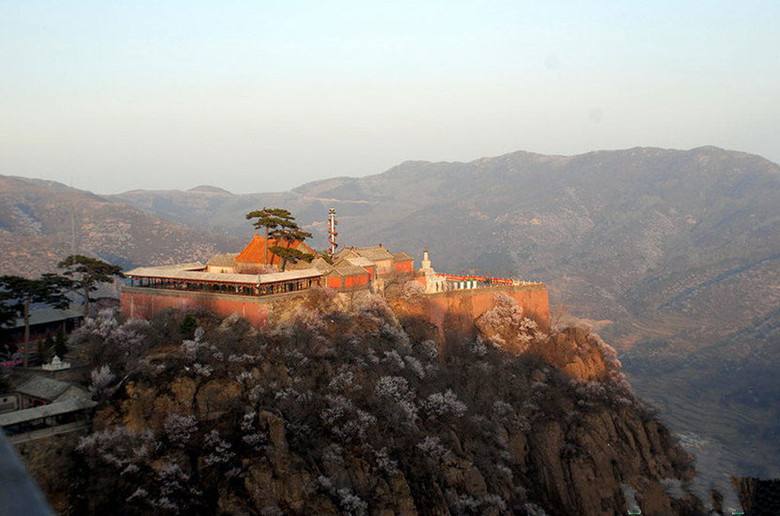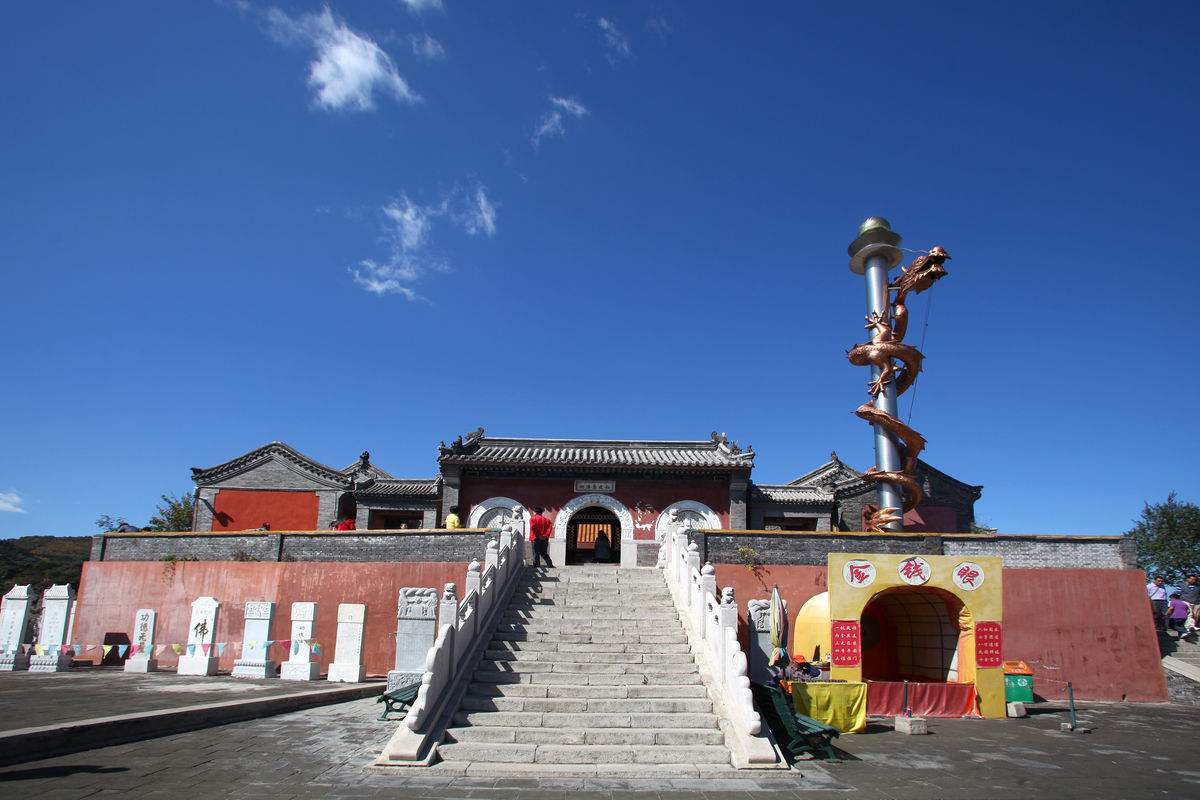 Highlights
Miaofeng Mountain is well known for the old temples on its hilltop, as well as its rock, pine trees and flowers. The most worth visiting is Miao Feng Shan Goddess Temple, or locally called as Niang Niang Miao"Temple of Empress". The Goddess Temple at Miao Feng Shan is offered to Bixia Yuanjun, also known as the "Heavenly Jade Maiden or the "Empress of Mount Tai". According to one of the legends, she is the daughter of the Emperor Lord of Mount Tai.


Information
Address: Mentougou District, west of Beijing City, China

Admission: CNY40

Opening Time: 8:00 to 17:00

Best Time to Visit: March-May & September-November

Transportation
1.Take Subway line 1 and get off at Pingguoyuan Station. Get out from Exit A. Take bus M05 (892 Jiangou Branch Line) and get off at the terminal station Jiangou Village.
2.Only three M05 buses daily, visitors who miss M05 can take bus 929 from Pingguoyuan Subway Station and get off at Dingjiatan Station. Then hire a private car to the scenic area.