Beijing Tour Guide Betty
Post Date: 2020/06/15 09:59
Share to:
About Me
Hi, Guys! This is Betty. A full time English speaking tour guide work for Beijing Private Tour. As the saying goes, "Life without friend is death without a witness, while traveling is a good way to make friends." Hence I love traveling & sharing my travel experience to everyone. The most important thing is I can make many new friends thought traveling.
Specialty & Personality
I am an easy going person who loves travelling around the world to make friends; I am a friendly lady who loves sharing the city stories to my guests in a fun way; I am a focused tour guide that interested in the Chinese history & culture, to enrich my own knowledge which I assume is the best way that travelers get to learn about China.

My Hobby
In my spare time I love going to museums, practicing calligraphy, or cycling in the old town at night, which always makes me feel relax and happy. I can speak fluent English because of I love watching American TV shows. You might be surprised to hear that I learnt almost all of my flawless English by watching TV and movies!

My Story
I graduated from the Beijing Foreign Studies University, my major is English. I studied in this university for four years. I am not the most experienced tour guide in this company, as a local Beijing tour guide over 4 years. When I graduated from the University, I worked as a tour leader for few years because I want to travel around the world (tour leading is a good job that can realize my dream), I took lots of Chinese tour groups to tour around the Thailand, Singapore, Malaysia, Japan etc. It is a great way to learn the culture of different countries. Later, I change my mind. I want to stay at home more than often travel outside. So, I choose to be local guide in Beijing. Worked as a local guide for me is more than a job, it brings me a great feeling of growth and success. At the beginning, it was challenging but interesting for me.
During my first year as a local tour guide, I couldn't adapt well to this job. Even though Beijing is my hometown, I still don't know much about the details of the attraction introduction. I spent lot of time to remember, go and repeat to my guests at the beginning. I also felt a little timid to explain those in English. One day, I saw an experienced English tour guide to take his guests walk around the Forbidden City, they just like friends, made the tour much easier than mine. I also tried use a friend way to treat my guests. It has changed a lot for me.

As a tour guide, I enjoy the time with my guests from different country, we can learn the culture between each other and share our daily life which makes me stay in Beijing like travel around the world. To solve different kinds of questions and to give a satisfied answer to the guests make me feel successful. That's the reason why I am satisfied with my current job.
My Tips for Beijing Eating
As a local Pekingese, i know the best dining places in Beijing. Beijing boasts a large number of quality restaurants for all tastes and budgets. In the past few years, the Chinese capital has seen an increase in fine-dining institutions alongside China's rapid financial development. Today, you can enjoy some of the world's best high-end cuisine in Beijing with Culture Trip's line-up of Chinese and international fine-dining establishments below. Such as the TRB Hutong Restaurant, housed in a complex that is part of a 600-year-old temple, TRB Hutong juxtaposes traditional and modern architecture to rich effect. The contemporary European menu includes pigeon, wagyu beef and – for dessert – millefeuille, while special touches like amuse-bouches really help make TRB stand out. TRB Hutong's sister restaurant TRB Forbidden City is equally luxe, offering stately views of the Forbidden City and the same warm hospitality and sublime cuisine.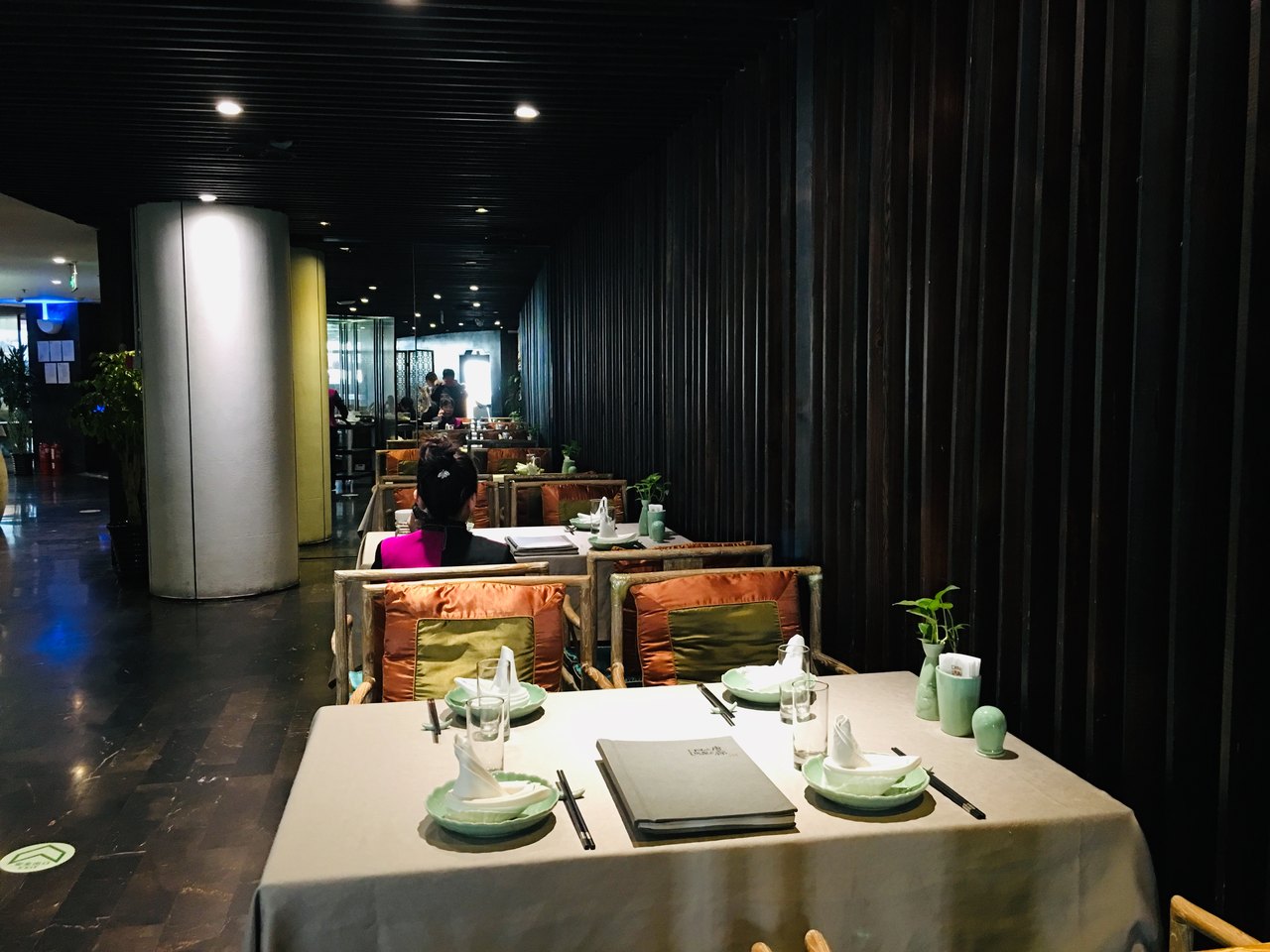 China Grill, it is based on the top floor of the Park Hyatt, China Grill boasts 360-degree views of Beijing, which is especially stunning at night. The menu is largely meat-oriented, though a generous variety of seafood, salads, soups and Chinese-inspired dishes is available. The open kitchen (a popular feature among high-end restaurants in Beijing) adds vibrancy, while an exhaustive wine list completes the high-class proceedings. China Grill is modern, sleek and particularly alluring with its 65th-floor views that will make you feel like you're dining in the clouds.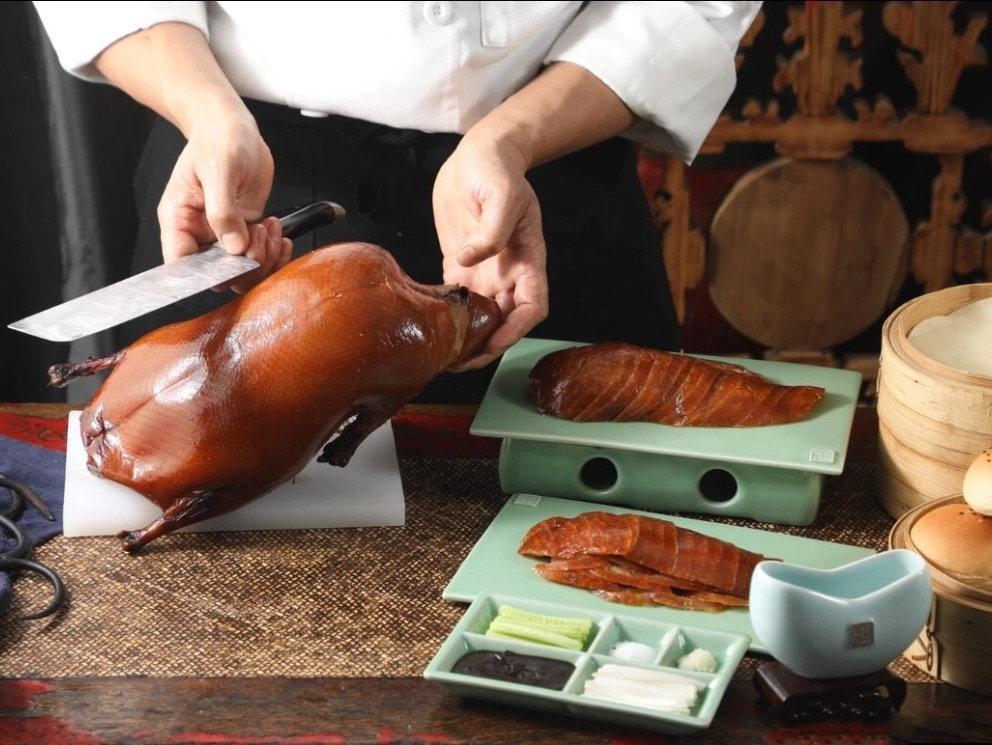 When you come to Beijing, you should not miss the famous Peking roast duck and Beijing Manchu Food Feast. And there are many authentic local restaurants that popular by local people.

If you have chance to come to Beijing, i would like to show you around the city and take you to try the delicious food in Beijing.