UNESCO officer: Beijing uses technology well against COVID-19 epidemic
Post Date: 2020/09/18 10:01
Share to: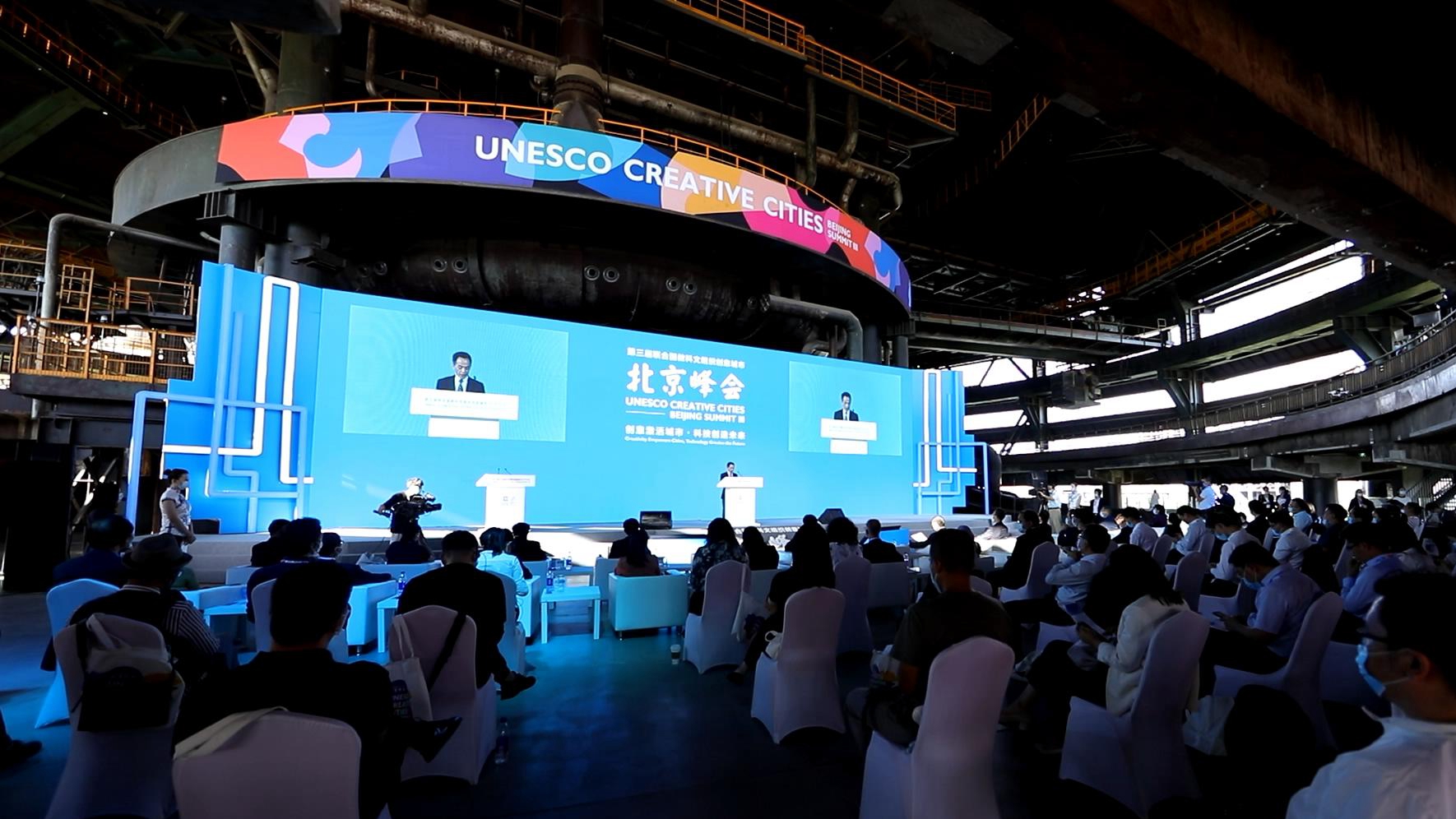 The third UNESCO Creative Cities Beijing Summit is being held in the Chinese capital city from September 17 to 18 under the theme "Creativity empowers cities, technology creates the future."
The summit aims to discuss how to shape new urban development patterns, building on culture, creativity and new technologies beyond the COVID-19 crisis.
"There were a lot of different technologies used, and Beijing used them very well," Marielza Oliveira, director of UNESCO Beijing Office, told CGTN at the opening ceremony of the summit.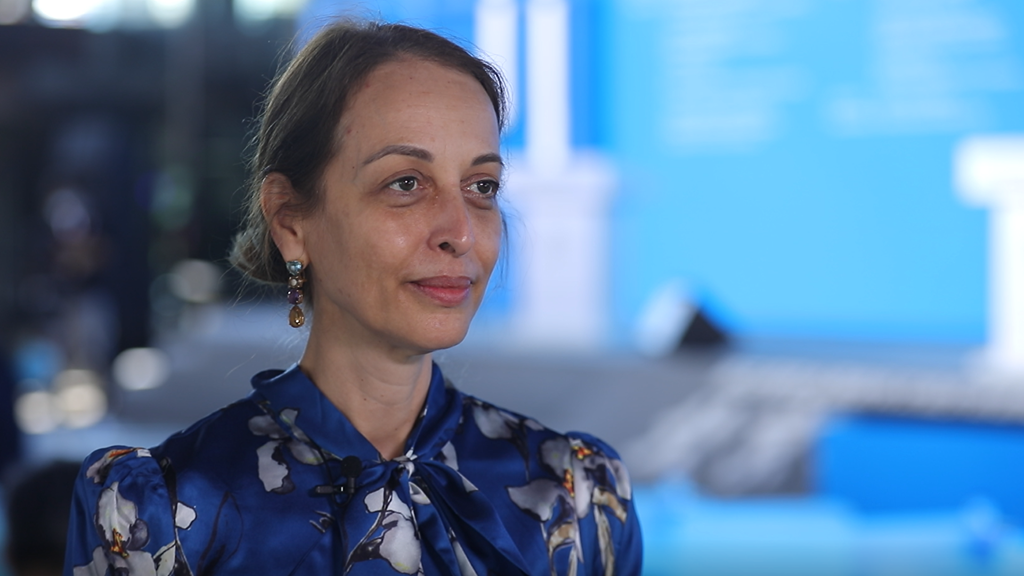 "Using big data, for example, to mine information that then could be used to both detect new clusters, as well as to avoid creating new clusters," she said.
The UNESCO officer also praised Beijing's efforts in online education during the epidemic.
"The museums and heritage sites that are offering the opportunity to continue visiting Beijing's beautiful culture through a series of new online exhibitions," said Oliveira. "For example, the marvelous tours you have for the Palace Museum."
Technologies like AI and big data have also helped Beijing to prevent infection and enhance research and development in products against the virus.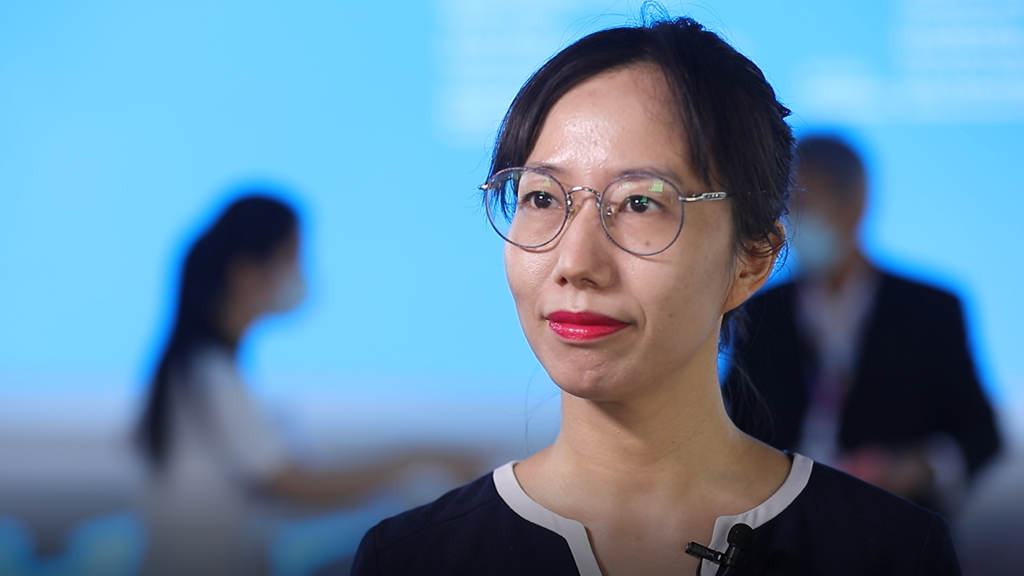 Fu Wenjun, deputy director of Culture and Technology Division at Beijing Municipal Science and Technology Commission, told CGTN that an online hospital platform was built within six days during this year's Spring Festival in Beijing.
"There are over 1,700 doctors on the platform providing services like inquiry and diagnosis," she said, adding that they received lots of positive feedback about the platform.
"After this year's Spring Festival, when the coronavirus outbreak began, the public did not know much about the virus and was in panic," Fu said. "Through this online platform, people can get the latest information on the virus without going to hospitals. It helped reduce the sense of panic."
During the opening ceremony, UNESCO launched the e-publication "UNESCO Creative Cities' Response to Covid-19," which showcases good urban practices from cities around the world highlighting the power of culture and creativity in response to the crisis.
----------------------Article From CGTN