Chinese Medicine
Post Date: 2017/08/03 14:02
Share to:
Introduction of Traditional Chinese Medicine
Traditional Chinese medicine (TCM) originated in ancient China and has evolved over thousands of years. TCM practitioners use herbal medicines and various mind and body practices, such as acupuncture and tai chi, to treat or prevent health problems.
1.Chinese herbal medicine. The Chinese Materia Medica (a pharmacological reference book used by TCM practitioners) describes thousands of medicinal substances—primarily plants, but also some minerals and animal products. Different parts of plants, such as the leaves, roots, stems, flowers, and seeds, are used. In TCM, herbs are often combined in formulas and given as teas, capsules, liquid extracts, granules, or powders.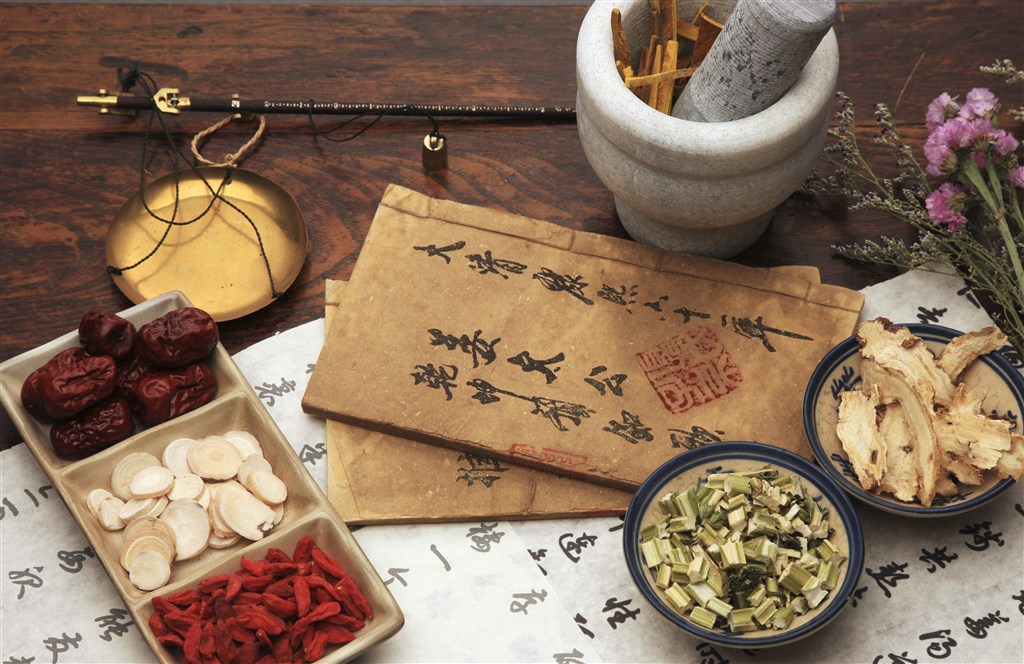 2.Acupuncture. Acupuncture is a family of procedures involving the stimulation of specific points on the body using a variety of techniques. The acupuncture technique that has been most often studied scientifically involves penetrating the skin with thin, solid, metal needles that are manipulated by the hands or by electrical stimulation.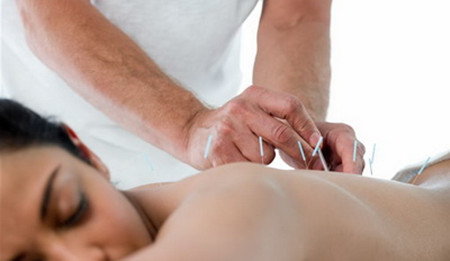 3.Tai chi. Tai chi is a centuries-old mind and body practice. It involves gentle, dance-like body movements with mental focus, breathing, and relaxation.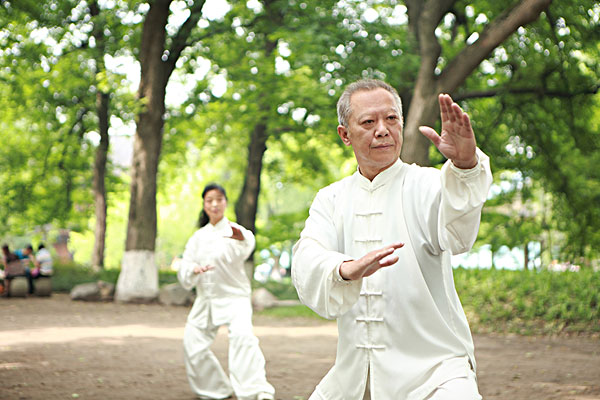 Background of Chinese Medicine
TCM encompasses many different practices, including acupuncture, moxibustion (burning an herb above the skin to apply heat to acupuncture points), Chinese herbal medicine, tui na (Chinese therapeutic massage), dietary therapy, and tai chi and qi gong (practices that combine specific movements or postures, coordinated breathing, and mental focus). TCM is rooted in the ancient philosophy of Taoism and dates back more than 2,500 years. Traditional systems of medicine also exist in other East and South Asian countries, including Japan (where the traditional herbal medicine is called Kampo) and Korea. Some of these systems have been influenced by TCM and are similar to it in some ways, but each has developed distinctive features of its own.
How about the Chinese Medicine?
Is It Safe?
1.Acupuncture is generally considered safe when performed by an experienced practitioner using sterile needles. Improperly performed acupuncture can cause potentially serious side effects.
2.Tai chi and qi gong, two mind and body practices used in TCM, are generally safe.

3.There have been reports of Chinese herbal products being contaminated with drugs, toxins, or heavy metals or not containing the listed ingredients. Some of the herbs used in Chinese medicine can interact with drugs, have serious side effects, or be unsafe for people with certain medical conditions.

Is It Effective?
For most conditions, there is not enough rigorous scientific evidence to know whether TCM methods work for the conditions for which they are used.