Cultural Toursim Train between Beijing & Lijiang
Post Date: 2018/02/07 17:01
Share to:
A high-speed train is now no longer just a means of transportation but a cultural ambassador of Lijiang, a famous tourist city in Southwest China's Yunnan province.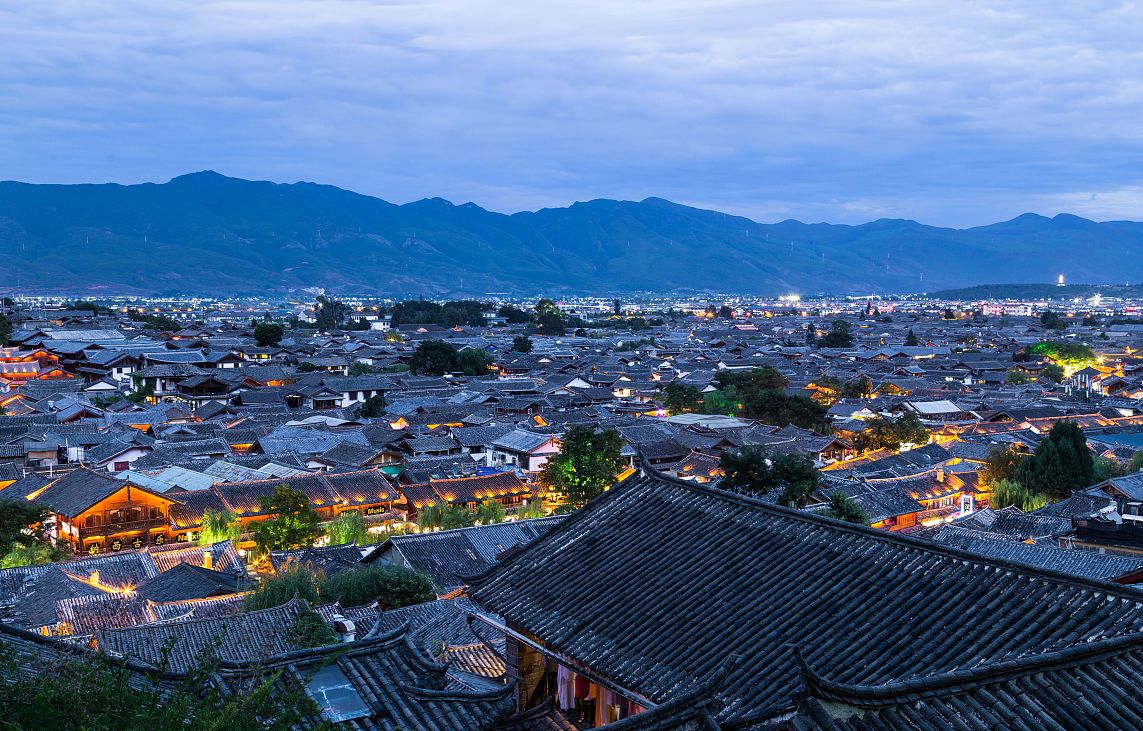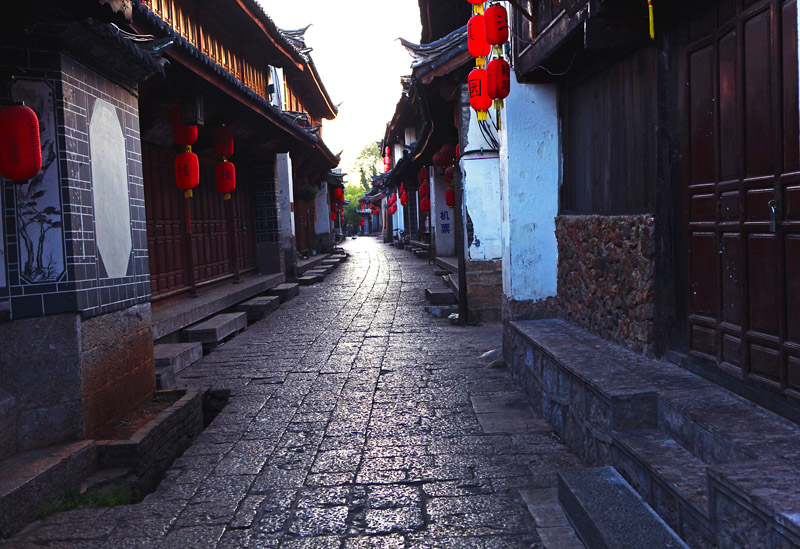 The high-speed train–No G406, featuring displays of Lijiang's ethnic culture and traditional customs, which is connecting Beijing & Lijiang on Jan 23,carrying the city's ambitions to expand its tourism market and promoting the culture exchange and the development of tourist industry. It will take the train about 12 hours. The train is publicizing Lijiang's unique elements by showing its ethnic culture as well as its natural landscapes, local scenic spots and tourist products.
Examples of those products, such as glasses, small tables, baggage holders and headrests, are everywhere on the train, displayed beside images of Lijiang's beautiful scenery. Videos and audio messages are also being used to promote the city.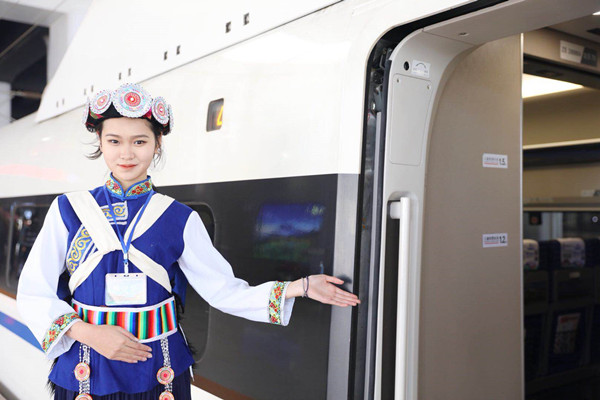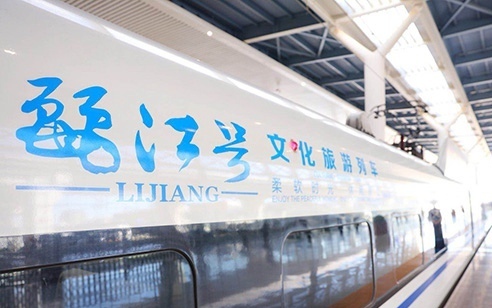 Some Government Officials said as below:
Zheng Yi, mayor of Lijiang: "Lijiang is actively developing its tourism through availability of high-speed trains and the Lijiang-themed train will meet the demand of public tourism and integrate local tourist and transportation resources,"
Wen Shuqiong, deputy head of the Yunnan Tourism Development Commission, said, "The train will display and promote Lijiang's rich ethnic culture and tourist products to passengers traveling from Kunming to Beijing, marketing both tourism and rail transportation."
Nowadays, Lijiang listed in one of top toursit cities in China, an old city with rich ethnic culture and charming scenery. Statistics revealed that Lijiang received more than 40 million tourists in 2017, with total tourism revenue breaking 80 billion yuan. The high-speed train themed on Lijiang's tourism and culture