Eating in China: What kind of Spring Festival Food to Try around China
Post Date: 2018/02/08 09:57
Share to:
If you want to be lucky in 2018, be sure to eat Spring Festival Food during Chinese New Year.
In China, food and festival always go hand in hand. And the Spring Festival definitely brings out the best of every cuisine around China. And now, let's focus on some simplest but most essential food that Chinese will eat during the Spring Festival. It certainly suit your appetite.
Dumpling (Chinese:Jiaozi)
Especially for people who live in Northern Part of China, the dumpling is a must-have on the dinner table on Chinese New Year's Eve. The shape of the dumpling resembles the gold ingot from ancient China. Eating dumplings means a wish for treasure and good fortune.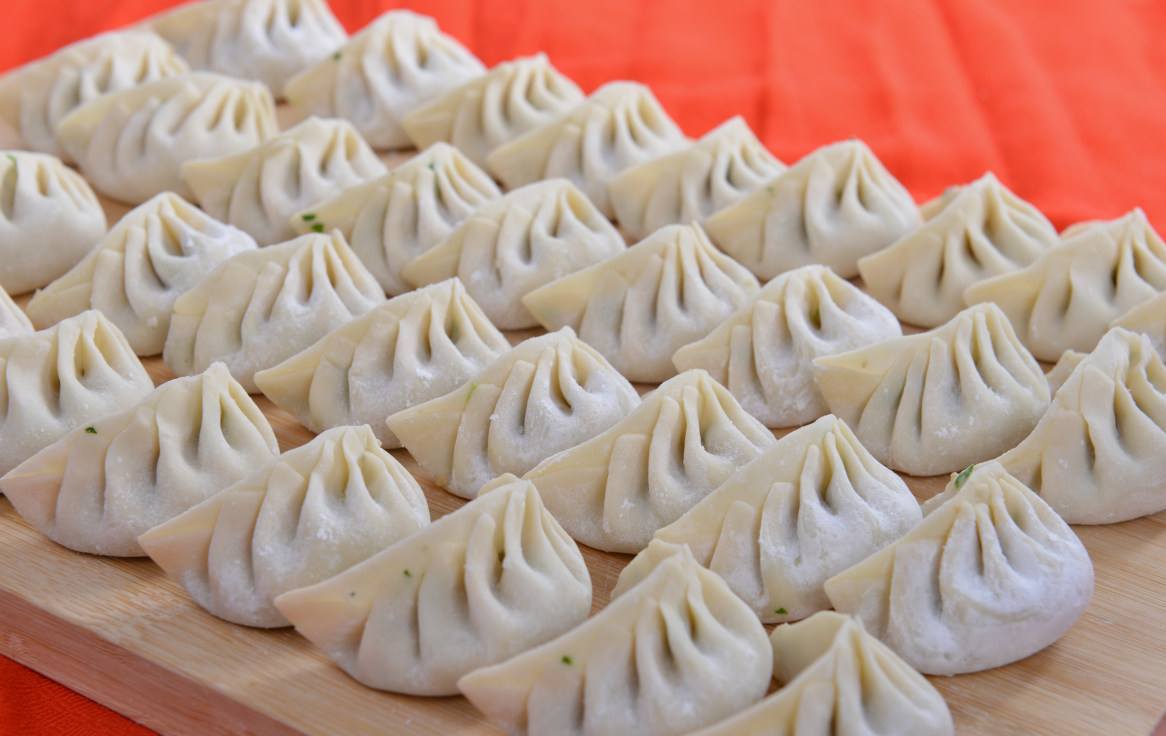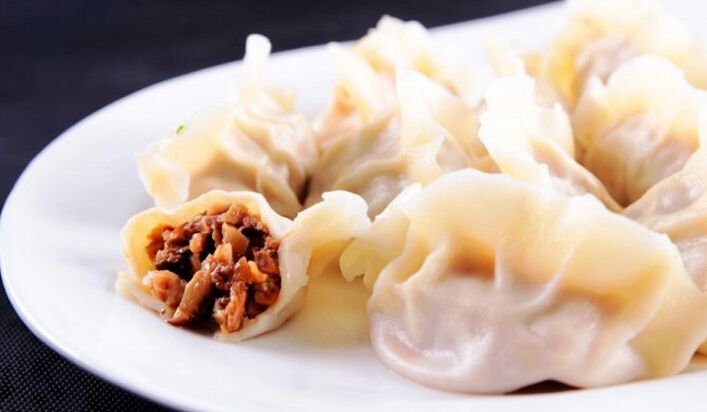 Tangyuan or Yuanxiao
Tangyuan is a Chinese dessert made from glutious rice flour mixed with a small amount of water to form balls and then cooked and served in boiling water or sweet syrup (sweet ginger syrup, for example). Tangyuan can be either small or large, and filled or unfilled. They are traditionally eaten during Yuanxiao or the Lantern Festival but also served as a dessert on Chinese wedding day, Winter Solstice Festival, and any occasions such as family reunion, because of a homophone for union.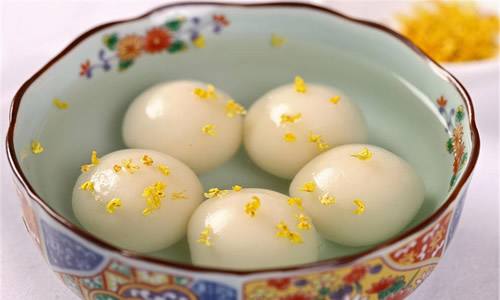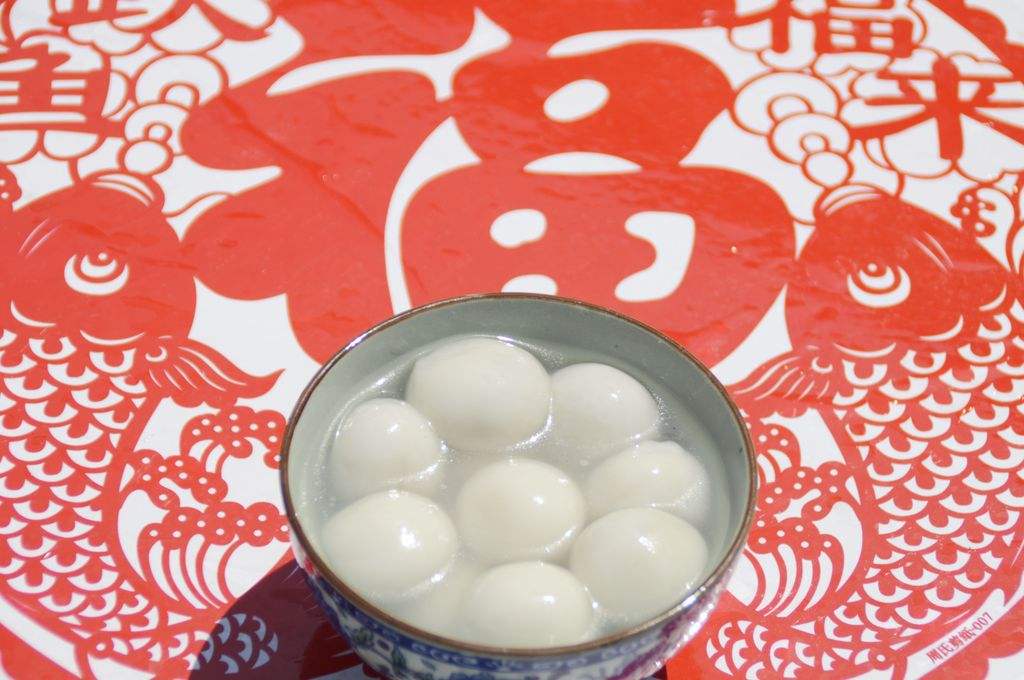 Rice Cake (Niangao)
Made of glutinous rice flour, rice cake has been in Chinese cuisine since the Spring and Autumn Period (770-476 BC). Gold and white rice cakes become the symbols of gold and silver. And the Chinese character for cake is gao whose homophonic means growth, improvement or greater accomplishment.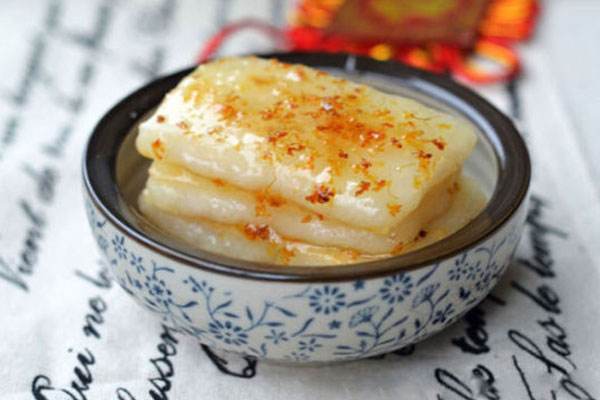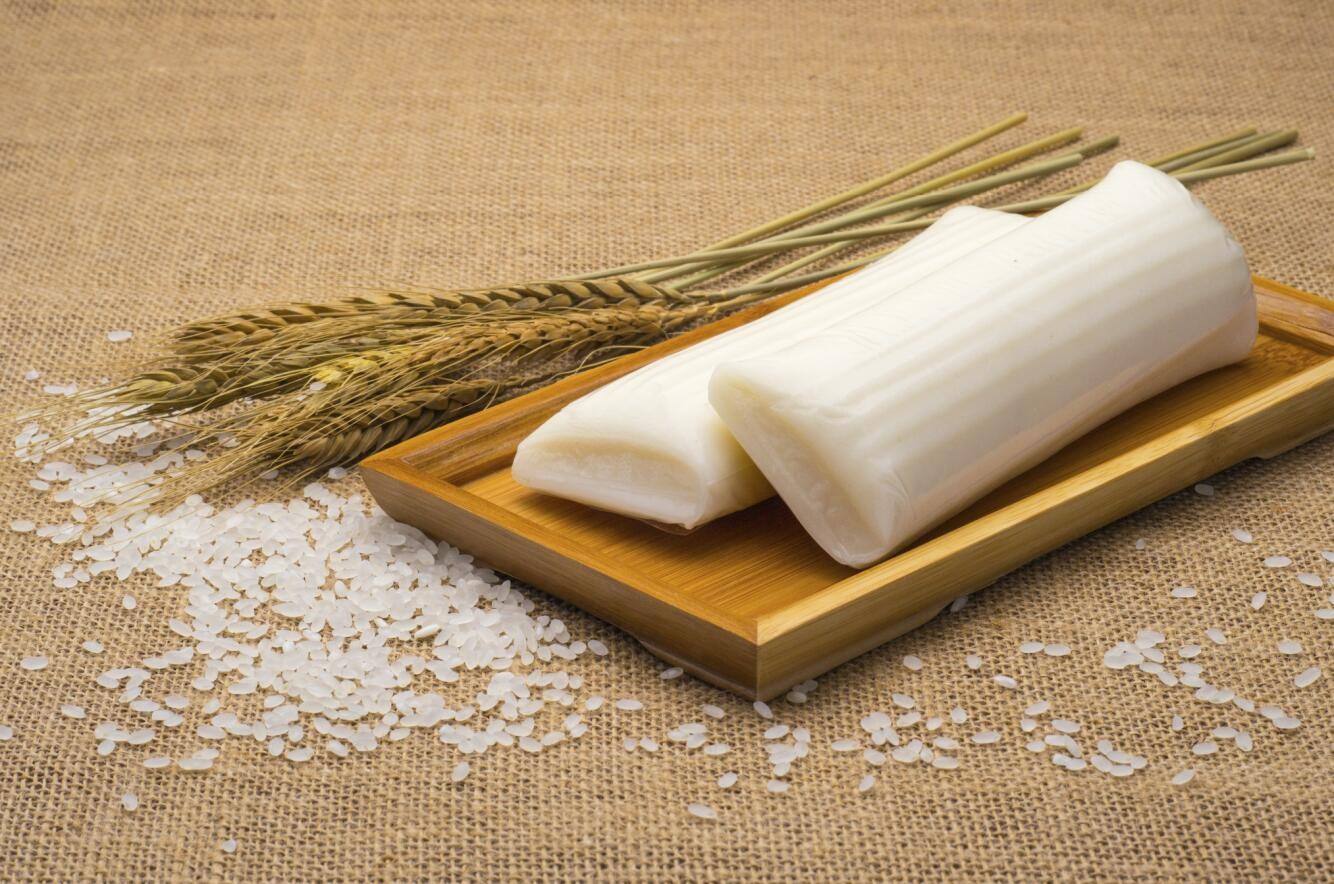 Wonton
A wonton is made with a small amount of filling, which can be ground pork and shrimp, wrapped in a square wrapper. Making wontons calls for a pair of skilled hands. If you want to have a streak of luck in the new year, eat a bowl of wontons on the second day of the upcoming year according to the Chinese lunar calendar!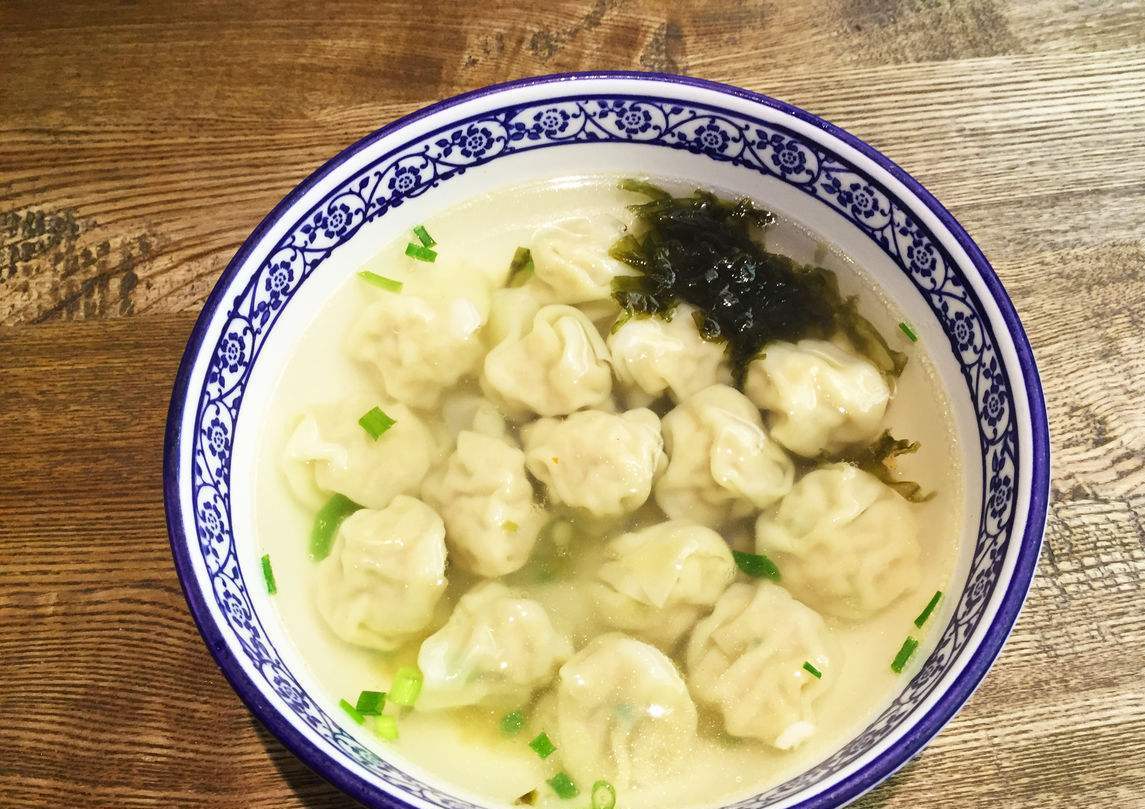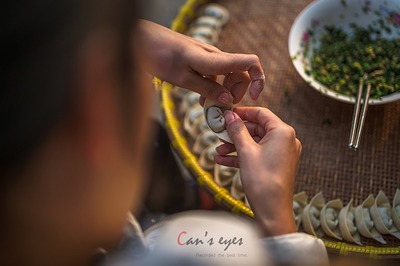 Traditional Chinese rice pudding (Zongzi)
Tranditional Chinese rice pudding is not just for the Dragon Boat Festival! In South China's Guangxi Zhuang autonomous region, rice puddings with a variety of stuffings are made for the Spring Festival. Local people sometimes boil zongzi for over 10 hours. The heavy ones may weigh over 5 kilograms.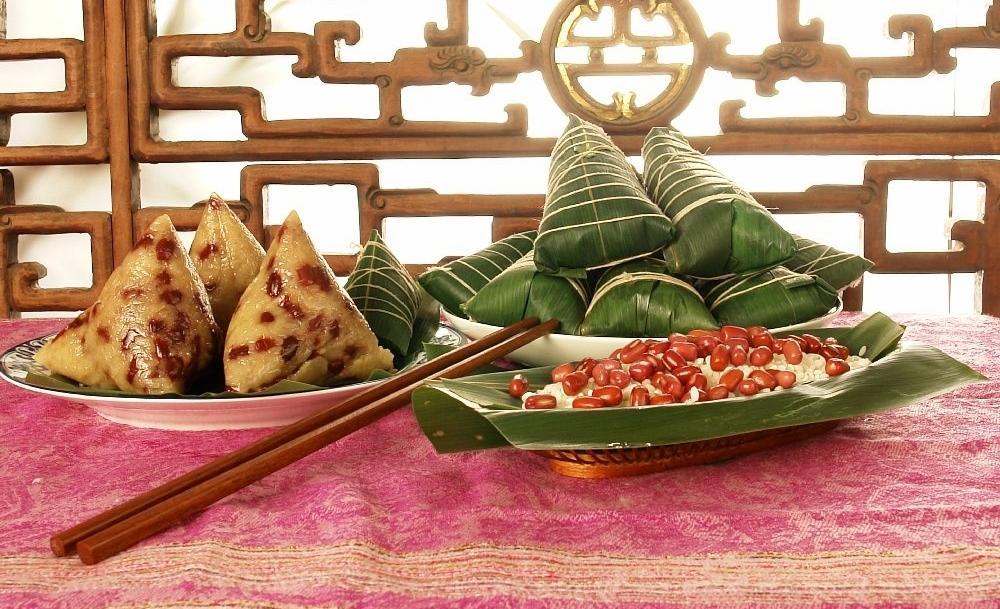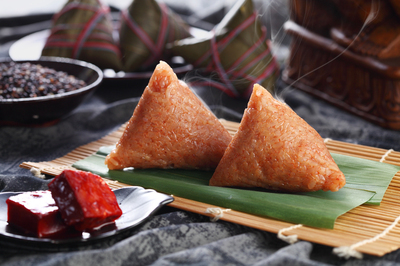 Tusu Wine
Tusu wine is a sort of traditional Chinese medical liquor created by the famous physician Hua Tuo in the Eastern Han Dynasty (25-220) and introduced to the public by another great physician, Sun Simiao of the Tang Dynasty (618-907). It is believed to be able to prevent diseases and prolong the life-span, so the best time to drink Tusu liquor is at the beginning of a year.