Global opinion on China turning more favorable
Post Date: 2020/09/25 09:28
Share to: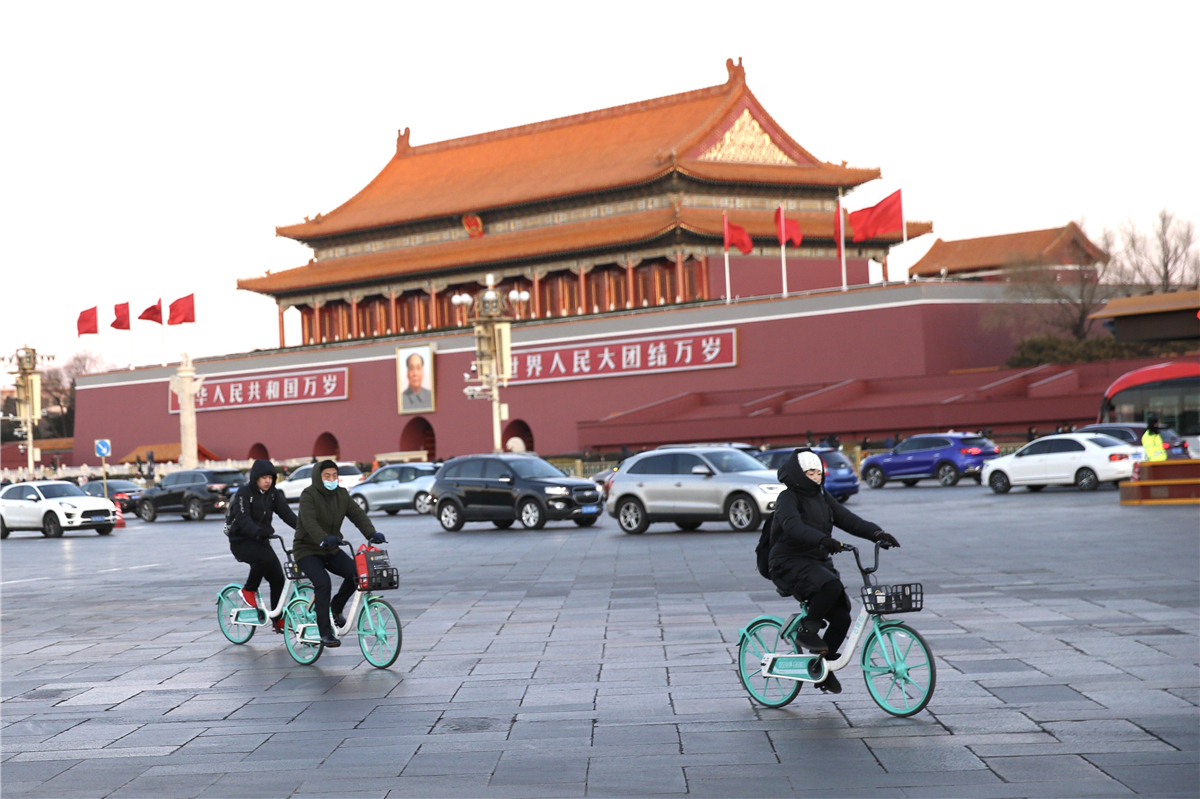 According to a recent survey conducted by the Academy of Contemporary China and World Studies of the China Foreign Languages Publishing Administration, overseas respondents are increasingly forming favorable opinions about China, its participation in global governance and its ideas, such as the building of a community with a shared future for mankind and the Belt and Road Initiative.
The survey was conducted among 11,000 respondents in 22 countries and covered a wide range of issues, such as China's politics, diplomacy, economy, culture, science and technology, and mutual exchanges and learning, thus mirroring international perceptions about China in 2019.
In the survey, China improved its overall impression score. Some 68 percent of the surveyors said China has strong capability for scientific and technological innovation, a view shared by 80 percent of the respondents in developing countries. Also, 80 percent of the respondents had a good impression about Chinese cuisine.
The favorable impression about China reflects international recognition of its performance in economic and social development. Since the reform and opening-up, China's economic development has undergone tremendous changes, transforming China from a low-income to a middle-income developing country. China has created the "Chinese name card" in advanced industries, represented by new energy, high-speed rail, aviation and aerospace.
China's achievements in economic and social development have helped it lift hundreds of millions of people out of poverty, boosting its image. China's increasingly favorable international impression is also a recognition of its role as a contributor to global development. The contributions China has made to international affairs in recent years, including its active participation in global governance and greater efforts to promote world economic growth and safeguard world peace and equality, can be seen by the whole international community.
China's Belt and Road Initiative has played an important role in the economic development and improvement of people's livelihoods in the countries involved in the initiative. The export of more high-quality Chinese commodities and cultural products has also helped. China's increased efforts to enhance political integrity, economic development, social stability and cultural prosperity through deepened reform and opening-up also strengthens its image of a vibrant major socialist country.
In the fight against COVID-19, China has acted responsibly not only for safeguarding its own people's lives and health, but also for global public health by offering huge emergency aid and humanitarian assistance to other affected countries, showing China's commitment to cherish faith, friendship, justice, and its moral image as a big country.
--------------------------Article From China Daily