Most Popular Chinese Chain Restaurants
Post Date: 2018/02/20 17:35
Share to:
As the pace of life picks up and disposable incomes continue to grow, modern Chinese consumers are indulging in the fast food phenomenon, but in addition to the well known international brands, China's own restaurant brand chains are growing in both size, recognition and popularity. Here are seven Chinese restaurant chains that will continue to grow.
Are you in the mood for Chinese food but don't know where to go for the best-tasting Chinese cuisine? There can be a big difference in Chinese restaurants. Some have different nationalities of foods and a wider variety of items. Some have excellent buffets where you can choose any type of Chinese food items you are craving, all in the same meal. Still others vary a great deal in prices, and you can get great portions for a great price.
Whether you are looking for variety, nationality or a great value for the price, you are sure to find something that pleases you in this list of the top Chinese restaurant chains. Chances are you will find a new Chinese chain restaurant close to you that you didn't even know was there!
Quanjude(???)
A famous roast duck restaurant since 1864, QUANJUDE serves over 6 million ducks every year. with a characteristic flavor, government leaders, officials and VIPs from nearly 200 countries have visited QUANJUDE roast duck restaurants and had dinner there. In 1999, QUANJUDE was awarded the title of "China Renowned Trademark".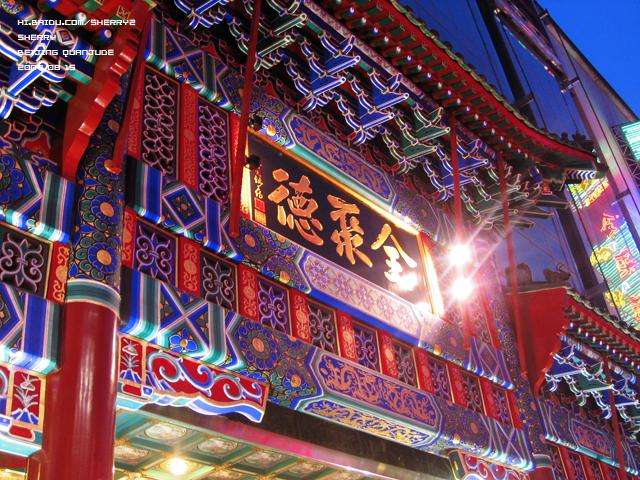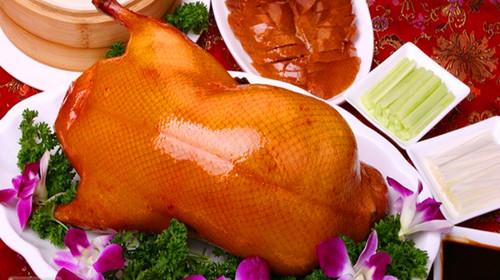 Kungfu(???)
A Chinese restaurant since 1994, Kungfu currently has over 530 stores in China. Kungfu uses a unique computerized steam cabinet system to standardize their preparation process. Kungfu is by far one of the most recognizable fast food brands in China today. Their slogan, "Get your meal in 60 seconds" helped them climb to the top of busy minds.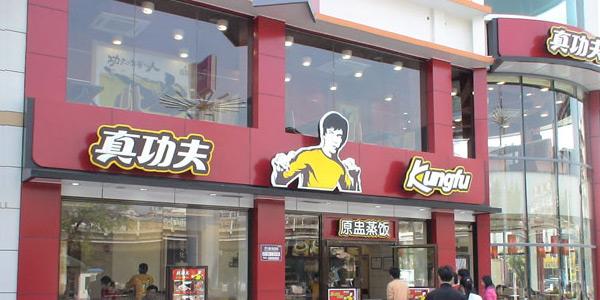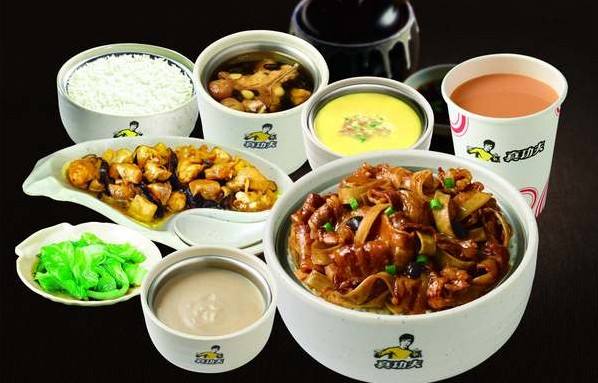 Green Tea Restaurant(????)
When you're looking for fresh Chinese cuisine with unforgettable flavors, you're looking for Green Tea Restaurant. We offer a full menu of mouthwatering options, including appetizers, entrees, vegetarian options, rice and pasta, lunch specials, and our famous lobster.
When and where you enjoy our delicious food is completely up to you. You can visit us in Lynn and let our friendly staff serve you and your family, or you can place a pickup or delivery order if you'd prefer to eat at home or work.
If you're looking for a great menu for your next party or event, choose Green Tea Restaurant as your caterer. We offer an extensive menu of classic Chinese cuisine that you and your guests will never forget.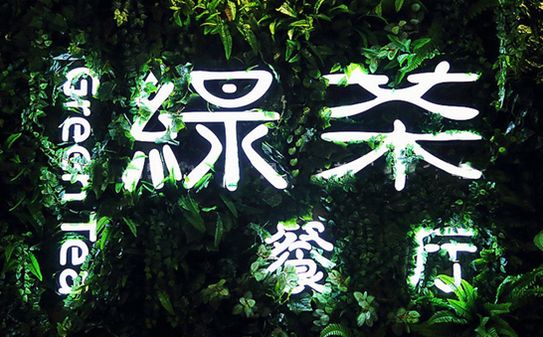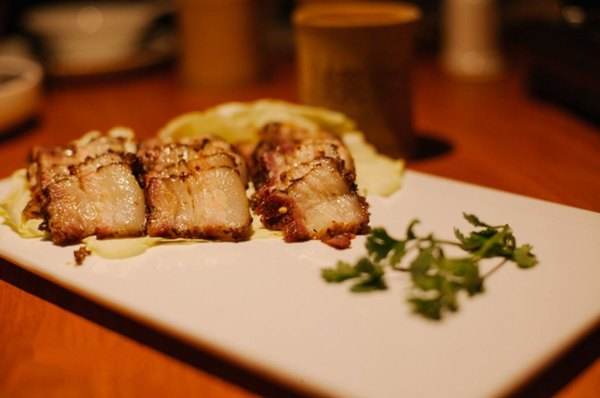 Grandma's Kitchen(???)
Complete with checkered tablecloths and friendly, English-speaking waitstaff, this venerable eatery attracts homesick American families who scoff down fluffy pancakes, steak sandwiches, hamburgers and fries and hunks of the best cheesecake in town by the plateful, all washed down by cups of black coffee. This branch also boasts its own bed and breakfast.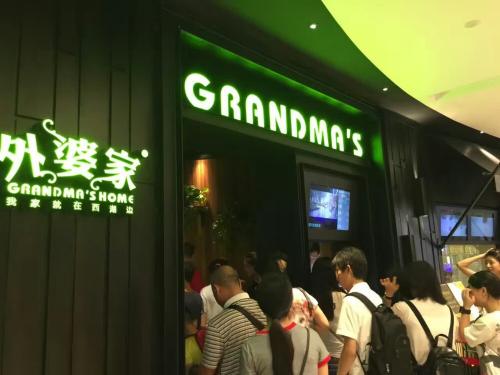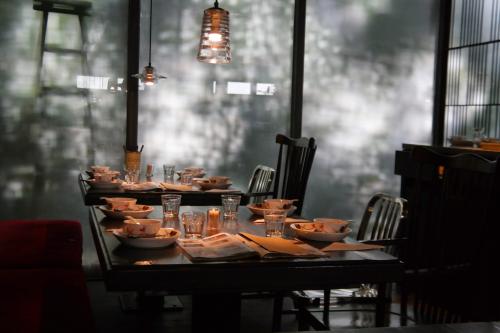 Little Sheep(???)
This Inner Mongolian restaurant with a global business vision specializes in hot pot, condiment processing and meat processing. Little Sheep currently has over 460 restaurants in China, but have also expanded to the United States, Canada, Japan, United Kingdom, and South Korea with plans to expand even further in the coming years.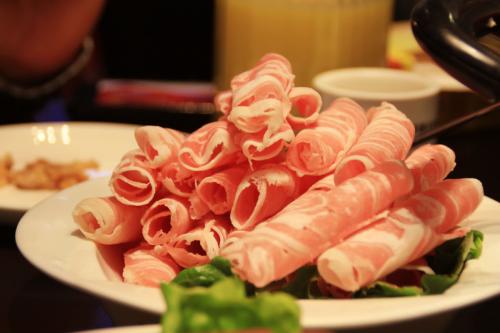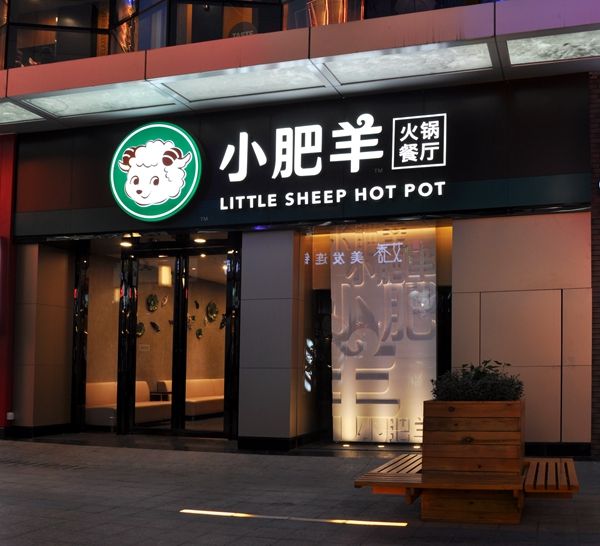 Haidilao Hot Pot(???????)
Haidilao Hot Pot is a chain of Hot Pot restaurants founded in Sichuan Province, China in 1994.The name of the company originates from a maojiong term in Sichuan, haidilao, literally meaning fortune. At an early phase, it was a small shop selling malatang. Later it developed and expanded its menu range. Zhang Yong, who came from a small village in Sichuan, is the CEO of the company. Over the past 16 years, it has owned more than 80 direct marketing stores in Beijing, Tianjin, Shanghai, Hangzhou, Nanjing and many other major cities.
Haidilao is know for their focus on customer service and for offering a variety of free services and entertainment for customers that include: board games, snacks, and manicures for waiting customers.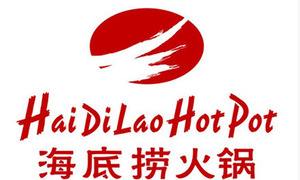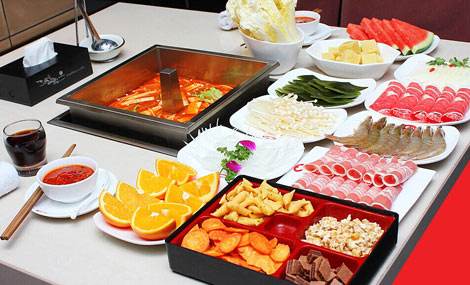 Din Tai Fung(???)
Din Tai Fung is known internationally for its xiaolongbao. It was named one of the top ten restaurants in the world by The New York Times on 17 January 1993. In November 2009, the restaurant's first Hong Kong branch at Tsim Sha Ysui, Silvercord Branch (???), was awarded one Michelin star by the Hong Kong and Macau 2010 edition of the Michelin Guide. In December 2010, the restaurant's second branch in Hong Kong at Causeway Bay, Yee Wo Branch (???), was also recommended by the Michelin Guide, as well as Hong Kong's Silvercord Branch in 2013.