Tipping in China
Post Date: 2017/08/03 14:45
Share to:
Tipping in Mainland China
More and more people give tips to tour guides and hotel bellboys now. Especially in Hong Kong and Macau SARS, tipping is to make the things go.If the travelers enjoy a wonderful service, a tip is expected in some areas in China.
Travelers tend to give 1 or 2 USD as a tip to the waiters and maids in high-level western style restaurants. But if travelers are very happy with the unexpected services in the fine restaurants, customers can leave more money as a tip which depends on customers' decisions.
Tour guides and drivers is another group to get a tip in China. For reference only, tour guides usually get 80 to 150 CNY per day as a tip and the drivers get 40 to 75 CNY as a tip every day.

In fact, offering a gratuity may be considered impolite in certain quarters as it can be taken to imply that one's work is undervalued by the employer. The only place where a tip might be expected is at a high-end hotel catering to western tourists. And the only reason tipping may be expected there is because western tourists have conditioned the behavior of bellhops and concierges. Still, declining to tip will not offend the service worker.And if you have someone go way above and beyond their normal duties, then a tip might be appropriate.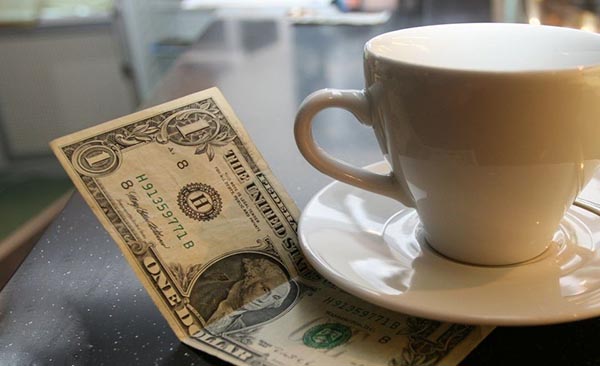 The tipping practices existing in China
No matter you agree or disagree with the present tipping practices common in China, they do exist in China, especially in the following sectors:
1. Tipping waiters and maids in high-level western restaurants
2. Tipping bellboys who take your luggage to the room at your luxury hotel
3. Tipping tour guides and drivers on an organized private or group tour
4. Tipping the staff on the Yangtze River Cruise

Non-tipping sectors in China
Though tipping has become more and more popular in China, there are still many places where you don't need to give a tip.
1. Taxi
2. Street side restaurants
3. Normal Chinese restaurants
4. Restaurant chains like Pizza Hut, McDonald's…
5. Pubs and bars
6. Massage studios