Beijing CCTV Launching Tower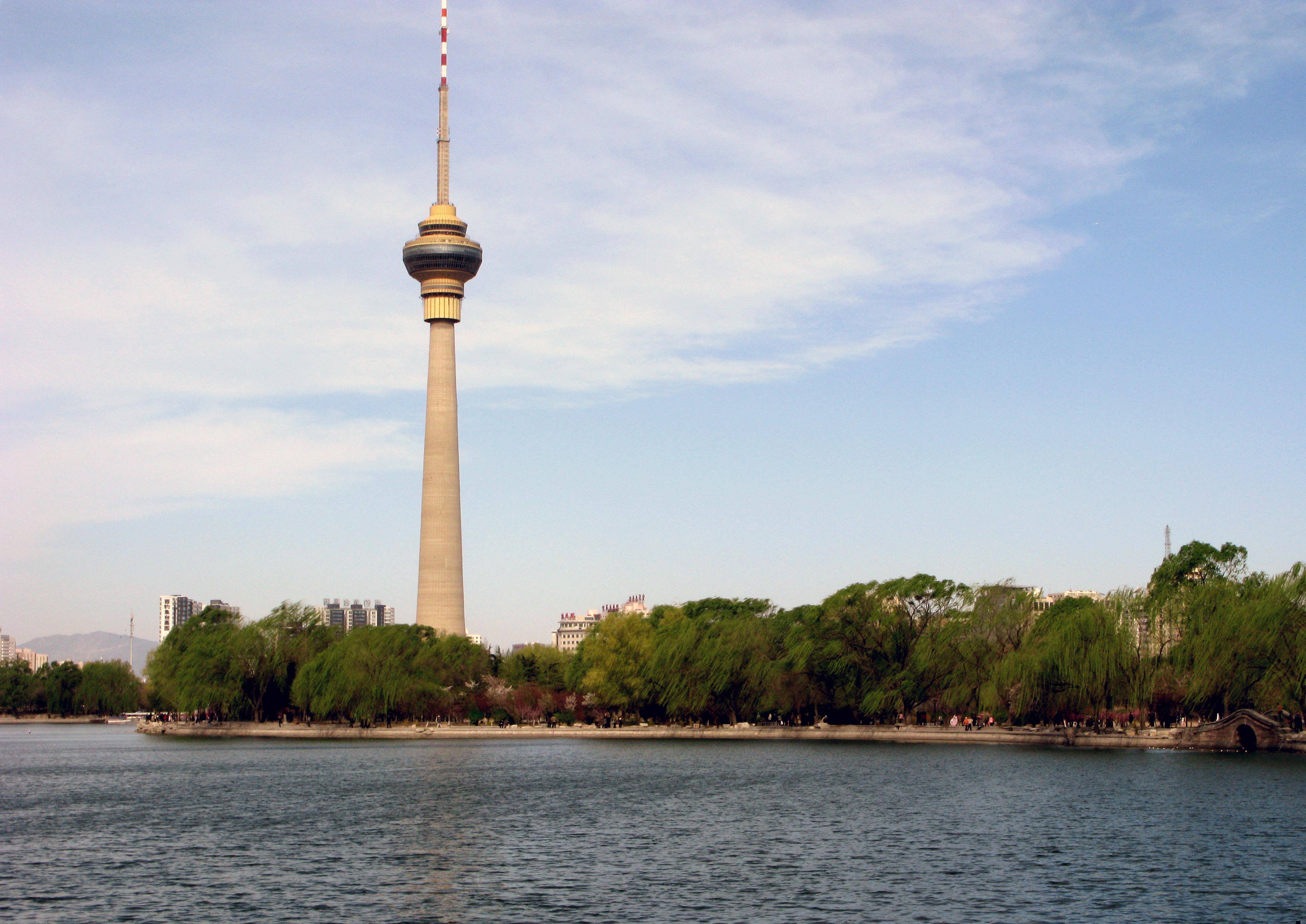 Introduction
It is located in Beijing's Haidian District, near to the Gongzhufen metro station and Yuyuantan Park. The CCTV tower not surprisingly is the home of many TV and Radio station broadcasts, including CCTV1 thru CCTV9.
History & Background
The CCTV tower is one of the modern wonders of Beijing. It has an observation deck at 238m, and the tip of its antenna reaches a height of 405m. It provides panoramic views over the city from its restaurant and observation deck. It is a member of the World Federation of Great Towers.The tower was built in 1992, and contains broadcasting equipment for China Central Television.
Cloud Hall
The 242-meter high oving Cloud Hall is a place to hold luxury celebrations; Standing on the platform at 238 meters high, you can enjoy the whole view of Beijing. At the 221 meters height, there is a rotating dinning hall, which is the highest of its kind in Beijing.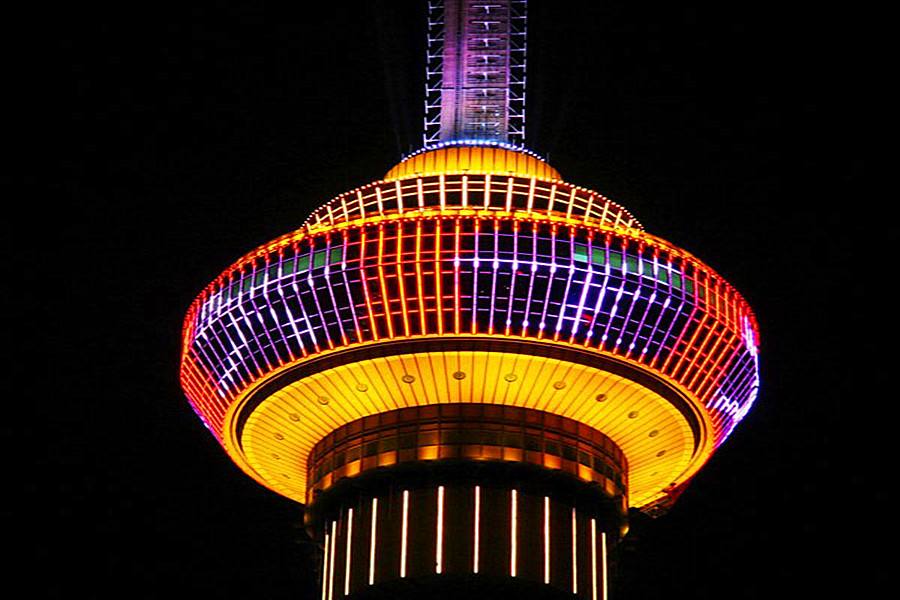 CCTV Tower At Night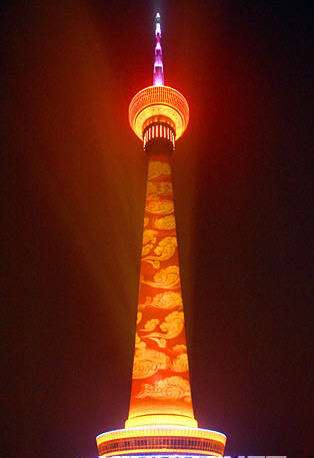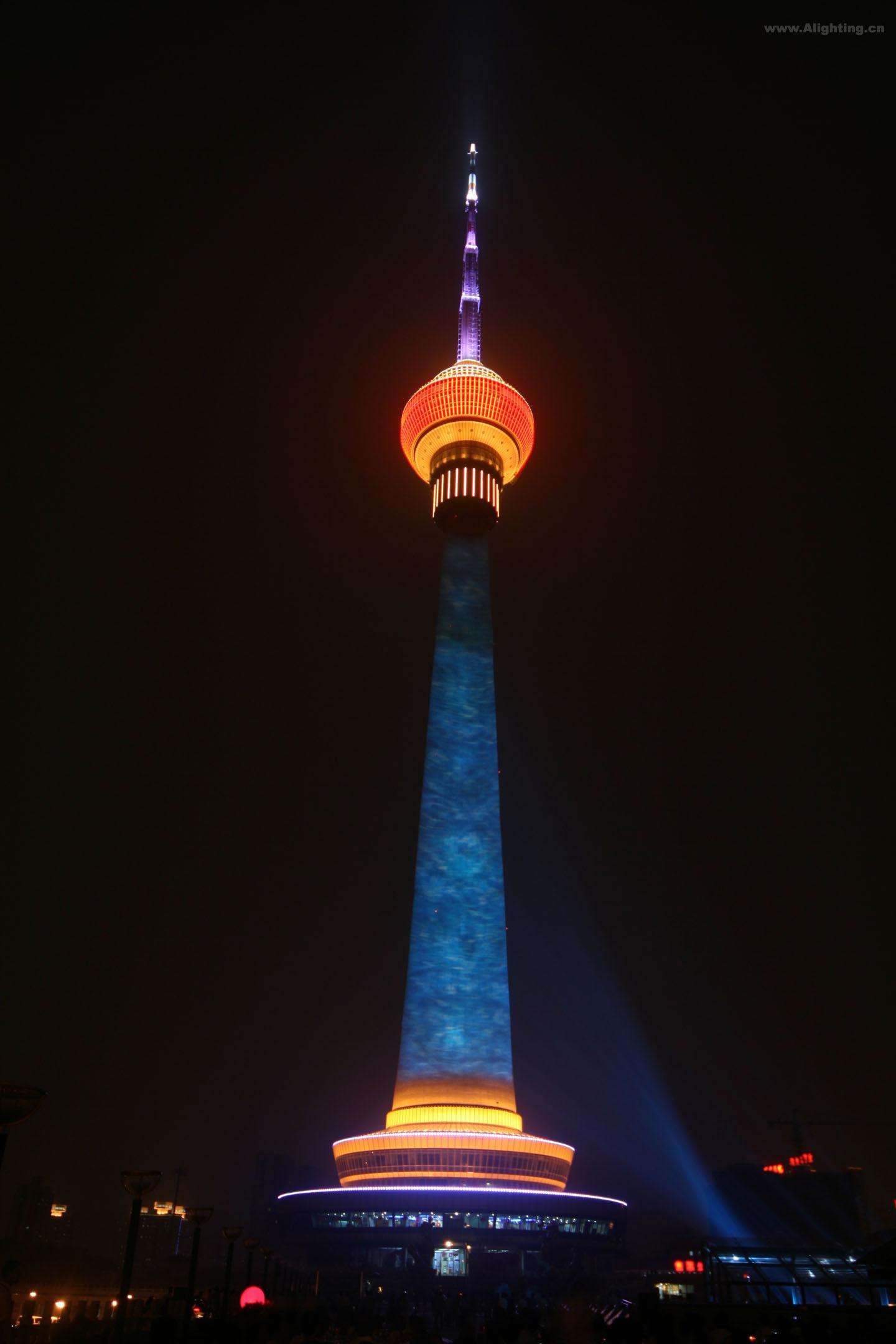 Information
Address: 11Xisanhuanzhonglu(?????),Haidian District.
Bus: Take 323, ?8, 624, 809, 811, 40, 64, 102, 103, 201, 108,374?394?944?836?631 to Hangtianqiaonan????.
Admission: CNY 75
Opening Time:08:30—22:00