Beijing Hongqiao Pearl Market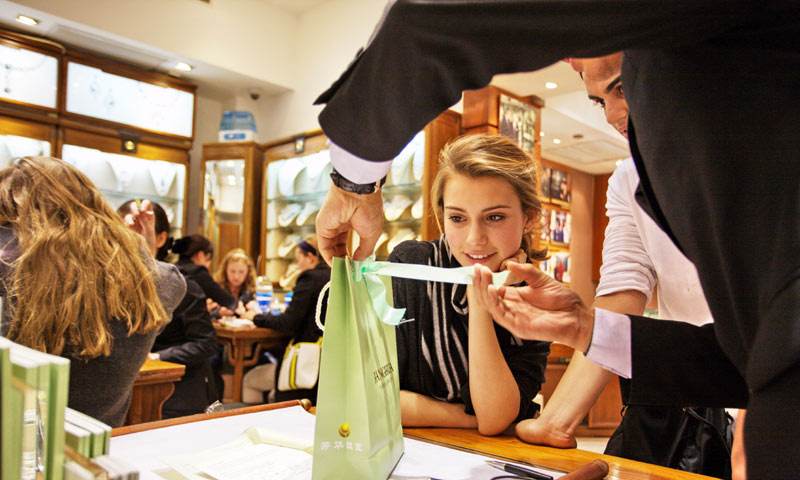 Introduction
Located at Tiantan Donglu, Dongcheng District, Hongqiao Market is just opposite Tiantan Park. It is a well-known market dealing with pearls from around the world. More than 1,000,000 visitors come to Hongqiao Market to buy pearls annually. Even the former British Prime Minister Margaret Thatcher has been to Hongqiao Market three times as she was very impressed with the beautiful pearls. Apart from pearls, the market also offers seafood, digital products and silk.
Structure
HongQiao Pearl Market has more to offer than only its three floors of pearls and jewellery.
On the ground floor you will find lots of MP3-players, digital cameras, web cameras, memory cards, DVD-players and various other electronics articles. There is also a large selection of watches and also some silk products, underwear, socks, Mao kitsch, flasks, etc.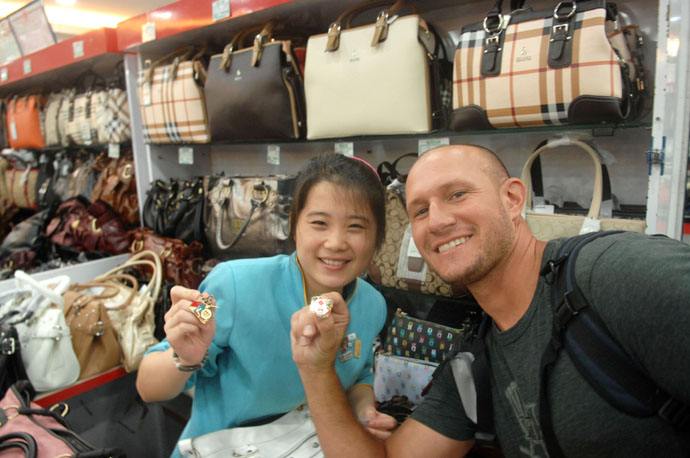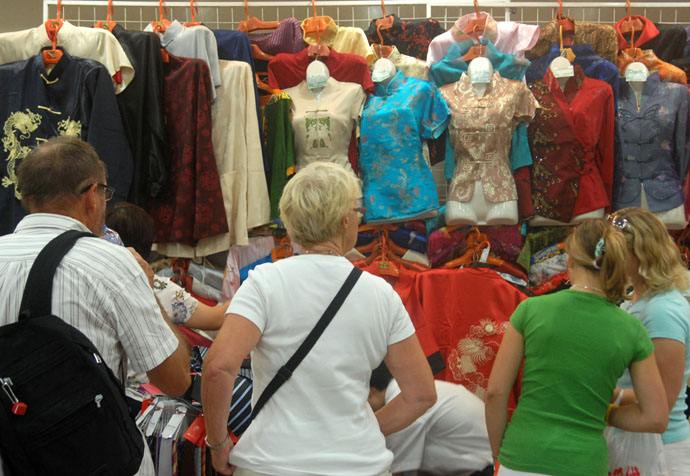 On the second floor you will find brand wear, traditional clothes, more silk products, shoes, suitcases and handbags. Many of the shops here offer exactly the same products, which means there are good chances to push the price down if you are good at haggling.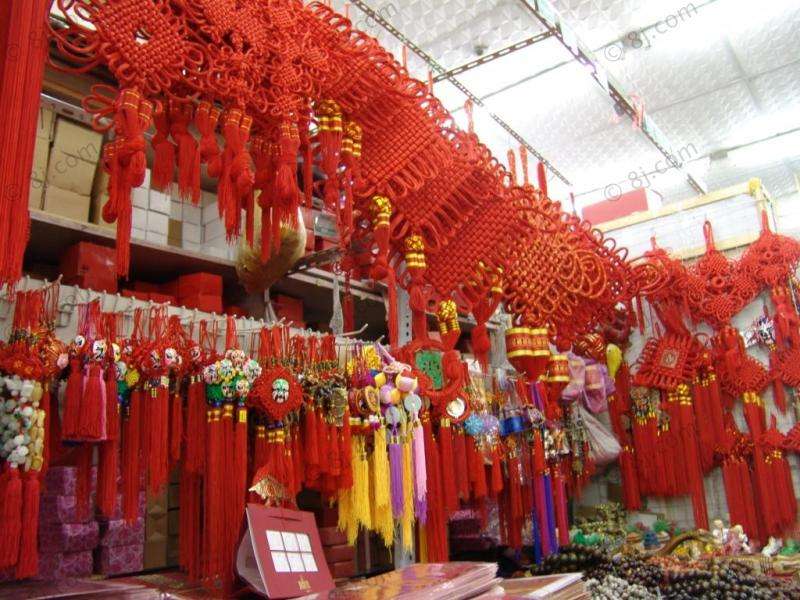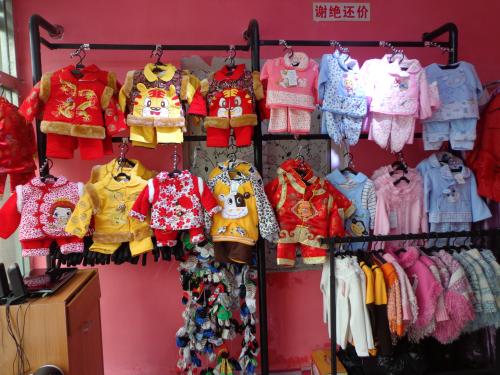 The third floor is divided into two sections. The first section contains traditional Chinese art, ornaments, porcelain and chopsticks. It is in the second section that the Pearl Market proper begins. It stretches to floors four and five, where the shops are somewhat more exclusive than on the third floor.

HongQiao Pearl Market is a market popular with both Chinese and international visitors from all the corners of the world. All shopkeepers speak English. Those on the first three floors tend to be quite persistent, whilst those on the top two floors are significantly less intrusive.
The asking prices are often quite high so it is important to haggle.
Information
Address: No. 46 Tiantan East Road, Dongcheng District, Beijing
Transportation: Take Bus No.6, 25, 34, 41, 60, 116, 525, 610, 723, 814 and get off at Fahuasi Stop