Beijing Yunmengshan National Forest Park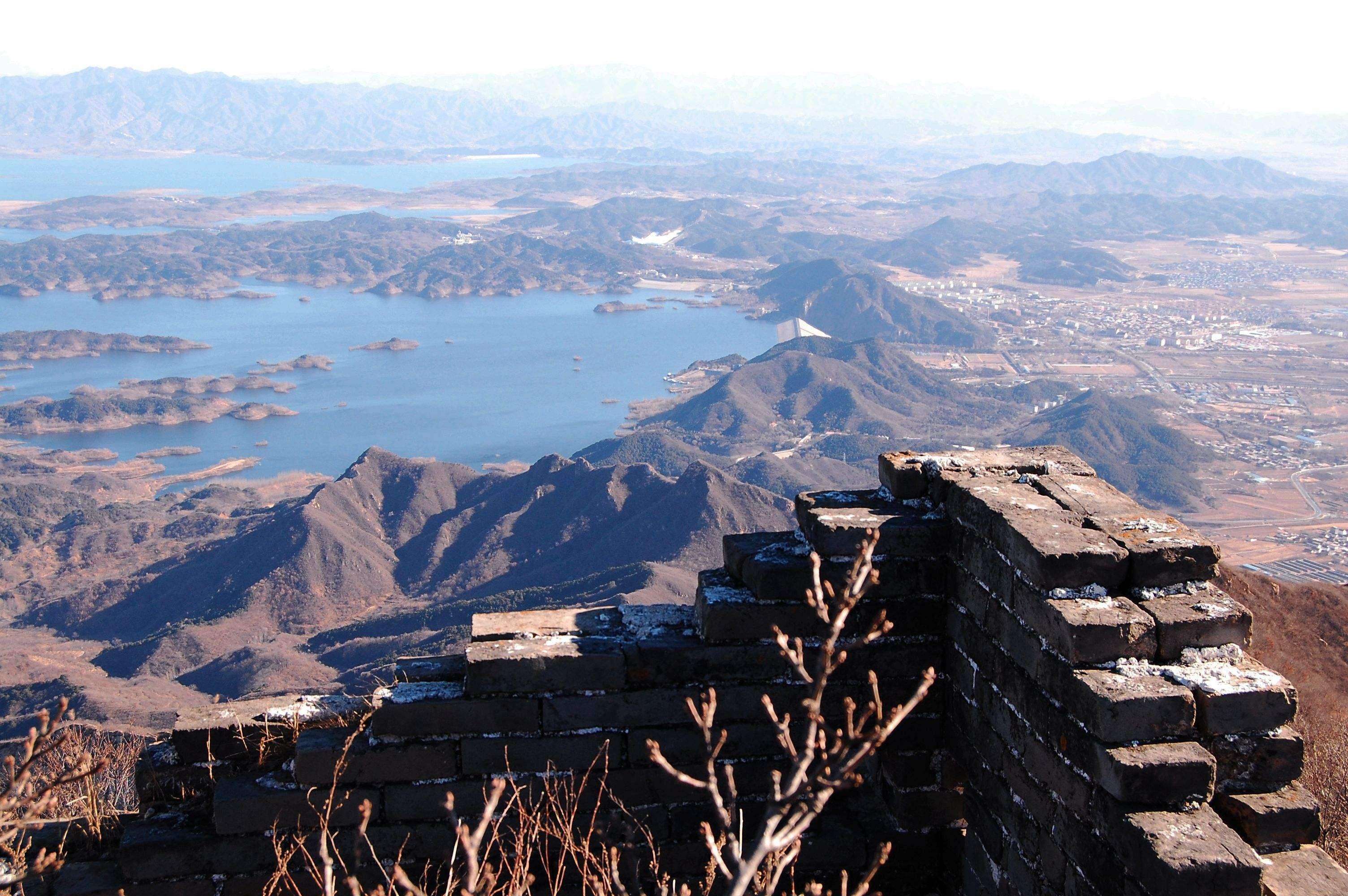 Introdution
The Yunmengshan National Forest Park lies at the border of Miyun District and Huairou District, which is a renown resort and national level park. Yunmengshan is viewed as "Tinny Huangshan" because of its gorgeous scenes like the Beijing Yunmengshan National Forst Parktowering peaks, deep valleys, strange stones, streams all around, changeable clouds, luxuriant trees, beautiful flowers.
Function & Layout
Yunmengshan National Forest Park covers total area of 2,200 hectares (5,456 acres). Its highest peak reaches 1414meters. The temperature in the park is kept between 20-24 degrees Celsius (68-75.2 degrees Fahrenheit), much cooler than that of Beijing city. There are also various activities going on in the park in different seasons: April-May, flowers watching, July-August, mountain hiking in the forests covered with wreathing mist, and September-October, picking wild fruits etc.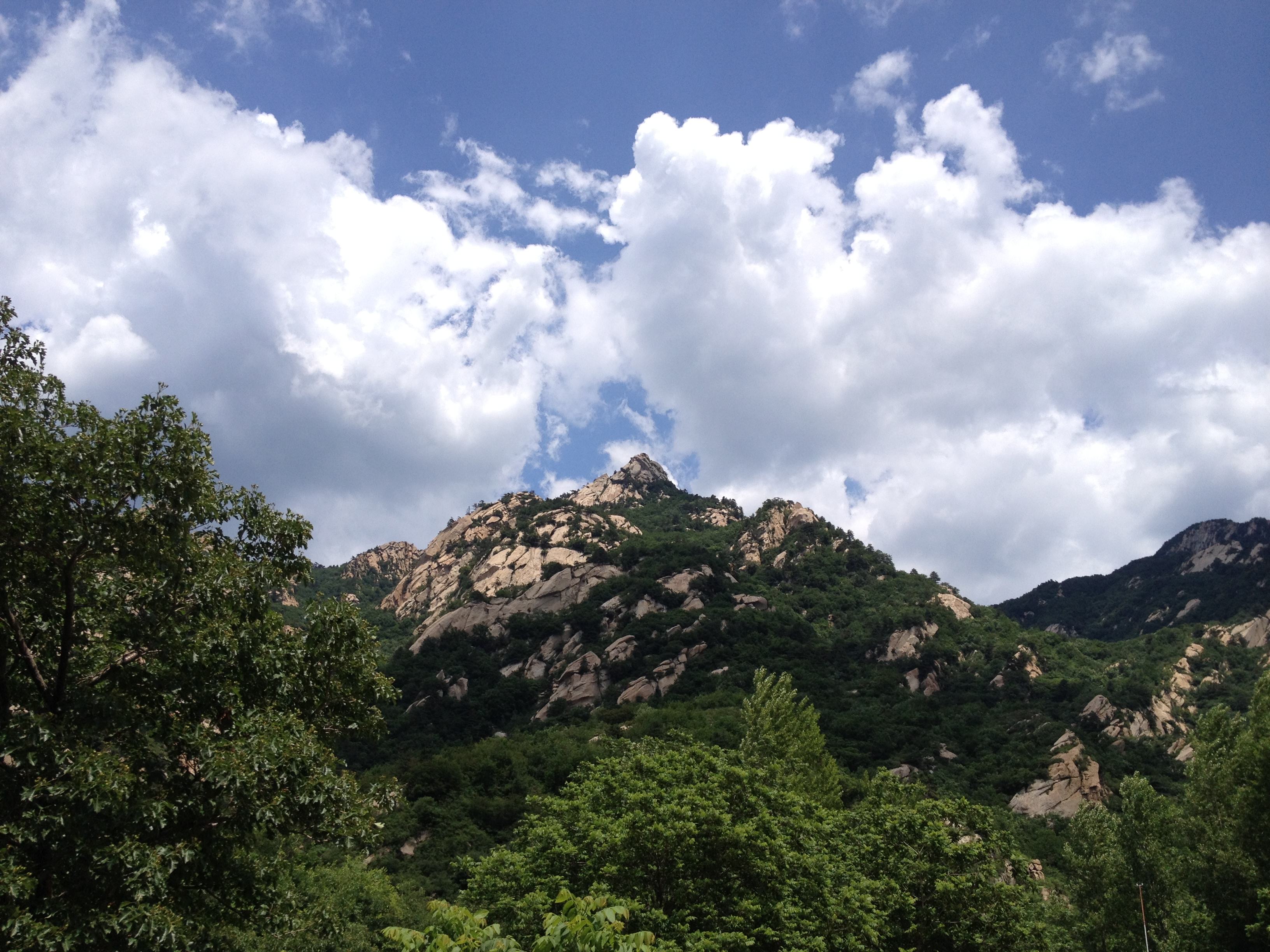 Information
Add: North of Yanqi Hu, Huairou District
Ticket Price: 36RMB
Tel: 010-61622481/61622381