Cao Xueqin Memorial Hall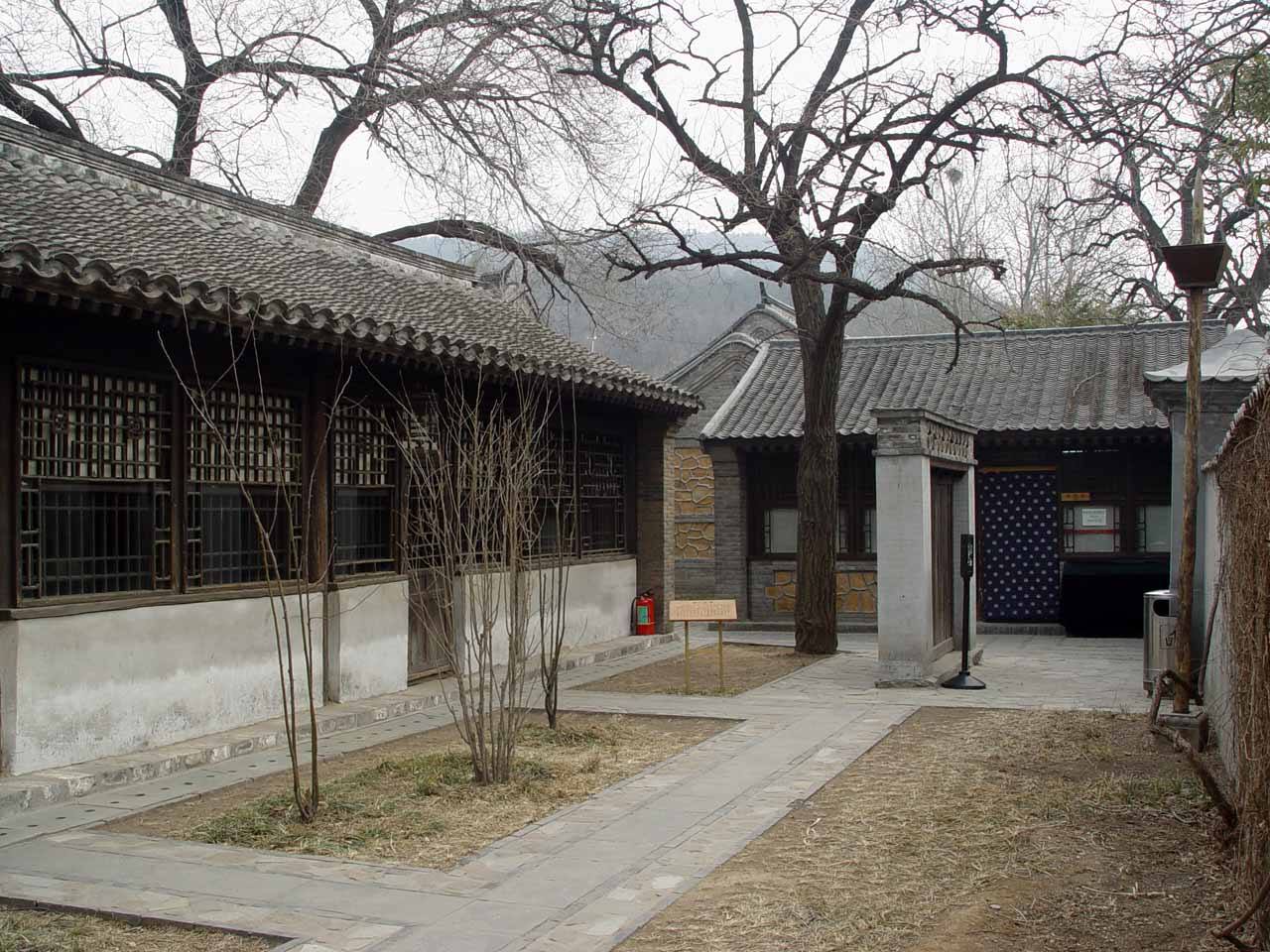 Introdution
Cao Xueqin Memorial Hall is inside Beijing Botanic Garden at the foot of Fragrant Mountain. Cao Xueqin is China's great master in literature in 18th century. His masterpiece named A dream of red mansions is renowned throughout the world. The memorial hall is a rectangle courtyard surrounded by low walls.
Function & Layout
There are 18 rooms in architectural style of Qing Dynasty at the front and the back rows. The front exhibition rooms display the living environment of the eight-banner people living in Qing Dynasty, the creation environment of Cao Xueqin at Xishan, discoveries about Cao's life experiences in the past two centuries, and relevant books and articles.
The six back exhibition rooms mainly display the life experiences of Cao Xueqin and the influences of A dream of red mansions. The exhibits include old fashioned square table for eight people, chests and trunks, porcelains and other religious wares, silver lock, hand warmer, and horsetail whisk that appear in the novel. In addition, the museum specially opens a room for the exhibitions on research achievements on Cao Yueqin and various versions of A dream of red mansions.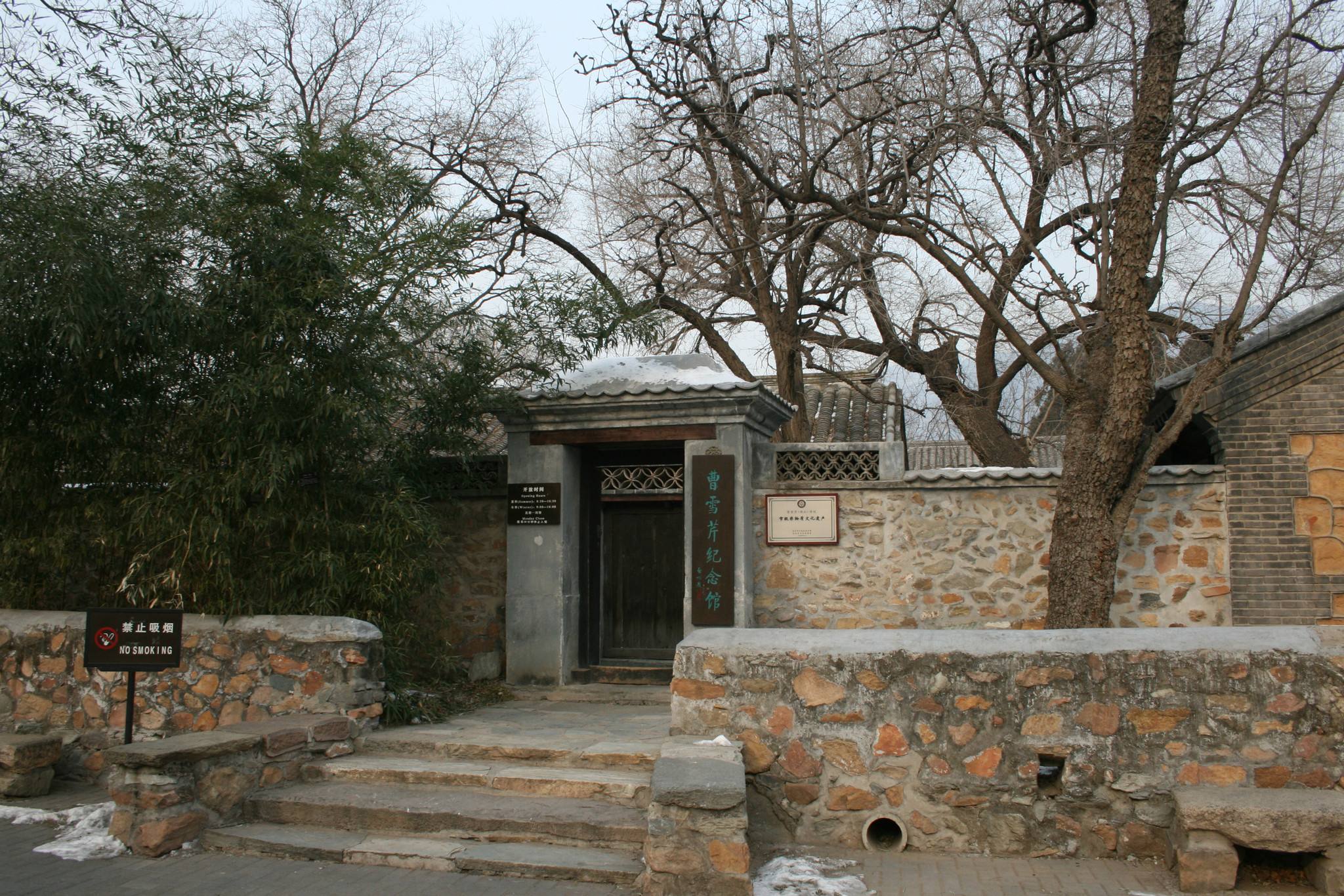 Information
Admission Fee: Free
Address: Huangye Village inside Beijing Botanic Garden
Opening Hours: 8: 00--16: 30 (winter 8: 30--16: 00)
Tel: 8610-62591561-2028, 8610-62595904