Luxun Museum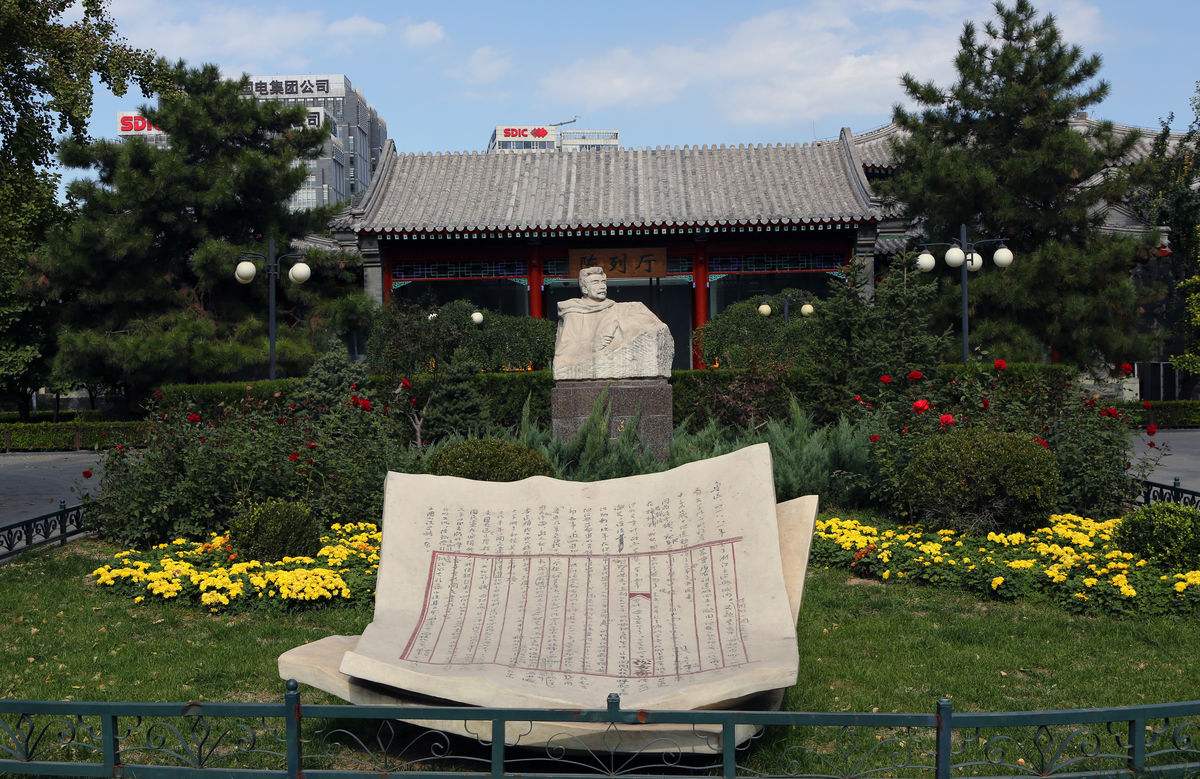 Introduction
The Lu Xun Museum is a museum in Fucheng Gate Avenue, Beijing, China. The buildings in which the museum situated at was Lu Xun's former Beijing residence. The writer's house museum was established in 1956. The museum is dedicated to Lu Xun's life and achievements and features large quantities of scripts, photos, pictures related to Lu. In addition to materials related to Lu Xun, the museum contains a large collection of artworks.
History & Background
Lu Xun (1881-1936)was closely involved with many of the dramatic social changes which have occurred in modern China, and his writings strongly influenced the thinking of many Chines both during and after his lifetime.
Chairman Mao Zedong once said "Lu Xun was the bravest and most correct, the firmest, the most loyal, and the most ardent national hero. Ahero without parallel in our history." Lu Xun (real name Zhou Zuoren) bought a typical small Beijing courtyard house in1923.

The museum was built just near the former residence in 1954. It was opened to the out world on October 19, 1956, that is the 20th anniversary of Lu Xun's pass away. The new exhibition hall in ancient quad style is the continuation that was built in 1994 and adjacent to the former residence.
Object
Lu Xun Museum now treasures more than 30,000 culture relics. 21,000 of them are the culture relics of Mr. Lu Xun, which includes the manuscripts, letters, diaries and Lu Xun's collecting works like books, paintings and bricks in Han Dynasty and epitaph rubbings.
Its basic exhibition covers the "Exhibition of Lu Xun's Whole Life", which lively displays the resplendent life of Lu Xun who acts the Main General of Chinese Revolution in Culture in full-scale.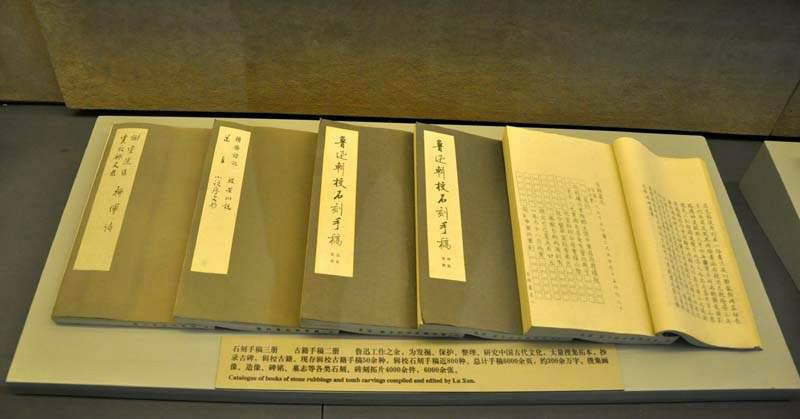 About Luxun
Lu Xun (1881 to 1936) was born in Shaoxing , Zhejiang Province. He is a litterateur, ideologist and revolutionist in modern China.

Information
Address: No. 19, Gongmenkou Ertiao, Fuchengmennei Street, Beijing .
Admission Fee: CNY 5

Telephone: (010) 6616-5651.

Transportation: Take bus Nos. 121, 102 or 103, please get off at Fuchengmen.

Opening Hours: 9:00-15:30, Closed Monday.