Lying Buddha Temple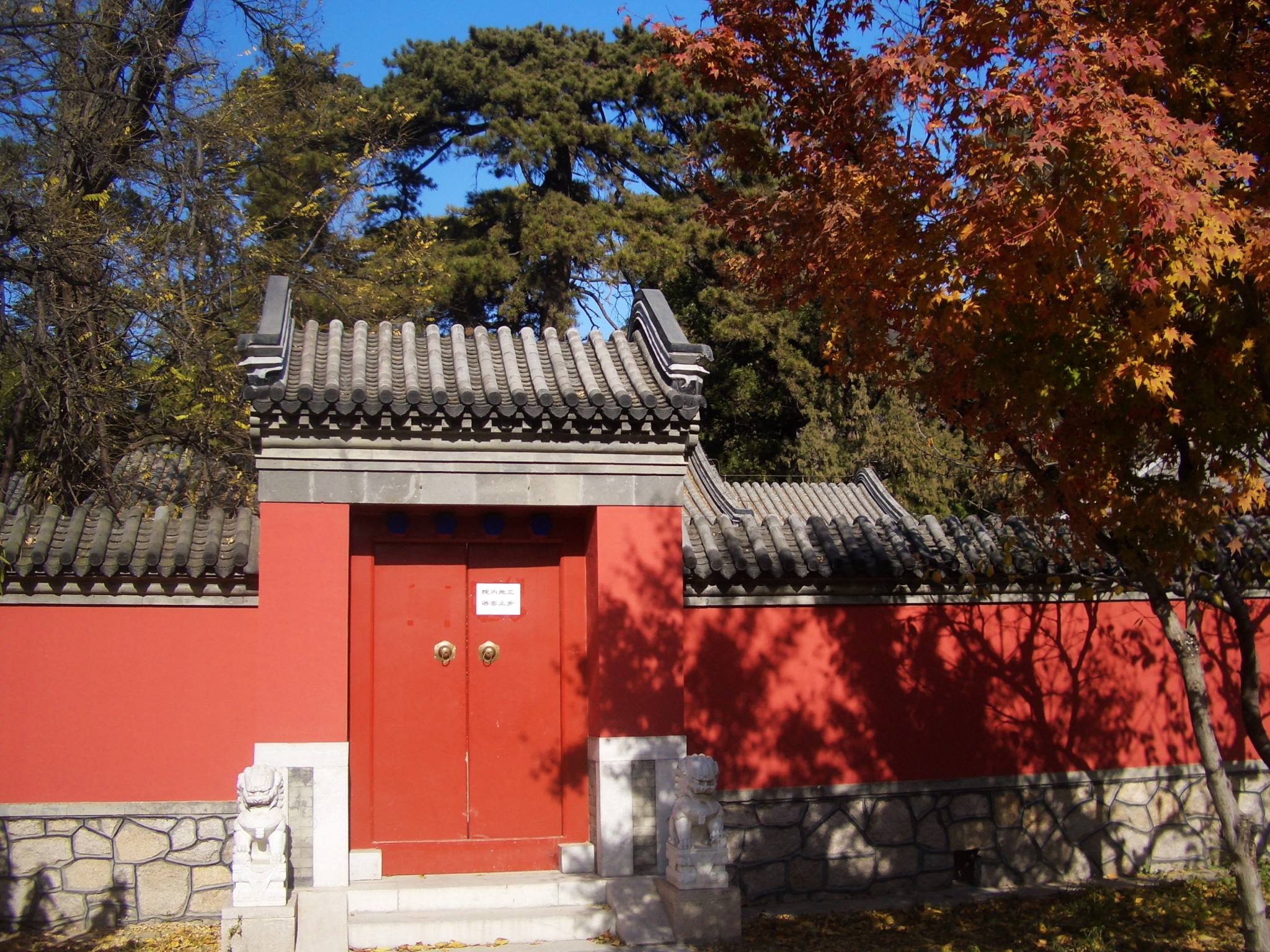 Introdution
Guangji Temple, also known as "Hongci Guangji Temple", was originally Xiliulin Temple in the Jin Dynasty; and was rebuilt in the Tianshun Era of the Ming Dynasty. Located on Inner Fuchengmen Street, in the Xicheng District, Guangji Temple is one of the most famous Buddhist temples in China. It is now the headquarters of the Chinese Buddhism Association, and the center to conduct national Buddhist activities.
History & Background
Originally built in the Jin Dynasty (1115-1234), additions were made to the temple by successive dynasties. The present temple was completed during the Ming Dynasty (1368-1644), the original structure having undergone three expansions, three fires, and three reconstructions. It now covers an area of 5.766 acres.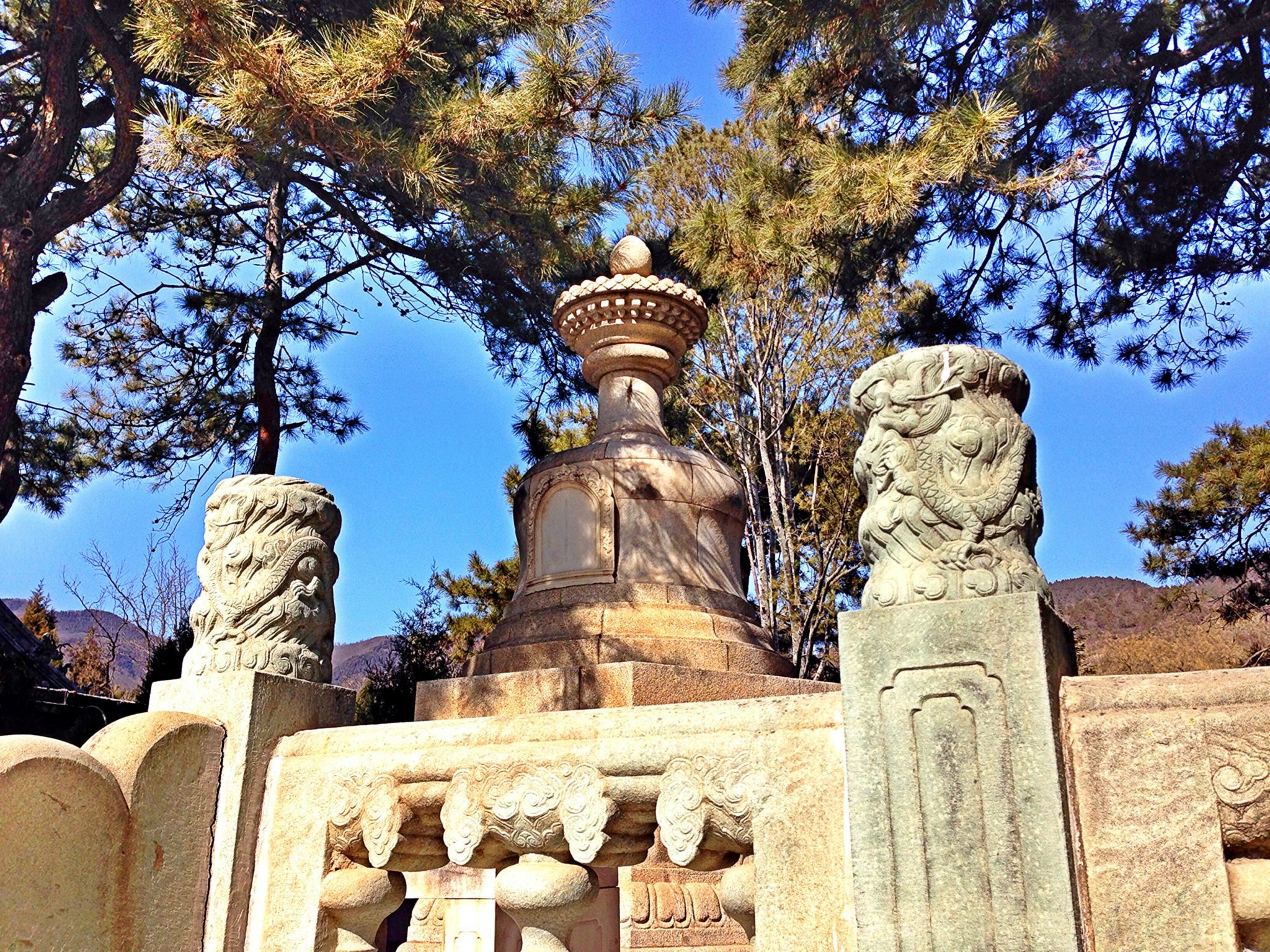 Layout
The major structures in the temple are the main gate, the Heavenly King Hall, Mahavira Hall, Yuantong Hall (or Buddhisattva Hall) and Sutra Hall.