The Round City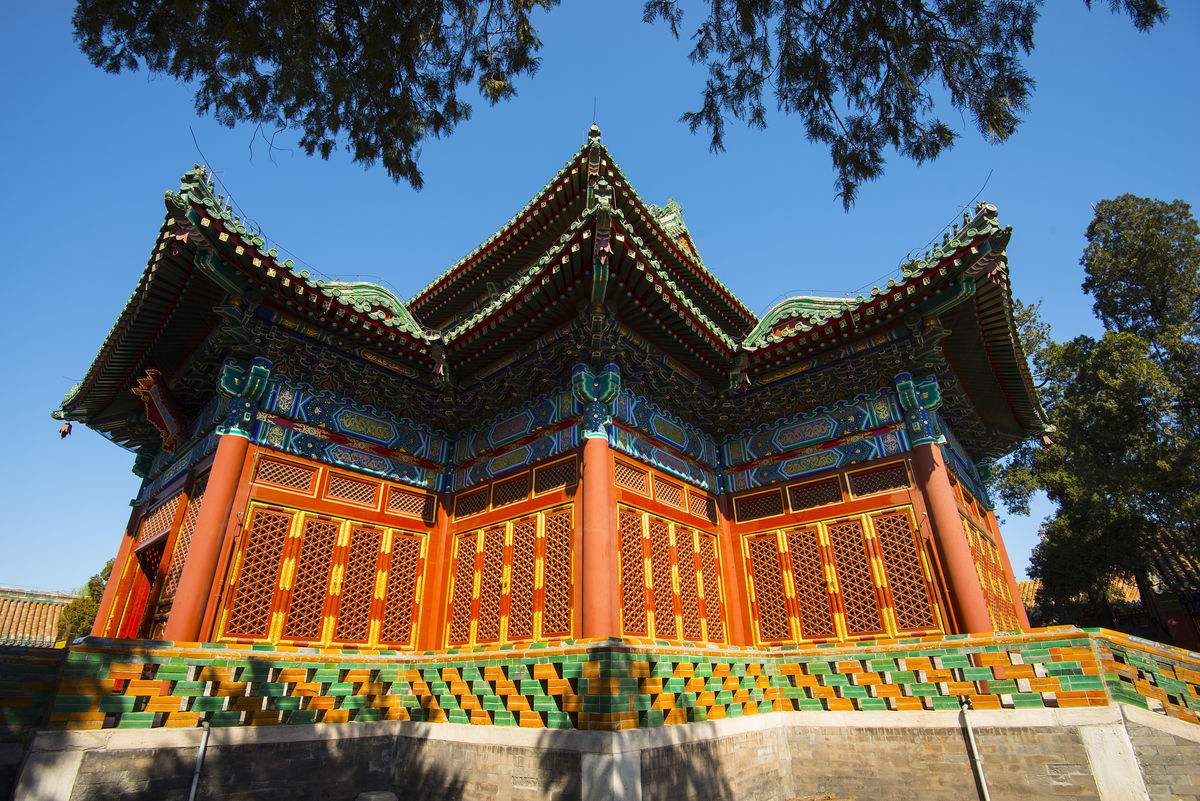 Introduction
Round City is the city wall built in the Ming Dynasty, and both the east part and south part of the water were filled up the water. Now the Round City we see today was built during Qianlong Period of the Qing Dynasty. It is a round city surround by city wall bricks.
Architecture
The city base is 4.6 meters higher than the ground and its round is a 276 meters with an area of 4,553 square meters. There is a gate both on the east and west wall of the city.
The east gate named Zhaojing Gate and the west called Yanxiang Gate, both the gate has a stair to the top of the city. There are gates along the Dengdao and the pattern of the city is exactly symmetrical.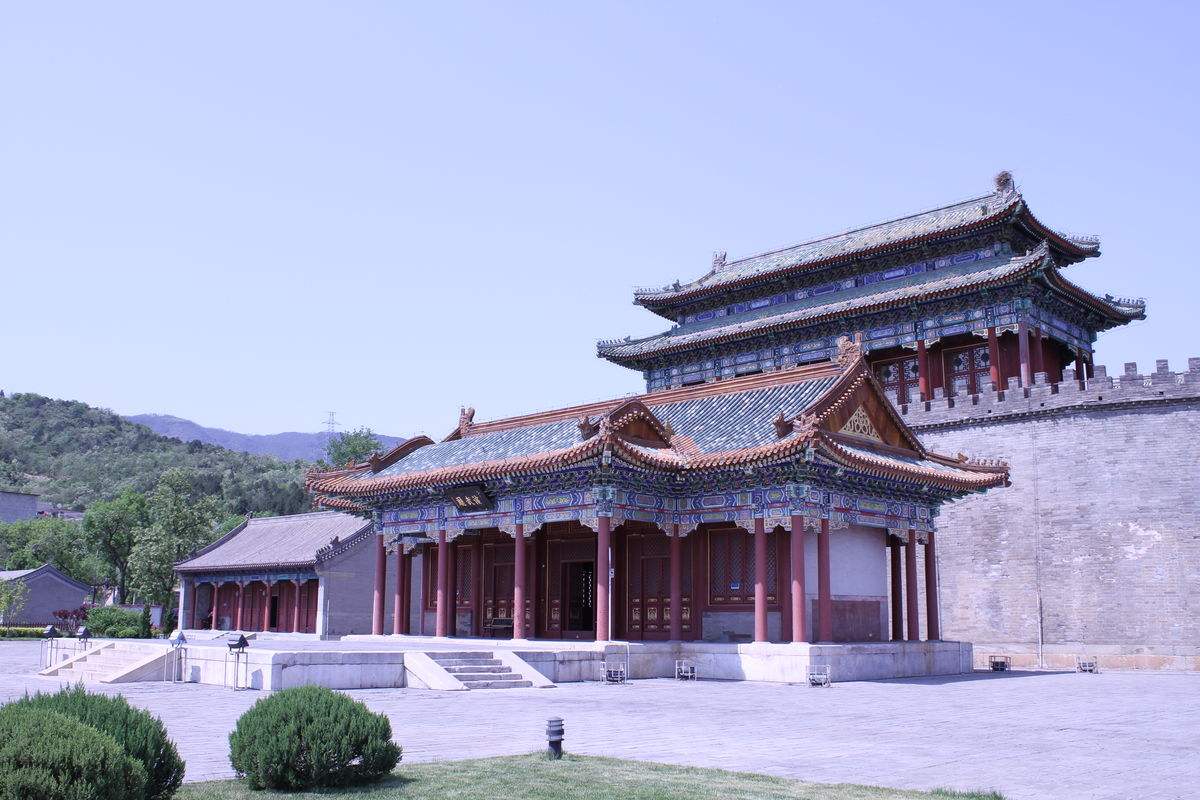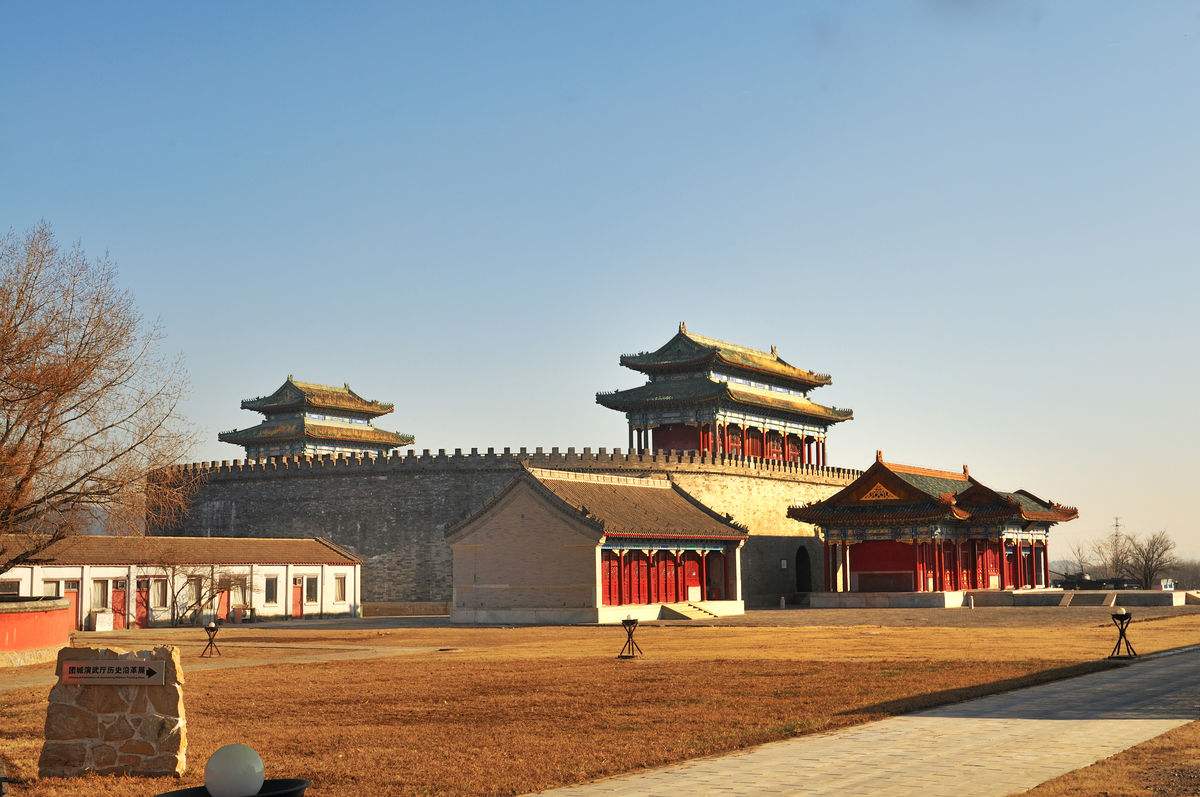 Chengguang Hall
Chengguang Hall, the center of the Round City, together with the Yuweng Pavilion and Jingji Hall become the axle wire of the city. There are Gulai Hall, Yuqing Pavilion along the axle wire. Duoyun Pavilion and Jinglan Pavilion are two pavilions on the artificial hill. There also a big well-carved jade urn which made in the Yuan dynasty inside the Yuweng Pavilion.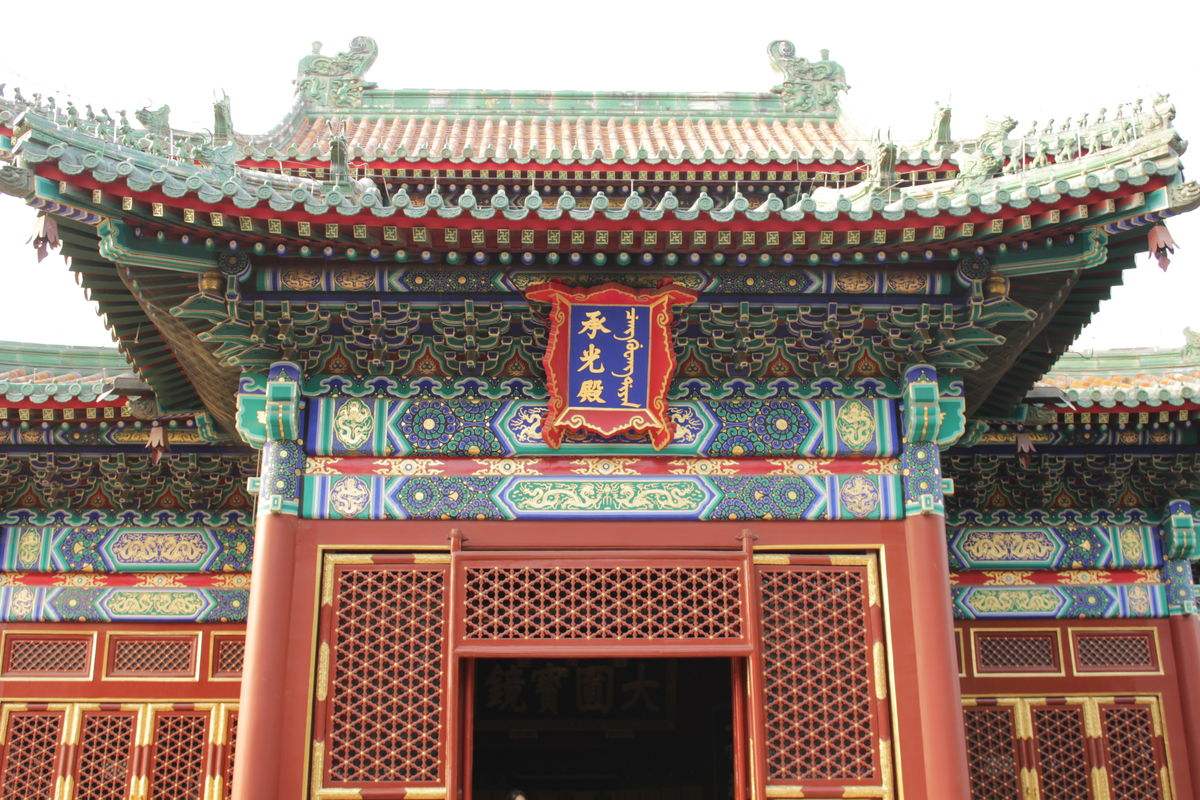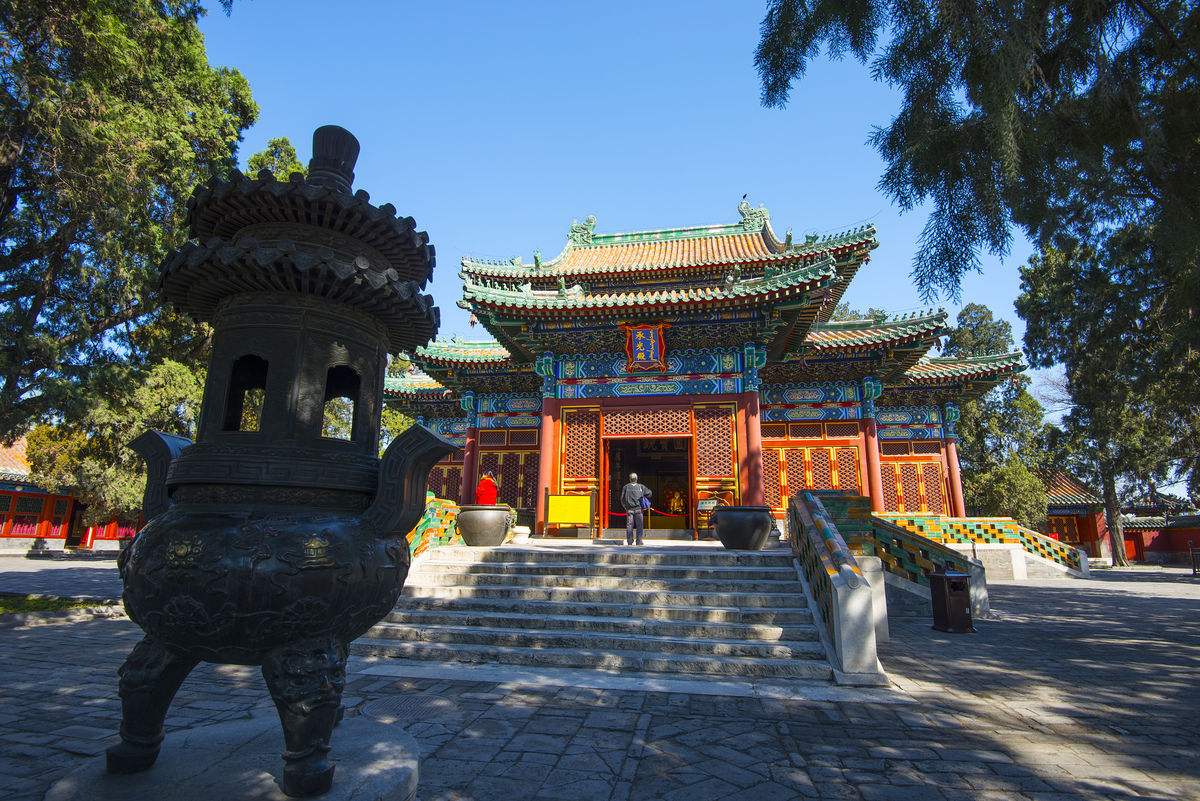 Information
Opening Hours: All Day
Tel: 010-62594750
Best time to visit: All year
Recommended time for a visit: 2 hours
Admission Fee: Free
Address: No. 1 Wenjin Street, the south gate of Beihai Park, Xicheng District