Tour Itinerary
Place&Transport: Qingdao
Today's Activities: Laoshan Mountain
Accommondation: N/A
Meal: No Meal
Pick up service will be arranged at your hotel in Qingdao (based on your requirement), our local Qingdao tour guide will meet you with a welcome sign "Qingdao Priavte Tour",the tour includes following activities:
Today, you will visit the Lao Mountain in the morning. Laoshan Mountain, located in Laoshan District, is the main mountain range of Shandong Peninsula. Laoshan Mountain is the first peak of China's coastline, known as the "first famous mountain" on the sea.
Upon arrival, take a cable car to the Giant Peak, which is the highest peak rising 1,133 meters above sea level. Here you can have a best view for the east China sea. Towering cliff, deep abyss and rocks of untold shapes are so common in Laoshan that they can be seen everywhere. you will have about 2 hours sightseeing here.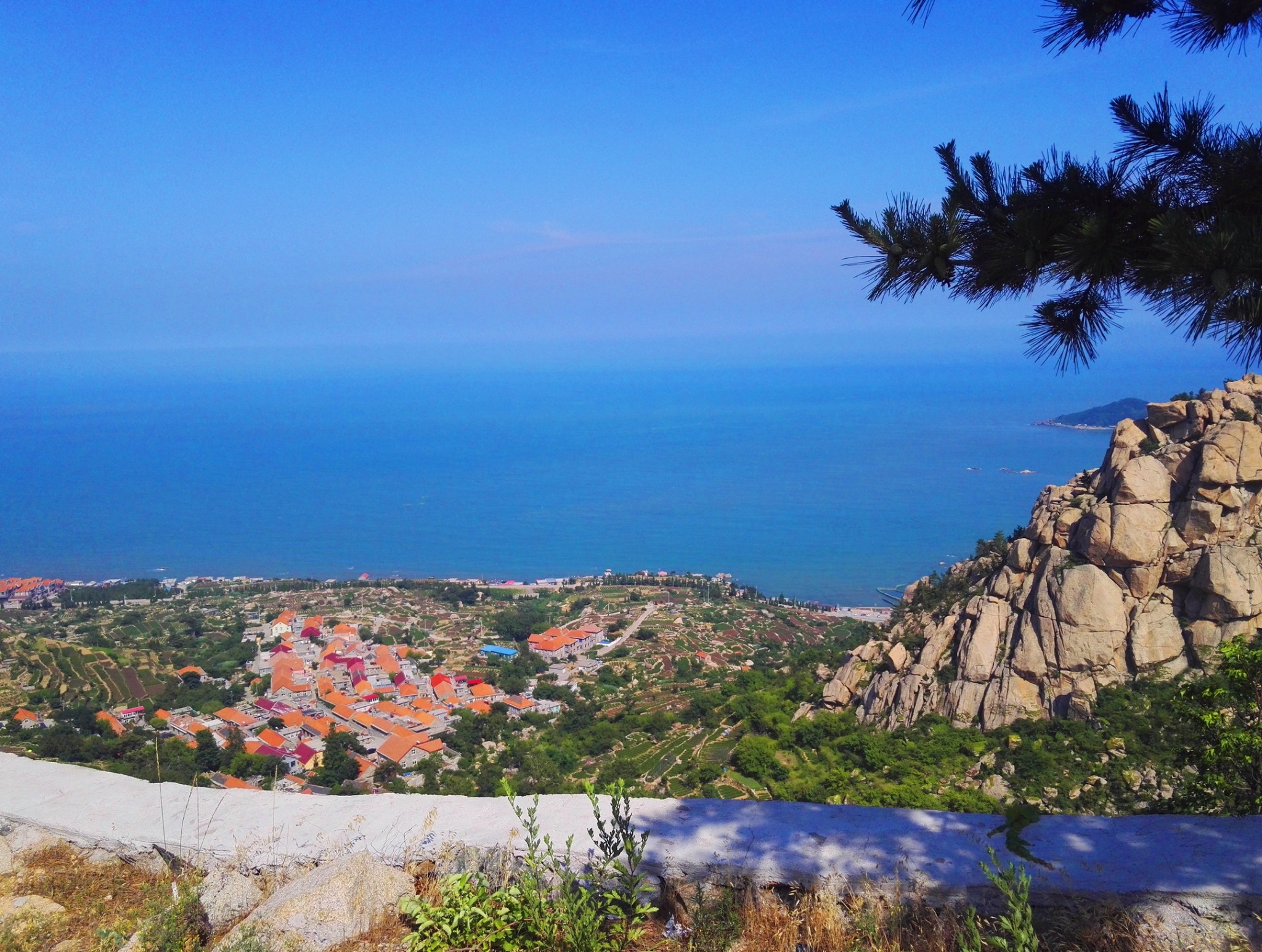 Your lunch will be arranged at the Laoshan mountain (at your own expense), the guide will give you a good recommendation.
Move on the visit the Taiqing Palace, Laoshan is a famous Taoist mountain. From the spring and Autumn period and the Warring States period to the Qin and Han Dynasties, there were many famous Taoists practicing here. It is here that Quanzhen sect, a famous Taoist sect in China, was founded and developed. Historically, Taiqing palace, Shangqing palace, Mingxia cave and Taiping Palace are important places for Taoist religious activities.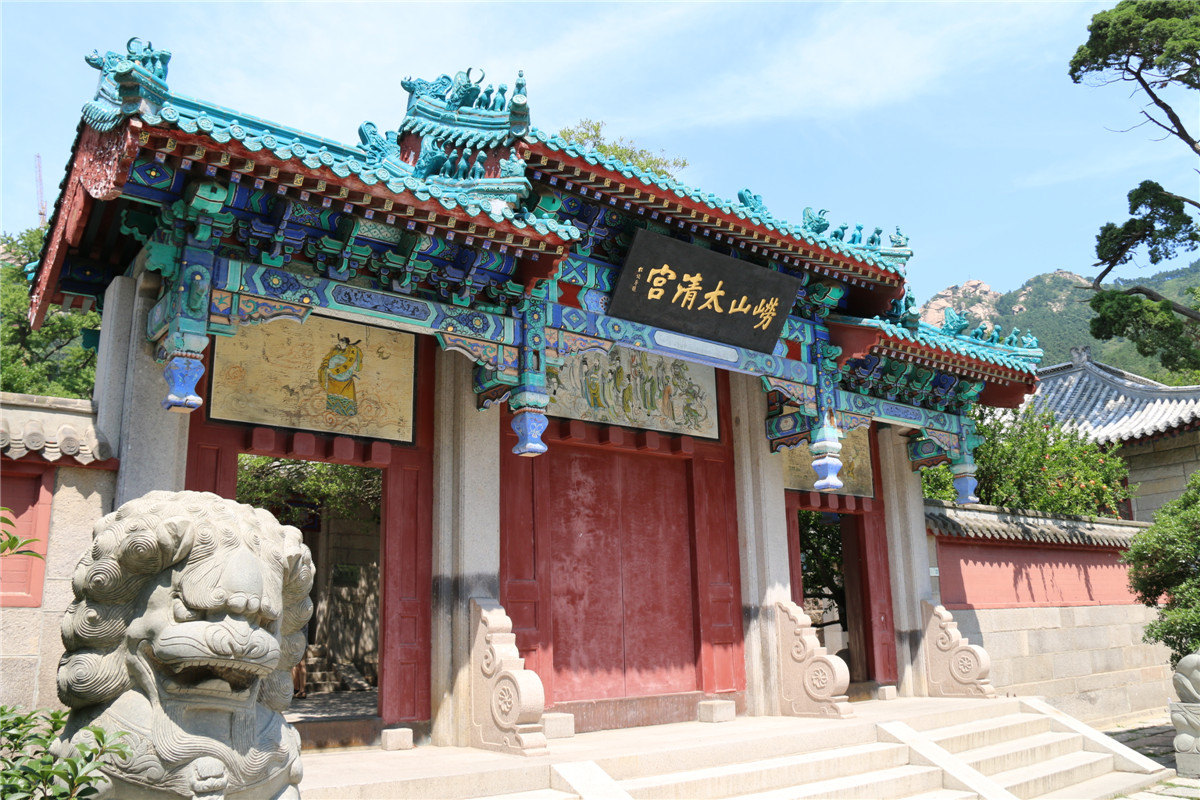 Keep going to visit the Fahai Temple and Stone Buddha Temple. It is a Buddhist temples built in 1959. In the Western Jin Dynasty, Buddhism was introduced into Laoshan area. Laoshan Buddhism began in the Wei and Jin Dynasties and flourished in the Sui and Tang Dynasties. In the Ming Dynasty, it rose again and again and declined gradually in the late Qing Dynasty.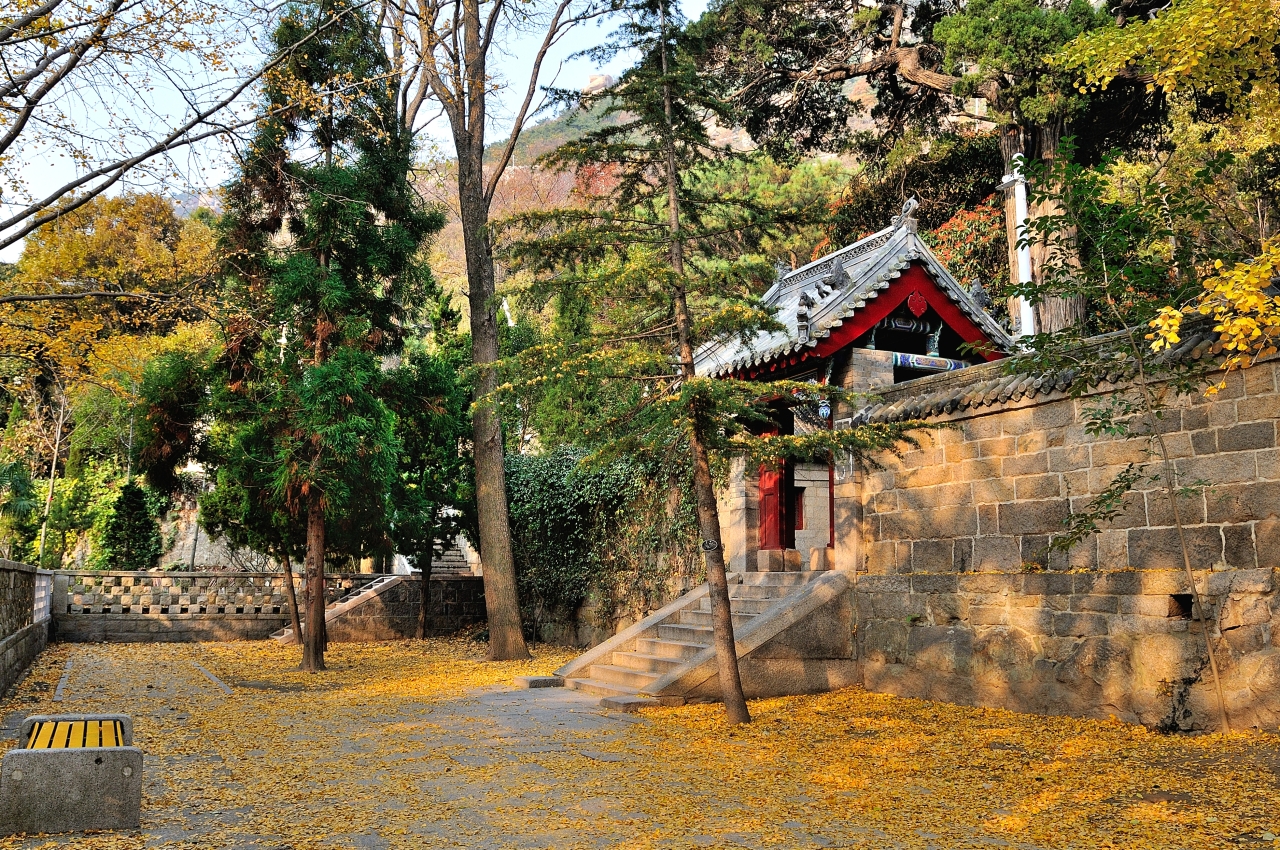 After the tour, drive back to your hotel in Qingdao (based on your requirement). Our service ends.
Price Per Person in US Dollars