Tour Itinerary
Place&Transport: Shenyang
Today's Activities: Shenyang Imperial Palace, Shenyang Middle Street
Accommondation: N/A
Meal: N/A
Pick up from Shenyang airport. You will find a welcome signage "Shenyang Private Tour". Half Day Shenyang Layover Tour includes the following attractions and activities:
First, drive you to the Shenyang Imperial Palace. Shenyang Imperial Palace is located in Shenhe District, also known as Shengjing palace, which was the palace in the early Qing Dynasty. It was founded in 1625 and completed in 1636. The total area is 63,272 square meters. It is not only one of the two remaining royal palace buildings in China, but also the only royal building complex outside the pass. After the Qing Dynasty moved its capital to Beijing, the Imperial Palace was called "the palace of capital accompanying" and "the palace of capital staying". Later it was called Shenyang Palace Museum. It inherits the Chinese ancient architectural tradition in the architectural art and integrates the Han, Manchu and Mongolian architectural art. It has a high historical and artistic value.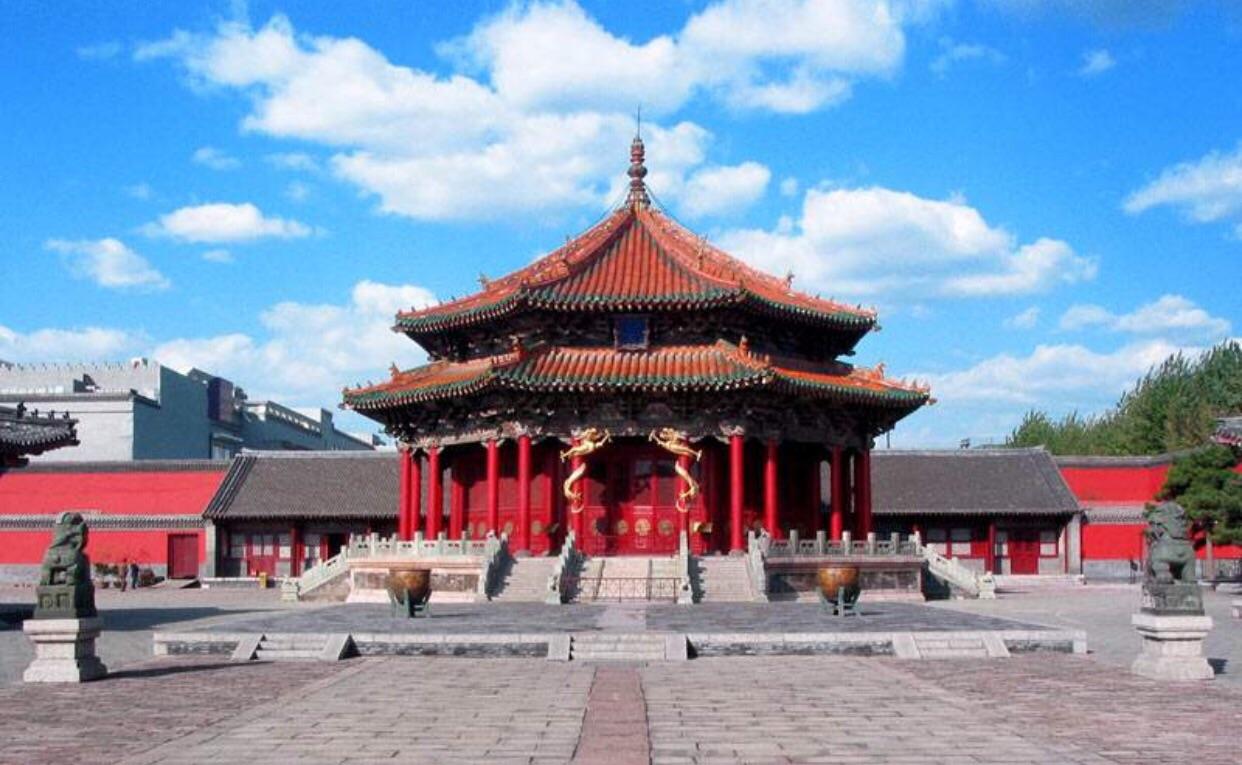 Move on to visit the Shenyang Middle Street, Shenyang middle street, with a total length of 1500 meters, is the earliest commercial street in Shenyang, with a history of 369 years. It is also the first pedestrian street in China. It is a commercial district with a long history and prosperous transactions in Shenyang. It has a history of more than 350 years since it was opened in Ming and Qing Dynasties. A variety of small commodity markets are scattered in the alleys on both sides of the street.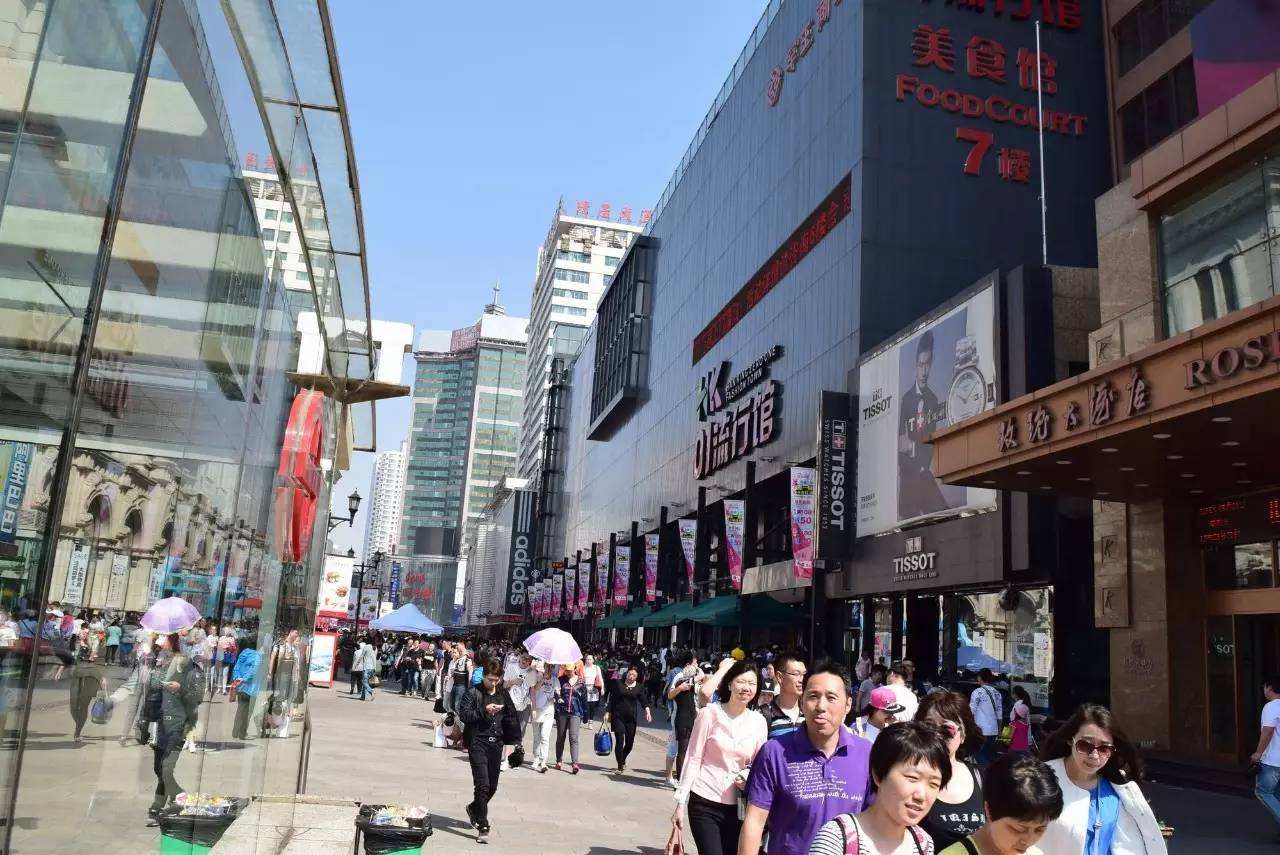 After the tour, you will be taken back to Shenyang Airport. Our service ends.
Price Per Person in US Dollars