Tour Itinerary
Place&Transport: Shenyang
Today's Activities: Shenyang Palace, Zhaoling Tombs, Middle Street-Pedestrian Mall
Accommondation: N/A
Meal: Authentic Manchu Lunch
Pick up service is arranged at Shenyang downtown hotel or Shenyang train station. Our guide will meet you with a welcome sign. One day Shenyang Highlight Tour with Local Manchu food includes following activities:
The tour Starts from Shenyang Imperial Palace (Shenyang Gugong), which is of great historic and artistic significance and second only to Forbidden City in Beijing you will spend 2-3 hours in Shenyang Imperial Palace, you will learn more about it from your guide.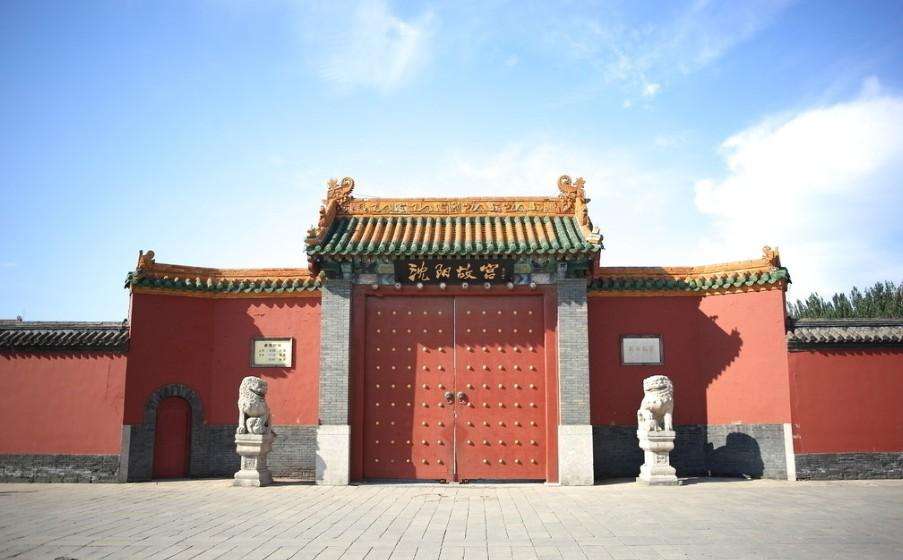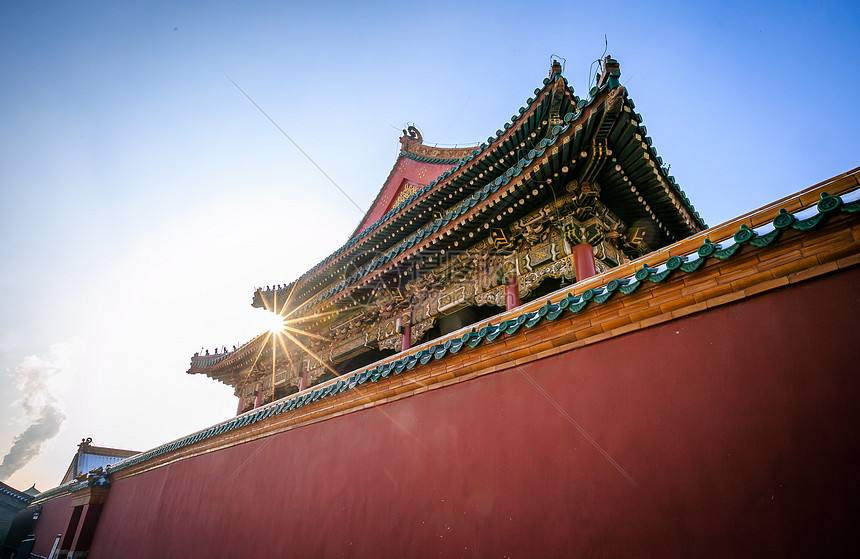 Lunch is arranged at a good restaurant for local Manchu food. The Man-Han Banquet is a feast most representative of traditional dishes in Shenyang. According to history, Shenyang was a place governed by the Han nationality and various minor nationalities in turn.
After lunch, you will visit Zhaoling Tomb. Construction on this 350-year-old structure began in 1643. Zhaoling Mausoleum combines both Manchu and Han architectural characteristics. It is the mausoleum of Huang Taiji (Emperor Taizong) of the Qing Dynasty (1644-1911) and his queen Bo'erjijite. Huang Taiji was the eighth son of Nurhachi, a great leader who established the Later Jin State and laid the foundation of the Qing Dynasty. He was an outstanding politician and strategist of Manchu.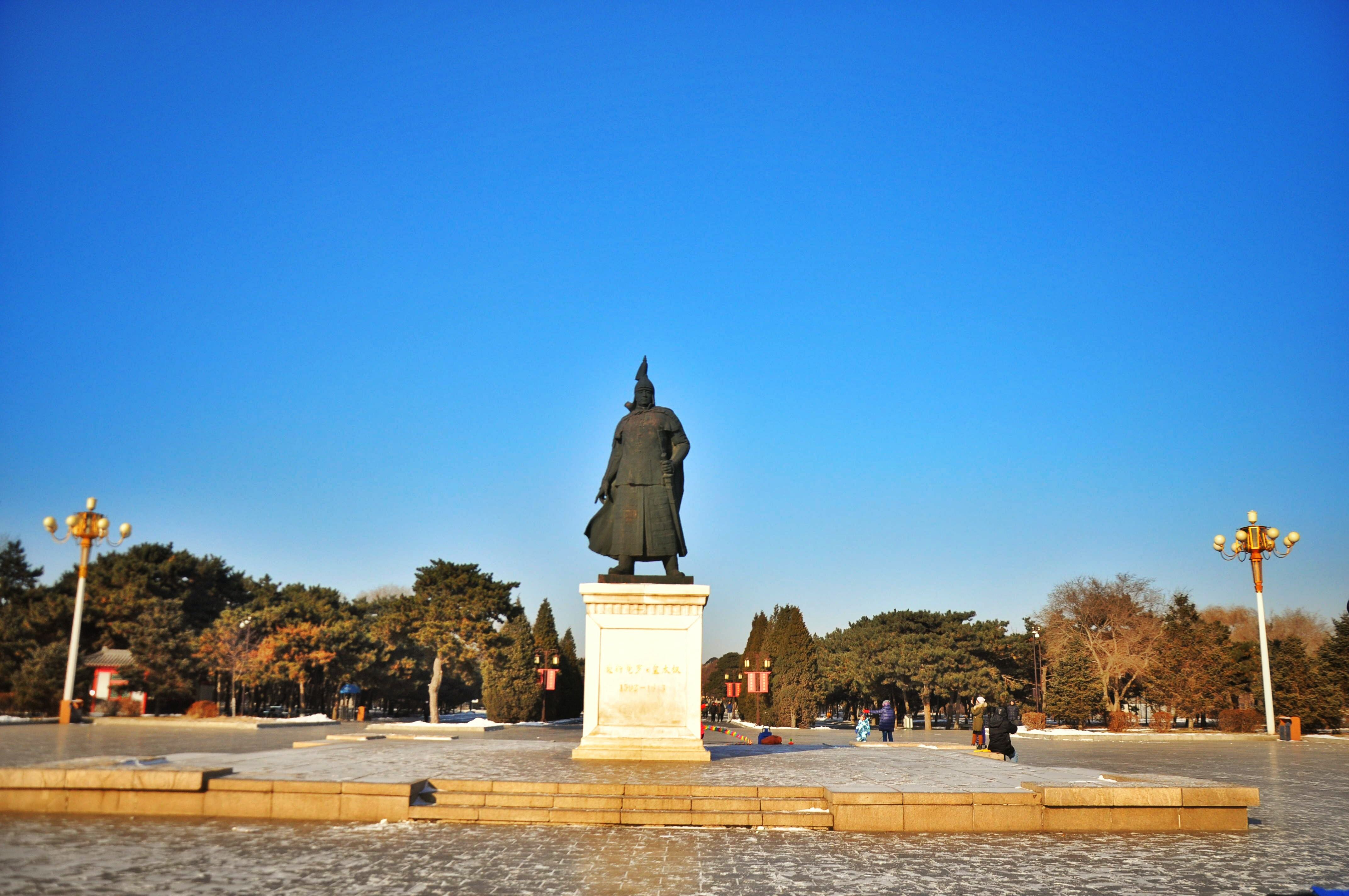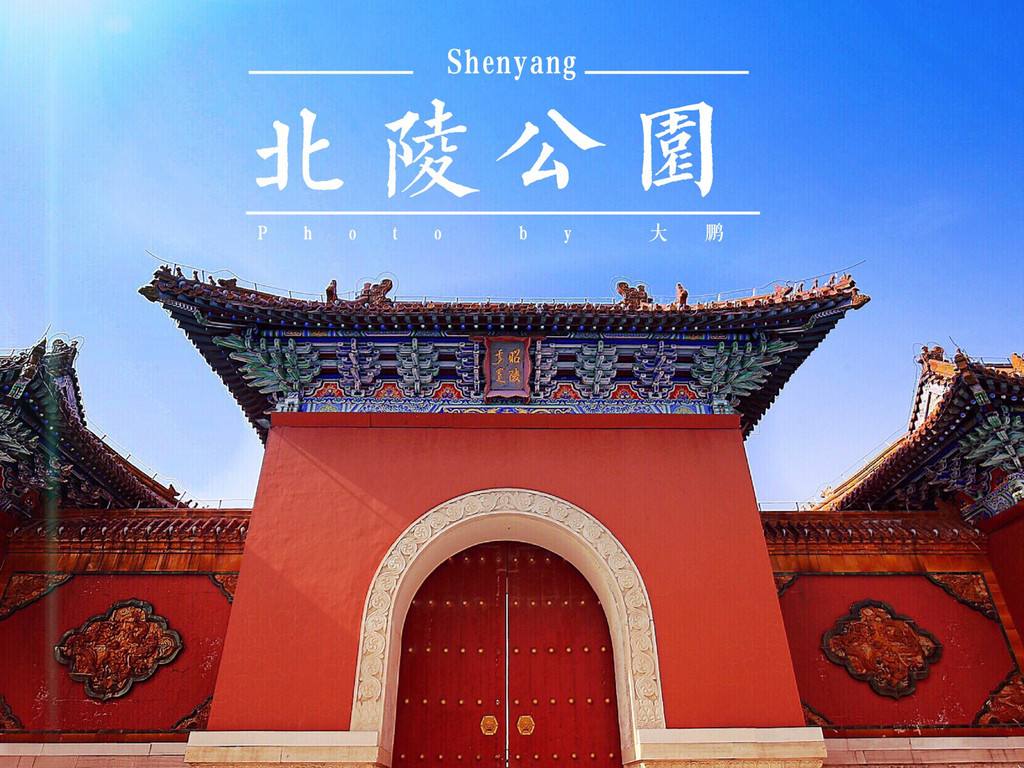 The last stop is Shenyang Middle Street-Pedestrian Mall, you walk on this street and find a place have a rest with tea or coffee, you will spend 1 hour here, after go to lunch, eat at Manchu eight restaurant with Manchurian Style food and order you want to try dish.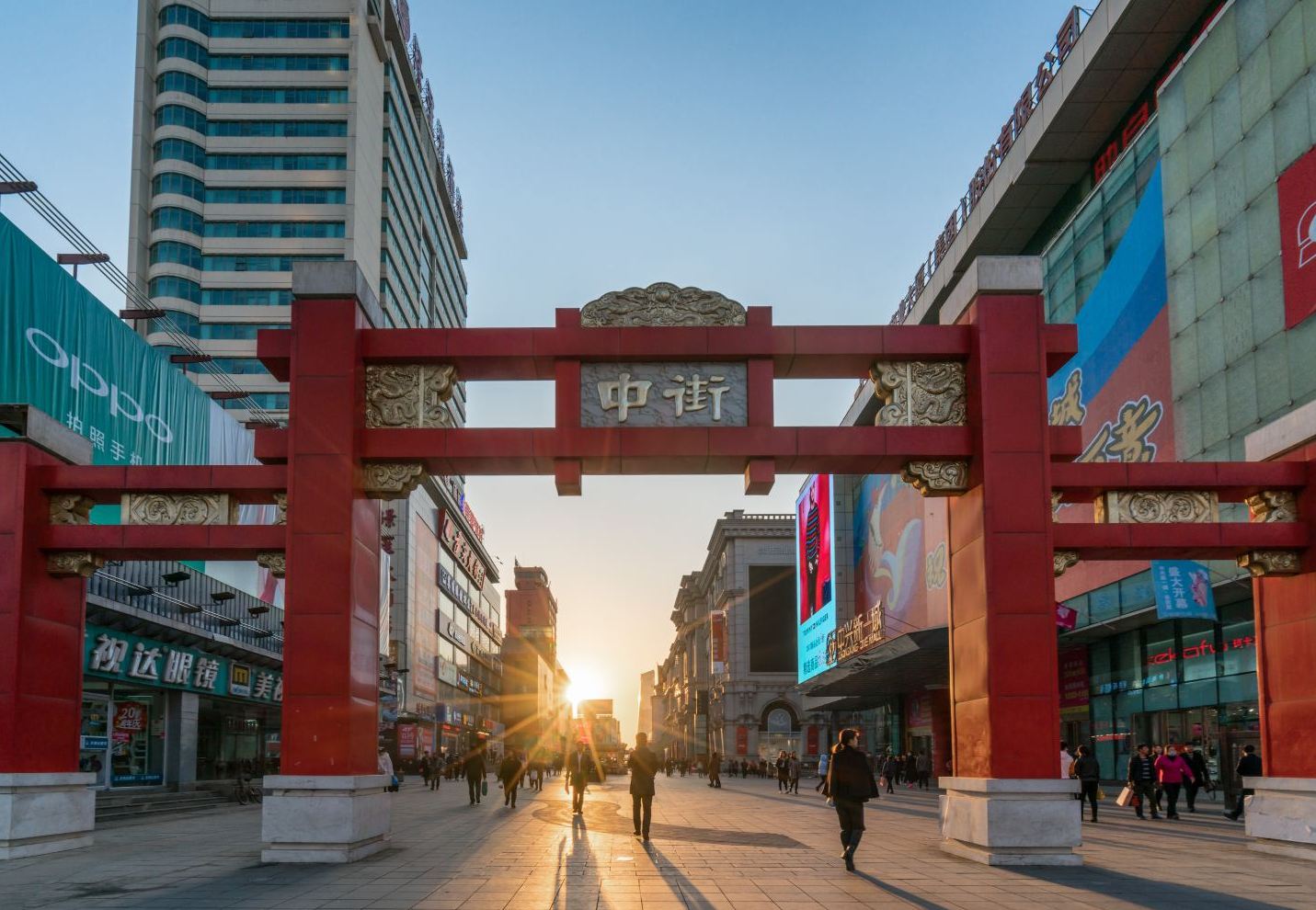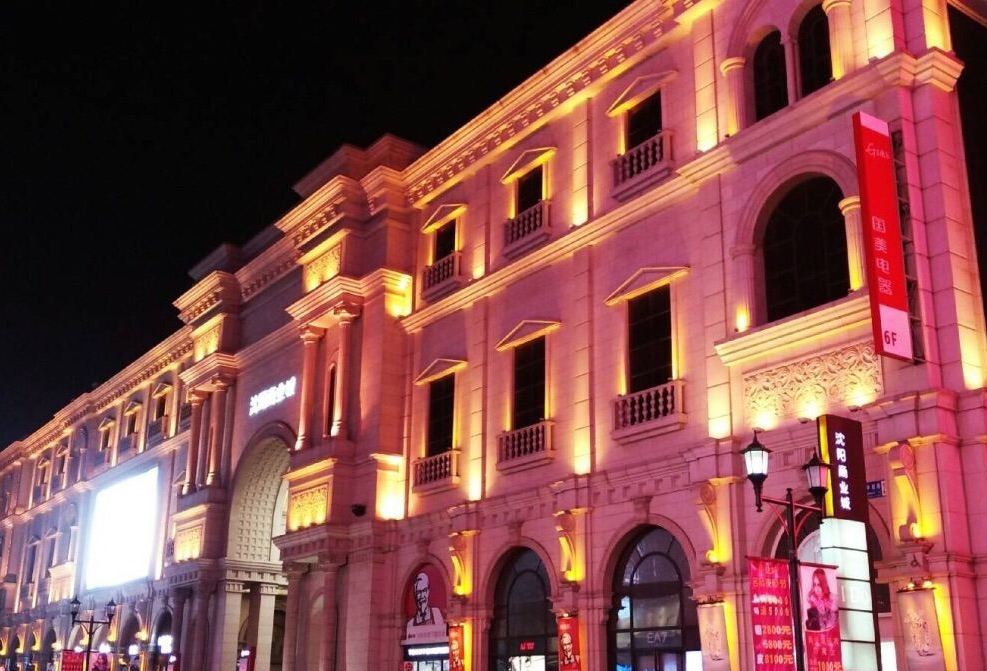 After the tour, you will be taken back to your hotel or drop off at Shenyang train station.

Price Per Person in US Dollars