Badaling Ski Resort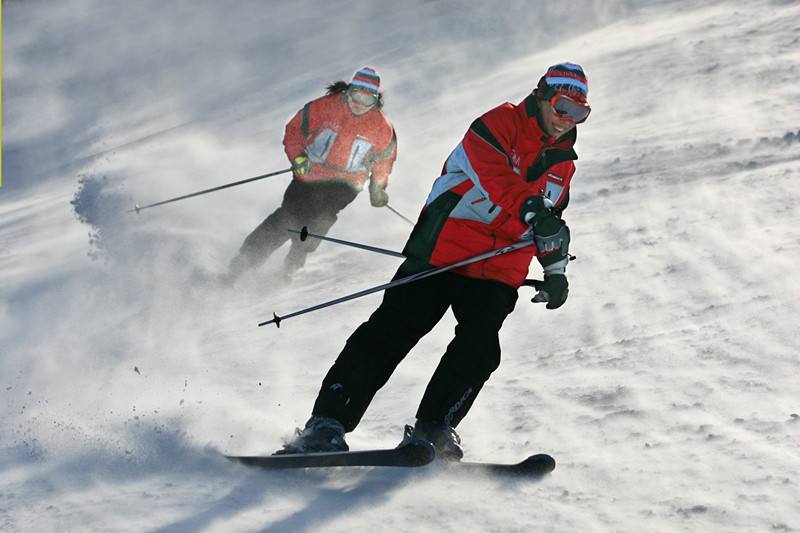 Introduction
Badaling Ski Resort is a good pick because it is near the Great Wall of China. It is only three kilometers away from the Wall. There are hot springs nearby for enjoyment also, and an American style restaurant. This ski park is one of the newest in the Beijing area. It is about 2.5 square kilometers in size.
It's in Yanqing County and is about 75 kilometers north of downtown Beijing. Unlike in other resorts, basic instruction is free. More personal instruction is available from foreign and Chinese coaches. The foreign coaches charge more. See China Highlights' skiing tours to experience China's ski resorts.
Highlight
The resort features two 800 meter elementary ski runs. There are also two 600 meter intermediate ski runs and one 800 meter high-level ski run. There is also a 2300 meter motor run. However, the intermediate and advanced slopes have low difficulty. The park isn't meant for advanced skiers. It is more of a ski park meant for easy fun.
There is an American style restaurant called Grandma's Kitchen. It offers fast food starting at just RMB 25 (about 3.50 USD). There are also various kinds of sandwiches, milk shakes, and pies, as well as heavier fare such as fried chicken, steak, and mashed potatoes, etc.

1.Other activities include ice skating and going to the nearby hotsprings. Longmai Hot Spring Resort and Tianlongyuan Hot Spring Resort are both nearby.

2.There are ski lodges for accommodation, stores and a gym in the resort.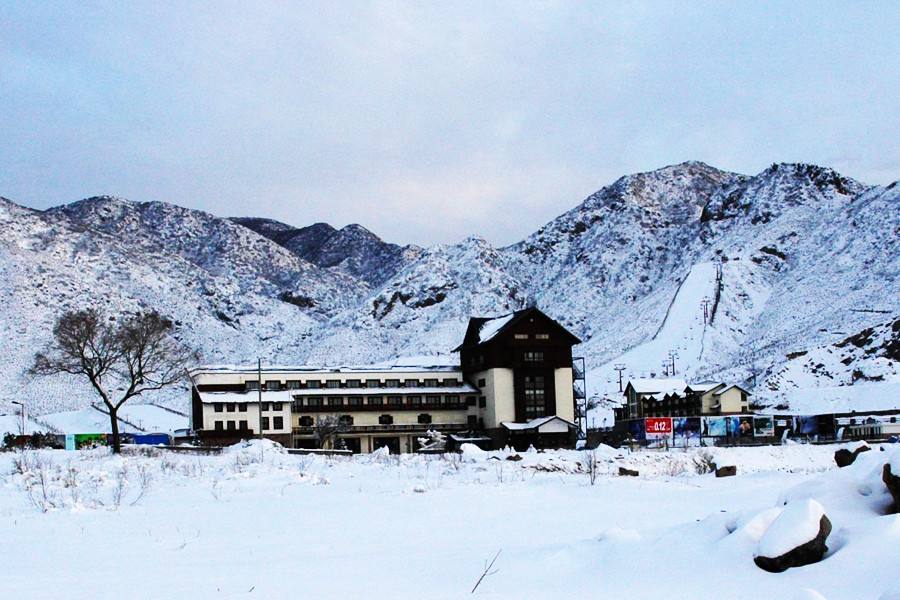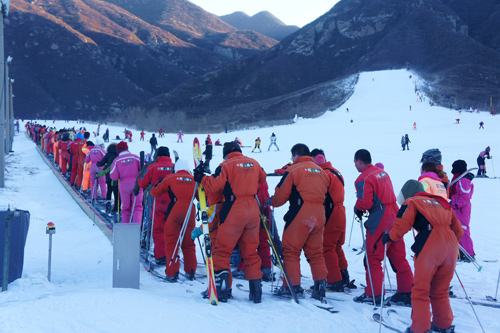 Information
The peak crowds on the slopes come during the two week Spring Festival national holidays that start on the lunar new year; that is, during the two weeks after February 13, 2010. The area will be unusually busy on these days, and transportation is more difficult and more expensive.
The varied weather around Beijing may not allow skiing all season long. The resort has snow making equipment.

Source: Beijingtravel