Beijing Ancient Architecture Museum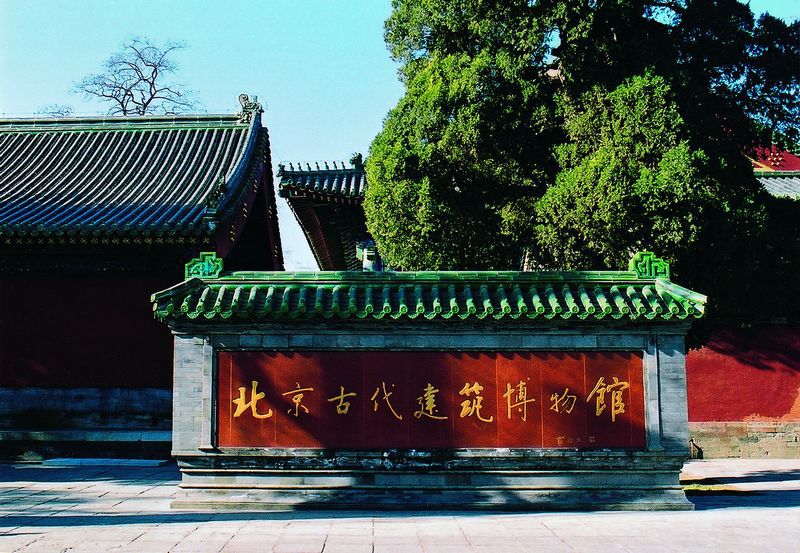 Introduction
Beijing ancient Architecture Museum is located in Beijing Xiannong Altar, which is the first special topic museum of China concentrated in collecting, researching and displaying of China ancient architecture technologies, art and its development history. It was official opened on September 25, 1991.
As a carrier of human being's civilization, it acts as the milestones to record the developing achievement of human society in all the areas. It is regarded as the symbol of a nation's contribution to the human being's civilization. Chinese ancient architecture has become a glorious page in the world architecture development due to its unique style and long history.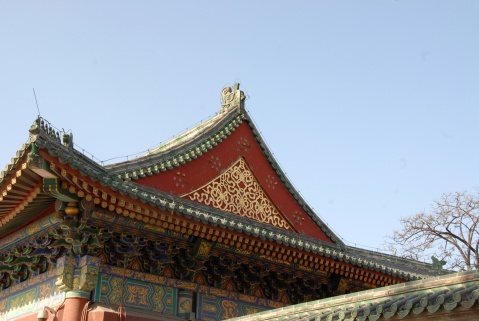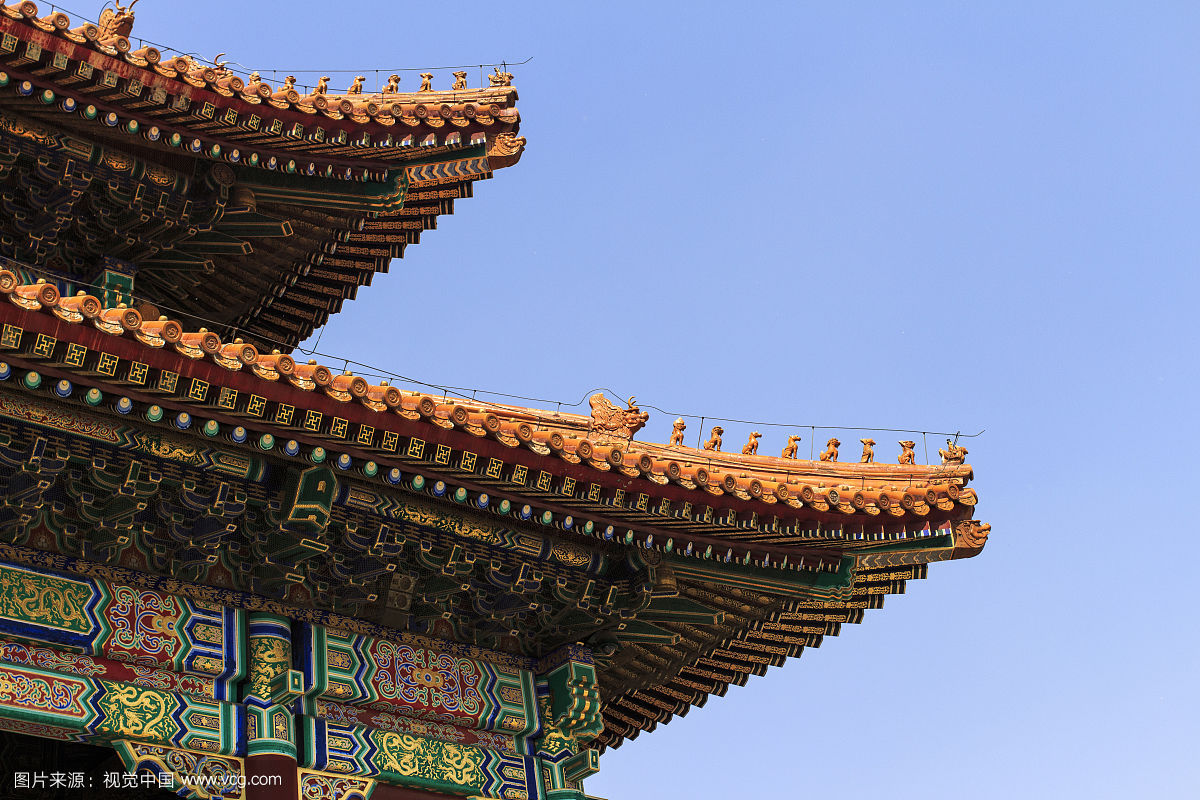 History
It was built in 1420, or the 18th year of Emperor Yongle's reign in the Ming Dynasty, when the emperor moved the capital from Nanjing to Beijing. Most of the remaining buildings in the complex were built in 1522, or the 1st year of Emperor Jiajing's reign in the Ming Dynasty.


Layout of Ancient Archiecture Museum
It is a theme museum that displays the history of ancient Chinese architecture. Its exhibits are divided into two parts–ancient architectures and exhibits on ancient architecture art.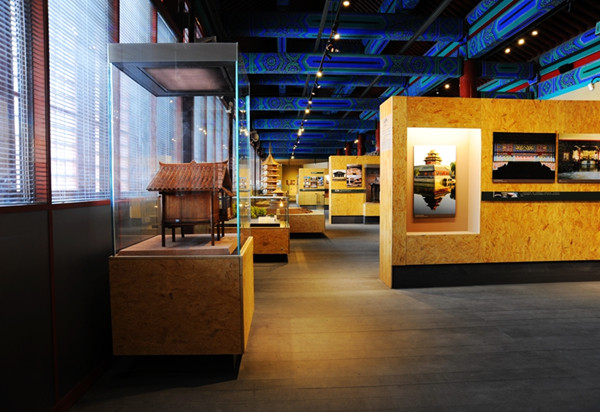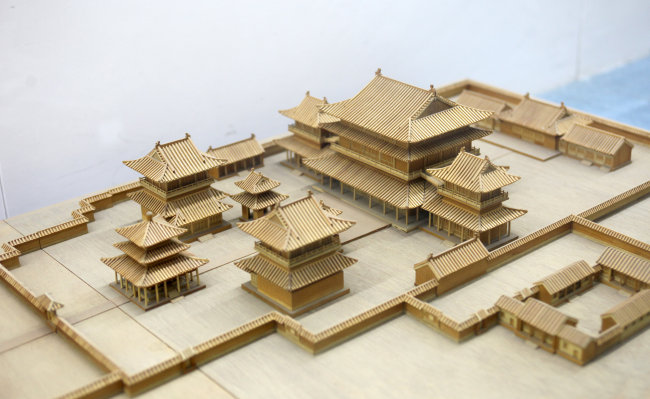 The first part consists of the ancient architecture complex of Xiannongtan. The building, also named Mountains and Rivers Shrine, was the place for the Ming and Qing emperors to offer sacrifices to such deities as Xiannong, Taisui, and the Gods of mountains and rivers.

The second part shows in a systematic way the evolution of ancient Chinese architecture with exhibits kept in Taisui Hall and Yu Hall.

The museum keeps a model of the old city of Beijing (the largest sand table model in China), the covert ceiling in Longfu Temple in Beijing (the only survival of its kind), and a model of Hall of Prayer for Good Harvest in Temple of Heaven.


Information
Address: No. 21, Dongjing Road, Xuanwu District, Beijing, China.

Telephone: 010 - 63045608

Admission: 10 yuan (US$1.2)

Opening Time: 09:00 - 16:00 (closed on Monday)

How to get there: Take city bus No.15, and getting off at Nanweilu stop.