Beijing Great Wall Museum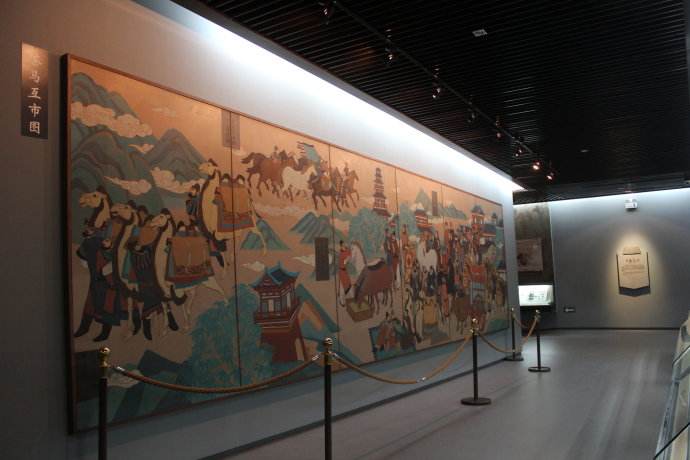 Overview
The Great Wall Museum of China is a special museum centered on the theme of the Great Wall to demonstrate its history and current status. The museum is unique in design. The zigzag passages inside the building are winding like the Great Wall. Mountain passes and beacon towers are found everywhere, and you will find yourself on the Great Wall section of Jiayuguang Pass or Shanhaiguan Pass.
The grand and spectacular wall body, the exquisite and beautiful brick inscription, the strict and perfect defense system, and the countless poems and essays on the Great Wall, are connotations of China's profound cultures.
Exhibition Hall
The exhibition is composed of seven parts: the Great Wall of past dynasties, the Great Wall of Ming Dynasty, the construction equipment, the battles on the Great Wall, the economic and cultural exchange, the treasury of national art, love China and repair the Great Wall, which demonstrate the creation and development of the Great Wall, its structures and patterns, major battles inside and outside the Great Wall and the historical sites and cultural relics along the Great Wall.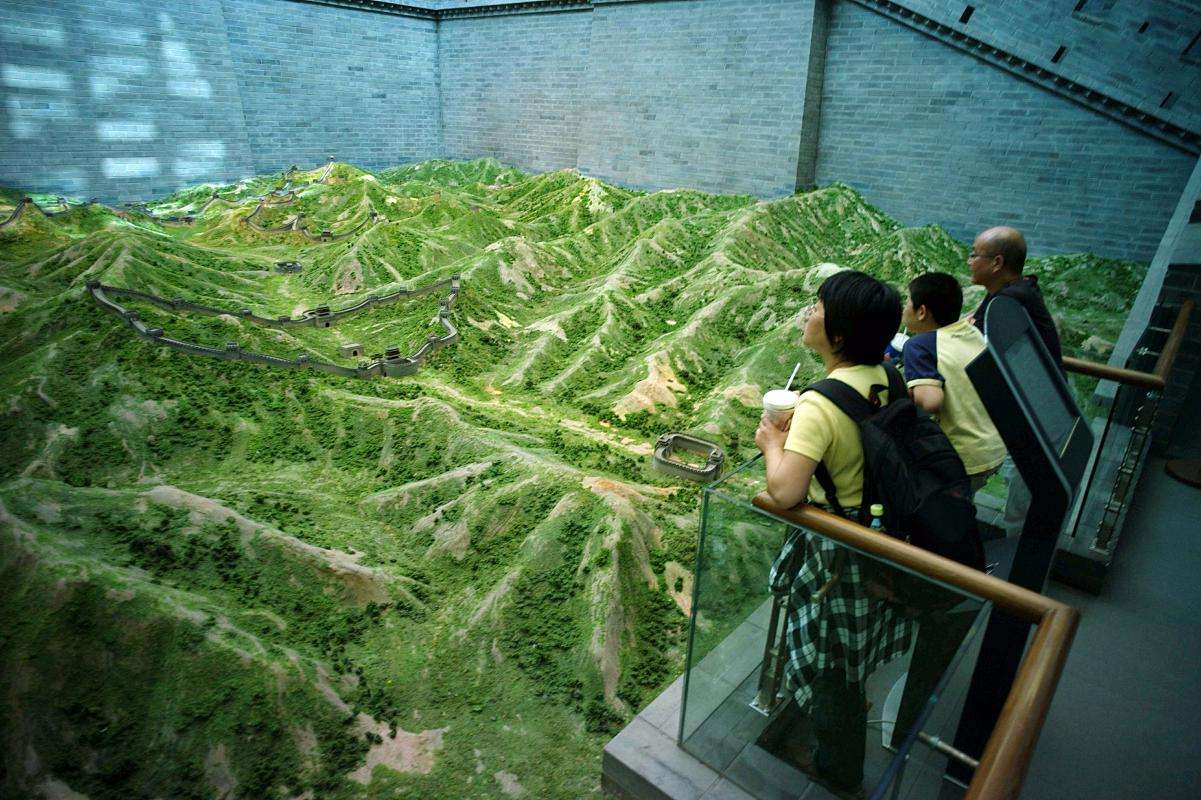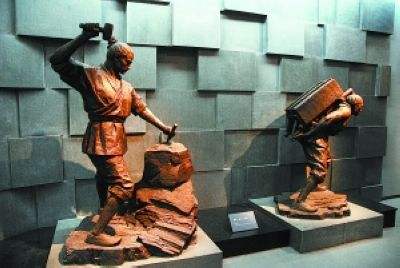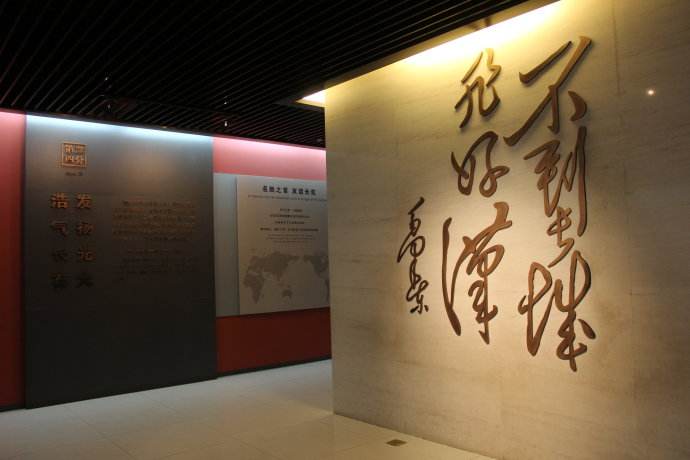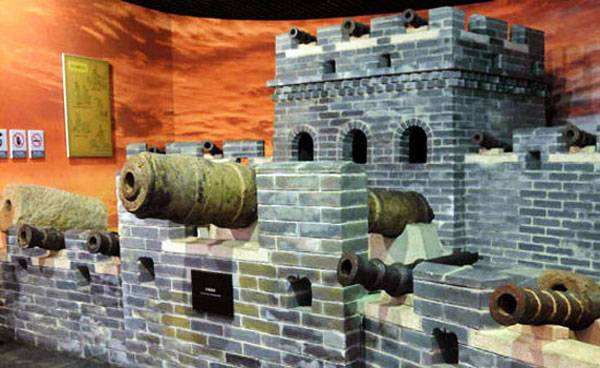 Information
Address: Badaling Scenic Spot, Yanqing County, Beijing
Bus Route: Bus 919 to the bus stop of Badaling

Self-drive Route: Badaling Exit, Badaling Expressway

Opening Hours: Summer 8:45-17:00; Winter 8:45-16:30
Nearby Sights: the Great Wall at Badaling, the Great Wall cinema, Zhan Tianyou Memorial Hall, Wildlife World, Bear Park, Badaling Skiing Park, Sunlight Horsemanship Club etc.

Nearby Restaurants: Badaling Restaurant, Jinyuanlong Restaurant

Admission Fee: Free visit by showing the ticket of the scenic spot

Tel: 8610-69121890