Beijing Planning Exhibition Hall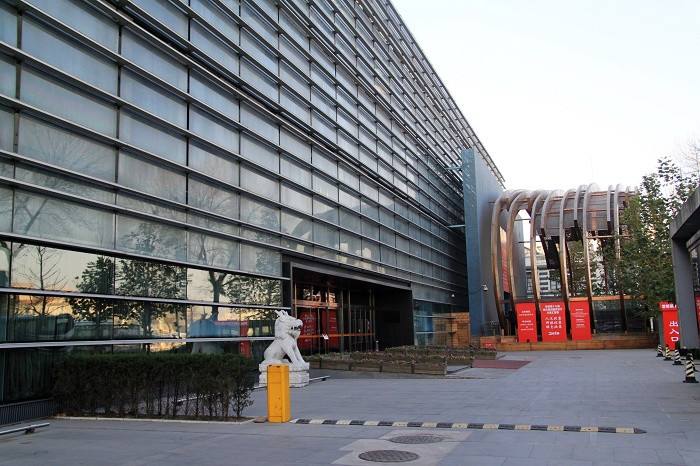 Introduction
The Beijing Planning Exhibition Hall is an urban planning museum located at 20 Qianmen E St, beside Tiananmen Square in Beijing, China. The exhibition hall opened to the public on the 9 September 2004, and features a scale model of the entire Beijing metropolitan area, as well as multimedia exhibits on the history, current situation, and future of urban planning in Beijing.The Beijing Planning Exhibition Hall is a national scenic area and is one of the best places in Beijing to educate your children about the politics and development of Beijing. It was opened to the public on September 24th, 2004 and is an exhibition hall that specializes in displaying the history, conditions, and future of Beijing's urban planning and development.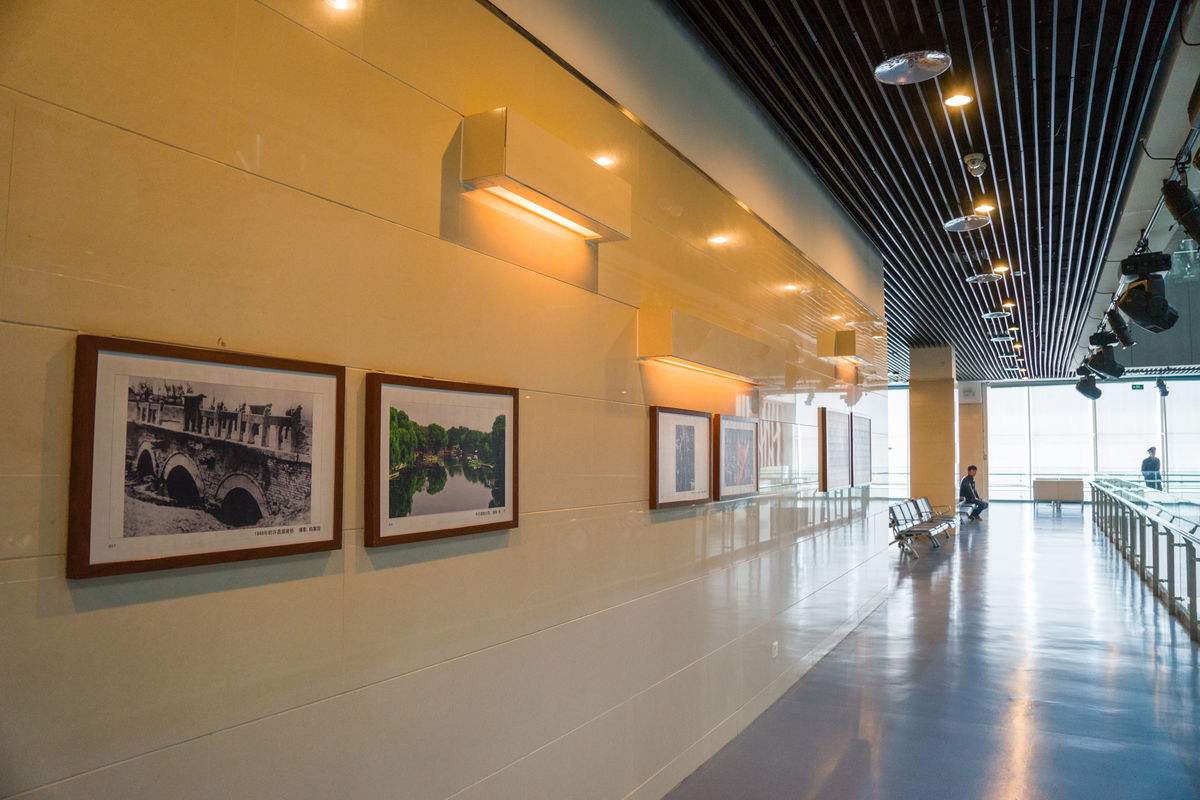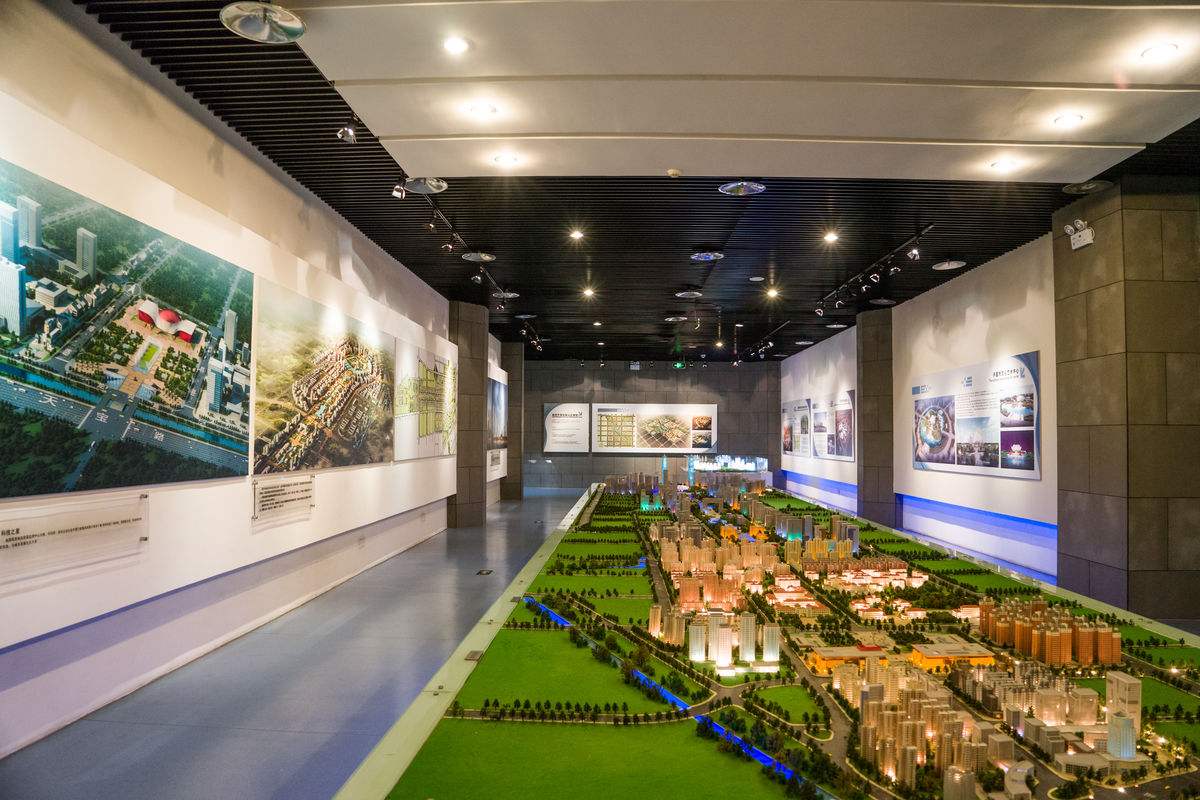 Funtion
Through advanced technology, substantially vivid content, and interesting ways that are often presented, the exhibition hall introduces the development history, urban patterns, and panoramic view of the modern urban planning. As a famous city with a vast, long history, it also displays the splendid future for city development. Since the exhibition hall first opened, it has welcomed leaders from more than 70 countries and about one million visitors from both home and abroad. It has won high praise for its rich exhibitions and warm services. The reputation of the Beijing Planning Exhibition Hall continues to improve and has become an important window that displays and highlights the city to the world. It is an important place where many politicians stop for state or foreign affairs. This exhibition hall is perhaps one of the most interesting places to understand the past, present, and future of Beijing.

Highlight
The highlight is a massive scale model of the city, which takes up an entire floor and is best viewed with binoculars from above. Elsewhere, the first floor has nice old photographs of hutongs and traditional homes, and the second through fourth floors are simply strange, with 3D movies, booths showcasing the best of Beijing's municipal districts, and a model for a "future house."


Information
Address: No.20 Qianmen Dongdajie,Beijing

Opening Time: Peak Season 9:00-17:00; Off-season 9:00-17:00 (closed on Monday)

Admission: CNY30

How to get there:
Subway Route:Take subway line 2
Bus Route:Take city bus No. 5, 9, 20, 44, 120, and 819 go there.