Beijing Red Mansion Cultural and Art Museum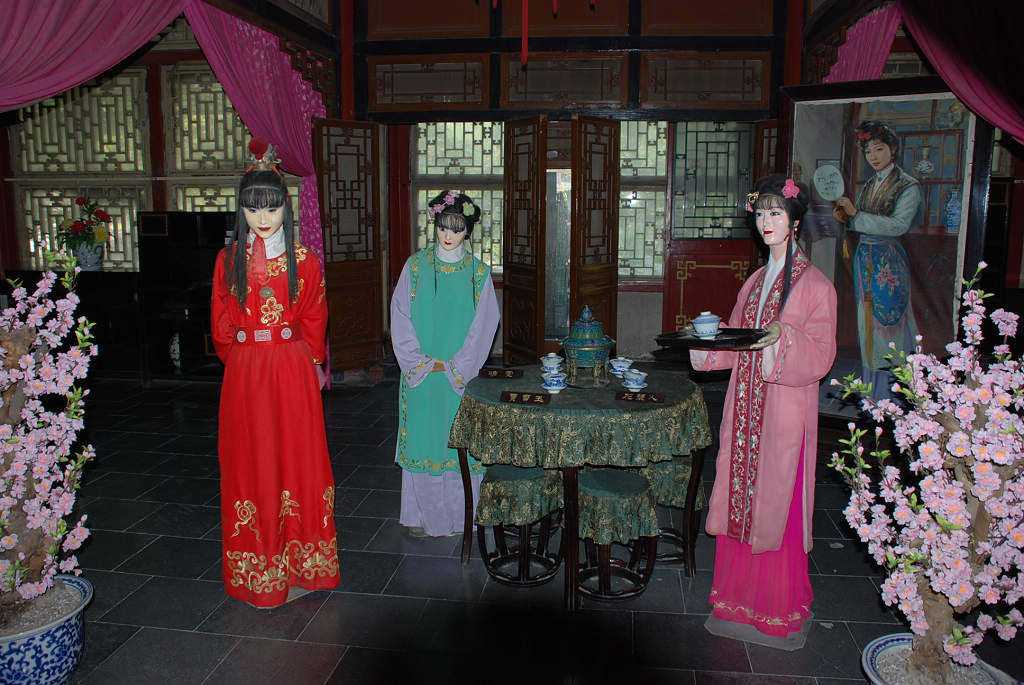 Introduction
Located in southwest Beijing's Xuanwu District, the Beijing Red Mansion Culture and Art Museum, also called Daguanyuan (Grand View Garden), is a replica of the magnificent garden of an imperial family described in the well-known Chinese novel "A Dream of Red Mansions".
Architecture
The Grand View Garden covers 13 hectares with a construction area of 10,000 square meters. With a beautiful environment, the architectures are in the style of Qing Dynasty. Currently, there are 12 exhibition rooms in the garden boasting a collection of nearly 10,000 pieces of cultural relics and replicas, such as craftworks, furniture, bronze wares, and potteries.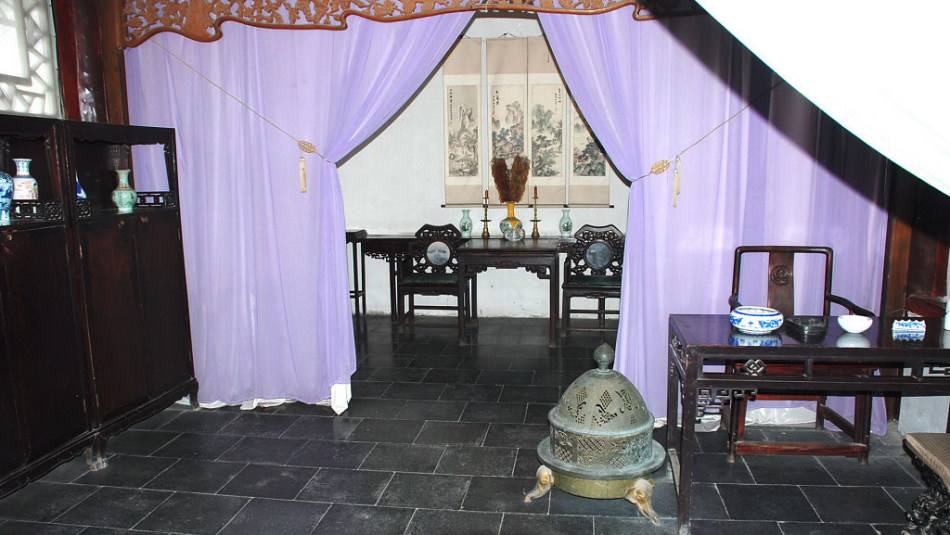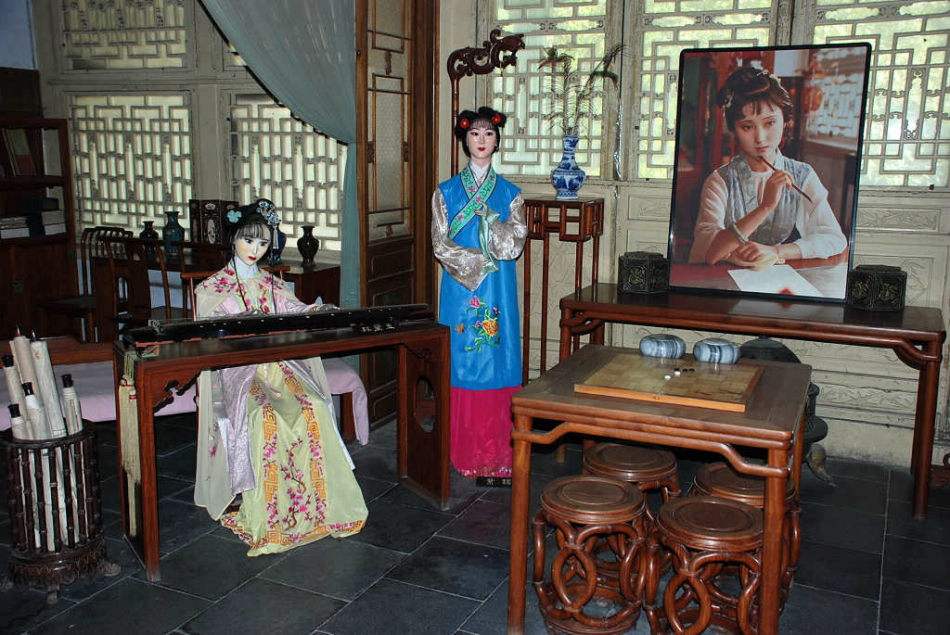 The permanent exhibitions entitled "Cultural and Artistic Exhibition on Red Mansion" include Homecoming by an Imperial Concubine, Red Mansions' precious cultural relics, Red Mansion culture and art, red mansion research, life of Cao Xueqin, and the history ofthe Grand View Garden. Many practicalities and data give a systemic and vivid introduction to the profound culture of Red Mansions.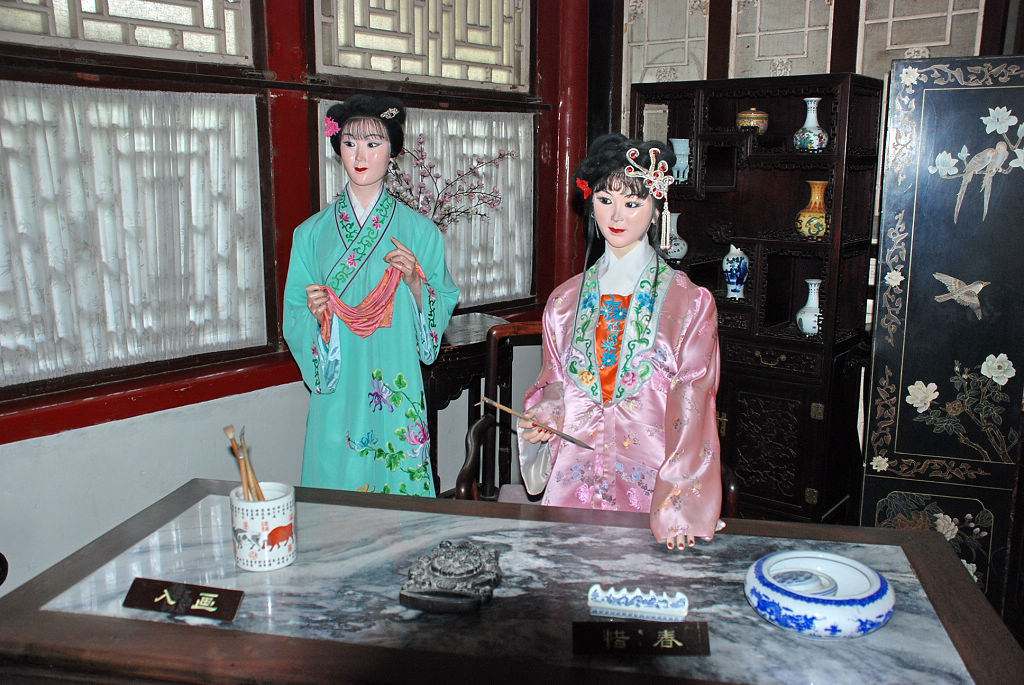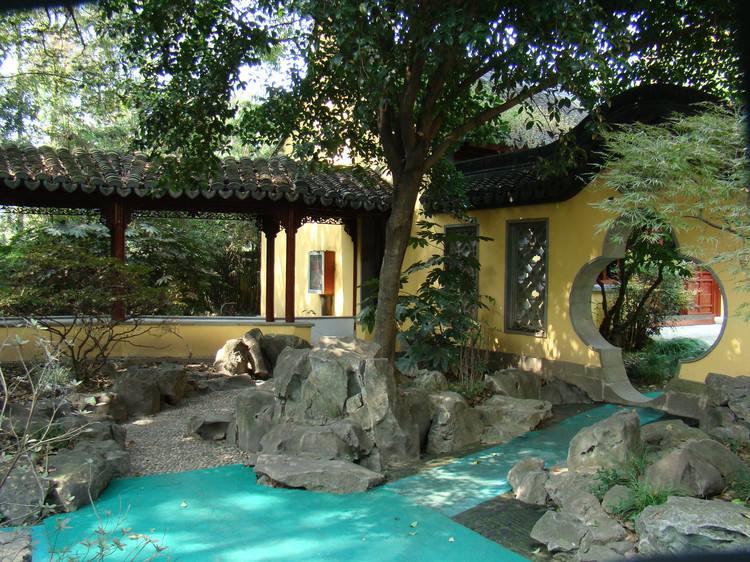 Information
Address: Nancaiyuan Street, Xuanwu District, Beijing
Bus Route: Bus No. 3 (special), 19, 56, 59, 61, 122, 423, 819
Opening Hours: 8:30-16:30
Admission Fee: CNY 15; CNY 8 for students
Tel: 86-010-63544994, 86-010-63542299-534