Beijing Tong Ren Tang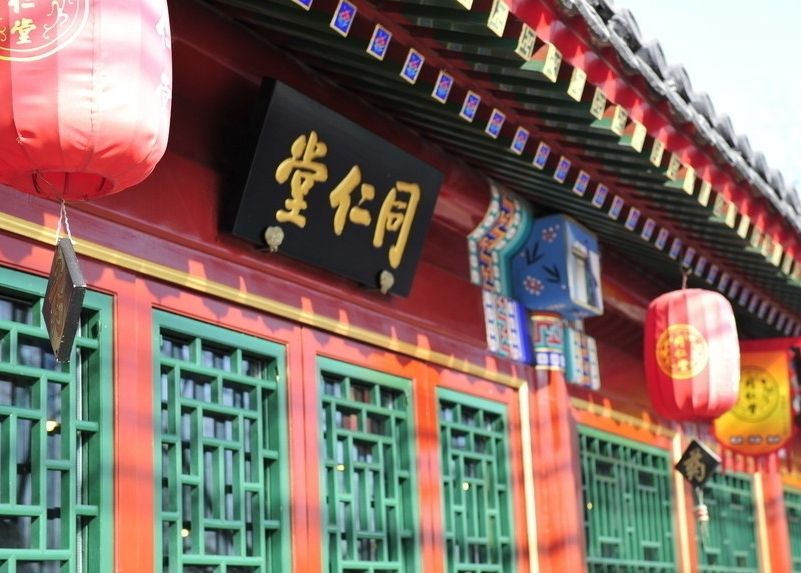 Introduction
Beijing Tong Ren Tong is one of the oldest and most famous Chinese herbal medicine brands in China. It was founded during the reign of Emperor Kang Xi' of the Qing Dynasty (AD1669). Since the first year of Emperor Yong Zheng's reign, BJTRT had been dedicated to serving the imperial family as the main source of herbal medicine and treatment, which service lasted over 188 years, covering the reigns of eight different Qing Dynasty emperors.And now is organized under a group company structure, focusing on three key businesses: manufacturing business of modern medicine, retails business of herbal medicines and medical treatment services.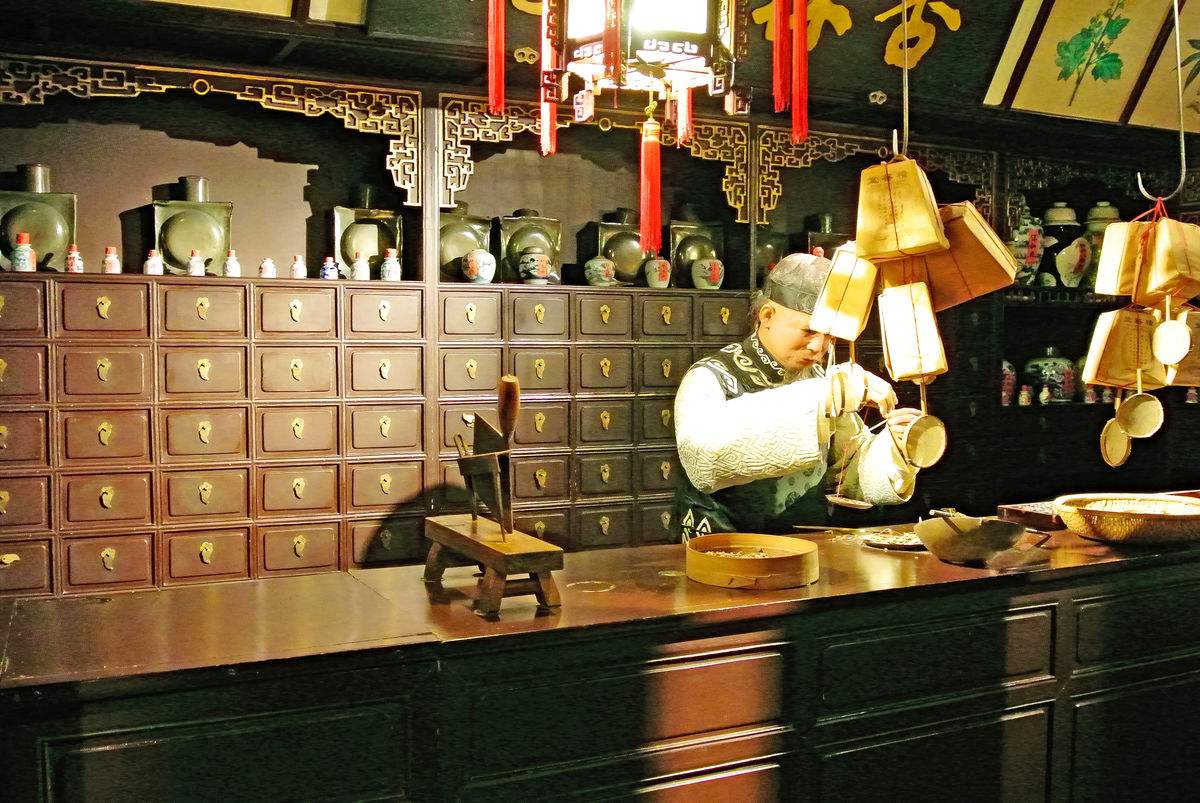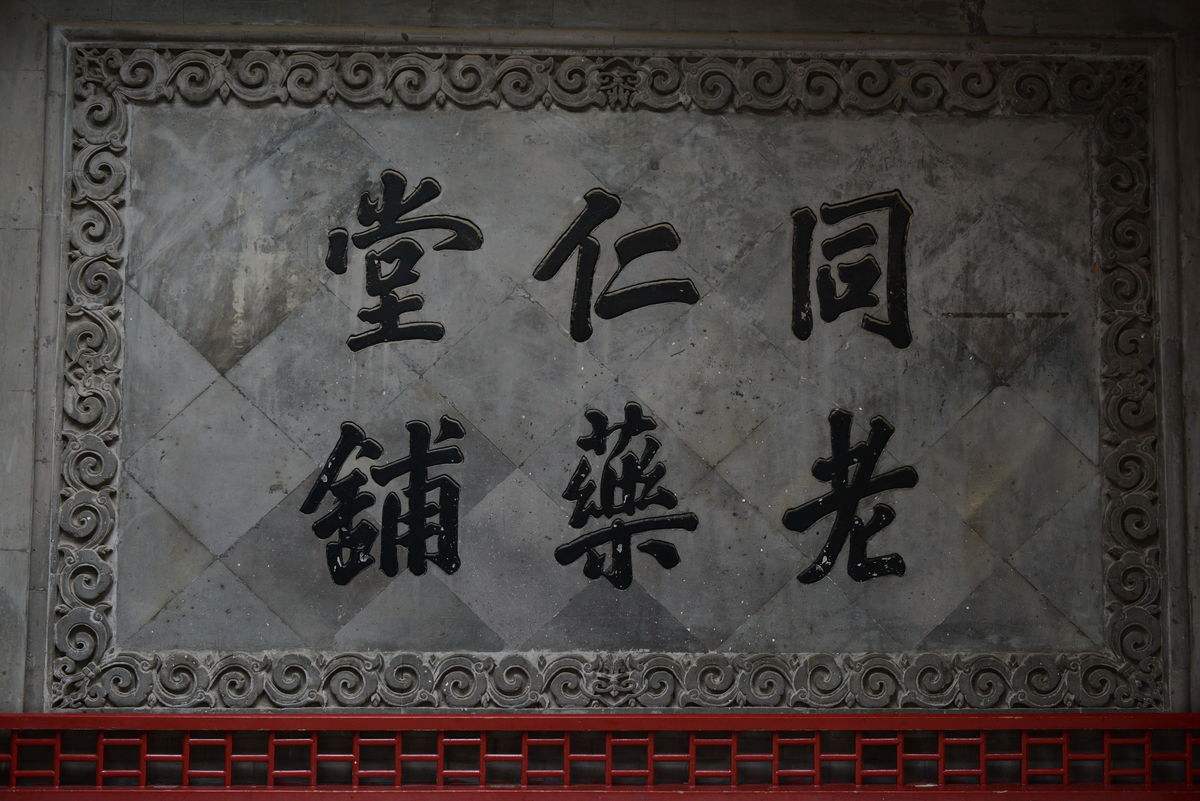 The history of Beijing Tong Tang
In 1669, the eighth year of the reign of the Kangxi Emperor in the Qing dynasty (1644-1911), Tong Ren Tang was established in Beijing by Yue Xianyang who served as a senior physician at the Qing imperial court. In 1702, the company relocated within Beijing to the address from which it has operated ever since. In 1723, Tong Ren Tang was appointed the sole supplier of herbal medicines to the imperial court by the Yongzheng Emperor and remained in that position until the collapse of the Qing dynasty in 1911.
Information
Address: No.24 Dashilan'r Jie, Qianmen, Xuanwu District, Beijing

Opening Hours: Daily 8am-7.30pm