Beijing World Park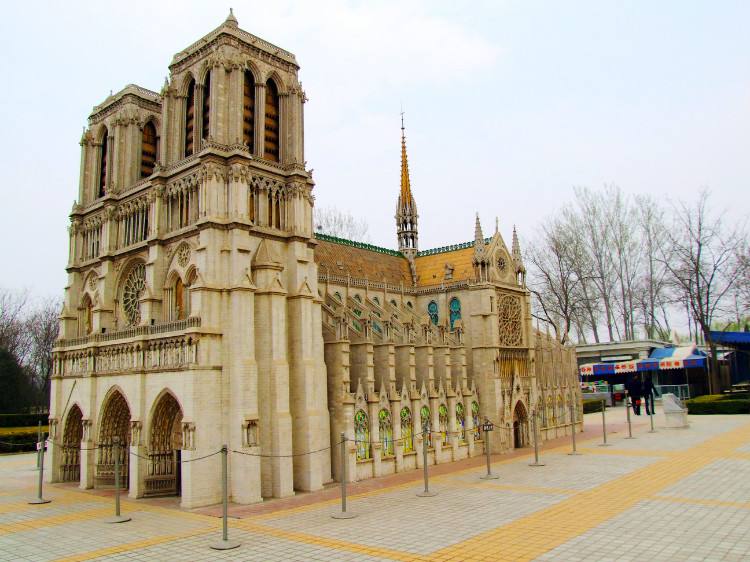 Introduction
Beijing World Park is a miniature of the world with the five continents represented and located inside following the patterns of how they exist on earth. Here you can see 109 world-famous attractions from 40 countries.
Feature Attractions
The attractions like the Egyptian Pyramids, Eiffel Tower, Norte Dame, the White House, Capitol Building, Lincoln Memorial, the Sydney Opera Theater and some Italian or Japanese styles gardens are scattered around. Here you can also see hundreds of statues like the the Statue of Liberty, the Manneken Pis, the Mermaid, the Statue of David, the statue of Venus, the statue of Chopin and the statue of Mozart. All statues are vividly crafted and bear exact resemblance to the heroes they are depicting.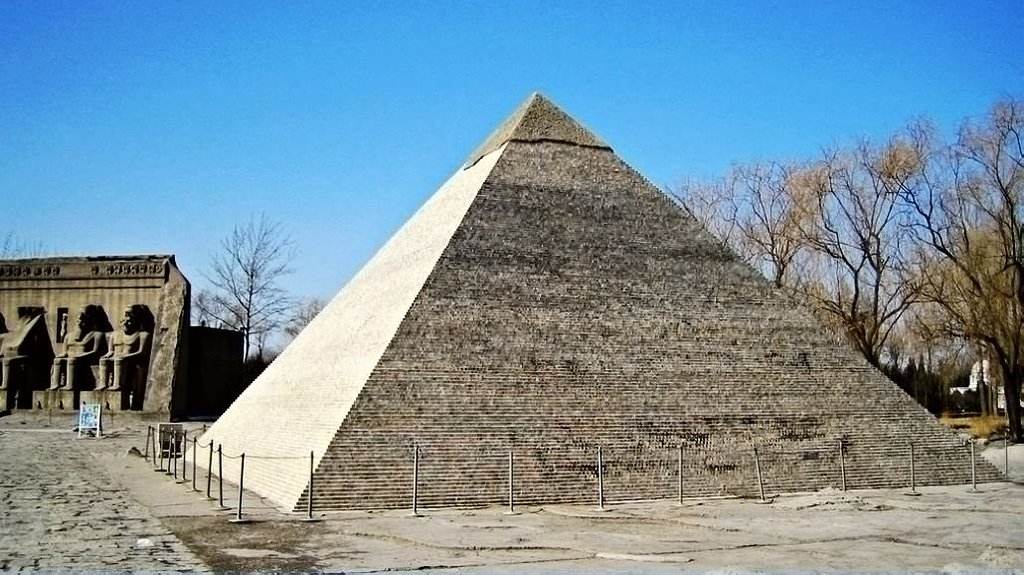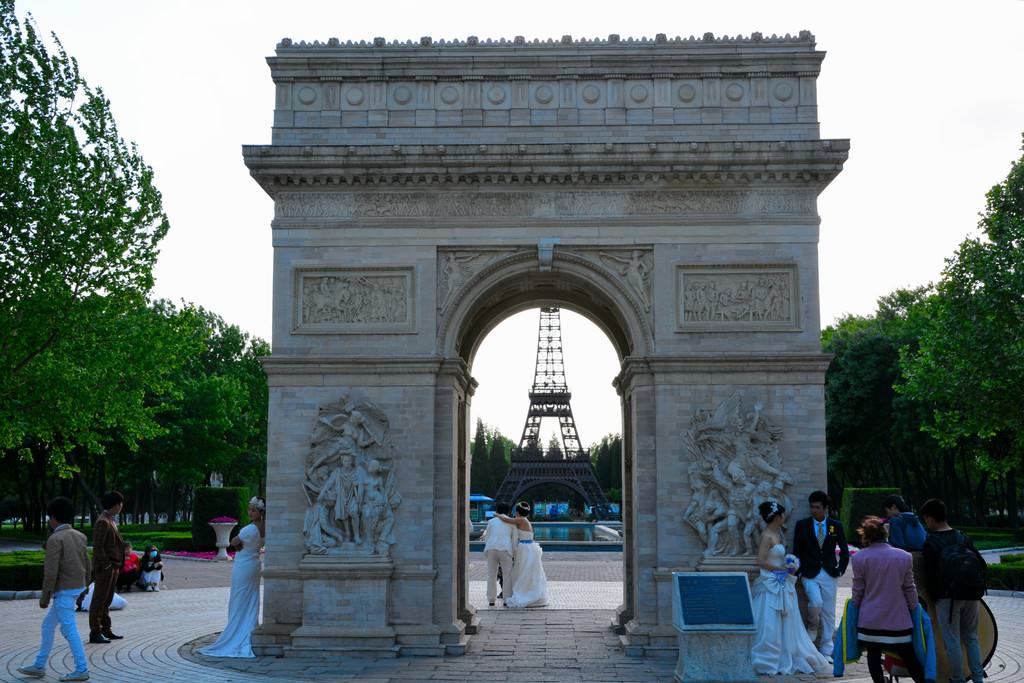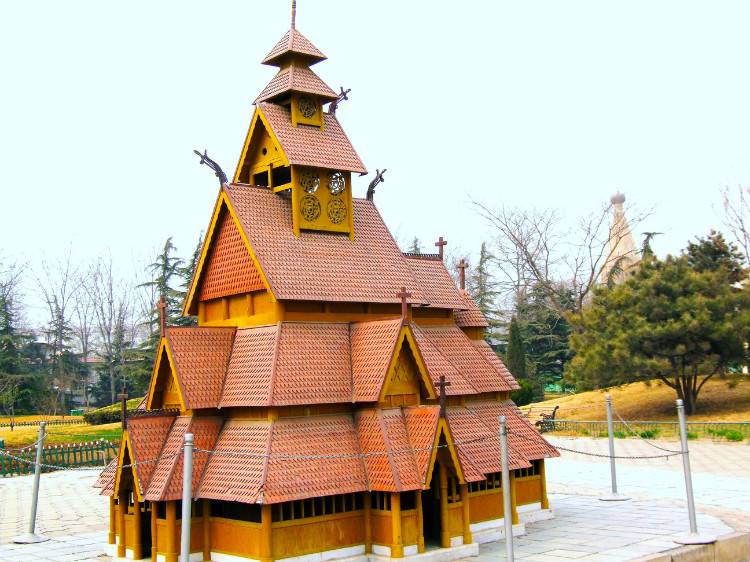 Highight
The park can be separated into two parts: the scenic area and the entertainment area. The scenic area in miniature is displayed according to the position of its country on the map, along with shopping, dining and entertainment areas. The entertainment area is situated in an international folk village characterized by buildings in the American and European styles. The park also has a fountain operated by laser beams, a plant maze and a fairyland in which children and adults alike can enjoy themselves. Regular international parades of folklore are planned to provide the tourist with a chance to view folk customs from different countries.
Information
Admission: CNY 100
Opening Hours:Peak Season: 9:00-21:00(April 20 - October 31)
Off-season: 9:00-17:00(November 1 - April 19)
Phone: +86 10 83613681/83613685
Best Time to Visit: May to October
Recommended Time for a Visit: 1 Day