Cliff Carvings in Stone Buddha Village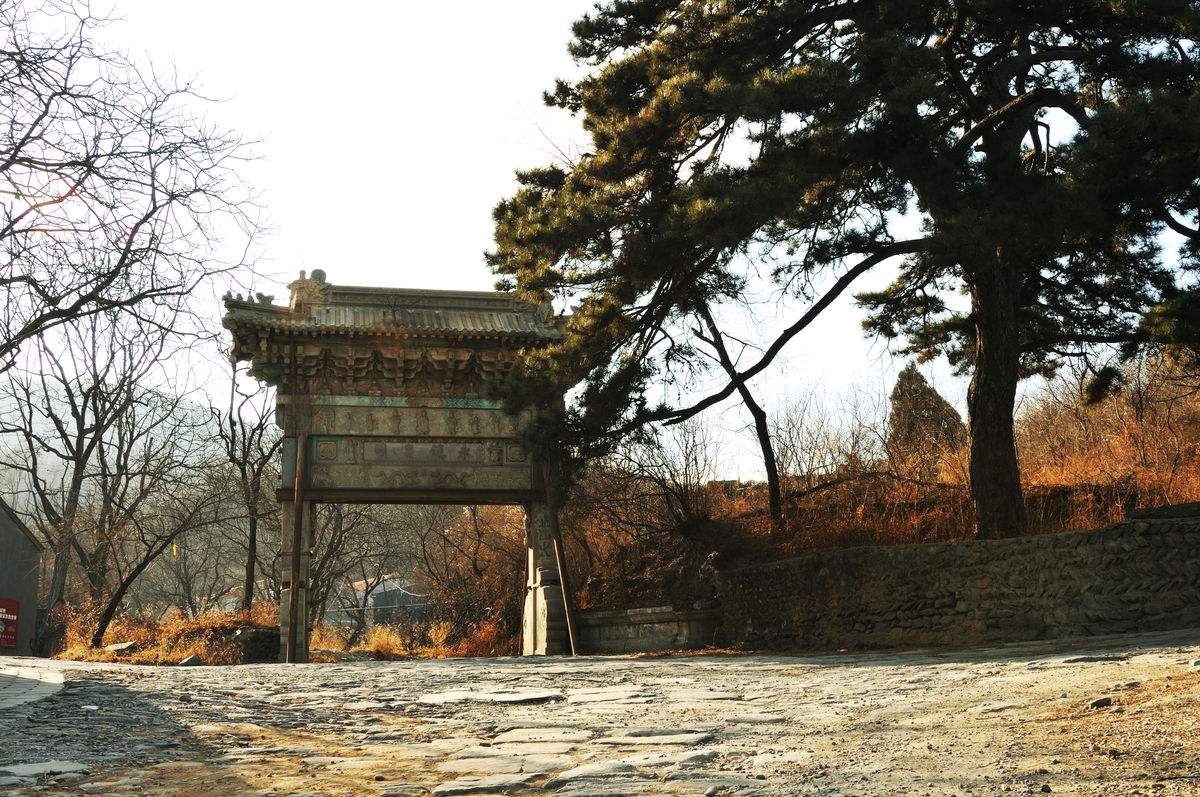 Introduction
Stone Buddha Village, in the valley southeast of Jietai Temple, is 35 km from the city proper. Here on steep cliffs are carved 22 Buddhist images.
They are works of the early Ming Dynasty, and include depictions of Manusya, Samantabbhadra, Mahasthamaprapta, Avalokitesvara, Sakyamuni, Amitabha and Bhaisajyaguru.
Except the tow statues on the shrines at he foot of the cliff, all images of Buddha carved in relief sit on the lotus seat. The tallest is one meter hall, while the others range from 70 to 80 cm. The shapes and postures of the figures are varied, and are skillfully carved.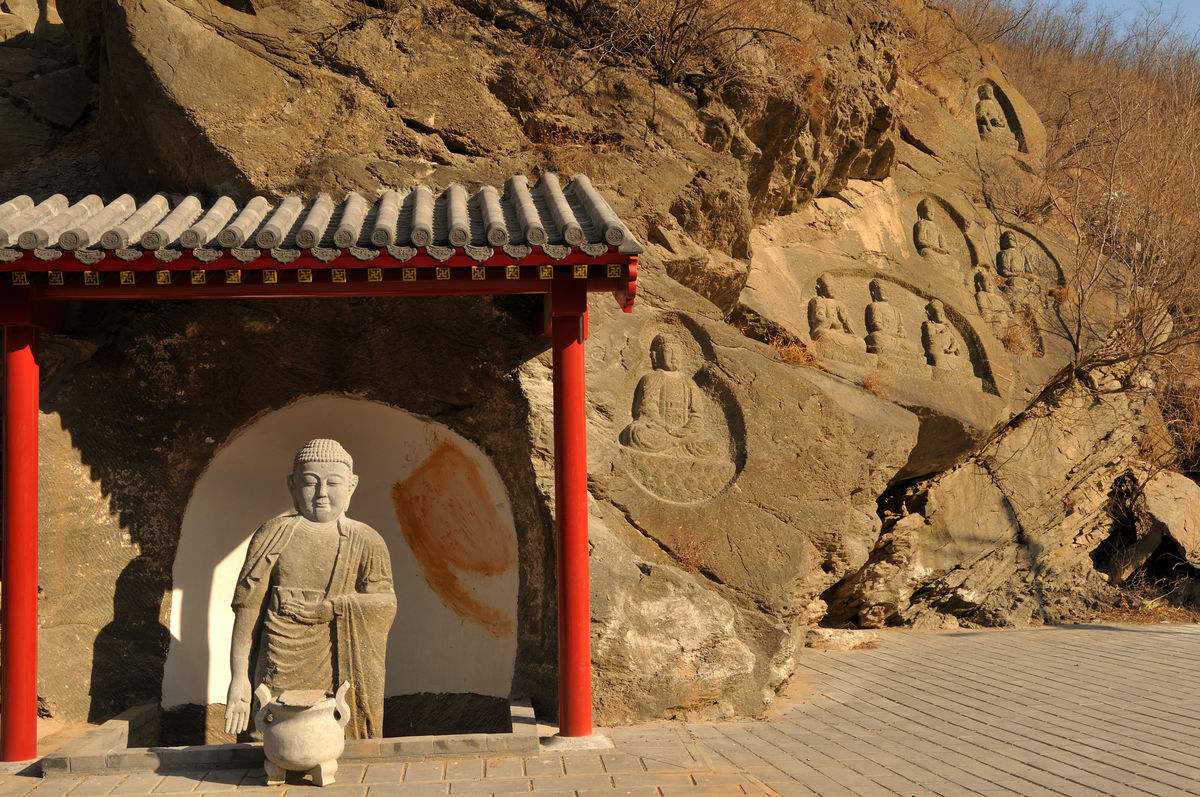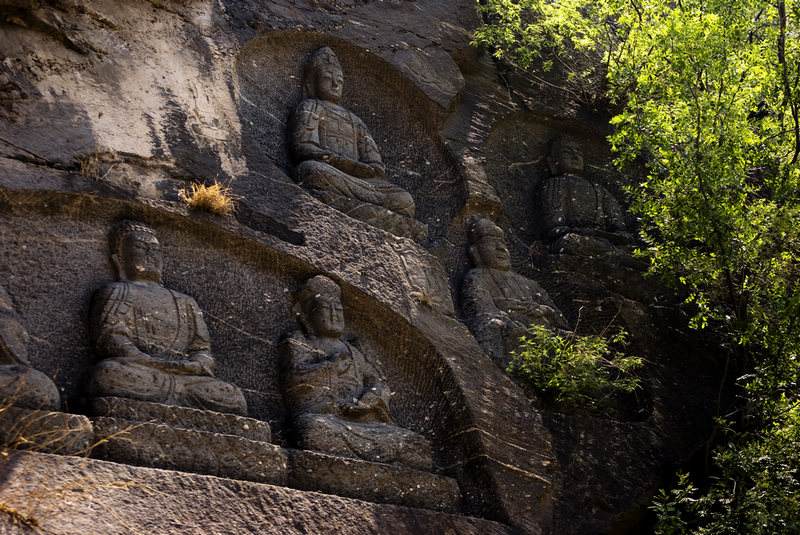 Information
Transportation: Bus No,917 at Liuliqiao Bus Station