Fa Hai Temple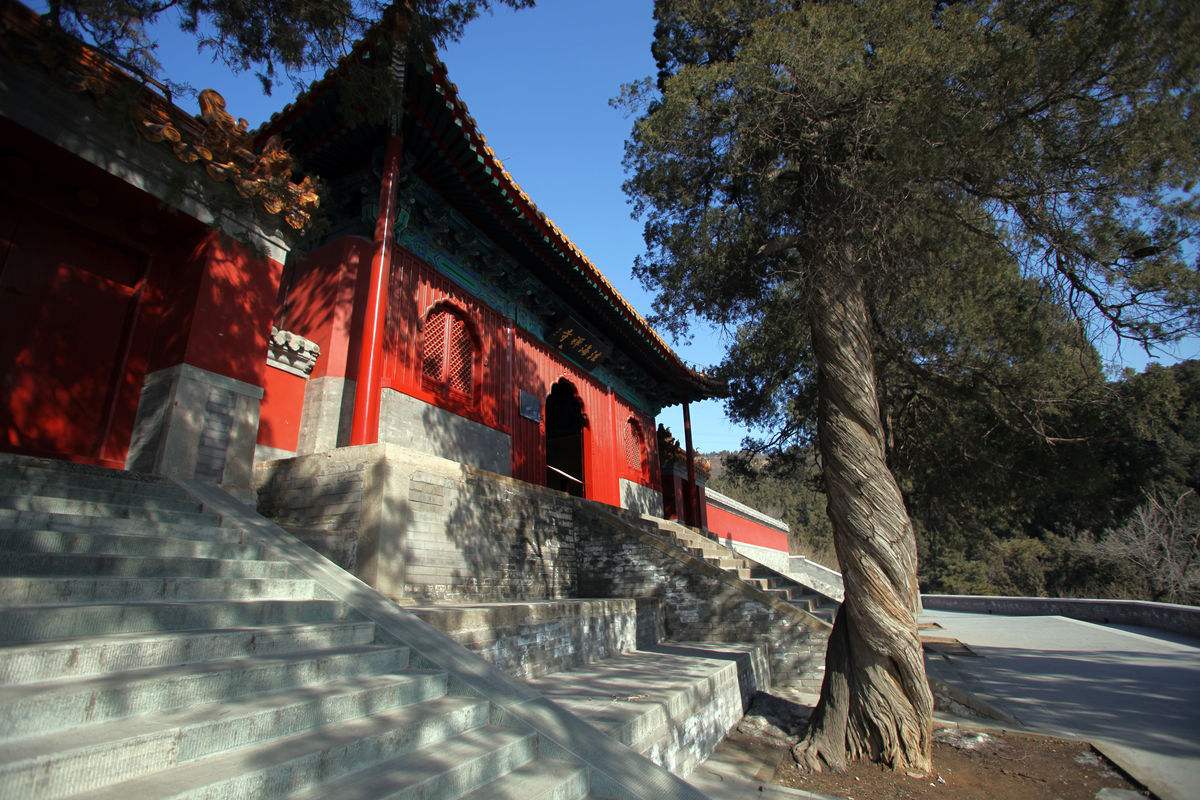 Introduction
Fahai Temple is located on the Cuiwei Mountain, two kilometers northeast of Moshikou, Beijing. The main constructions are respectively built on three terraces. On the first terrace is the Hall of Gateway; on the second is the Hall of Four Gods, and on the third is the Grand Hall of Buddha, around which is the Hall of Masters.
History & Background
Fahai Temple's construction was completed in 1443. Emperor Zhu Qizhen inscribed the stele of the temple, which makes it famous among numerous temples in Beijing.
Highlight
Fahai Temple is noted for its murals, which are represented by the mural painting the auspicious clouds behind the three-life Buddha, the mural painting the Buddhists attending a meeting, the mural behind the shrine painting the three Masters and the mural on the back wall depicting Brahma worshiping the Buddha.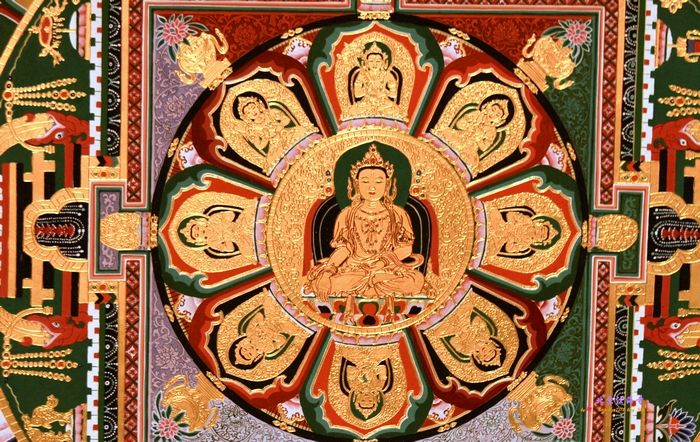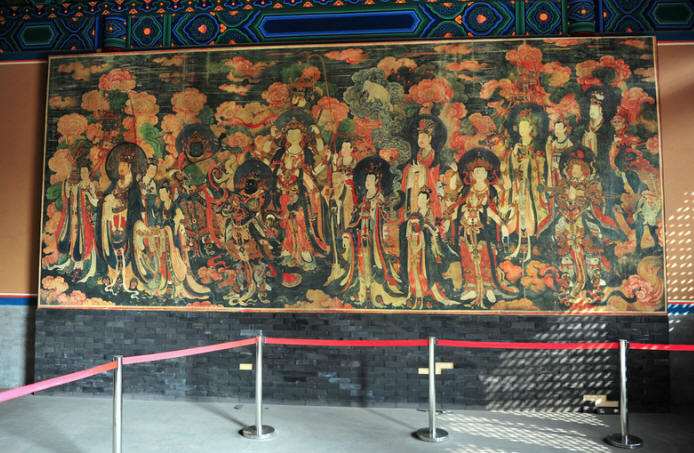 They all adopt the traditional Chinese realistic painting method characterized by fine brush work and close attention in detail. Fine, delicate strokes, meticulous painting and exquisite coloring have made the murals distinguished among murals found in Beijing.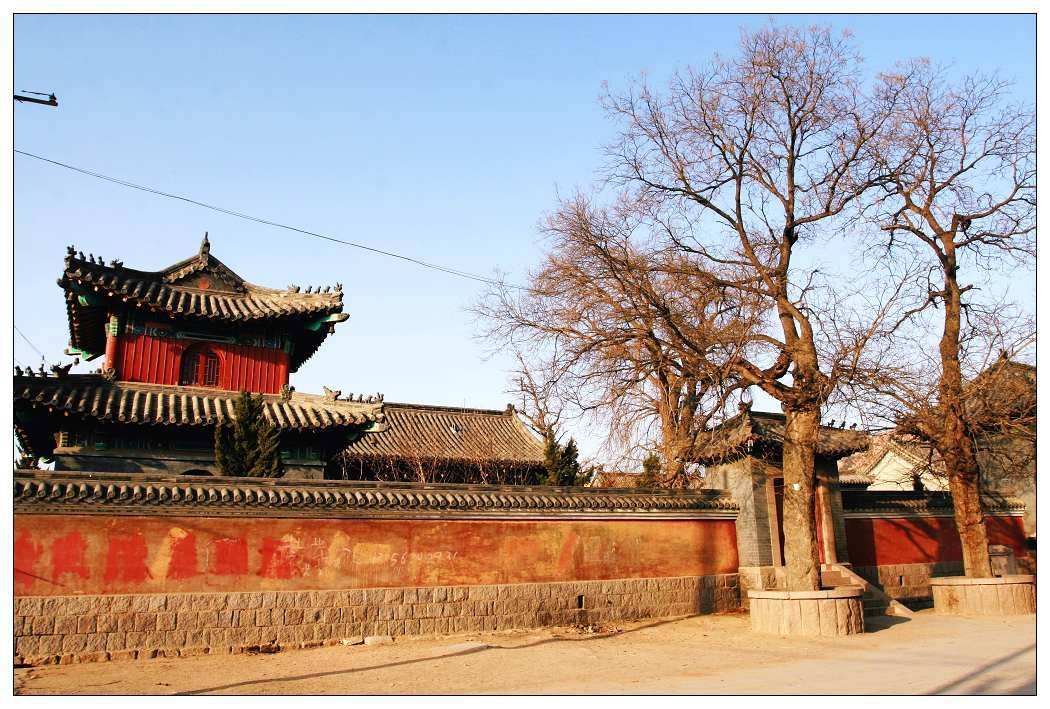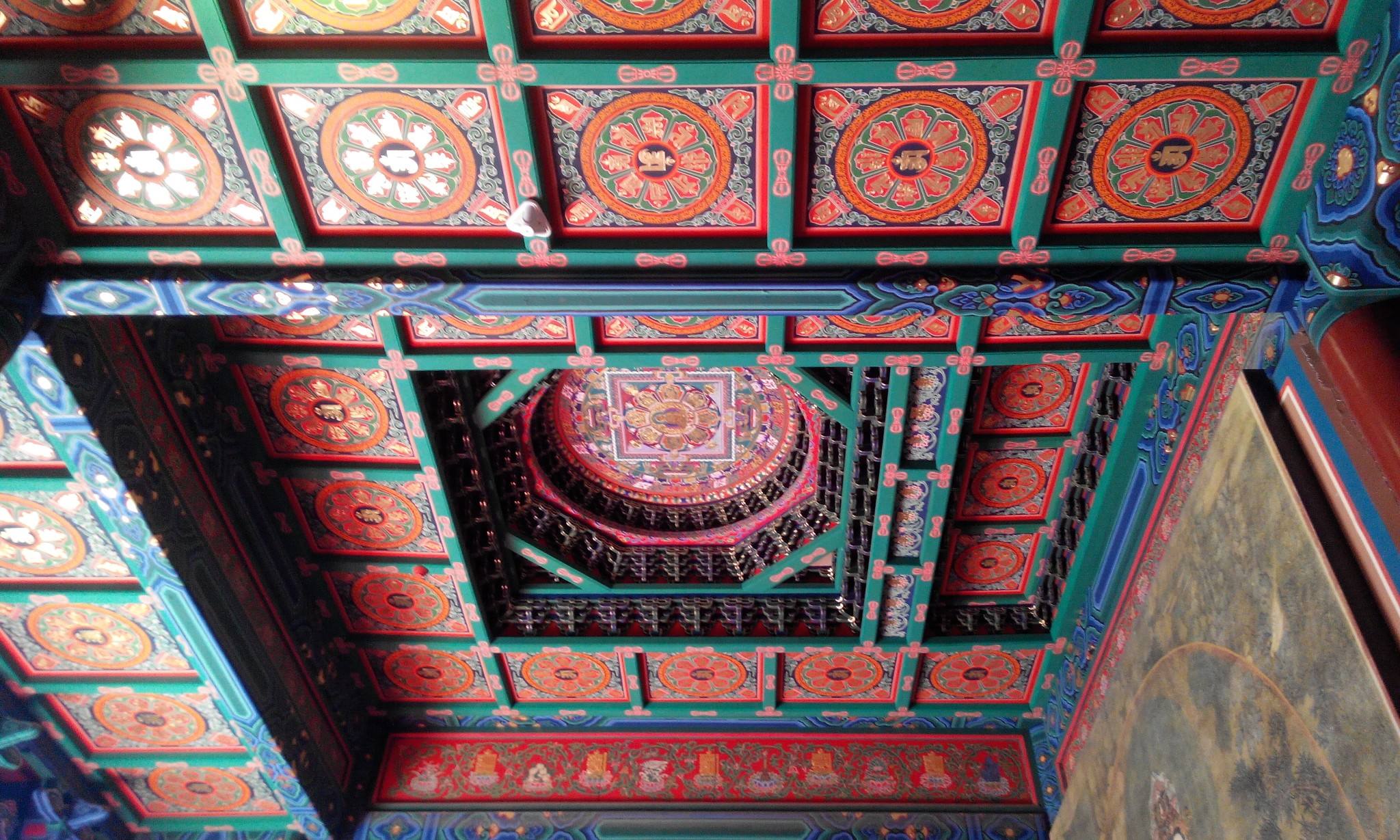 Compared with Dunhuang Murals and Yongle Palace Murals in Shanxi Province, murals in Fahai Temple have their own merits, which could match the beauty of renaissant murals in Europe.

Information
Address: Moshikou, Shijingshan District, Beijing
Bus Route: Bus No.31 1, 336, 337, 396, 746, 747, 959, 965, 972, 977; Underground railway to the station of Pingguoyuan, transfer to Bus 336 or 396 to Shougang Xiaoqu, then take Bus.311 to Moshikou Dongkou.
Opening Hours: 9:00-17:00 (winter 9:00-16:30)
Visit Contents: Authentic works and video programs about murals created in Ming Dynasty, Pictures of Dunhuang Murals and Yongle Palace Murals.
Nearby Sights: Badachu Park, Tianyi Tomb, Glacier Vestige and Philanthropy Temple
Admission Fee: CNY 20 ( For adults),CNY 10 (For students)
Tel: 8610-88715776