Gaobeidian Village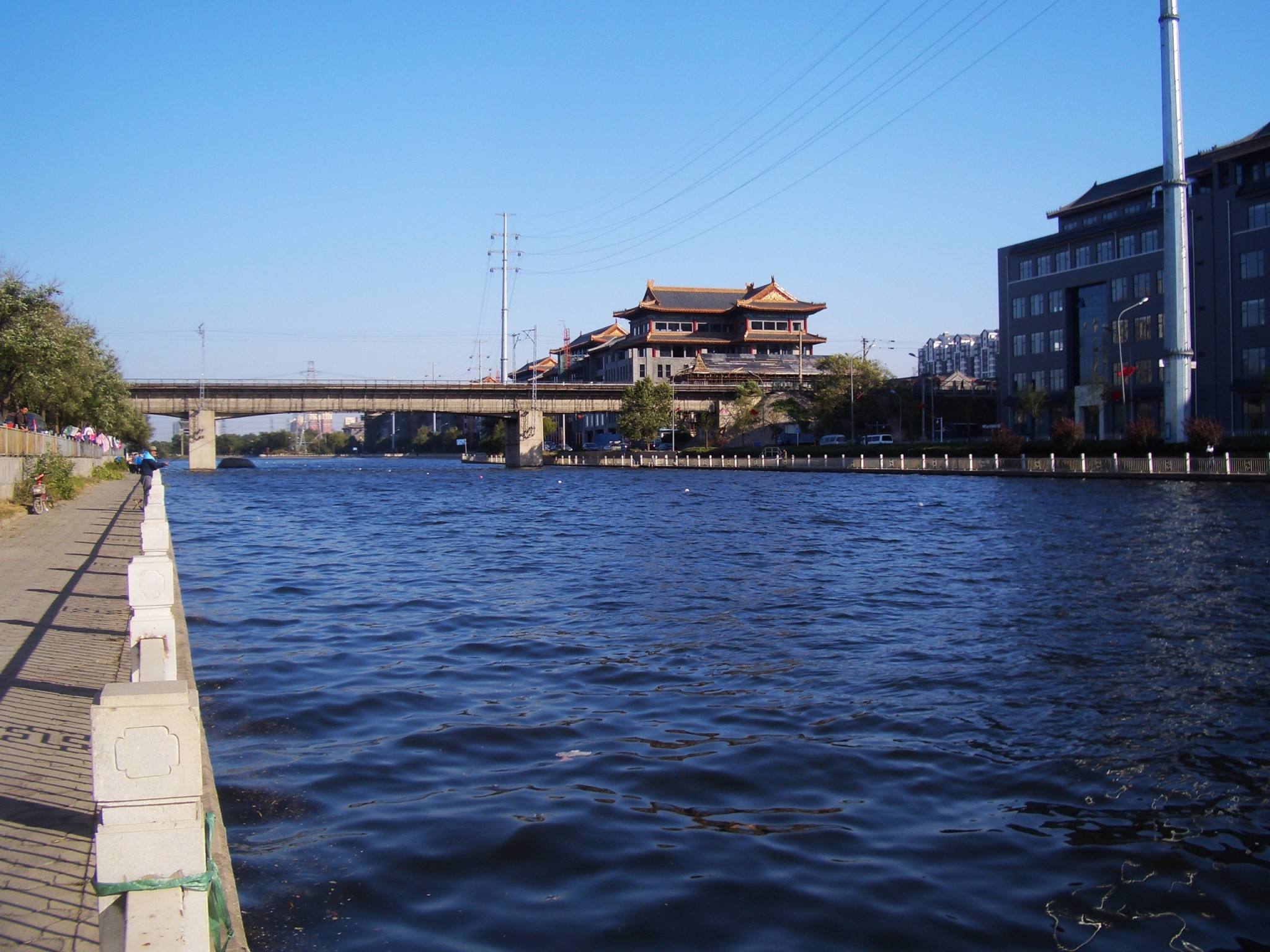 Introduction
Gaobeidian is a thousand-year-old village, the nearest historical village of Beijing and located on the extended east-line of Changan Avenue, with the 5th Ring Road on the East, Beijing Huarun Restaurant, Zitan Museum, Gaobeidian Xinglong Park and the Golf course on the North. The form of the village has close relationship with Tonghui River which flows through the north of the village. The ancestors chose to live near the river and they created one and another civilization.
Searching for nature and coming back to the pastoral life is an important part of modern living attitude. Here in Gaobeidian Village, you are always aware the value of life through the history, culture, residence, customs and folk music.
The largest classical furniture culture village is one of the biggest scenic spots in Gaobeidian Village.
History & Background

Function or value in the past
According to the record of Yu Minzhong in Qing Dynasty, on the way from Tongzhou to the city of Beijing, there was a Gaomidian Village which was used as the transfer station of royal food. (Here mi means rice in Chinese) It was also called Gaomidian Village where people made honey for living. (Here mi means honey in Chinese) In Qing Dynasty, Gaobeidian Village was in the area of Daxing. Because of the special location and the business factor of Gaobeidian port, business men gathered here to build houses and temples. Thus the busy port, noisy temple fair and the rise of the folk flower fair made Gaobeidian Village the Noisy Port of Beijing City. The well-known Gaobeidian has had thousand years.
Present condition
After the formation of the Ancient Furniture Fair, the economy of Gaobeidian Village has been glowing with vibrant vitality. To further tap the ancient culture of Gaobeidian area and build the featured economy of Gaobeidian, local government established Beijing Tonghui Gaobeidian Ancient Furniture Company. To improve the environmental quality of the ancient furniture street to cooperate with the ancient furniture village, the hardware facilities including the pavement decoration style had been improved. A beautiful and easy shopping environment are treating visitors from all over the world.