Ghost Street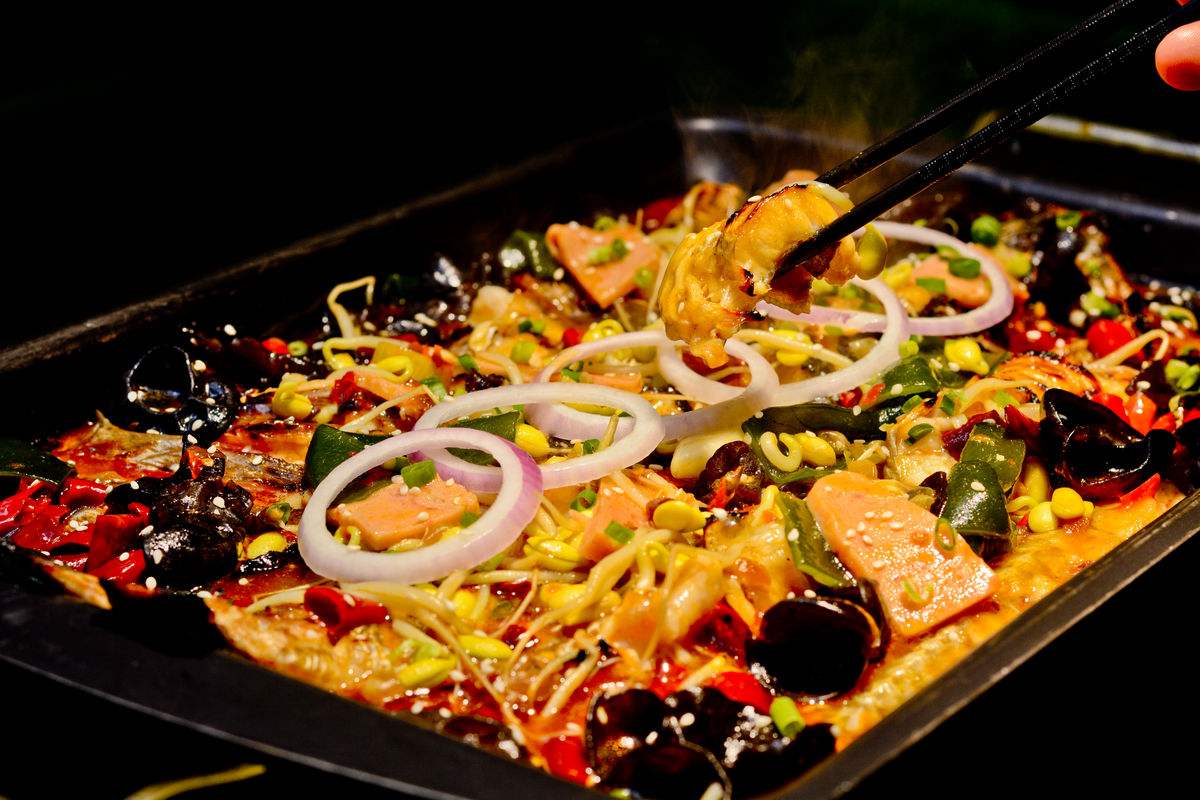 Introduction
The red lanterns that line Dongzhimen Nei turn on each night about an hour before sun down, marking the rebirth of Beijing's most celebrated dining experience: Gui Jie. Although it's known as "Ghost Street" because of the ghostly spectacle of the grocery and produce night market formerly located here, Gui Jie is now one of the most alive places you can find in the city.
Stretching over one kilometer from Dongzhimen Bridge to Jiaodaokou Dongdajie, this is the only street in Beijing that truly never sleeps. Guijie is a 24-hour celebration of Chinese cuisine, with hungry patrons arriving anytime from noon to 4am to chow down on the street where some of Beijing's best loved specialties were created. Home to more than 200 restaurants, you can sample almost anything here, from Sichuan shuizhuyu and malatang to the rich taste of grilled seafood chuan'er and Peking duck. City Weekend helps you navigate some of the street's best tasting treats.
Best Place for Spice - Jingui Xiaoshancheng
One of Guijie's original restaurants, this is the place to come for "ma xiao," the nickname for Gui Jie's "spicy prawns." At RMB6 each, spicy food lovers can eat their fill. With three adjoining courtyards and large private rooms, this is the must-go-to location fro old Beijing ambiance.
Price: Less than RMB100 per couple
Add: No.183 and 253
Tel: 6407-6570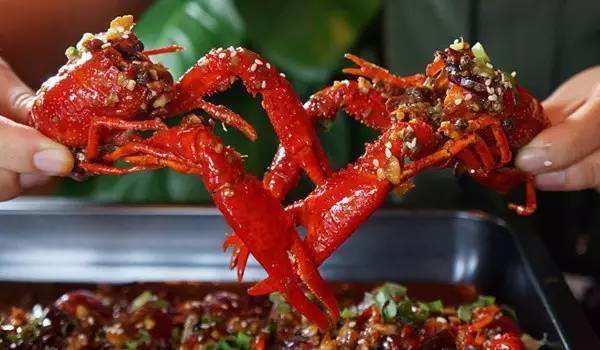 Best Chuan'er - Xiao Yu Shan
One of the summer's busiest beer gardens has recently installed a new roof and four gas burning fire places to keep you warm while you enjoy a cold draft beer (RMB8). In addition to great chuan'er, grilled seafood is the specialty here. You can pick the fish, shellfish (RMB8), shrimp (RMB48) and turtles from the tank. Reservations are essential on weekends.
Price: less than RMB100 for a couple
Add: No.195
Tel: 6401-9899
Best Place for a Night Owl - Ming Hui Fu
Literally "the house of light and flame", this is the place to be at 4am after a night of partying. Open 24 hours, Ming Hui Fu offers almost all the Gui Jie specialties: Peking duck (RMB88), Sichuan Shuizhuyu (RMB42), spicy kaoyu and chuan'ers, as well as the gold medal winning "grilled chicken on bamboo" (RMB48).
Price: RMB100 for a couple
Address: No.199-201
Tel: 6401-3636
Best Hotpot - Little Sheep
The number one brand of Mongolian style hotpot, Little Sheep, is so popular that they opened four restaurants in Canada and four in the US within the past year. The mutton comes straight from Inner Mongolia, is always fresh and is cooked in a rich broth which brings out its best flavors.
Price: RMB100 for a couple
Add: No. 209
Tel: 8400-1669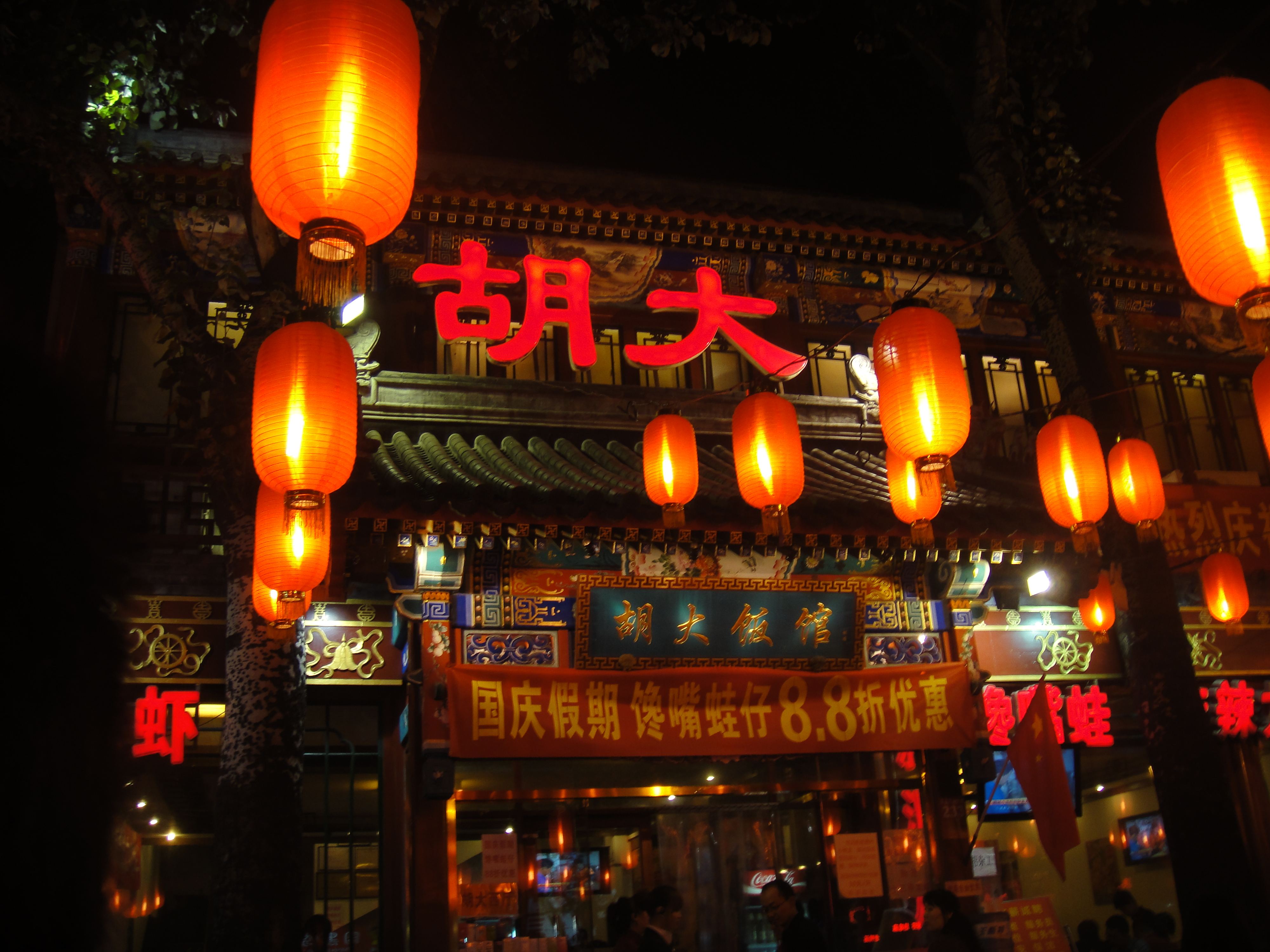 Best Malatang - Xiao Dong Tian
"Malatang," meaning "spicy and hot," is a Sichuan street food with a devoted following of spice addicts. The concept is similar to hotpot, only you don't cook it yourself. Veggies, tofu, meat balls and even chicken livers arrive on chuan'ers stewing in a spicy hot broth. All you need to do is dig in until your tongue is numb.
Price: Less than RMB100 per couple
Add: No. 269
Tel: 8404-9556
Best Rice Noodles - Food in Novel
Rice noodles are only one of the fantastic Yunnan specialties here. Priced at RMB18–RMB128, the "cross-the-bridge rice noodles" have up to 30 tasty ingredients. The lamb rice noodles (RMB18) are seasoned with mint. Other Yunnan delights include "mountain treasures chicken pot" (RMB42) and "steamed fish on palm leaf" (RMB42).
Price: RMB100 or less for a couple
Add: No.15-1
Tel: 8406-0237
Best Kaoyu - Du Men Chong
This restaurant that reinvented "kaoyu." Its fish is grilled on a base of veggies and other items of your choice for a small taste of kaoyu heaven. Prices for catfish (RMB38/half kilo) and grass carp (RMB28) are comparable to other Gui Jie venues. Du Men Chong has two locations on Gui Jie, so don't get bummed if one is already full.
Price: RMB100 for a couple
Add: No.5-3 and 208
Tel: 8406-2040, 6404-4147
Best Date - Xi Yan
This French tappasaki restaurant lives up to its name ("wedding banquet") when it comes to excellence and luxury, and it's famous for its goose liver and beef rolls. Business set lunches range from RMB98 to RMB528, with the RMB228 choice with goose liver said to be the best. Xi Yan has a reputation for excellent service and a nice garden view.
Price: RMB500-600 for a couple
Add: No. 5-11
Tel: 8406-4243
Best Fish Stew - Huang Ji Huang
Menyu, meaning "fish stew", is how the emperor ate fish. It's so good that the inventor of the dish (Mr. Huang, for whom the restaurant is named) was able to gain political power. The fish is cooked in one of three patented sauces (soy sauce, seafood sauce or tomato sauce) until boiled, when vegetables are added. Fish is RMB28-48/500g and each veggie/tofu portion is RMB8-10.
Price: RMB150 for a couple
Add: No. 10-9
Tel: 8407-1686