Beijing Zoo & Panda House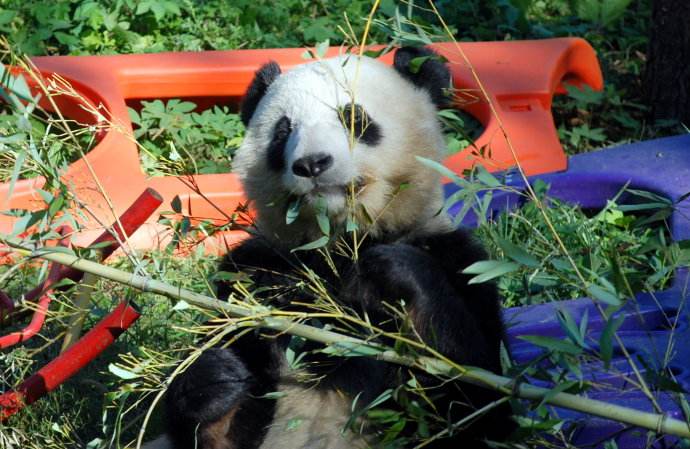 Introduction
Beijing Zoo was built in 1908 with a history of more than 90 years. It is located in Xicheng District of Beijing City, beside Beijing Exhibition Hall. Beijing Zoo was originally the imperial manor in the Ming Dynasty (1368 - 1644). Plants were cultivated and animals were raised here during the Qing Dynasty (1644 - 1911). After the liberation, it was reconstructed and was known as the West Suburb Park. And in 1955, the name was changed to Beijing Zoo. In addition, you can visit the many old buildings built in the Qing Dynasty inside Beijing Zoo.
Beijing Zoo exhibits some Chinese wild and rare animals and boats many rare animals from all around the world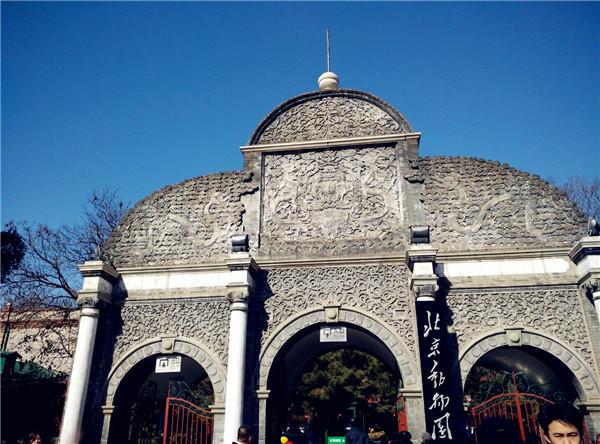 Beijing Zoo covers an area of more than 50,000 square meters, including the monkey hill, the panda hall, the lion and tiger hill, the elephant hall, the see beast hall, and many others. Altogether there are more than 30 large halls. It has a collection of more than 600 types of animal species and more than 7, 000 population of animals.


Panda House
Panda House is the highlight of Beijing Zoo. For many visitors, the purpose to go to Beijing Zoo is to see the giant pandas. The first birth of a giant panda in captivity occured at the Beijing Zoo 1963. The first artifcial insemination breeding success in the world was achieved at the Beijing Zoo in 1978. As a symbol of friendship, the giant pandas have been presented to many countries.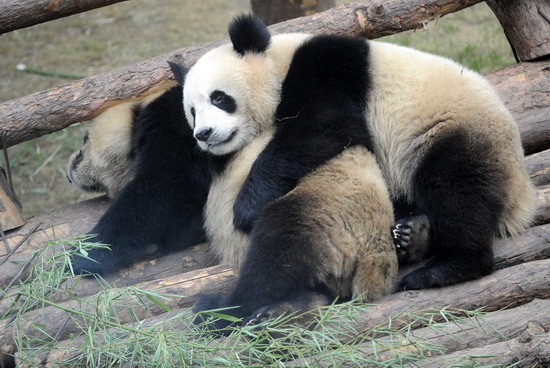 The Beijing Panda House is composed of two parts, namely the Asian Games Panda House and Beijing Olympic Games Panda House. The Asian Games Panda House was constructed in 1990. During the Asian Games 1990, the giant panda "Pan Pan" was chosen as the mascot of the 11th Asian Games in Beijing. The giant panda "Jing Jing" was again chosen as one of the mascots of the 29th Olympic Games 2008 in Beijing. So Beijing Zoo built the Olympic Games House.


Information
Address: No. 137, Xizhimenwai Avenue, Xicheng District, Beijing
Opening Hours:07:30-17:00 (Winter) 18:00 (Summer) 17:30 (Spring & Autumn)
Admission: CNY15(Excluding CNY5 for panda house)
Transportation: Take city bus No.7,15,19,27,45,332,334,347,380,102,103,105,111,812,808; Or take subway line 4 and get off at Beijing Zoo Station.