Poly Art Museum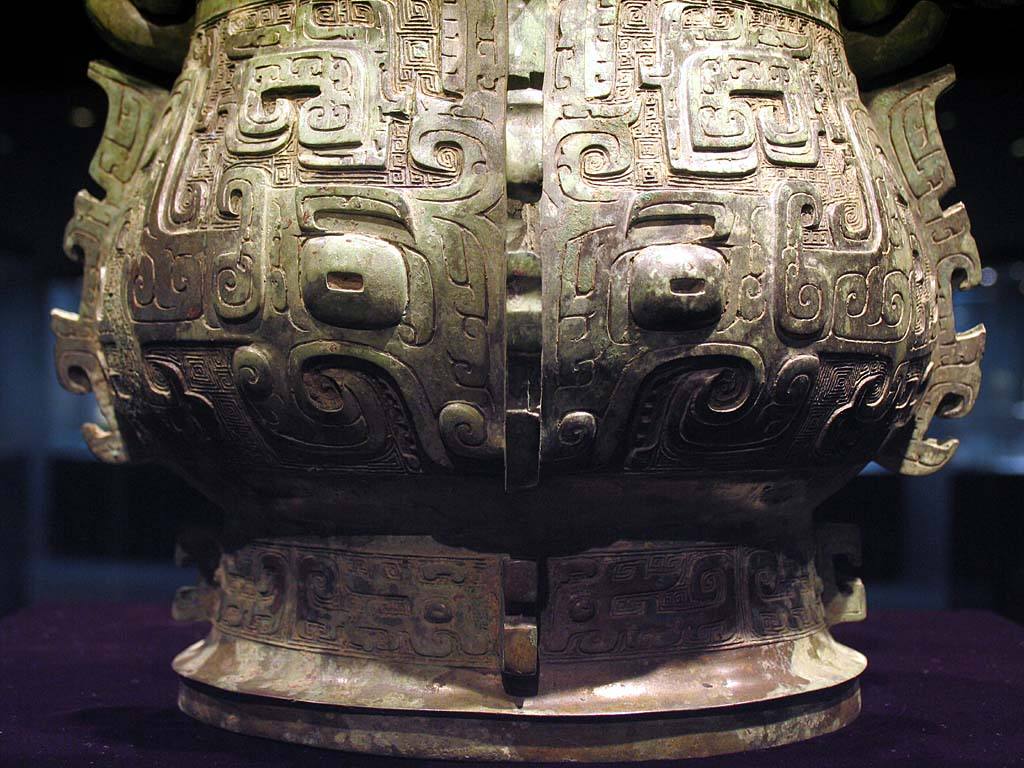 Introdution
This is the first museum operated by a state-owned enterprise on China mainland. Most of its collections are retrieved from abroad. You will see many treasures on China Ancient Bronze Art Exhibition and China Ancient Stone Carvings Exhibition, such as three-ox-head goblets of Shang Dynasty, cooking vessels and bells produced in ancient times.
They reflect the development and the unique charm of China ancient bronze civilization.
Highlight
40 carved figures of Buddha give an outline of the prosperity of Buddhism in China from 5th century to 8th century. The carved figures of Buddha found in Qingzhou, Shandong Province are well preserved and exquisite in techniques.
Poly Art MuseumIn December 1999 when Poly Art Museum was officially opened to the public, what attracted the audience was not only hundreds of treasures housed here, but also its purpose that is seeking delicate, precious and rare collections instead of large numbers and wide ranges.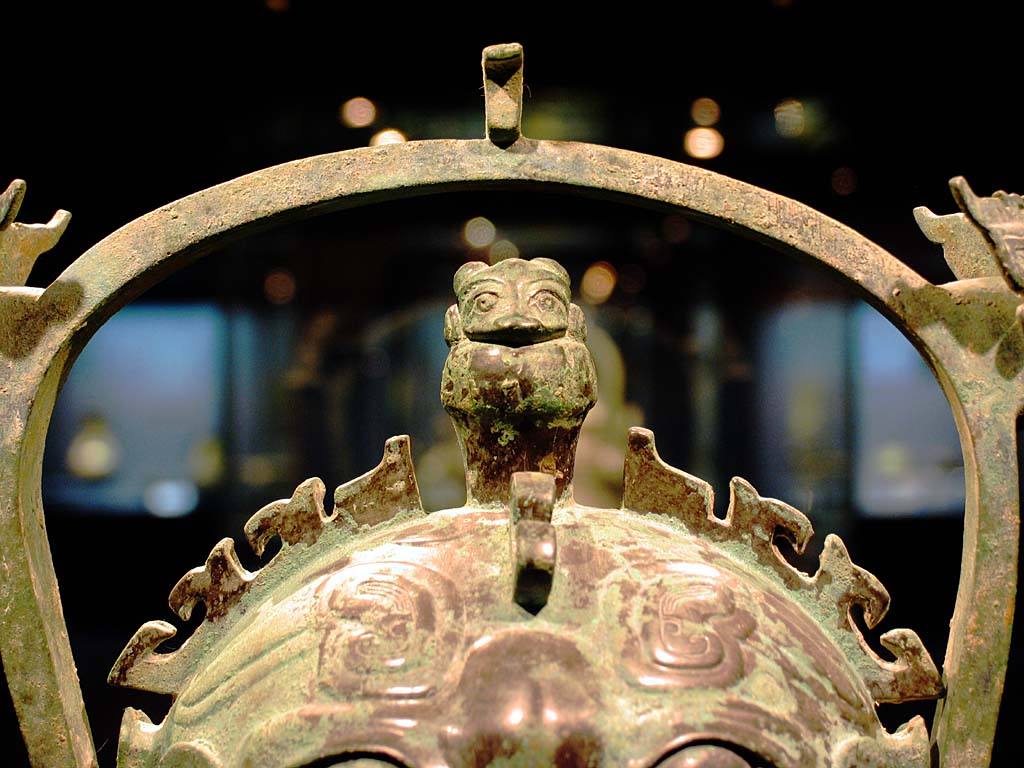 Information
Address--No. 14 Dongzhimen South Street, 2nd floor of Poly Building, Dongcheng District, Beijing
Opening Hours--Monday-Saturday 9: 30-16: 30;close on state holidays
Tel-- 8610-65001188-3250