Pudu Temple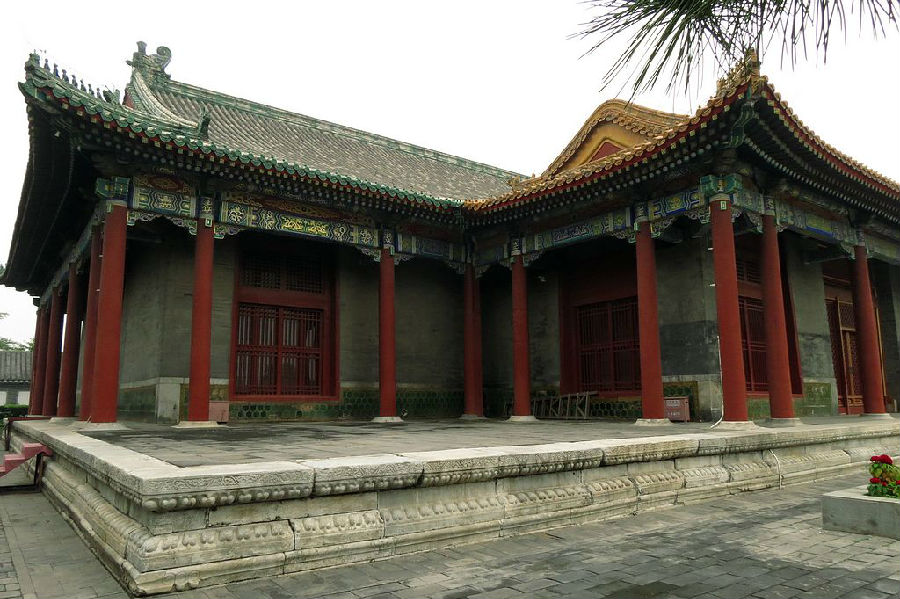 Introduction
Built in Ming Dynasty, Pudu Temple was formerly named East Garden of Imperial City, also called Little South CIty. It covered an area of 10,000 square meters, where was the residence of prince.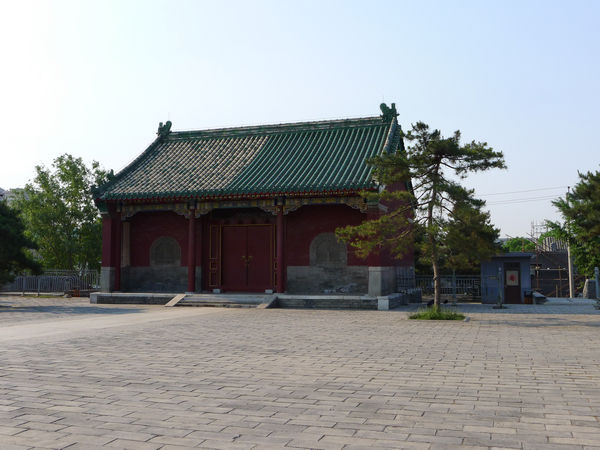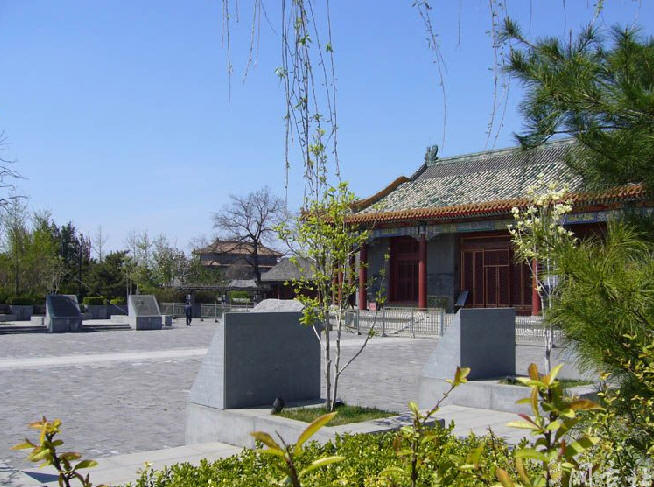 In the early of Qing Dynasty, it was the mansion of Duo Ergun, the prince regent of Qing Dynasty.
It was repaired and expanded in 1775 and name granted Pudu Temple by Emperor Qianlong of Qing Dynasty. Pudu Temple has unique construction style, which was built in a high platform with low window lattices. According to ancient architecture experts, it was the only site that has the typical Manchu building.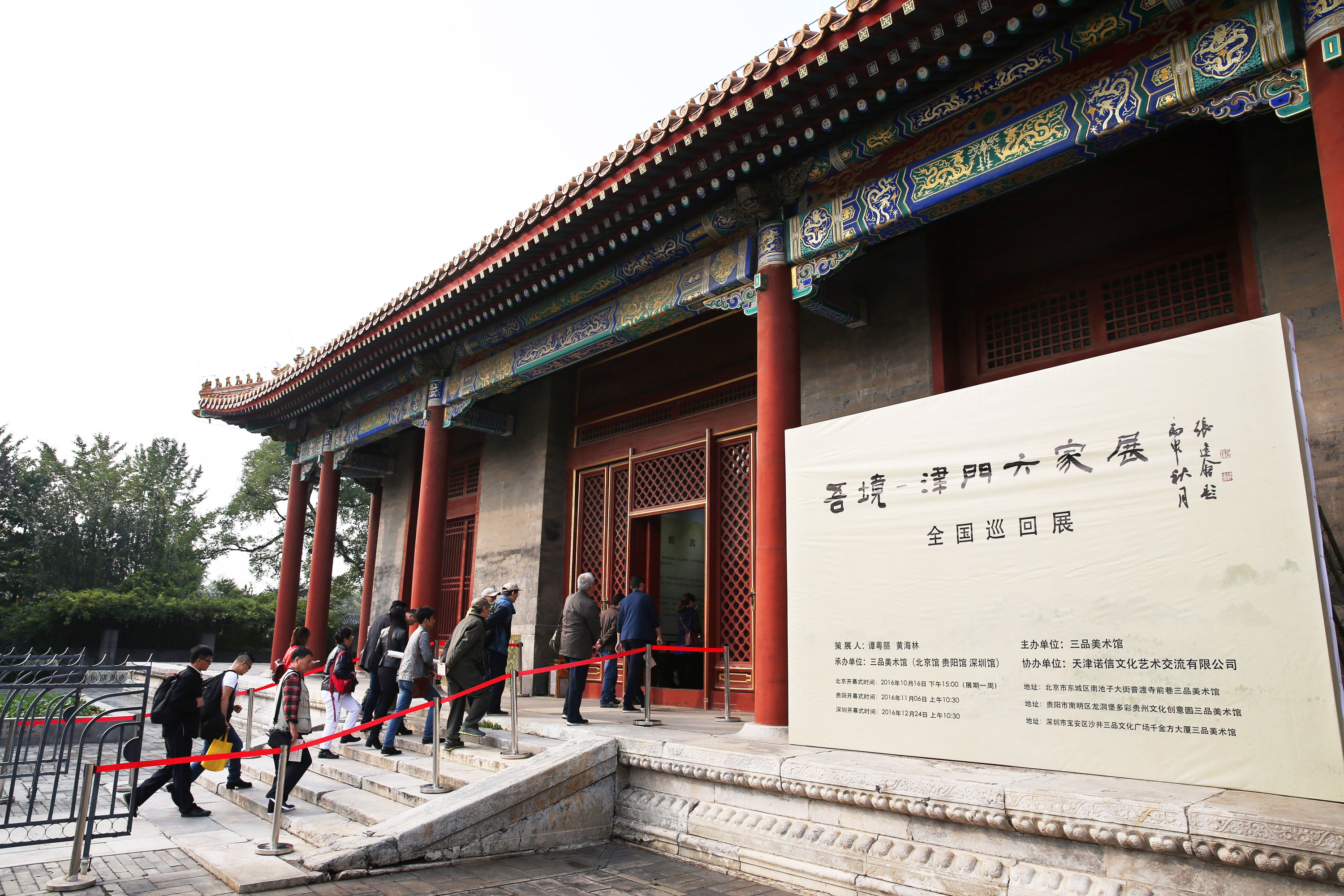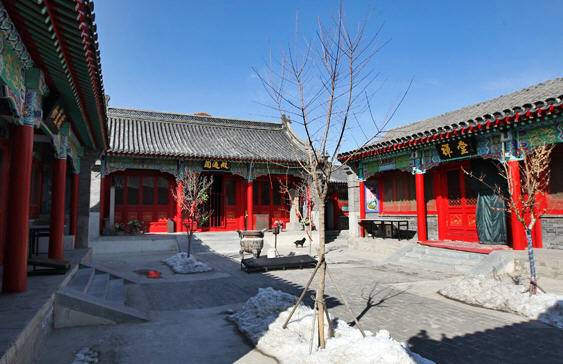 Pudu Temple was identified as the key cultural relics protection unit in 1984. Owing to historical reasons, the area of Pudu Temple has become a high-density residential area. The hall of the temple changed into classrooms and warehouses of school, and side halls have passed out of existence.
Information
Admission Fee: Free
Address: Nanchizi Street, Dongcheng District
How to get there: Take Bus No. 2.