Sony Explora Science Museum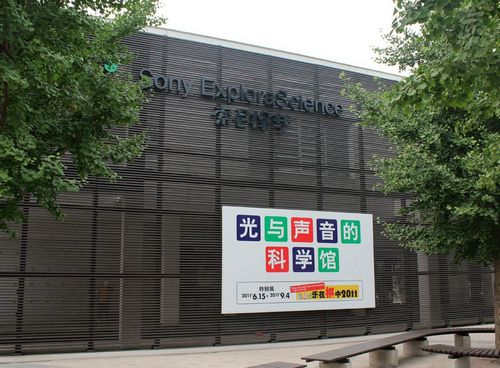 Introduction
Sony Explora Science is a museum created by Sony which focuses on the keywords of "experience" and "discovery." Sony Explora Science is a hands-on science hall that tells a story to explain the link between the newest technology and basic science principles.
Opened on October 28, 2000, Sony ExploraScience Museum is the first "light and sound" themed science museum around the world and a distinctive public welfare project under the guideline for the next generation.
Now the museum is located inside Chaoyang Park and has two exhibition areas on light and sound covering an area of 2,800 kilometers square. Meanwhile, themed activities such as science, nature, culture, etc. are also held regularly here. Children can come and have fun anytime.
Highlight
Up until now the museum has showcased nearly 100 experiment items and over 200 fun experiments based on scientific principles such as power, heat, sound, light and electricity have been performed.
In the exhibition areas of light and sound, there are many classical science experiment items like Color Shadows, Hala Wall, Visual Voice, and Wave Table which enable children to explore the science of light and sound and enjoy the fun of the distinct world-leading scientific products.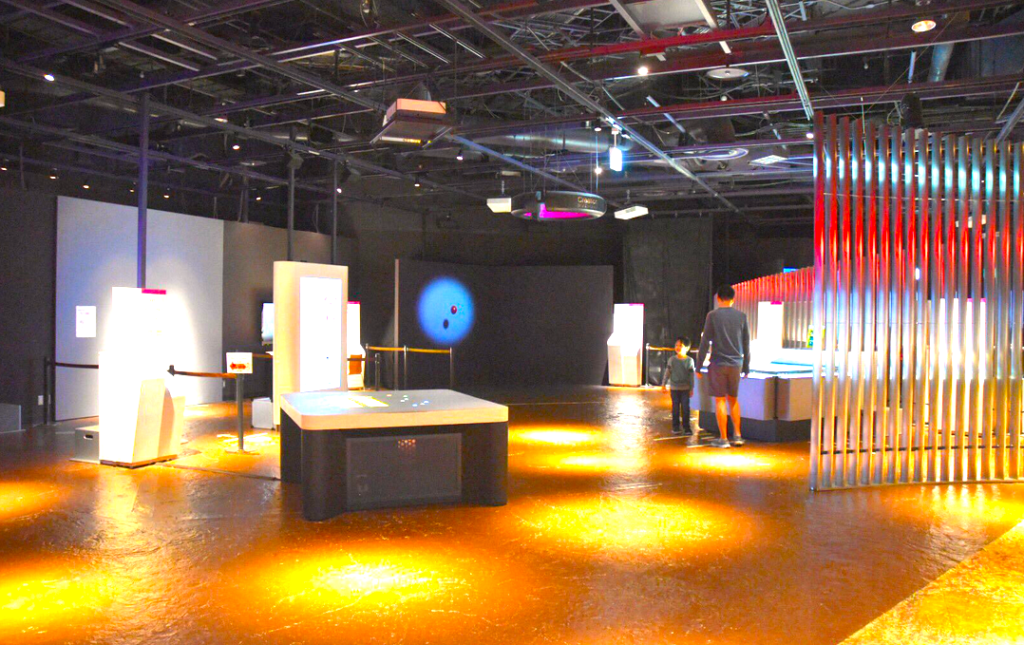 The scientific principles behind those items are not simple, but participating in the scientific experiments in person can inspire children's curiosity about science and make them have a greater interest in science.
In addition to the science experiment items, there are many interesting items on personally experiencing making videos and films such as Chromakery Town and Time Lapse Animation. Chromakery Town provides children with the opportunities to make their own scientific film and Time Lapse Animation enables children to shoot an animated short video with 30 frames in a fixed scene.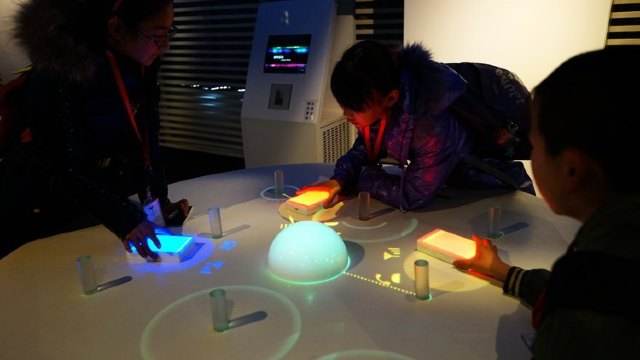 Information
Location: Inside Chaoyang Park
Admission Fee: 30 yuan per adult, 20 yuan per child

Opening Hours: 9:00–18:30