The Former Residence of Soong Ching Ling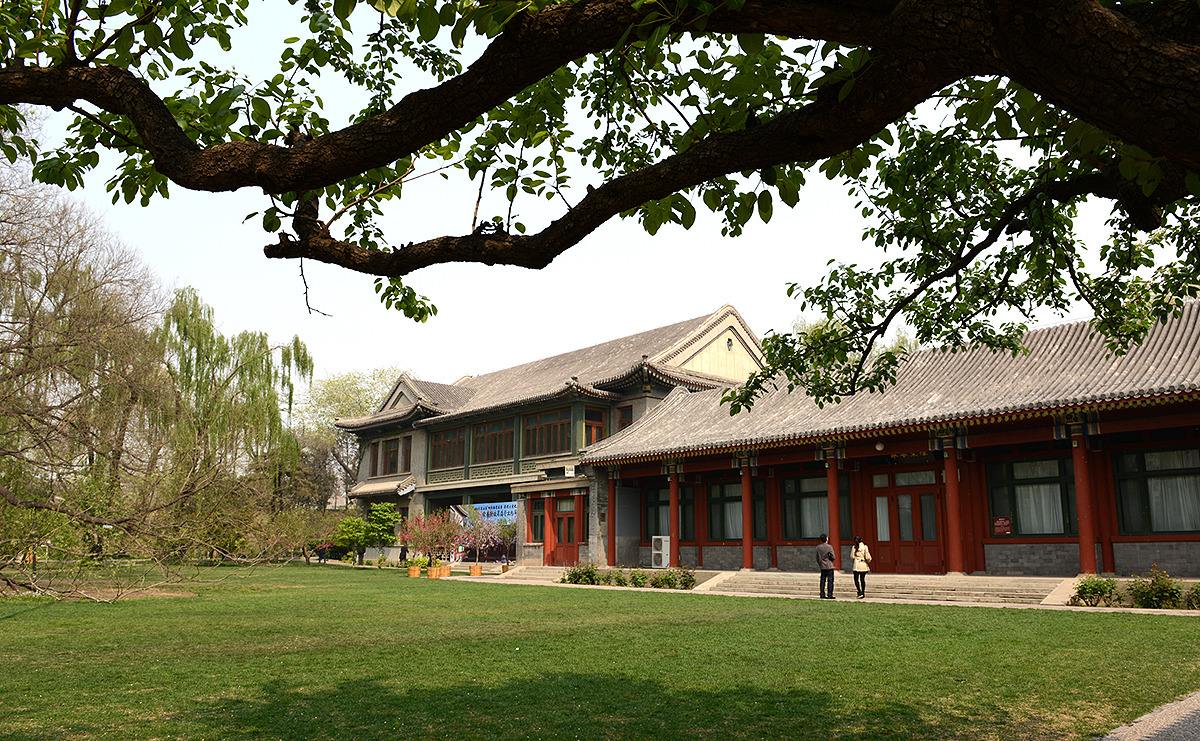 Introduction
The Residence of Soong Ching Ling, Honorary President of the People's Republic of China, is situated on the north bank of scenic Hou Hai(Rear Lake)in Beijing. It covers an area of more than 20,000 square meters, of which one fourth was used for buildings with the rest as gardens, ponds and lawns.
History & Background
First built during the reign of Emperor Kangxi of the Qing Dynasty(1644-1911), this graceful and elegant courtyard with its buildings was successively occupied by various nobles and high-ranking officials until 1888 when Empress Dowager Cixi granted it to Yi Xuan or Prince Chun, Emperor Guangxu's father. He was succeeded by Zai Feng, Prince Regent and father of Emperor Xuantong(1909-1911), the last emperor of the Qing dynasty.
After the founding of the People's Republic of China, the Communist Party of China and the People's government planned to build a house in Beijing for Soong Ching Ling(Mme. Sun Yat-sen), then Vice Chairman of PRC. Considering that resources should be first used for national construction, she declined the offer again and again. The issue was brought to the attention of Premier Zhou En-lai. He personally selected this former royal garden for Soong Ching Ling, and a small two-storey building with combined Chinese and Western construction styles was added in the west side of the garden. She accepted and moved in in April 1963. Since then, she lived and worked here till her passing away on May 29, 1981.

In October 1981, the garden with its building was officially named as "Former Residence of Soong Ching Ling, Honorary President of the People's Republic of China", and designated by the State Council as one of China's foremost important monumental buildings. On 29 May 1982, it was formally inaugurated and opened to the public. Later, it was also designated as a National Teenagers Education Center and an Education Center for Cadres of Central and State Organs. It is now not only a famous tour spot, but also a good place people can learn modern and contemporary history of China.

Information
Address:No.46 Houhai North Bank, Xicheng District.
Tel: 64073653(office) 64044205-815(ticket office)
Transportation: Within walking distance from the subway station at Ji Shui Tan by Line 2, or Bus station at De Sheng Gate by No.5, 27, 44, 55, 345, 380, 635, 800 and 919.
Opening Hours: Open daily year-round April 1st— October 31 9:00—17:30November 1st—March 31 9:00—16:30

Admission: CNY 20