Yanqi Lake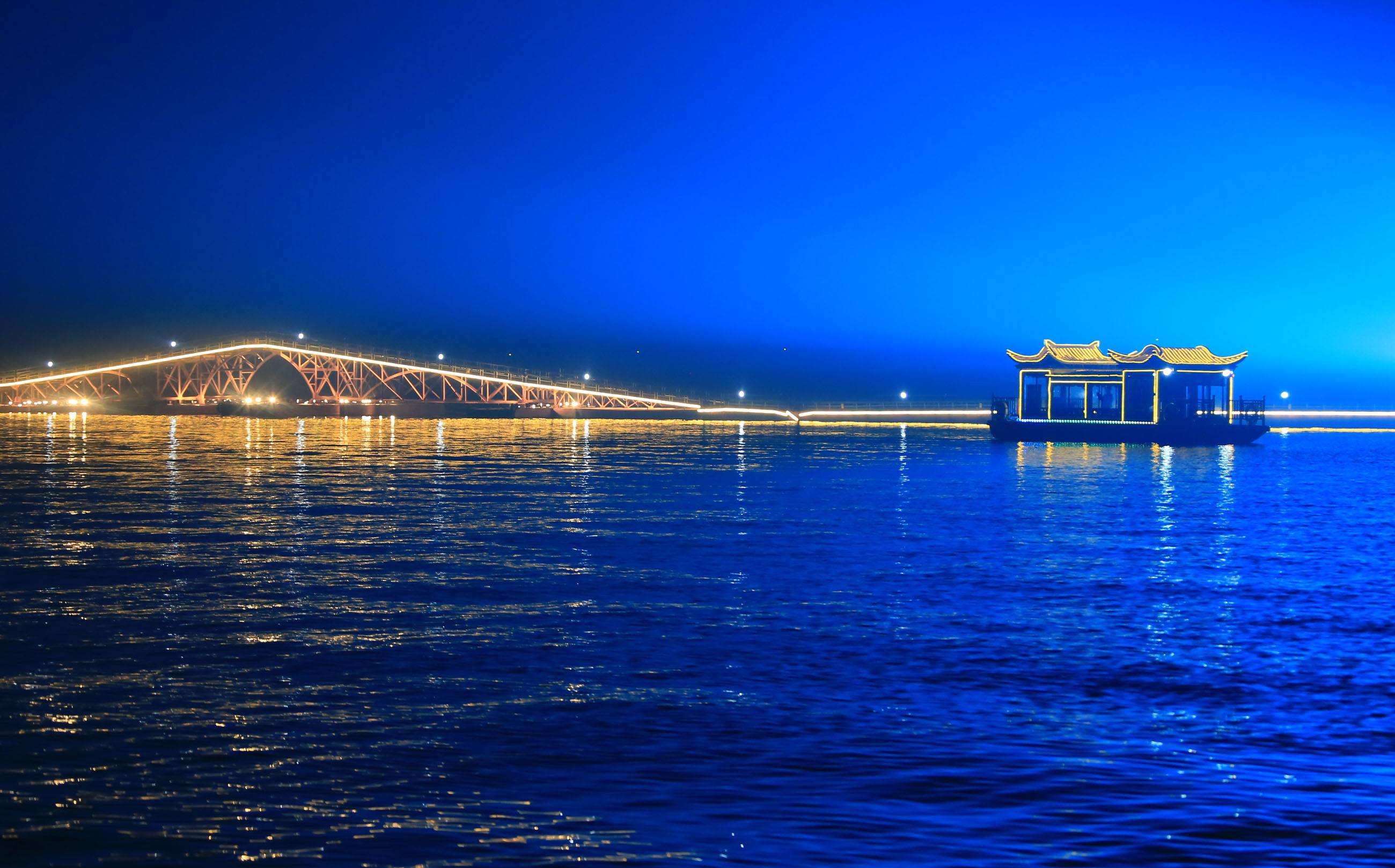 Introdution
Located 8km north of the county of Huairou, is Yanqi Lake. Yanqi Lake is a beautiful scenic site at the foot of Yanshan Mountain. The Great Wall is to the north of the lake, and to the south is the boundless North China plain. The landscape of the area is beautiful. In the background, one can see the great mountain, in the foreground there is the clear water of the lake coupled with refreshing air.
In the spring and in the autumn, flocks of rare migrant birds, especially geese, inhabit the area, which forms part of the inspiration for the name -- YanqiLake, which translates literally as "SwanLake." The scenic zone is equipped with various items of aquatic recreation, such as dragon boats, speedboats, jet skis and an aquatic para-glider. This ideal vacation site draws multitudes of tourists every year.
Amusements in Yanqi Lake
There are two main entertainment areas to keep visitors busy and enjoy themselves. One is located to the west of the entrance that provides water-theme activities, such as speedboats, dragon boats, etc. The other area is located to the northwest of the entrance that provides some kind of adventurous and exciting amusements, such as water skiing, flume ride, rock climbing and bungee jumping.
Other supporting facilities can be found at the west part of the lake. There is the international conference center on the western bank and it is the venue for the APEC 2014 meeting. The restaurants of Yanqi Lake provide various Chinese cuisines, hot pot and barbecue.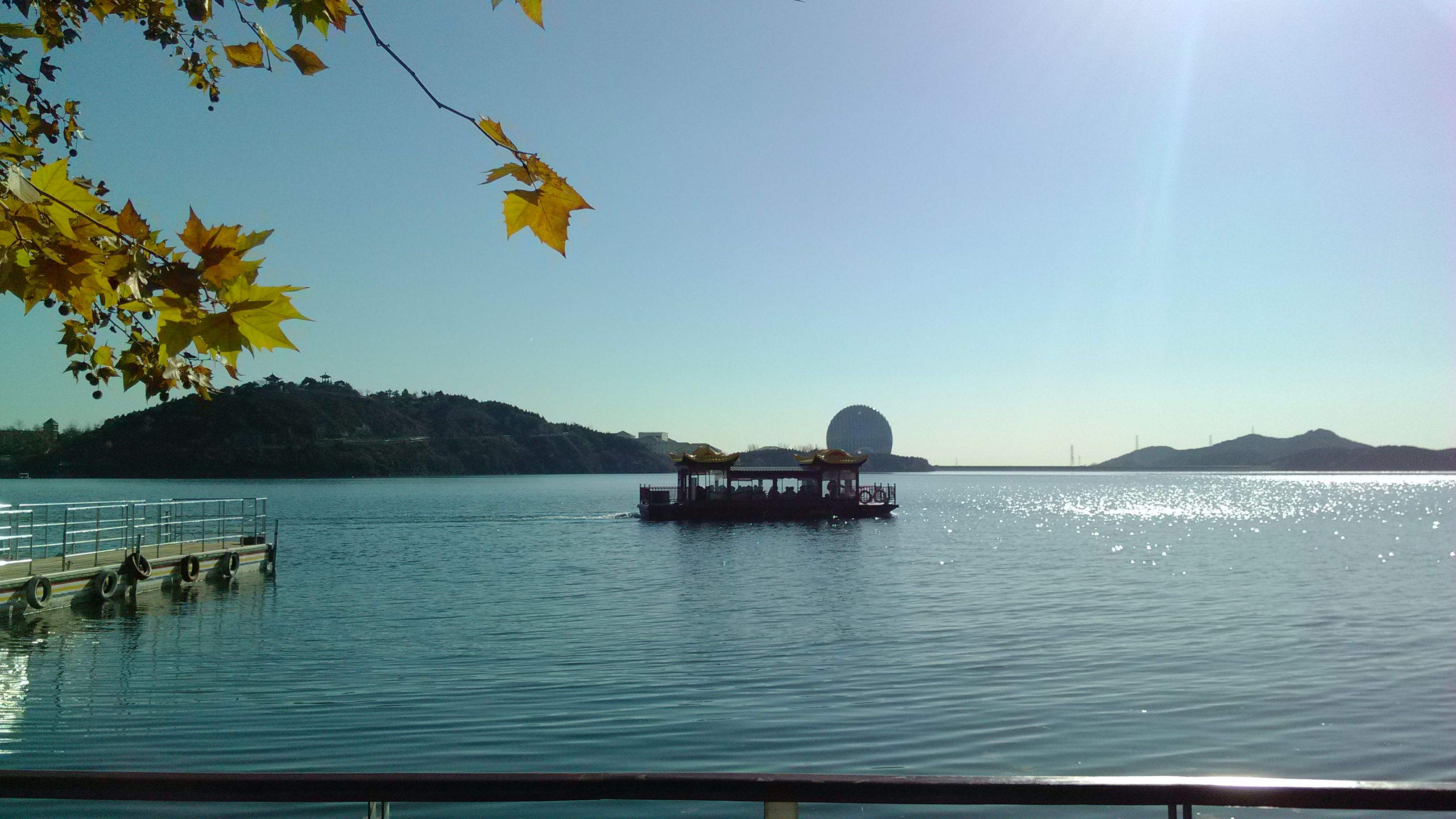 Information

Opening Time: 08:00-17:30
Admission Fee: CNY 45/ Person (The following entertainment activities are not included.)