Yellow Temple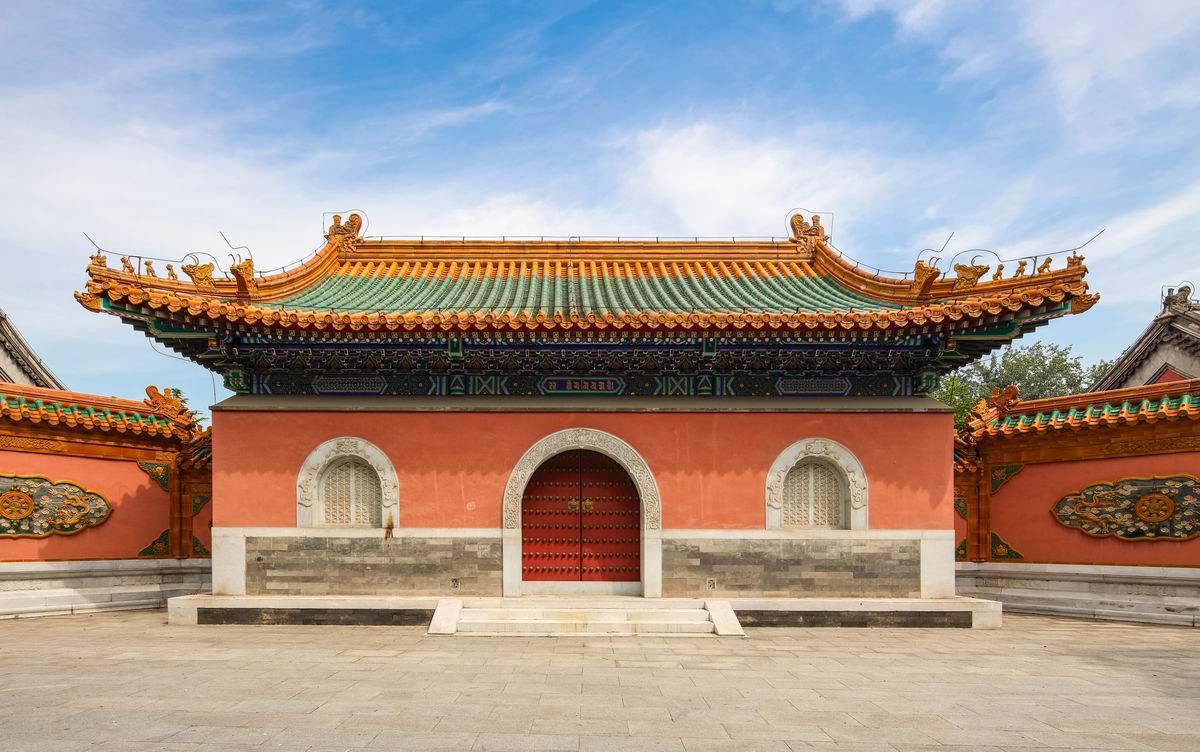 Introduction
The Yellow Temple is situated in the Andingmen area, about three kilometers north of downtown Beijing.
The temple compound is divided into the East and West Yellow Temples. The walls and gates of the two are identical in construction, though their interiors vary somewhat. Yellow refers to the color of the glazed tiles on the roofs.
The East Yellow Temple
The East Yellow Temple, known as the Temple of Universal Purity (Pujingchanlin), was built for the Living Buddha Naomuhan in 1651 during the reign of the Qing Emperor Shunzhi.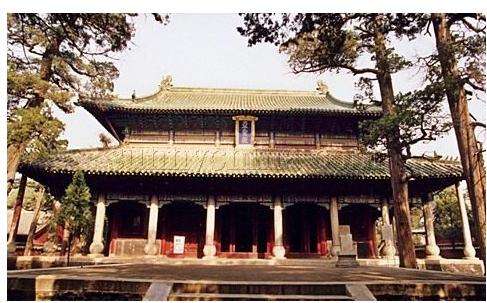 The West Yellow Temple
The West Yellow Temple, called the Temple of the Dalai Lama (Dalaimiao), was built one year later as a residence for the Fifth Dalai Lama when he made a visit to the capital. On the day the Dalai Lama arrived, Emperor Shunzhi was away on a hunting excursion in the Nanyuan game reserve, yet he still received the Dalai Lama's tribute of horses. The following day, the Dalai Lama moved into the West Yellow Temple and remained there until his departure the following tear.
In 1870, during the reign of Emperor Qianlong, the sixth Panchen Lama came to the capital on an official visit. The emperor designated the West Yellow Temple-where the Dalai Lama had stayed more than a century earlier-to serve as the Panchen Lama's residence.
Structure & Function
Entering the first courtyard of the West Yellow Temple through the main gate, one comes to a large hall before which stand the Bell Tower and the Drum Tower. The hall in the second courtyard is large than that in the first, and here there are stela pavilions on the east and west in front of the hall.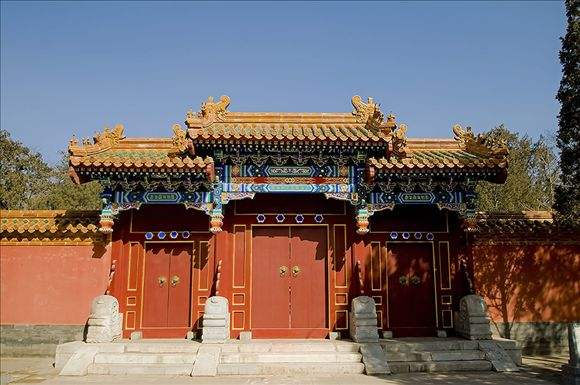 In 1723, according to historical records,"Mongol nobles made donations of bronze Buddhist statues and pagodas to the temple, and also had the temple renovated."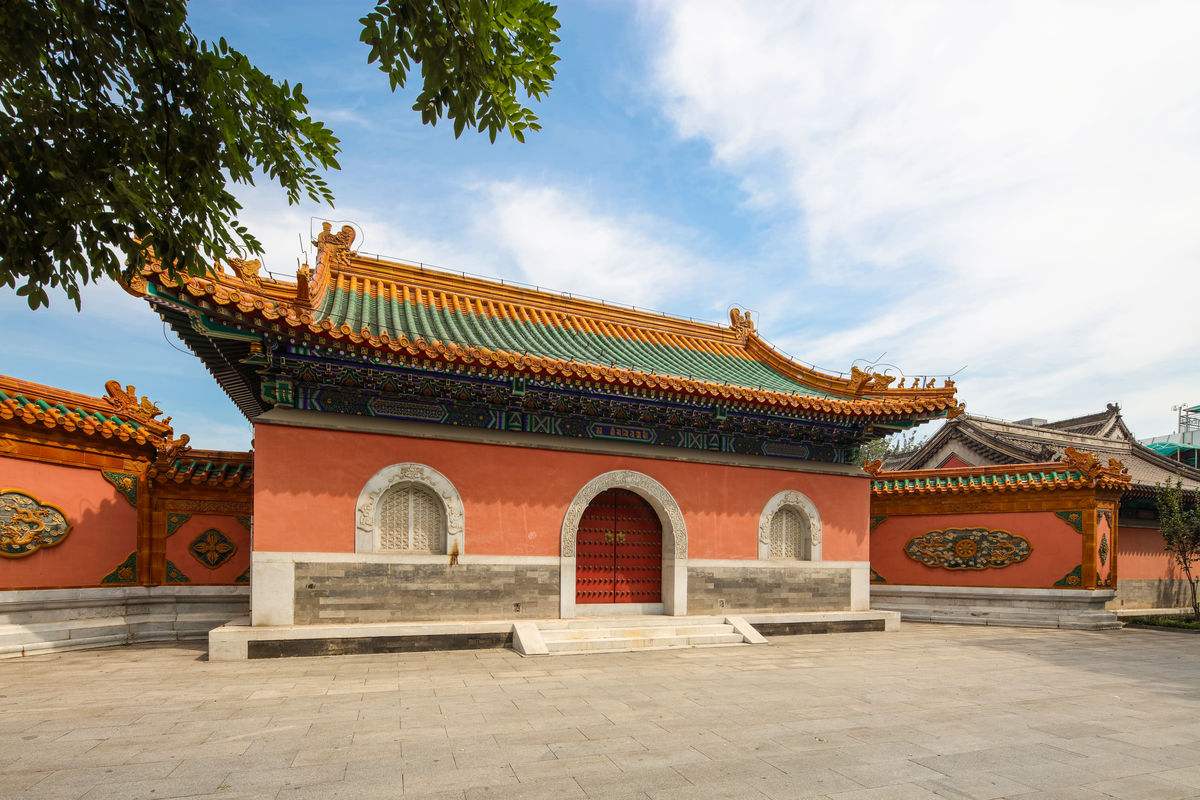 Another renovation project was carried out in 1771, when many horizontal plaques inscribed in Emperor Qianlong' s handwriting were installed. In 1782, the City of Complete Purification (Qing-jinghuacheng) was built on the central axis of the compound behind the West Yellow Temple. This complex contains a white pagoda inscribed with a biography of the Panchen Lama. Thus while the West Yellow Temple is popularly referred to as the Temple of Dalai lama, the City of Complete Purification is called the Panchen Pagoda.
Information
Admission Fee: Free
Opening Hours:Monday - Sunday: 10:00 - 22:00
Phone: +86 10 82235962
Best Time to Visit: All year round
Recommended Time for a Visit:1 Hour