Zhangfang Ancient Battle Tunnel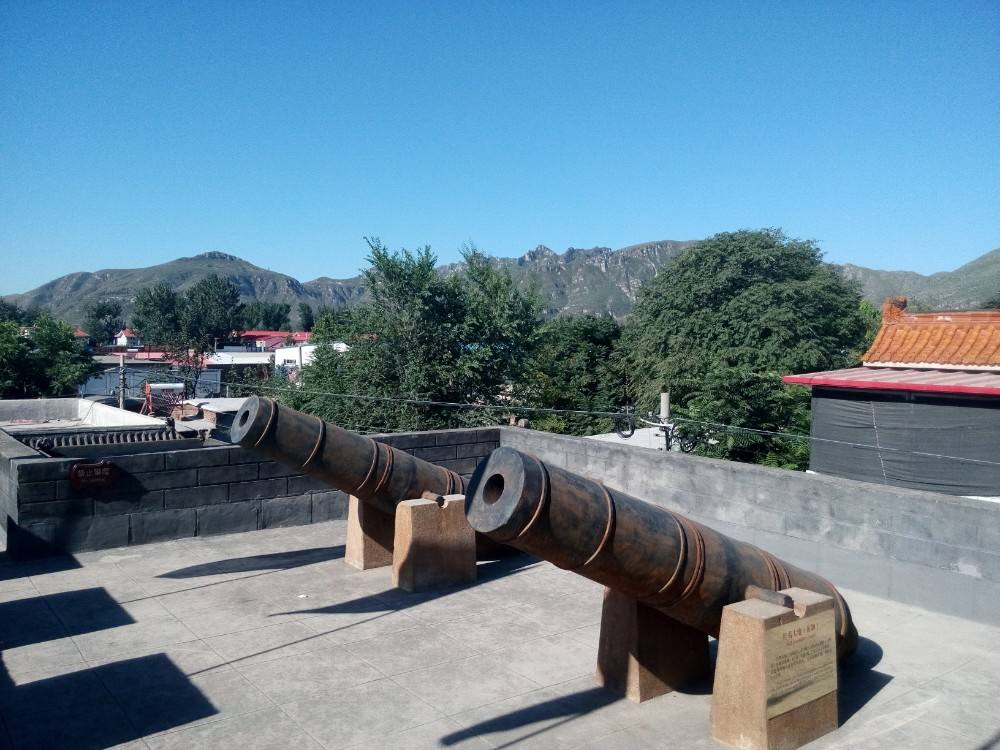 Introduction
Zhangfang Ancient Battle Tunnel is an A level tourist attraction, located in Zhangfang Township, Fangshan District, about 75 km away from downtown Beijing. This tunnel was constructed during the Song and Liao Dynasties and has been well preserved.
History & Background
As early as the Western Jin Dynasty, great generals Liu Kun (??) and Zu Di (??) stationed at this place to prevent the people from the north invading their empire. At that time tents are pitched here and there, in an encampment miles long, and so the locals named this place Zhangfang (a place where tents are set up).
Later, this named was changed to today's name Zhangfang (Chinese: ??) because the two phrases share a similar pronunciation. You cannot tell the difference by looking at the two phrases' pinyin. The hole of the last floor of the ancient town's tower building leads to the underground tunnel.
Legend says that a senior official surnamed Ren (?) of the Ming Dynasty renovated the ancient battle tunnel and finally chiseled the tunnel to his own family's tomb yard, aiming to appreciate the ancient town and the beautiful scenery of Juma River (Chinese: ???) and worship his ancestors since this tunnel could lead to his family's tomb yard.
Highlight
Like most of the ancient Chinese military tunnels, Zhangfang Ancient Battle Tunnel allowed warriors to attack and defend themselves with as much freedom as possible. In this sense it served as a secret weapon for almost 400 years until the Ming Dynasty (1368-1644).
Now the tunnel is an ideal place to visit and learn about Beijing's ancient military history. Archaeologists speculate that this battle tunnel was designed and built by General Yang Liulang, a famous general of the Song Dynasty. His entire family remains highly respected in China for the great sacrifice they made for the empire. After all the men of the family fought to their death in battle, their beautiful and valiant widows picked up the weapons and followed, eventually falling to the very same fate. The Yang family stands for the most valued virtue of the traditional Chinese people - loyalty to the empire.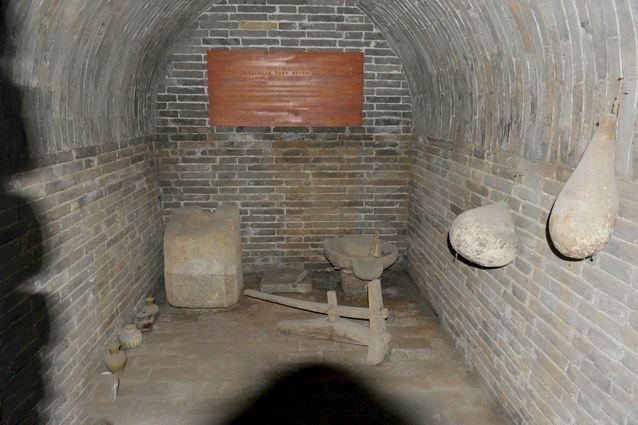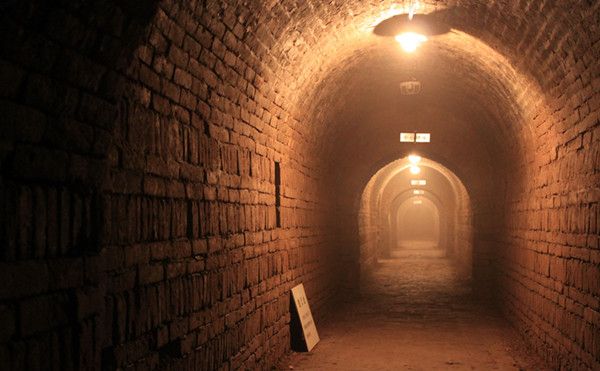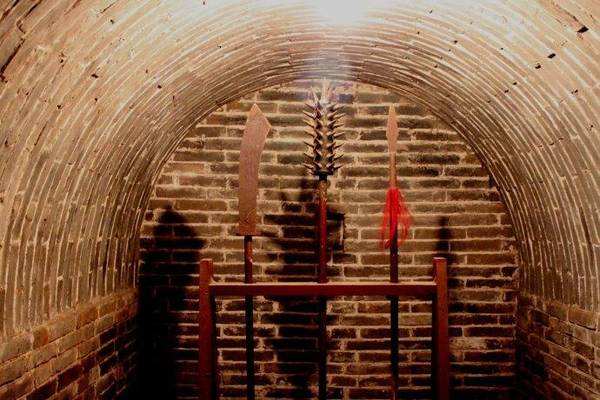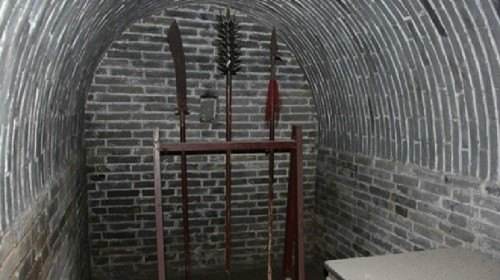 Information
Admission: CNY 20
Opening Hours: all Day
Phone: +86 10 61331451
Best Time to Visit: June to October
Recommended Time for a Visit: 1 Hour