Baiwangshan Forest Park became a perfect tourist spots
Post Date: 2020/07/14 15:03
Share to:
Besides being at home at weekends, you can also come to Baiwangshan Forest Park to enjoy the scenery and spend the hot summer. It has 95% forest coverage, and the content of negative oxygen ions in the park is often around 2000/cm3.

The temperature is always a few degrees lower than that in the urban area. It can be called a natural large air conditioner.Baiwangshan Forest Park It not only provides the capital with rich oxygen sources, but also can purify the air and regulate the temperature. Besides, the ticket price is very cheap. Only with 6 yuan, you can embrace the nature and feel the cool brought by the dense green shade, which is absolutely the best choice for summer vacation.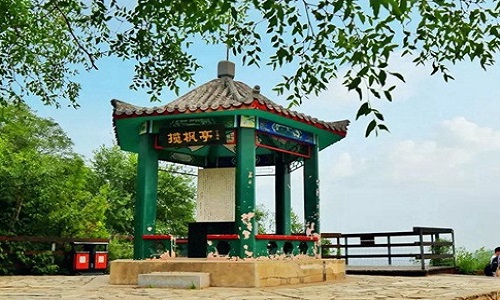 You can walk in the forest, feel the fragrance of birds and flowers, or go up the stone steps in the forest to the top of the mountain, where you can have a view of the scenery on the top of the mountain; you can have a good look around in the clear weather, and feel the pleasure of climbing; in addition to the dense forest, there are all kinds of fragrant flowers here, blooming in spring, summer and autumn. Walking in it, there are beautiful sceneries everywhere.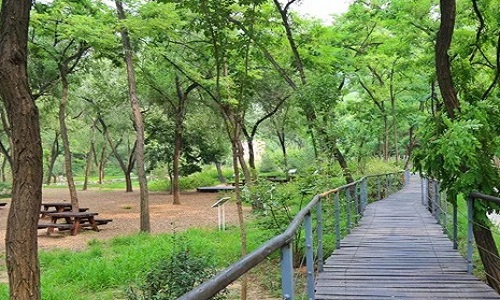 With the breath of the forest, watching the blue sky and white clouds, you can feel that the cool wind blows gently, and the boredom of summer disappears instantly; if you want to spend a quiet and cool weekend, come here and feel the poetry and romance under the green!

From: visitingbeijing.com