Beijing's 798 Art Zone comes alive again
Post Date: 2020/05/27 10:01
Share to: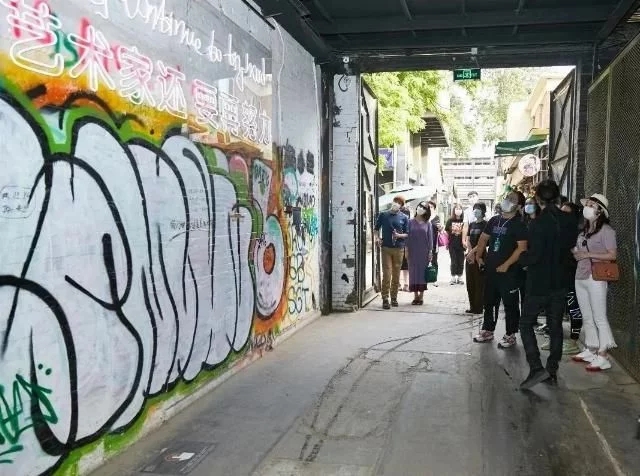 The Gallery Weekend Beijing is opening with more digital offerings and the week-long event includes discussions, exhibitions and public art installations. The organizer of this event to figure out what goes into making it happen and what it means for the city's art community at this difficult time.

Given that indoor attractions have largely been closed for the last three months, the relaunch of Gallery Weekend Beijing is a thrill for art lovers in the city. The event had originally been scheduled for March, but had to be delayed over the COVID-19 crisis.

Wang Yifei Director said the special circumstances gives industry professionals a chance to look back on how things are done and what needs to be changed. Wang said " Our workload preparing for the Gallery Weekend Beijing has tripled this year. We have plans for pure physical representation, online representation and a combination of the two. In a way, the pandemic is a turning point for the whole art community, a catalyst for industry upgrade. It makes us think about the fundamental questions, like what is really necessary to promote good art and what is not."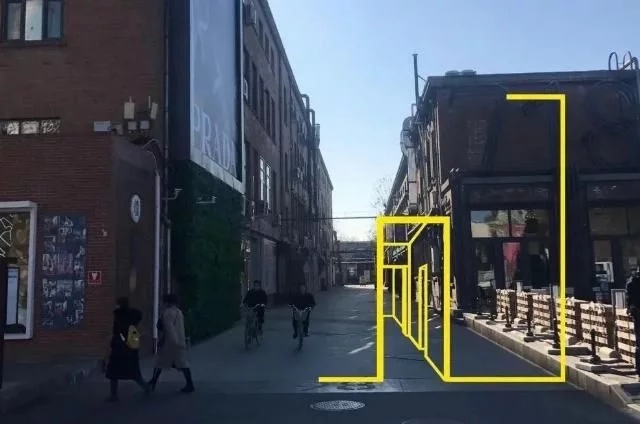 By bringing local galleries and institutions together, the opening of its fourth edition signals the revival of Beijing's art scene and offers hope to other art scenes around the world."

Source: CGNT